Building
Upper East Side Building Reveals Amenities; 'Affluent Trailblazers' Shape Luxury Market
Mar 12, 2021 | By: LX Collection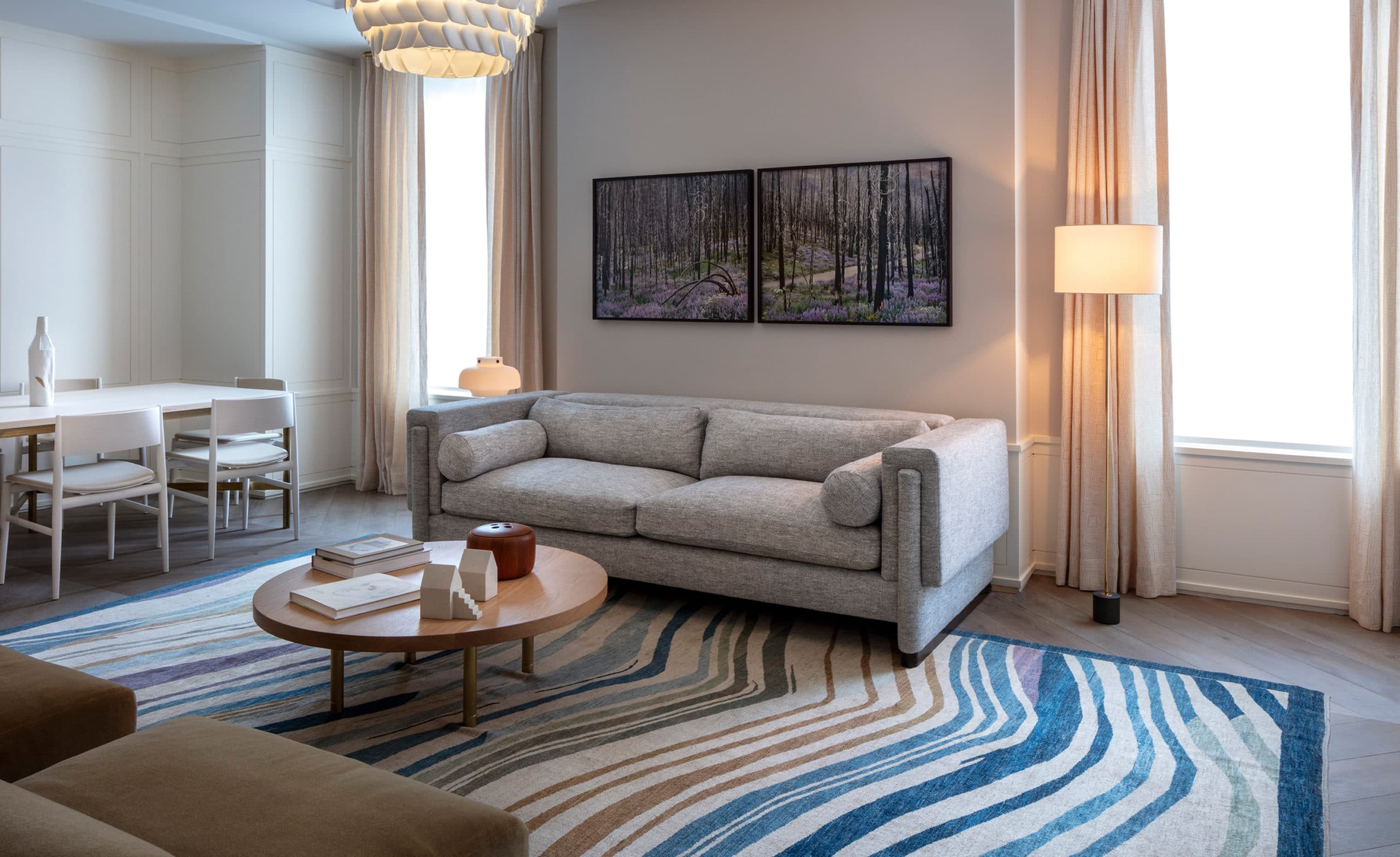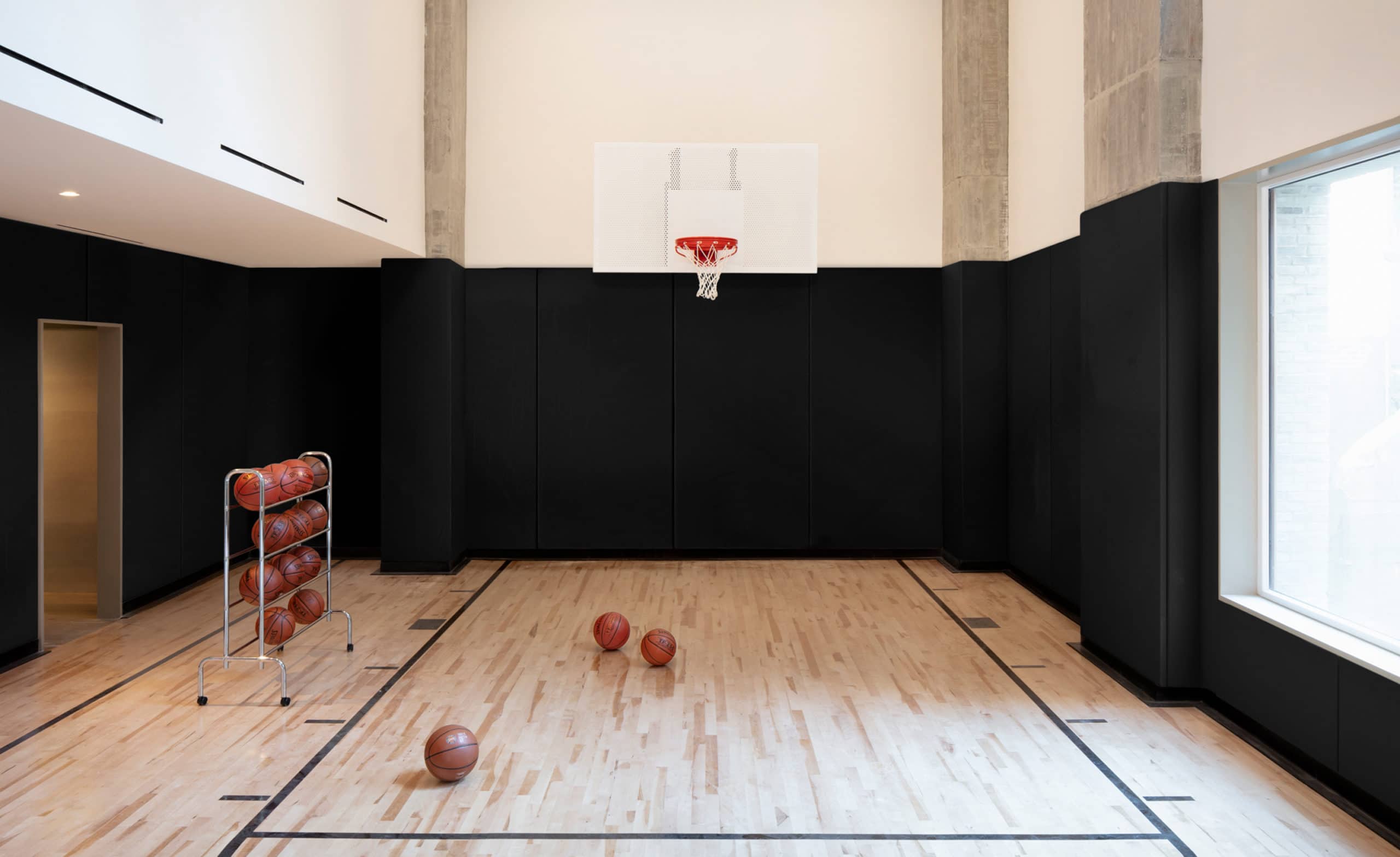 Upper East Side's 180 East 88th Street Shows Off Elegant Amenities
DDG has unveiled the first images of the amenity spaces in its newly completed Upper East Side condo at 180 East 88th Street. The building—the tallest residential tower above 72nd Street on the UES—features eight floors of amenities designed by Hadas Dembo of Mise en Scène Design. The amenities include a half-court indoor basketball court and partial soccer pitch, wine room, game room, gym, yoga studio, and a residents' lounge. The development offers 47 half- and full-floor residences, which are available for immediate occupancy. Pricing starts at $1.295 million.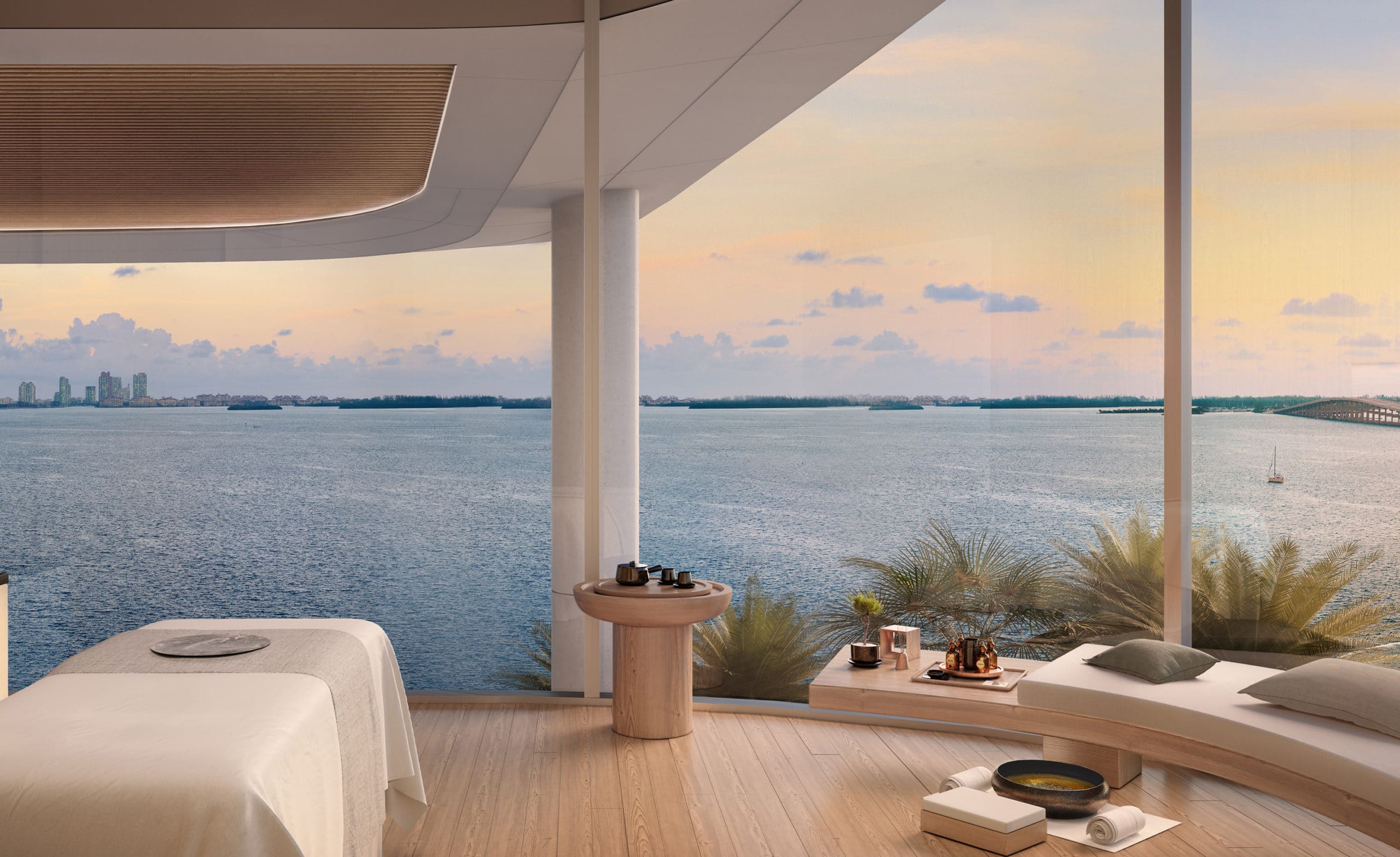 Luxury Market Shaped By "Affluent Trailblazers" In 2020, Report Finds
Coldwell Banker has released its annual global luxury market report covering the happenings in the upper echelons of real estate in 2020. The report is rich with insights into markets and buyers' habits over the last year. It offers a few major takeaways, namely that efforts to safeguard wealth led buyers to "cast wider nets" into real estate, stocks, art, and other niches, while some bumped up their timelines to move to locales with lower taxes. The report also names "affluent trailblazers"—people who left cities to seek out intangible luxuries like health and security in small towns and second-home destinations—as a major force in shaping the market last year.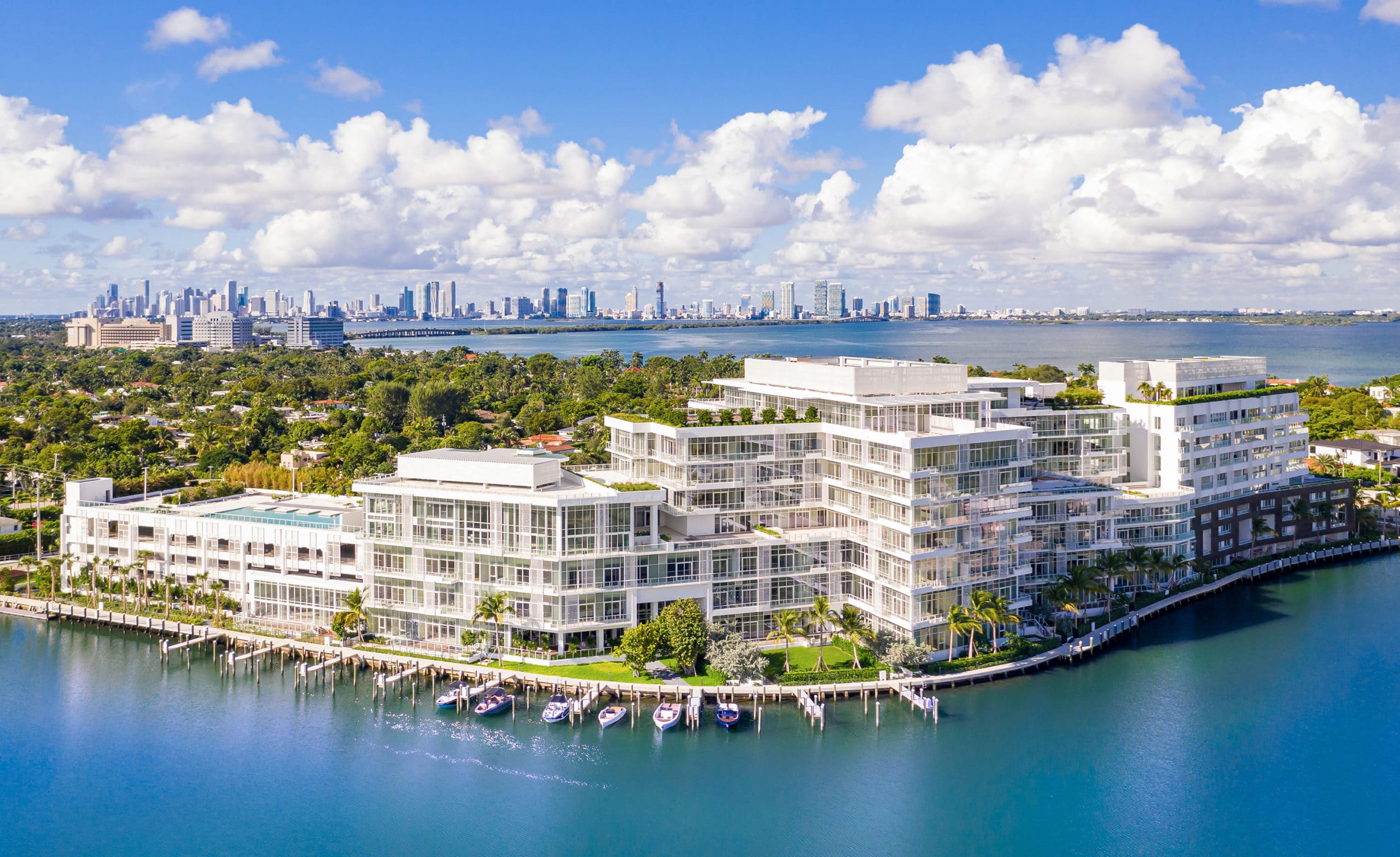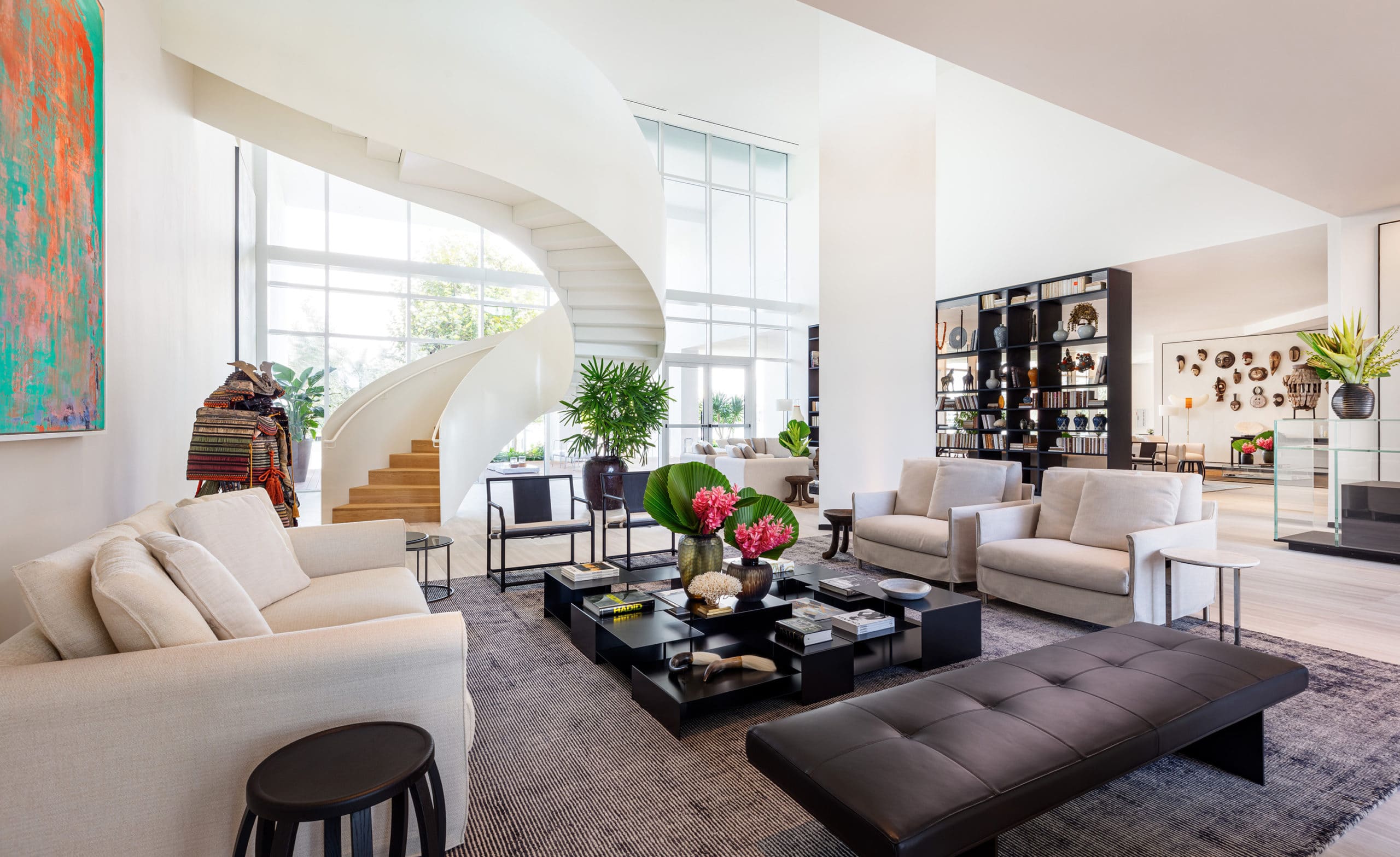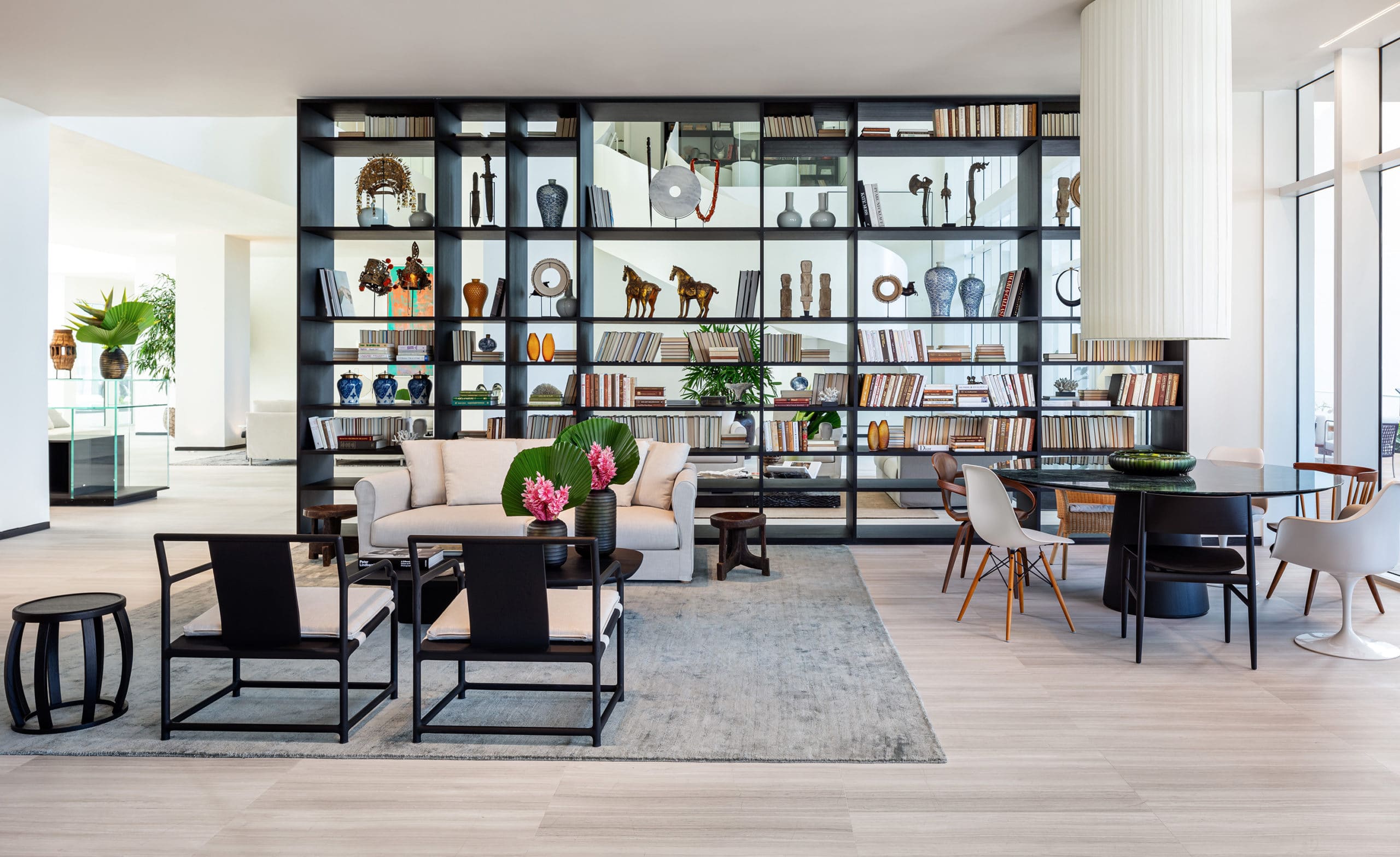 Cindy Crawford Buys at Ritz-Carlton Residences, Miami Beach
The Piero Lissoni-designed Ritz-Carlton Residences, Miami Beach has seen a flurry of sales activity this year with 30 new buyers at the luxury condo since January, according to the Miami Herald. Among those who have recently purchased are Cindy Crawford and Rande Gerber, who spent $3 million on a two-bedroom, three-bathroom corner penthouse with a semiprivate elevator, the New York Post reports. The Ritz-Carlton Residences, Miami Beach, which consists of 111 condos and 15 single-family villas, includes amenities such as an art studio where an artist-in-residence offers classes, seven waterfront acres of pools and gardens, and a private marina.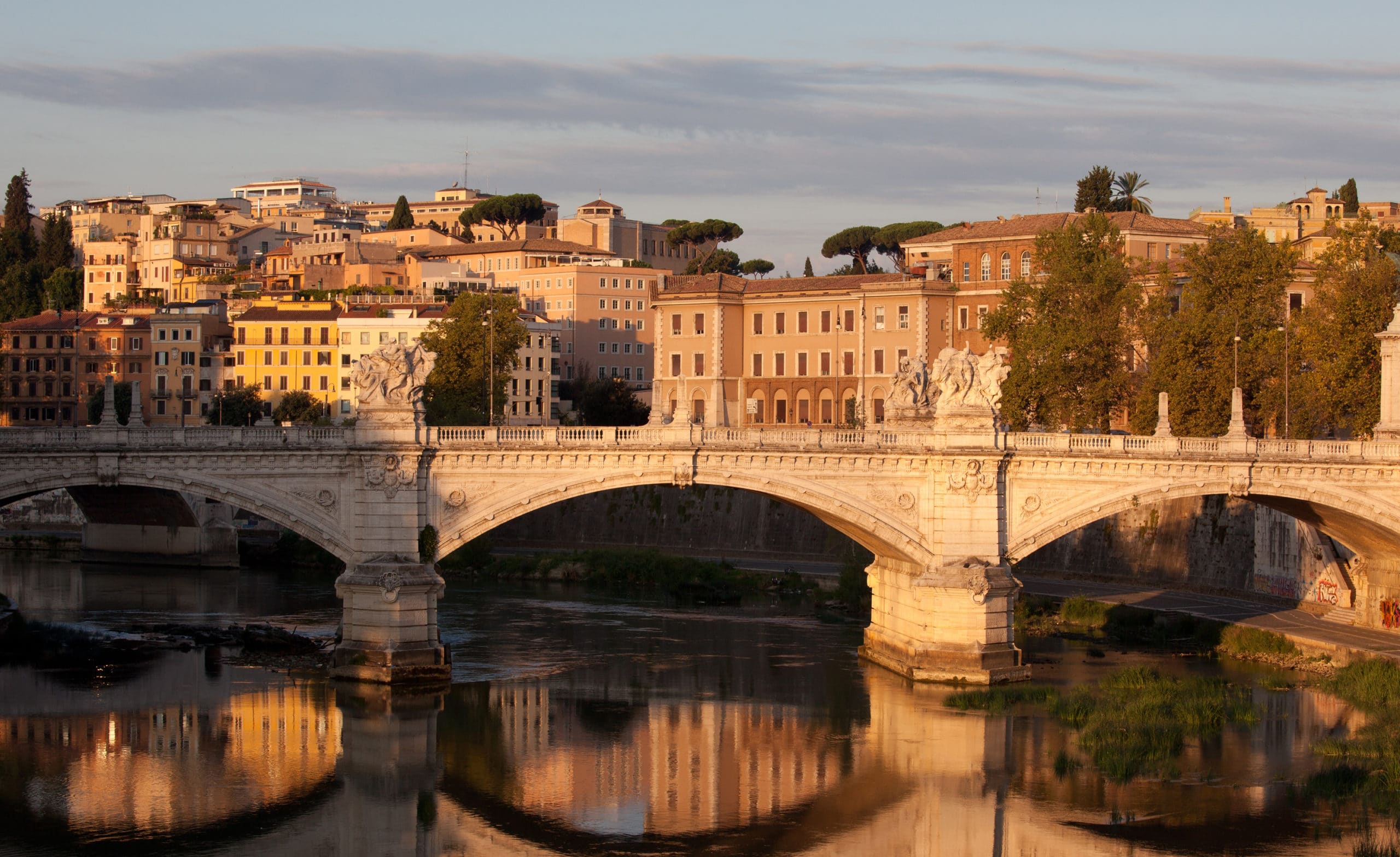 Rome Luxury Market Saw Surge in Late 2020
Luxury properties in Rome's central and historic districts saw increased demand in the second half of 2020, according to a new report by Hamburg-based brokerage Engels & Völkers and covered by Mansion Global. The months of October through December saw a trend toward buyers seeking more outdoor space and rooms that could double for office space. Sales activity increased in the neighborhoods of Balduina, EUR, Talenti, and Valverde, which offer larger outdoor spaces or access to nearby parks and gardens. According to the report, roughly 85% of buyers in the latter half of 2020 were domestic.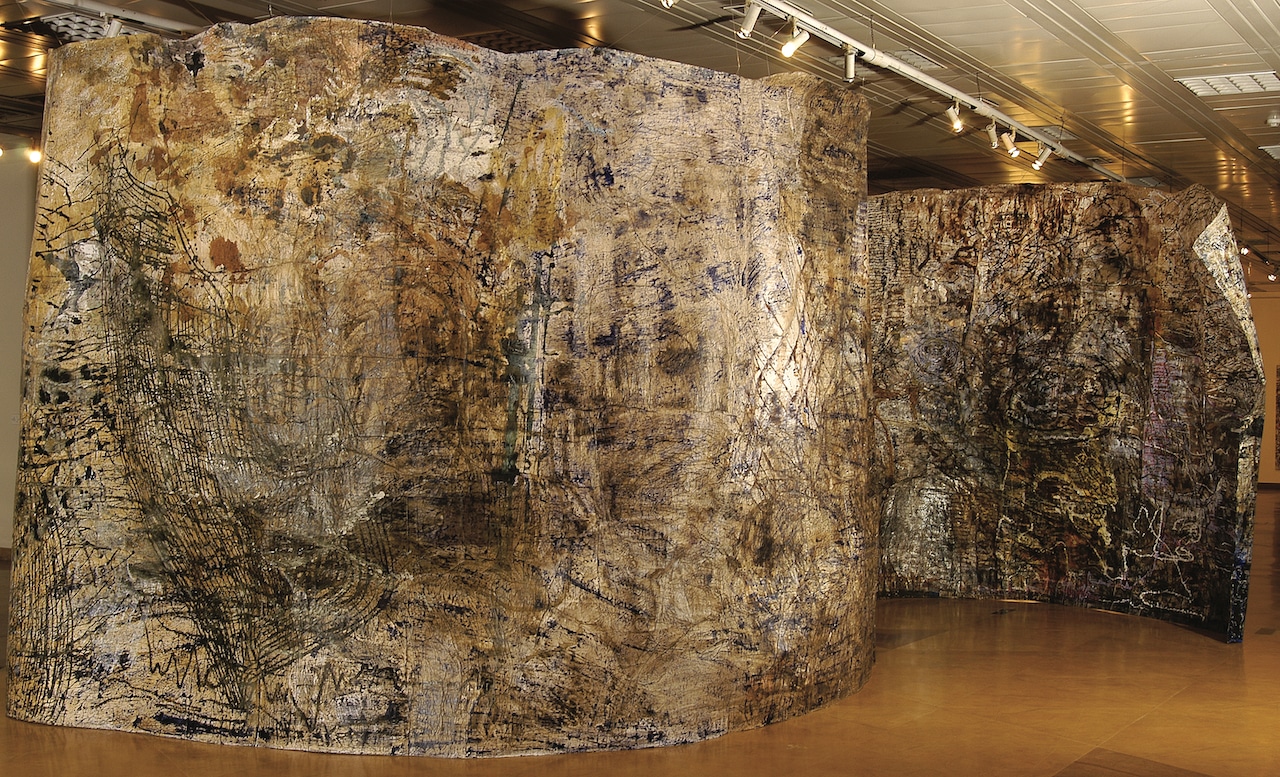 Asia Week New York Kicks Off Celebration of Asian Art
The annual Asia Week New York, a series of exhibitions spotlighting Asian art, has begun with the launch of its virtual viewing room. Online through March 20, the 29 participating member galleries and six accompanying auction houses will display nearly 400 works dating from the Neolithic period through the present day. In New York, 13 participating galleries and the auction houses will be open, and viewings will be free to the public by appointment. Works on display both online and in person come from across Asia, including pieces from Japan, China, India, the Himalayas, Indonesia, the Philippines, Korea, and Iran.