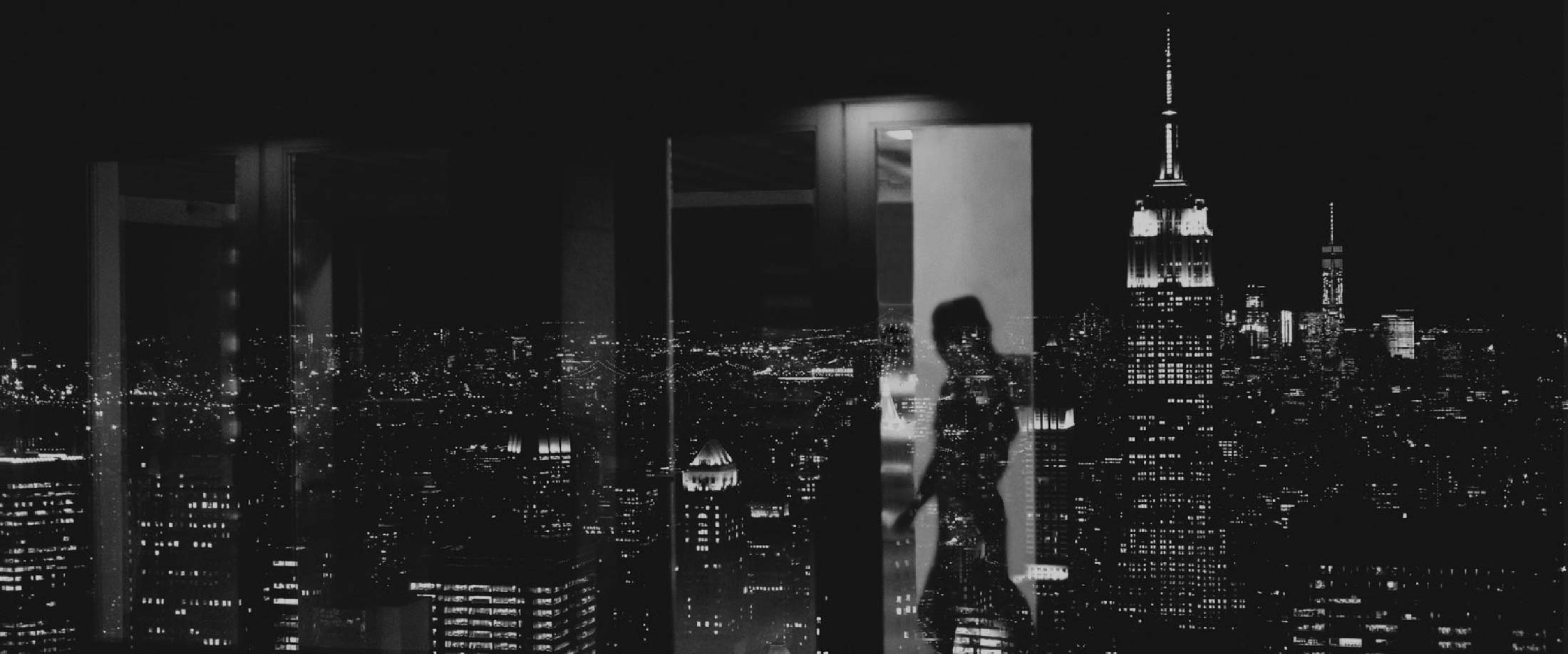 Our Vision
A new class of luxury condominiums is climbing skyward. These buildings are reshaping our skylines, transforming neighborhoods, and forever altering the landscape of architecture and design.
Global citizens are demanding the finest in design, amenities, and services from a luxury condominium market that is offering more choice than ever before. This discerning community of international consumers, developers, designers, and brokers has been underserved online.
We provide a process of discovery that is as elegant as the buildings themselves.
Welcome to LX Collection
LX Collection scours the globe to curate the very best in luxury condominium living. We serve buyers, brokers, and developers via a platform that connects remarkable properties with remarkable people all around the world.
We invite you to explore our rapidly expanding collection of top-tier developments in a content-rich, premium digital environment. Our journey will begin in New York City, Miami, and San Francisco, quickly expanding into other top international cities that are transforming the way we live.
About Us
Architecture knows no borders. We believe that the evolution of design and technology has driven a new renaissance for global real estate. The world is more connected than ever, and the intersection between the digital world and the built world has never been more intertwined. 
As property marketers, we've experienced firsthand the ascent of the global citizen and the rise of architecture-as-art in condominium development over the last two decades.
Our team at LX Collection is composed of some of the top minds in real estate, marketing, and media. Having worked with nearly every major real estate developer in the US, and having marketed over $15 billion worth of condominium sales, we recognized that there was a substantial gap to be filled in the industry. 
Nearly every website that aggregates property data aims to draw in the masses and offer everything to everyone. That model doesn't work for the residential towers that you will experience on LX Collection. 
These buildings have stories to tell: the vision of world-class designers and architects; amenities and services that rival five-star hotels; environmental design and technology with an eye toward the future; developers that orchestrate hundreds of skilled craftspeople as buildings stretch toward the sky; and the brokerage community that nurtures and promotes these extraordinary buildings.
LX Collection is global in nature, independently owned, and broker-friendly. In essence, we're simply a team of real estate-obsessed and digitally focused professionals who seek to elevate your introduction to extraordinary buildings from around the globe.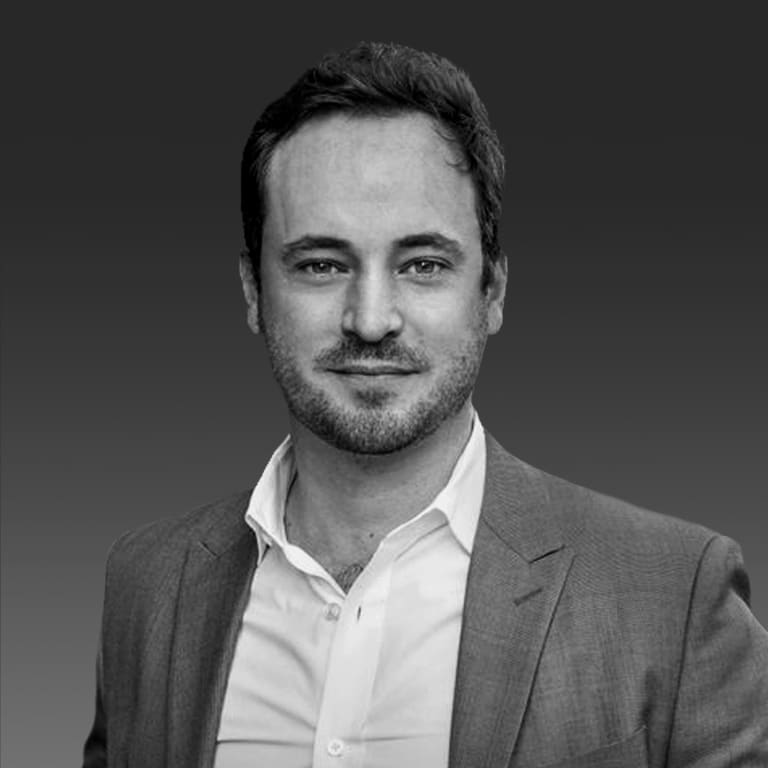 Justin Kitrosser
Founder & CEO
Justin Kitrosser boasts two decades of experience in the marketing and sales of luxury real estate development, cultivated at the industry's leading firms—Corcoran Sunshine and Douglas Elliman—and as Managing Partner at Knightsbridge Park. Over this time, he has built an unparalleled understanding of how to cater to the needs of high-net-worth individuals from around the globe as they consider the world's most prestigious new properties. Bridging the gap between real estate development and innovative digital marketing strategies, Justin has advised many—and perhaps most—of the top names in global real estate.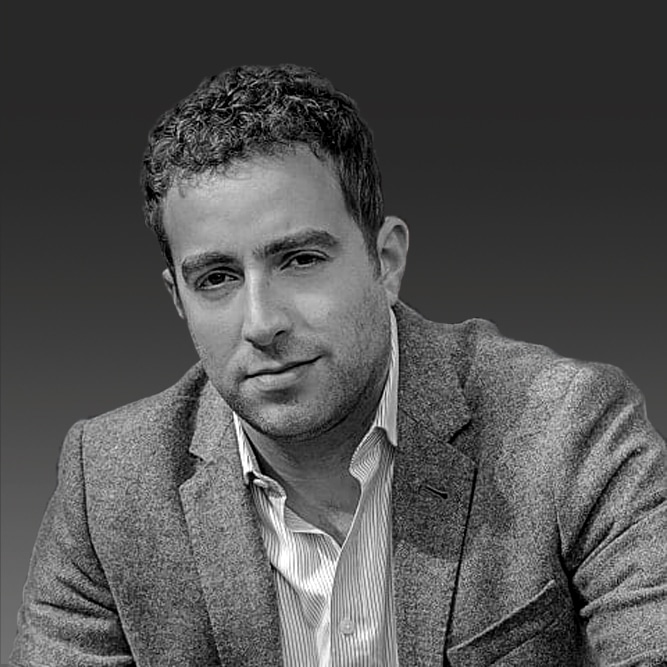 Jared Seeger
Co-Founder
Jared Seeger is an innovator in both real estate and marketing, with an emphasis on the digital space. With an AB in Government from Harvard University, Jared has worked intimately with clients ranging from Fortune 500 companies to growing startups. As the founder of Knightsbridge Park, the foremost digital agency for luxury real estate, he has been instrumental in both strategy and execution for international real estate powerhouses, crafting digital strategy for some of the 21st century's most notable projects. A Real Deal "Rising Star," his work has been featured in Fast Company and Entrepreneur.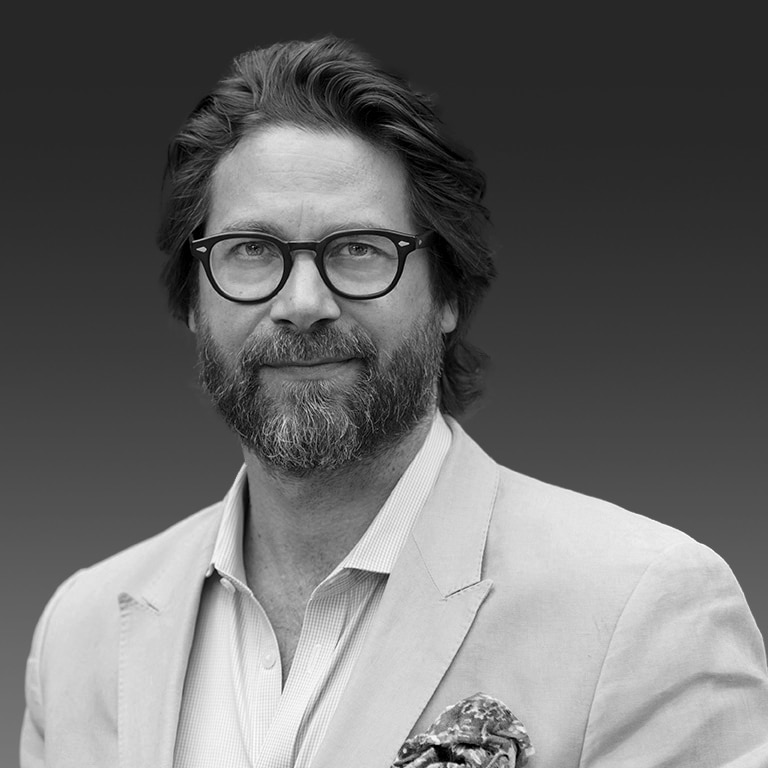 Scott Laine
Chief Operating Officer
Scott Laine has been a recognized name across the digital media landscape for more than 20 years. His experience ranges from creating custom consumer experiences as the Technology Director for Wired Magazine to building Bon Appétit's digital presence from the ground up as the Head of Digital Strategy. Perpetually curious and constantly challenging himself, Scott is now continuing his dynamic work in tech on behalf of LX Collection and the global developers that are shaping our cities.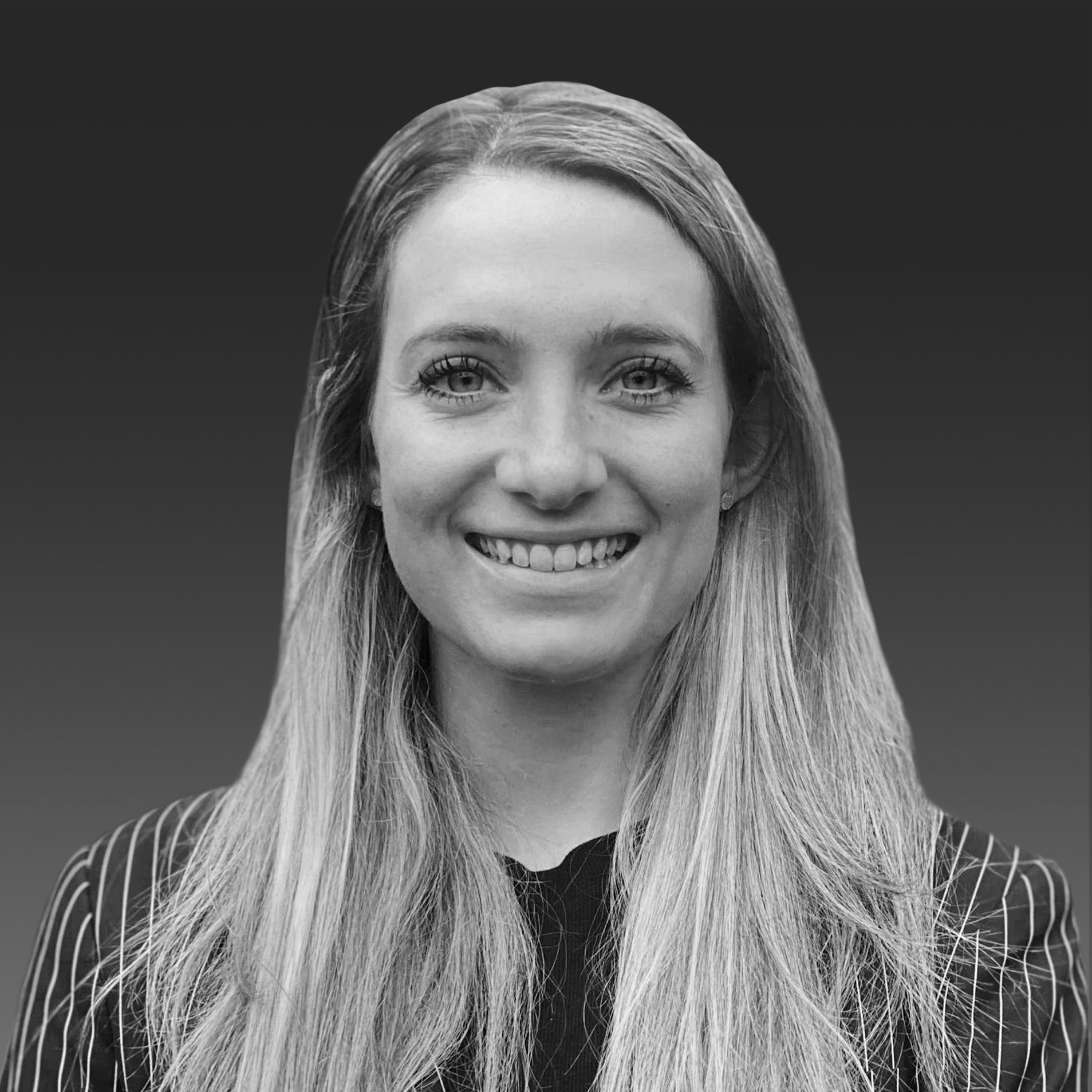 Morgan McCarthy
Marketing Director
Morgan McCarthy lives and breathes real estate through her skillful management and marketing of LX Collection's member properties. As LX Collection's Marketing Director, Morgan ensures that all visitors to LX Collection encounter the highest quality of content and engagement. Morgan's experience spans both residential and commercial real estate from her time at Newmark Knight Frank and SpareRoom, in both New York and London.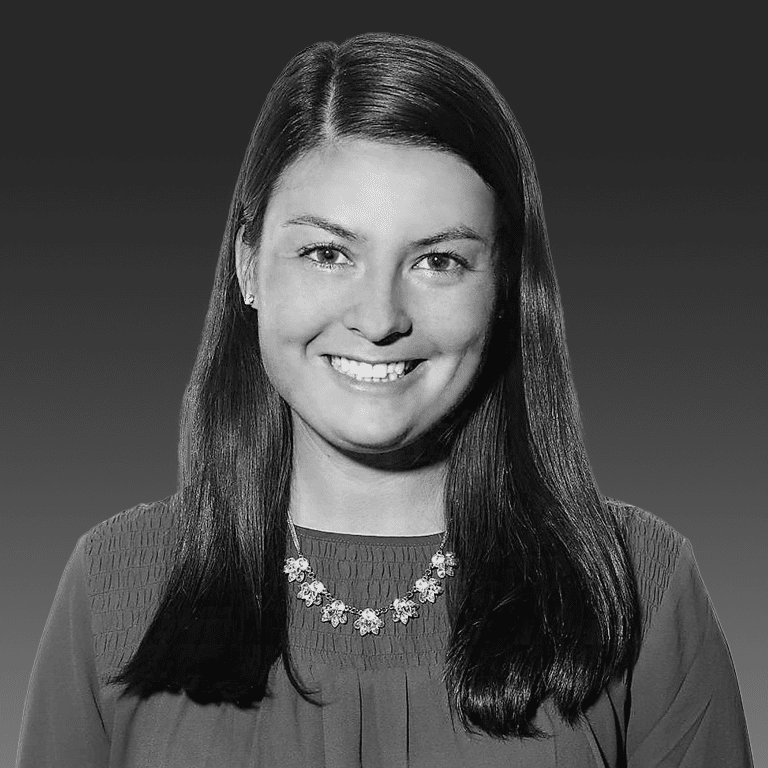 Maggie Andrew
Social Media Director
With creativity and a keen eye for what's trending, Maggie Andrew promotes LX Collection's properties across our varied social media platforms, including Facebook, Instagram, WeChat, Weibo, and LinkedIn. Throughout nearly a decade as a social media professional in the publishing industry, Maggie was responsible for more than doubling brands' social audiences, most recently at Yahoo and People Magazine.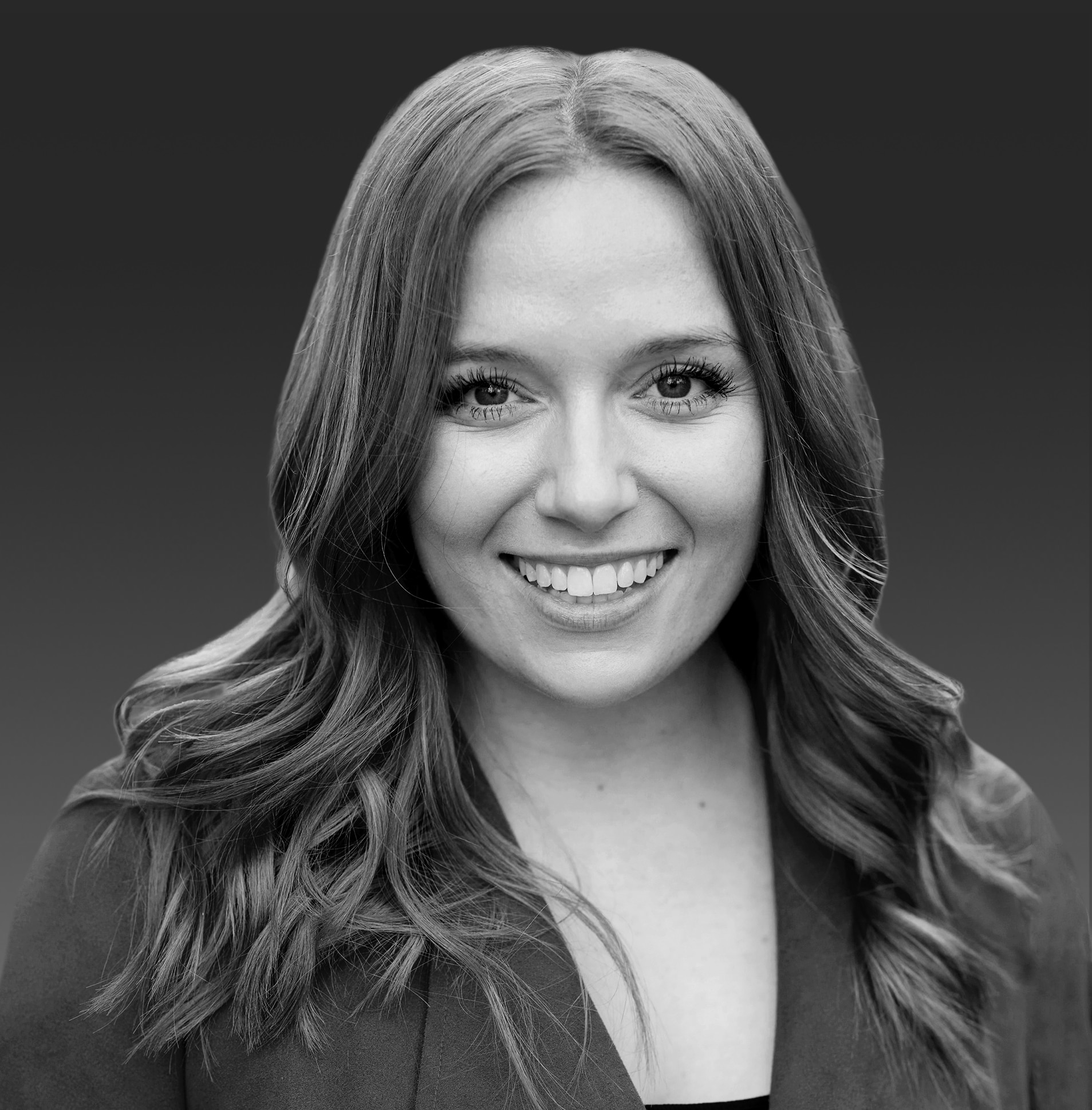 Allison McHugh
Video Production Lead
Leveraging her years of experience both behind the scenes and in front of the camera, Allison McHugh works with videographers, editors, and artists to take LX Collection video projects from the preproduction stage through the final edit. Whether it's reworking videos or shooting our own footage, Allison creatively packages video assets to distribute both on-site and across LX Collection's social media platforms.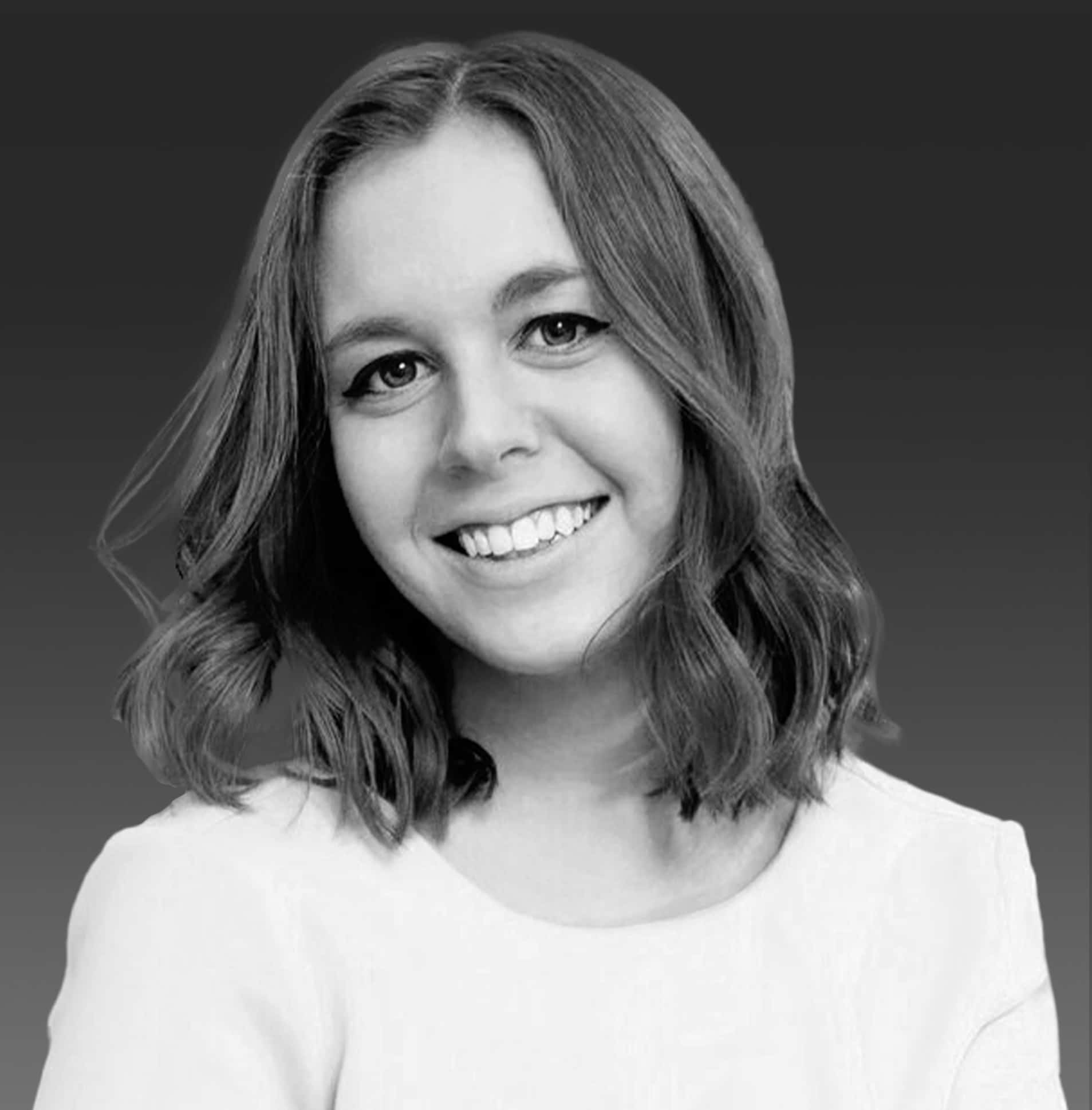 Samantha Bolton
Photo Director
Samantha Bolton is a Photo Director and Producer. With a decade of experience in photo shoot production, creative direction and photo research, Samantha has worked to evolve the visual style of brands through imagery. As an imaginative and convergent thinker, she has overseen projects ranging from interiors, portraiture, fashion & beauty, to reportage, travel, food and lifestyle.