Featured Markets
It's the Manhattan you never imagined. A Miami you haven't experienced before. While these cities may sound familiar, the emerging properties within them promise a lifestyle so unique, the world around you transforms. Explore the exclusive LX Collection by market right here.
Latest News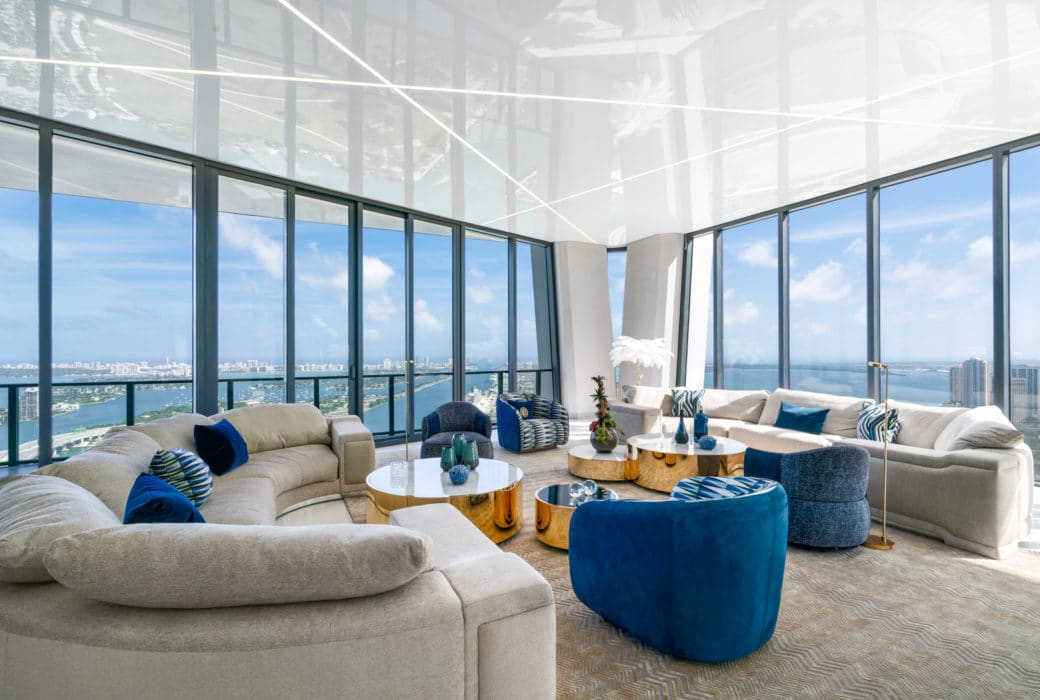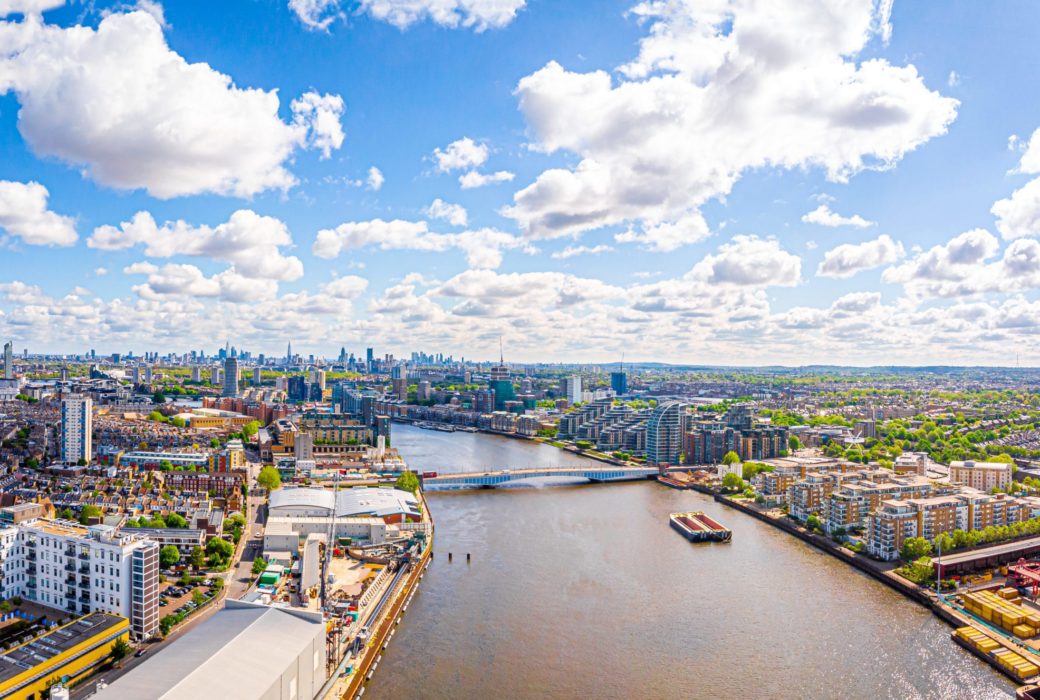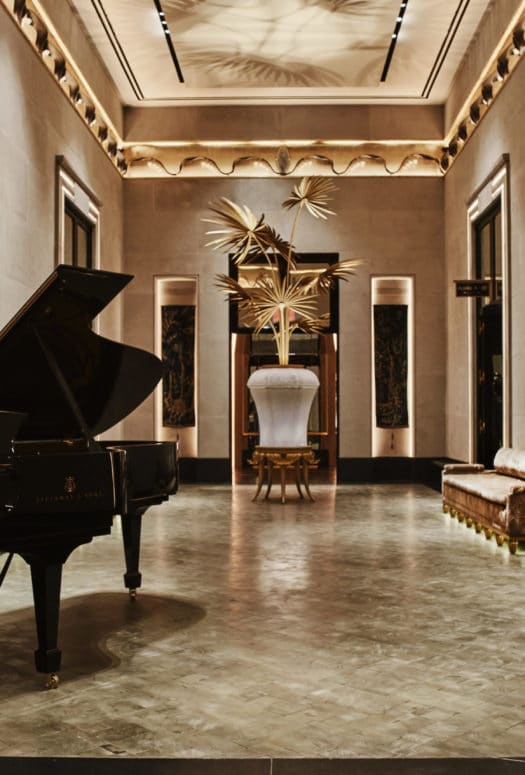 Design
At 111 West 57th Street, Bespoke Hardware With History
For more than a century, P.E. Guerin has been creating hand-cast hardware and fixtures in its Greenwich Village studio for legendary institutions like the Metropolitan Museum of Art and the White House. The supertall condominium at 111 West 57th Street is one of the firm's more recent projects.