Latest News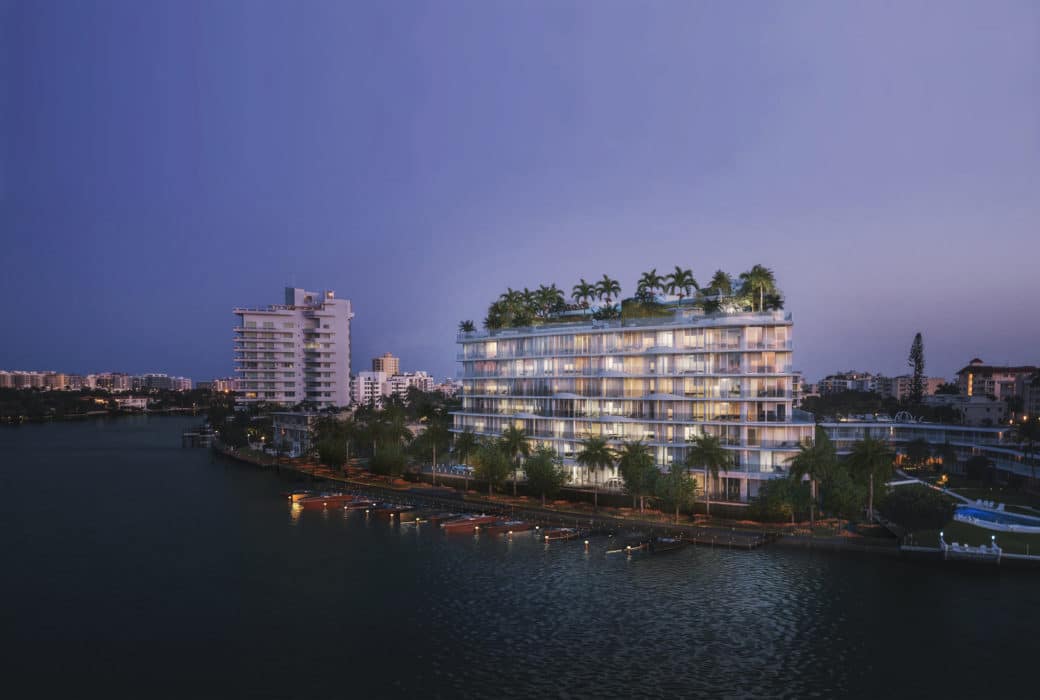 Amenities
Marinas: The Must-Have Amenity for Water Lovers
A residence with a sea view is one thing; a residence with access to the open water is quite another. From Miami to London, make a splash at these six condominiums with marina amenities on-site or nearby.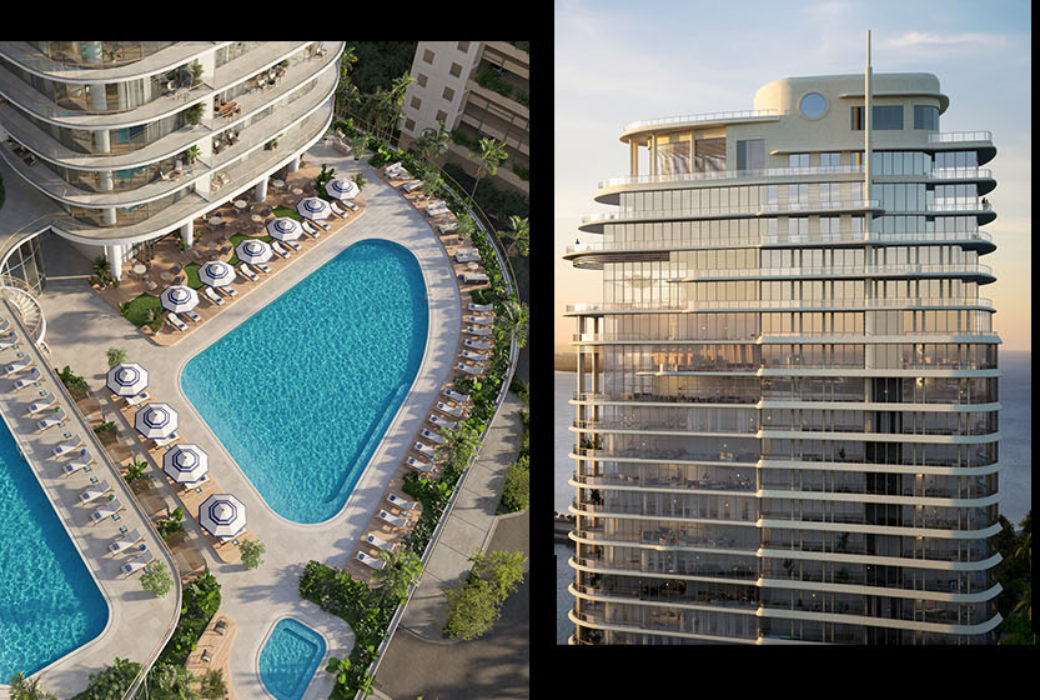 In Market
6 Miami Developments to Watch This Spring
The Miami market's on fire, and developers are responding with high-end projects that are getting snatched up quickly. Here are a few that prospective buyers should keep an eye out for this spring.