The newest luxury residences
the world has to offer.
These are the world's most prestigious luxury properties, located in the most remarkable cities around the globe—along with the insight you need to help you decide on your next home.
Welcome to LX Collection.
Global Perspective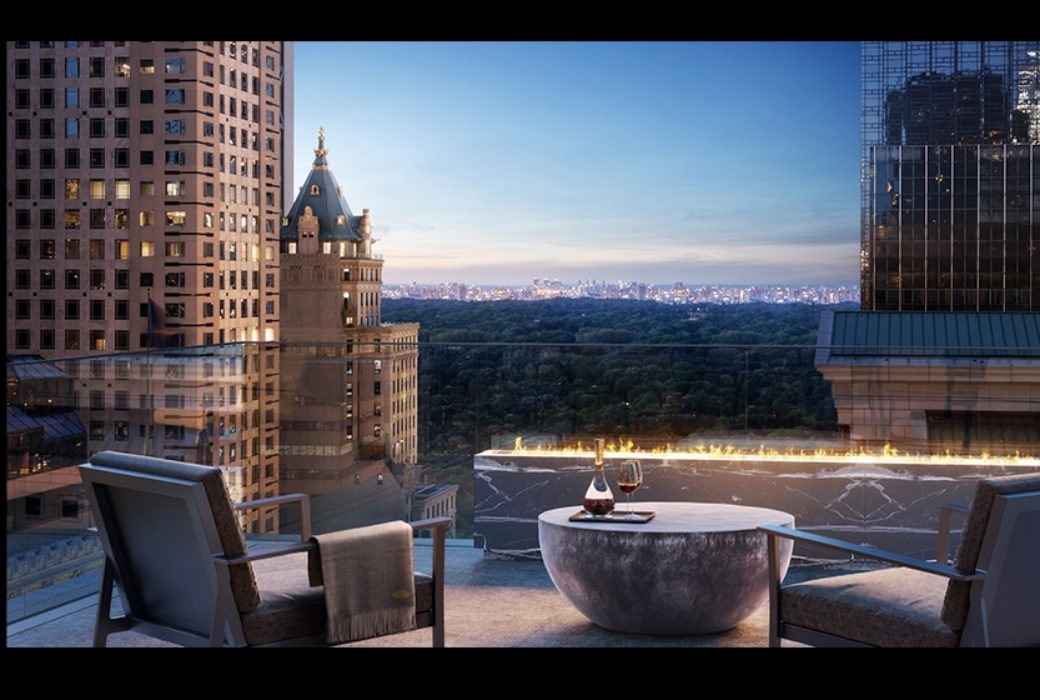 Amenities
Five-Star Residences: The Comfort of Home, the Luxury of a Hotel
There's no place like home, but what if you could combine it with the opulent trappings of a blue-chip hotel? Recent years have seen a surge in prestigious hotel brands creating residences that feature everything from 24/7 concierges to exclusive dining. Here are three residences offering the five-star treatment.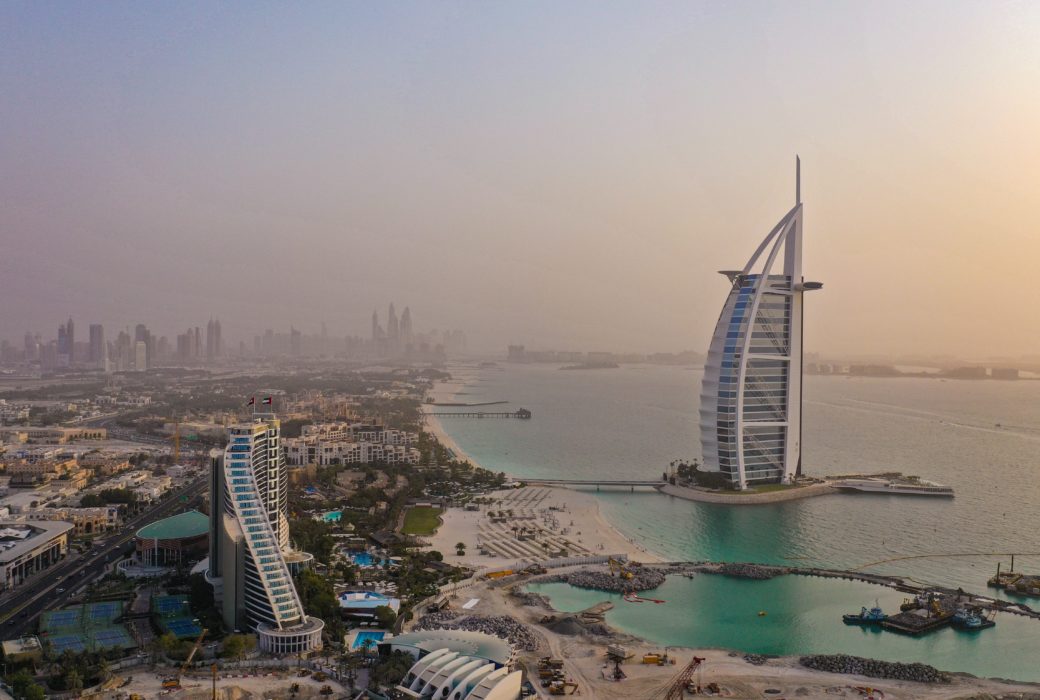 Architecture
Floating Condos: The Future of Architecture
From humble narrowboats to multibillion-dollar superyachts, living on the water is nothing new. But now, with diminishing space for new waterfront residences, could floating condos become the next big thing in architecture? It's not as far-fetched as you might think.