Latest News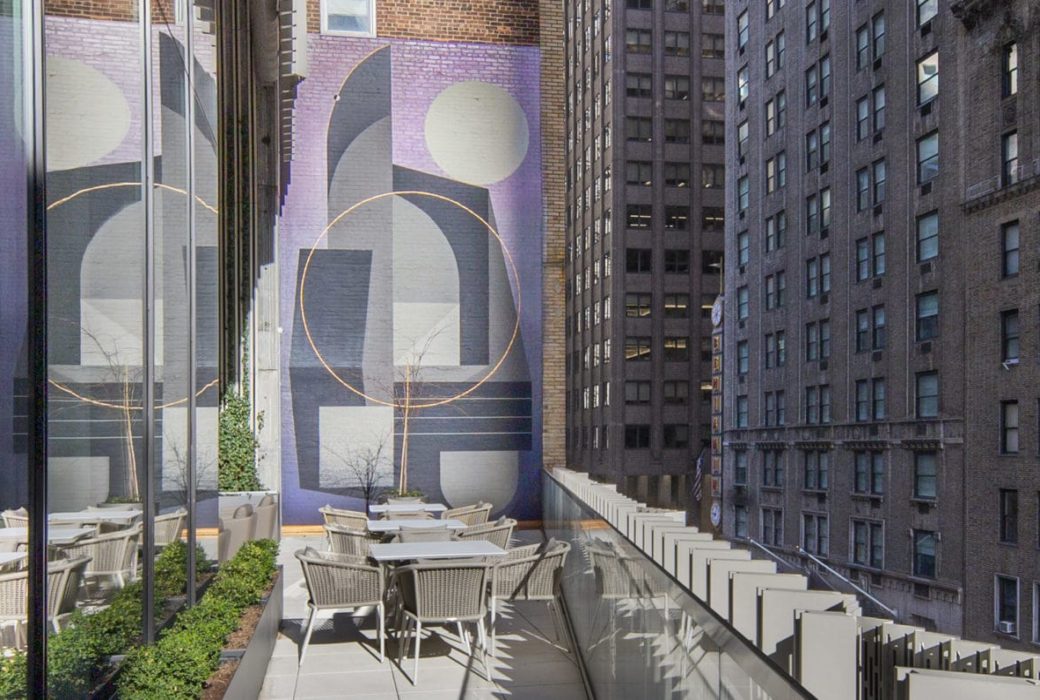 Culture
Artist Tony Sjoman's New Mural at The Centrale Evokes New York's Cityscape
Tony Sjöman's favorite New York City building may be the Chrysler Building, but that doesn't mean he dislikes the glassy contemporary structures of the 21st century. In fact, it's the opposite. The dichotomy between old and new New York inspired Sjöman's most recent mural at The Centrale.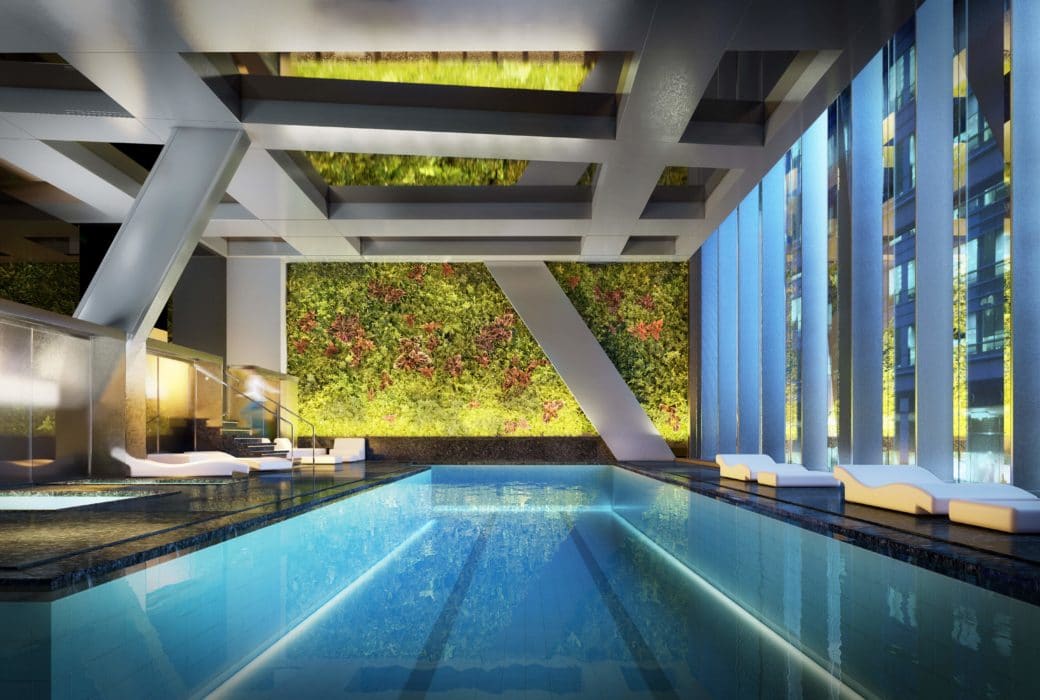 In Market
Living Walls Take Root in New York City Condos
New York City earned its reputation as "the concrete jungle" because of the concrete—certainly not the greenery. But a new trend is creating jungle-like environments inside some of the sleekest buildings in the city.