Latest News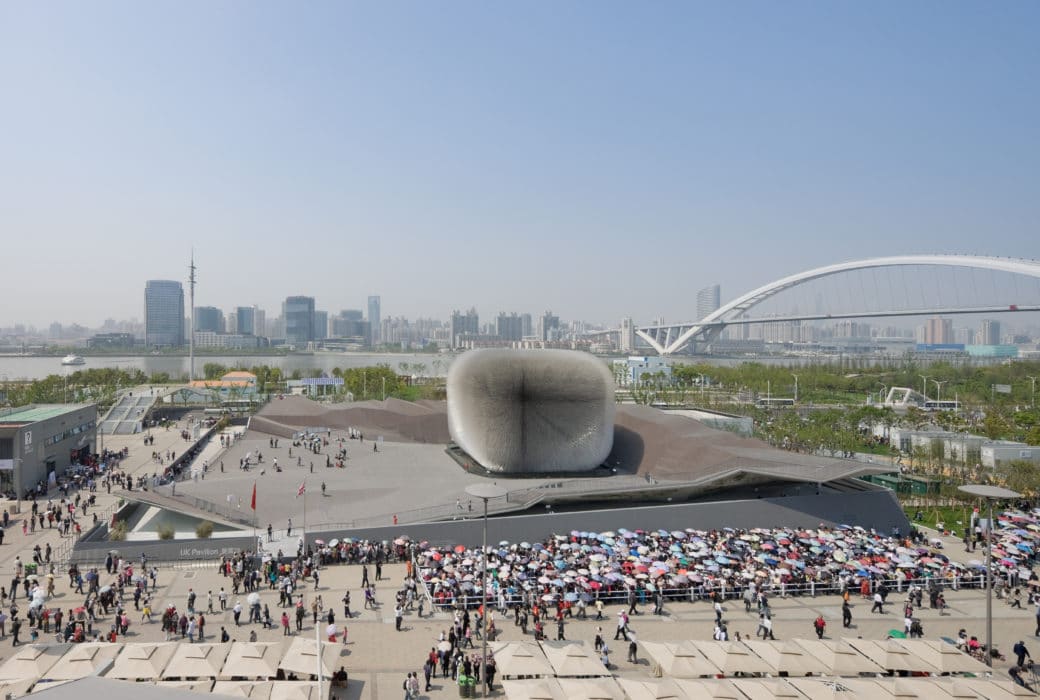 Architecture
The Bold, Thrilling Work of Thomas Heatherwick
Thomas Heatherwick is the founder of Heatherwick Studios, the London-based studio behind some of the world's most innovative designs. The Englishman is known for his diversity of projects, from Louboutin perfume bottles and London's double-decker buses to train stations and temples.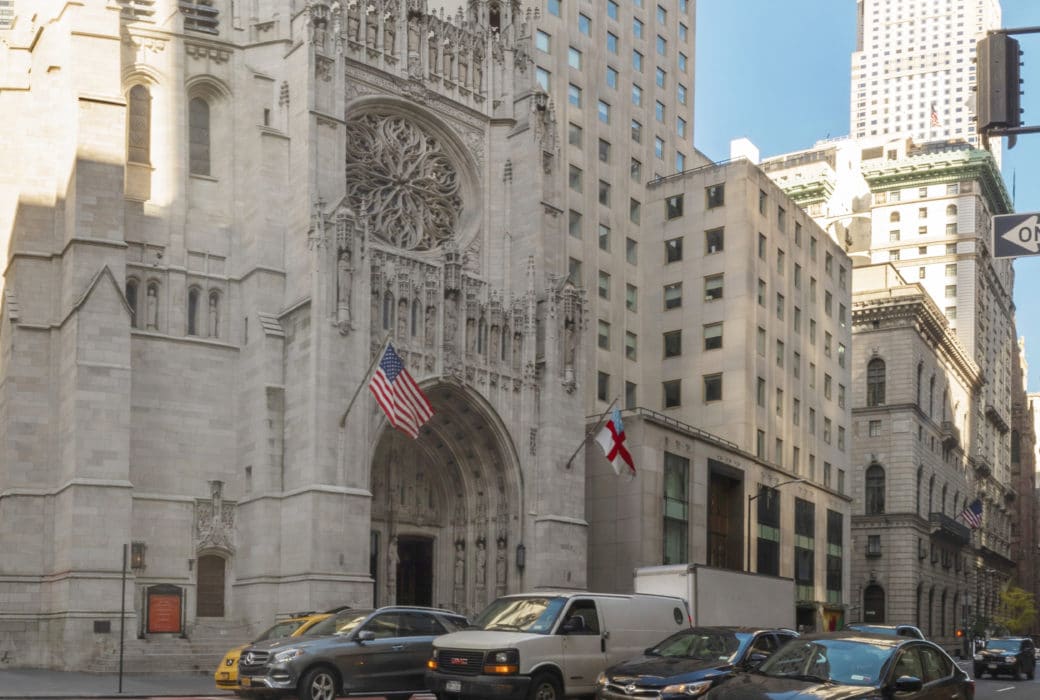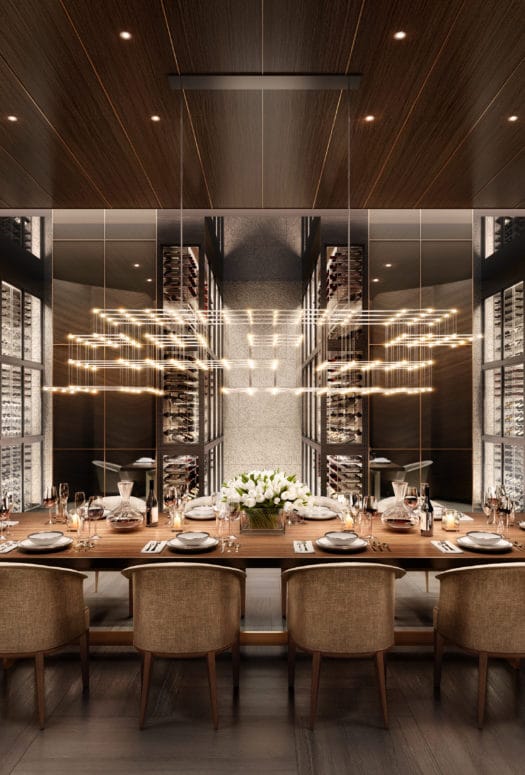 Amenities
In Luxury Condos, An Amenity By the Bottle
A few years after sales launched at the boutique condominium 30 Warren in New York City's Tribeca neighborhood, the building debuted an uncommon amenity: an in-house sommelier.