In Market
Auction House To Debut at 432 Park Avenue; Miami Mayor Courts Tech Industry
Apr 9, 2021 | By: LX Collection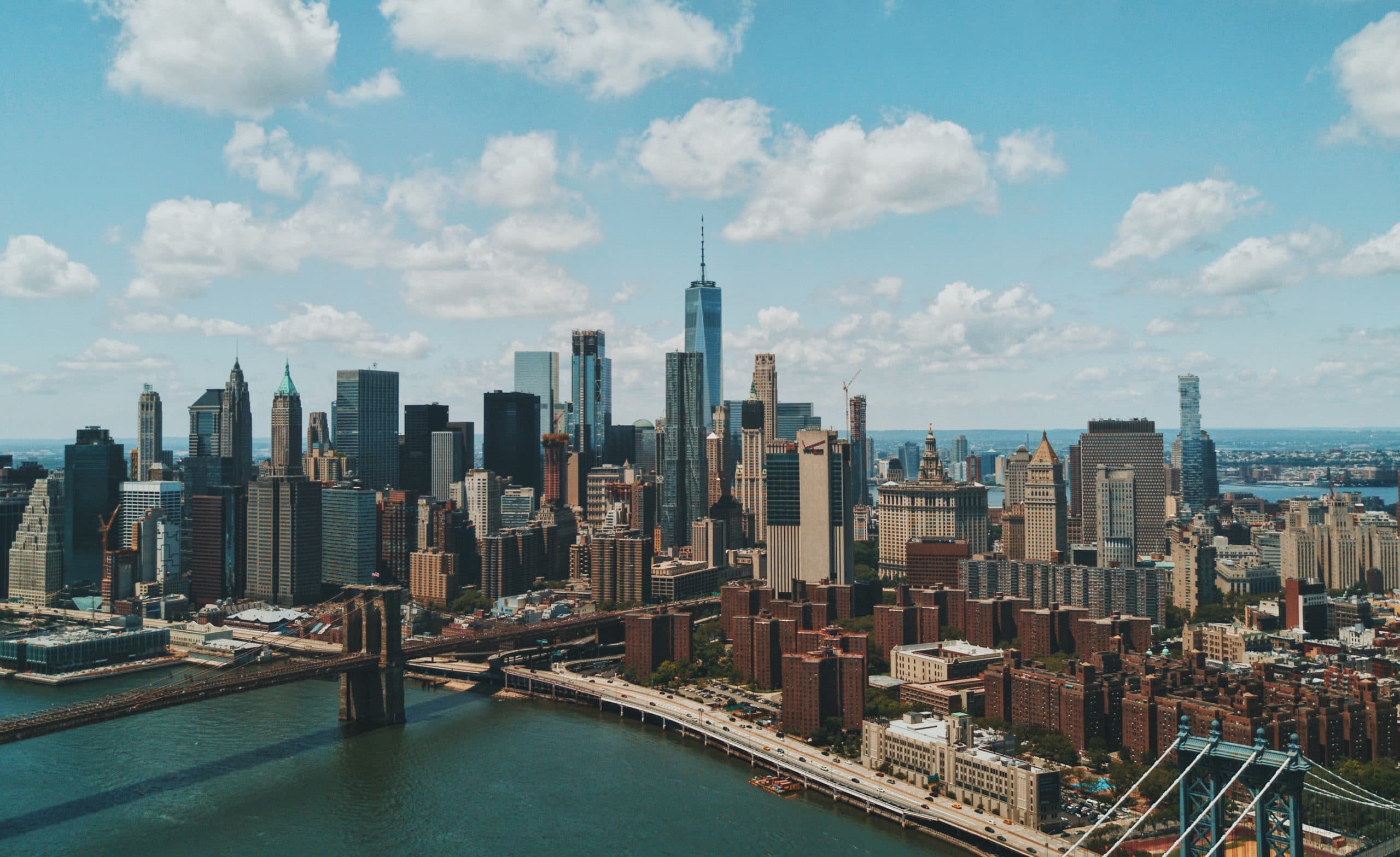 Global Monetary Organization Predicts Significant Economic Growth in 2021
The International Monetary Fund forecasts that the global economy will grow by 6% in 2021, which would be the fastest expansion the fund has recorded since 1980, reports ABC News. The global organization that promotes financial stability throughout its 190 member countries also predicts that this year the economy in the U.S. will expand by 6.4%; in China there will be an expansion of 8.4%; and the 19 countries that share the euro currency will see a growth of 4.4%, collectively. Economists at the agency estimate that the world economy shrank by 3.3% in 2020 owing to economic fallout from the COVID-19 pandemic. That decline is the worst figure on record in the IMF's database, though not as severe as the organization's initial prediction of 3.5%.
Phillips Auction House Will Debut at 432 Park Avenue in June
A new 35,000-square-foot gallery and salesroom for British-based auction house Phillips will open in Rafael Viñoly's New York supertall tower at 432 Park Avenue this June, reports New York YIMBY. The auction house has long had a presence on the block at 450 Park Avenue, but in 2018 announced its plans to build out state-of-the-art exhibition space at 432 Park Avenue. The inaugural auction, occurring on June 23 and 24, will feature 20th century contemporary art, including works by Amy Sherald and Vija Celmins.
"Phillips' new headquarters are set to redefine the centuries-old auction experience with studioMDA's innovative design," said Phillips' CEO Edward Dolman. "With the highly anticipated inaugural sale in New York, the groundbreaking dual-location auctions to be hosted in association with Poly in Hong Kong and Beijing, and a string of tours around the globe, we look forward to promises of new beginnings and optimism for the season ahead, as the world begins to open up again."
Manhattan Condo With Original Keith Haring Mural Seeks $8 Million
A Tribeca triplex with an unusual quirk—an original Keith Haring mural dating to the late 1970s—is on the market for $7.995 million. Mansion Global reports that Haring, who enrolled as a student at the School of Visual Arts in 1978, made the mural when the building housed student gallery space. It was uncovered in the early 2000s, when the 8,000-square-foot space was converted into a condominium. The residence also features 26-foot ceilings, two bedrooms, three full bathrooms, and three half bathrooms. It's nestled in the American Thread Building, a Renaissance Revival-style structure built in 1896 that's on the National Register of Historic Places.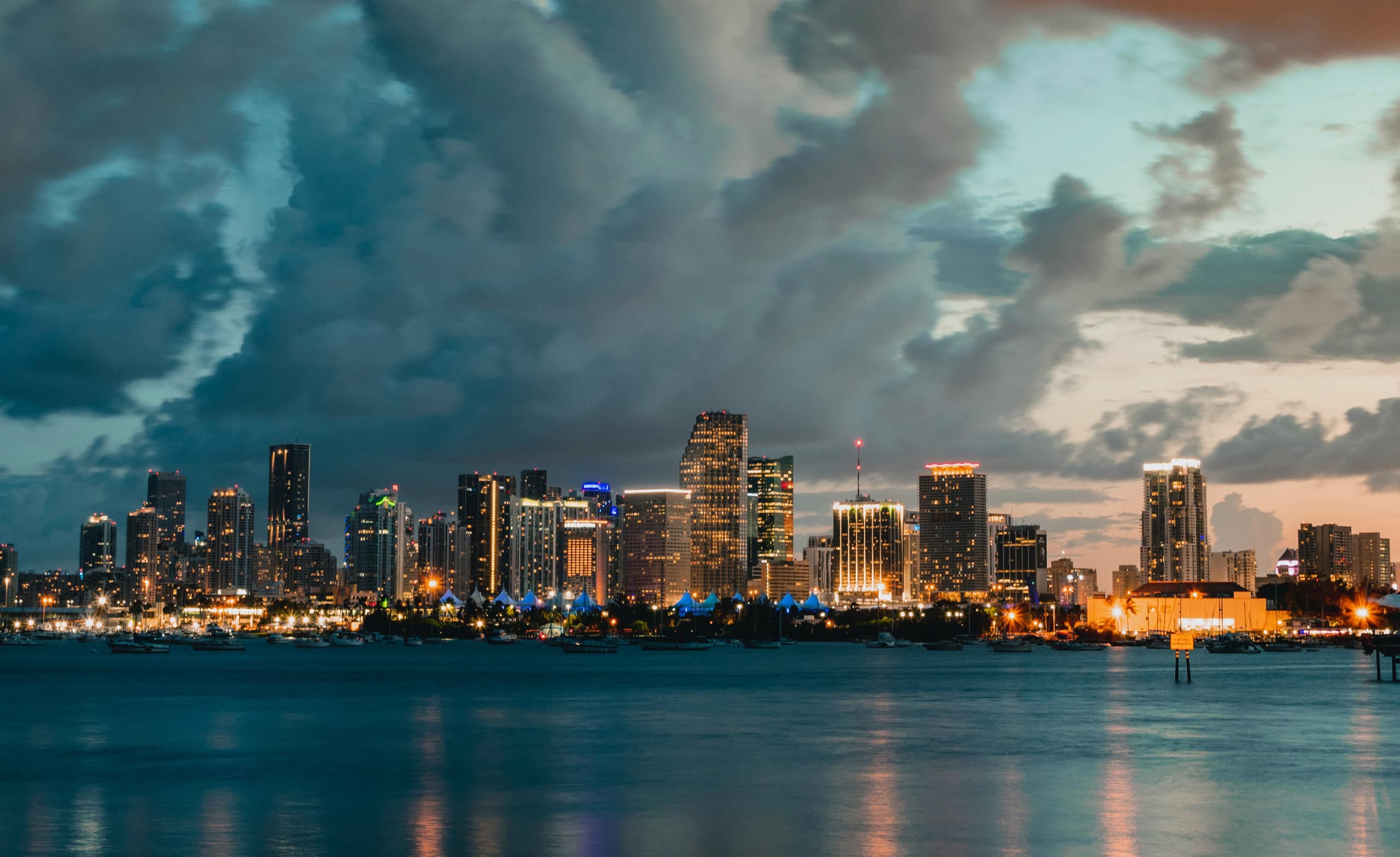 Miami Mayor Courts Tech Industry With Big Ideas
Francis Suarez, Miami's mayor, has been courting Silicon Valley execs and other leaders to make a new home for the tech and cryptocurrency industries in the South Florida city. Now, Suarez's efforts are beginning to pay off. Bloomberg reports that Suarez saw an opportunity to bring higher-paying jobs to the low-tax haven during the pandemic. In doing so, he convinced SoftBank to invest $100 million in Miami companies, tipped FTX Crypto Derivatives Exchange CEO Sam Bankman-Fried in favor of pursuing a branding rights deal for the Miami Heat basketball stadium, and opened conversations with Elon Musk about creating a Boring Company tunnel under the city to alleviate traffic between downtown and the Brickell financial district. "Listen, you never can do anything innovative, you can never do anything special if you always find a way to doubt yourself out of it," Suarez told Bloomberg. "Sometimes it's better to have a big idea and push the envelope."