Building
Luxury Deals Soar in Dubai; Model Units Go Neutral
Oct 23, 2020 | By: LX Collection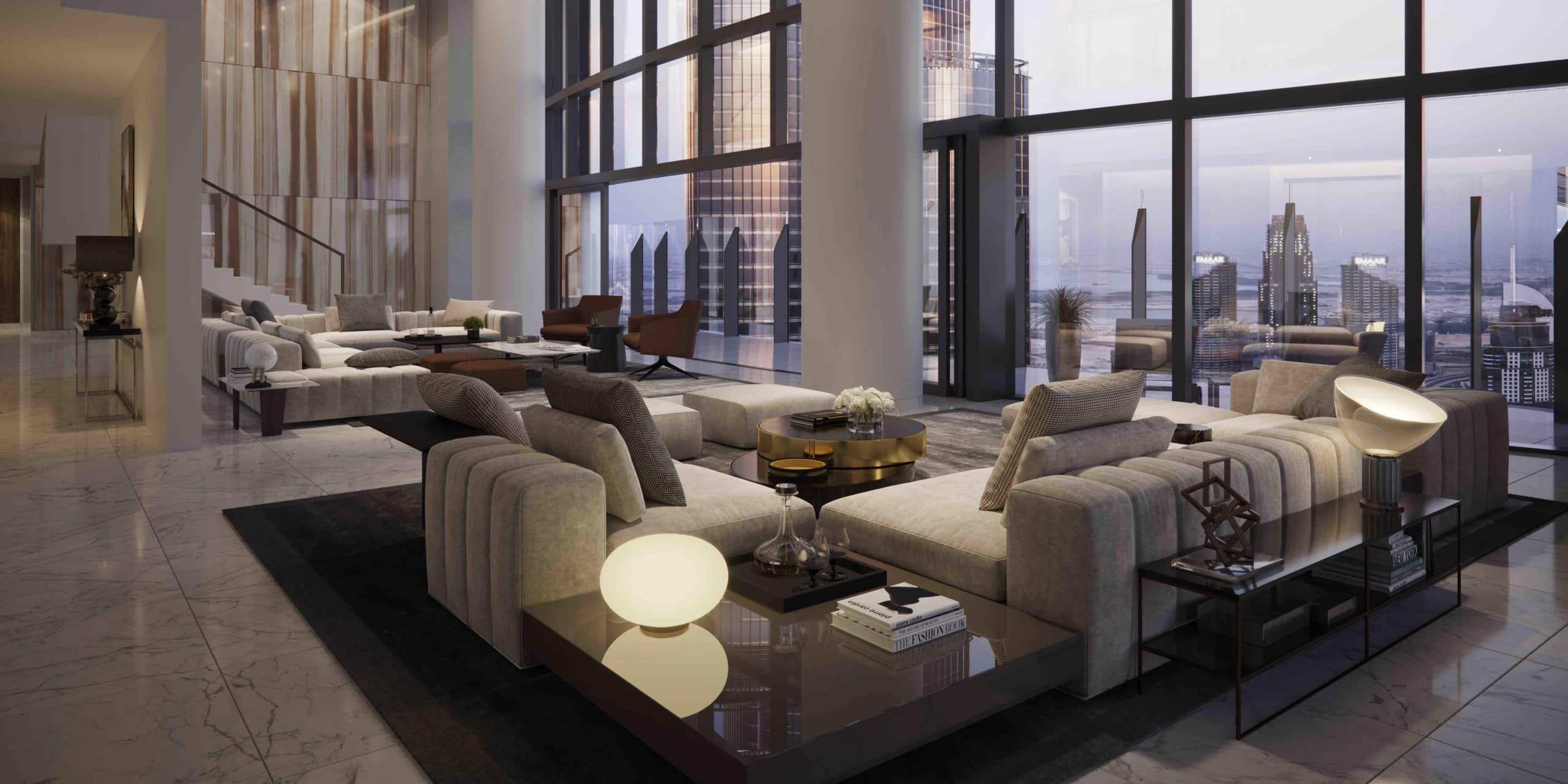 Dubai's Luxury Market Regains Momentum
Dubai's luxury real estate market is on the rebound after a period of stagnation owing to the economic uncertainty surrounding COVID-19. New data from Luxhabitat Sotheby's International Realty shows that transactions in 13 of the city's high-priced enclaves, including the Palm Jumeirah and Downtown Dubai, surged nearly 50 percent in the period from July to September compared to the previous three months. Two transactions in the third quarter at luxury residential tower Il Primo, each at just shy of $16 million, tied for the city's fourth-most expensive transactions of 2020, Mansion Global notes. Half of the most expensive transactions in Dubai in 2020 have been in the enclave of Mohammed bin Rashid City.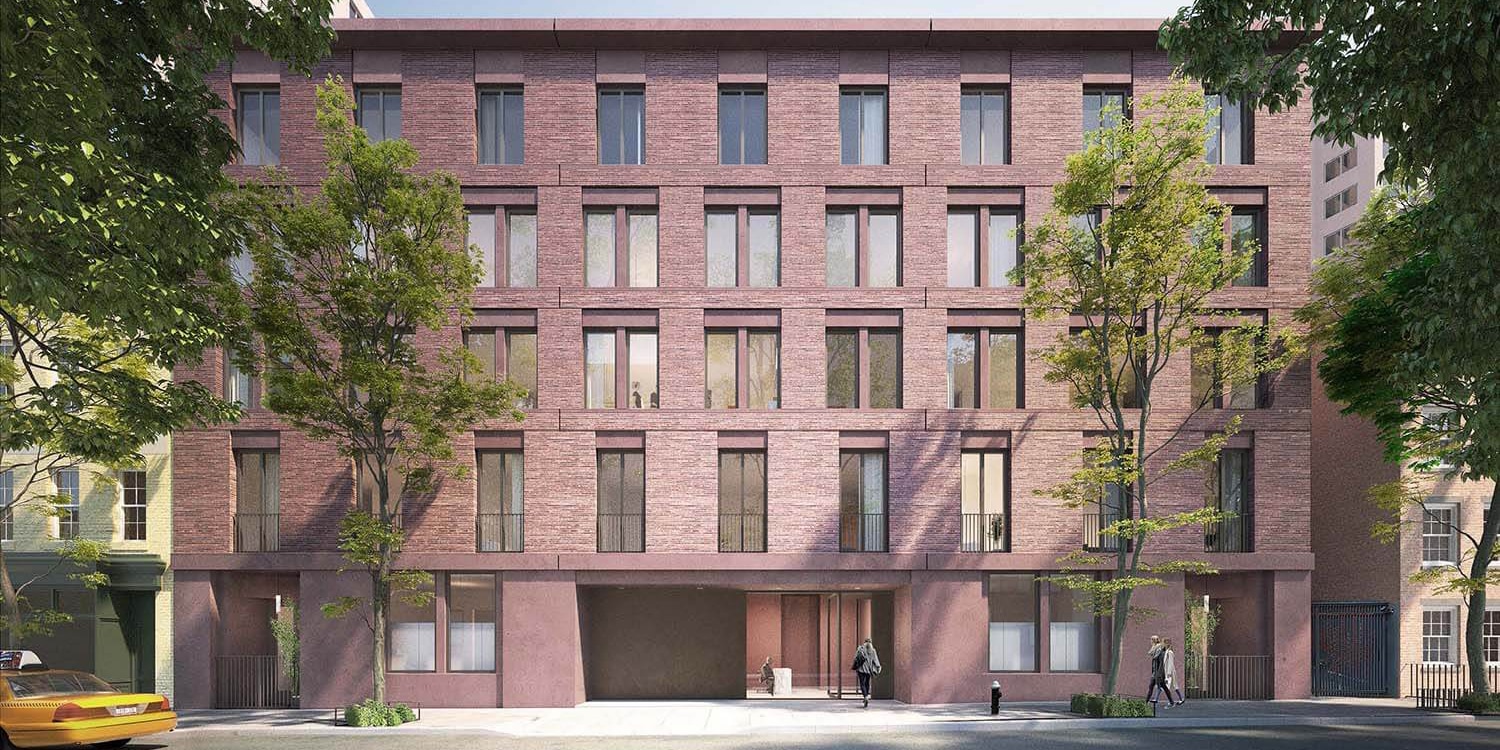 Jennifer Lawrence Buys at Exclusive West Village Condo
Actress Jennifer Lawrence and her husband, gallerist Cooke Maroney, have paid $21.9 million for a townhouse residence at exclusive West Village development 17 Jane Street. The New York Post reports that the townhouse is the first unit to sell in the seven-residence Manhattan property by developer Edward J. Minskoff and architect David Chipperfield. The project, which has yet to publicly list, consists of two townhouses, four three-bedroom condos, and a duplex penthouse. Chipperfield is also behind The Bryant, the terrazzo-clad luxury condo development in Midtown Manhattan.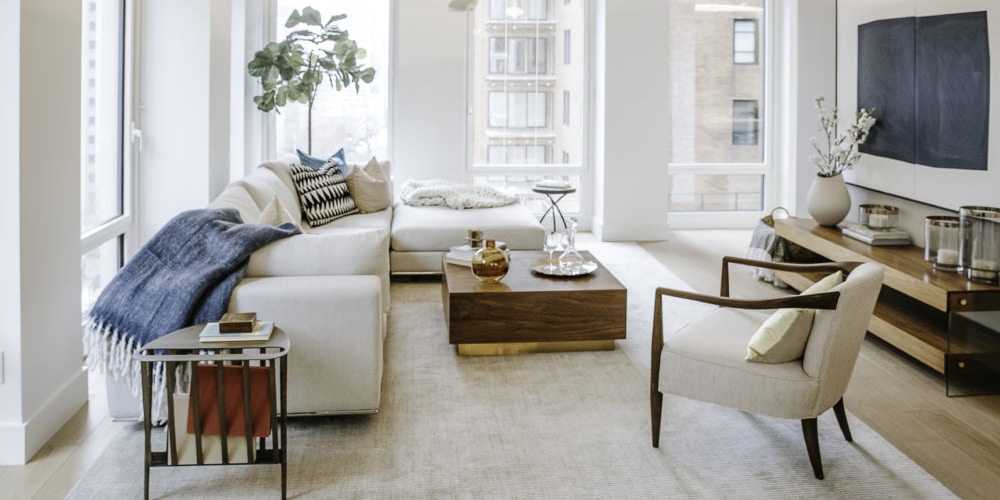 Corcoran Sunshine Signs on to Central Park Tower
Extell has partnered with Corcoran Sunshine Marketing Group to market Central Park Tower, the developer's landmark tower with a 100th-floor ballroom and restaurant. The building will unveil new model units and new listings, with occupancy anticipated in early 2021. Prices for park view condominiums begin at $8.5 million.
Understated Luxury Takes Center Stage in New York
Throughout New York's ultra-luxury real estate boom, developers competed to bring the most cutting-edge amenities, exotic finishes, and big-name designers to their projects. But now, a new trend is emerging among the city's top-tier properties: understated luxury. The New York Times reports that developers are shying away from opulence in favor of more neutral finishes, and opting to outfit model units in more attainable furnishings to emphasize the practicality of the residences. The tactic is aimed at making developments competing for buyers more relatable during the pandemic, when house hunters may prize comfort over showstopping interiors. "Sometimes less is more," Corcoran Group agent Steve Gold told the Times.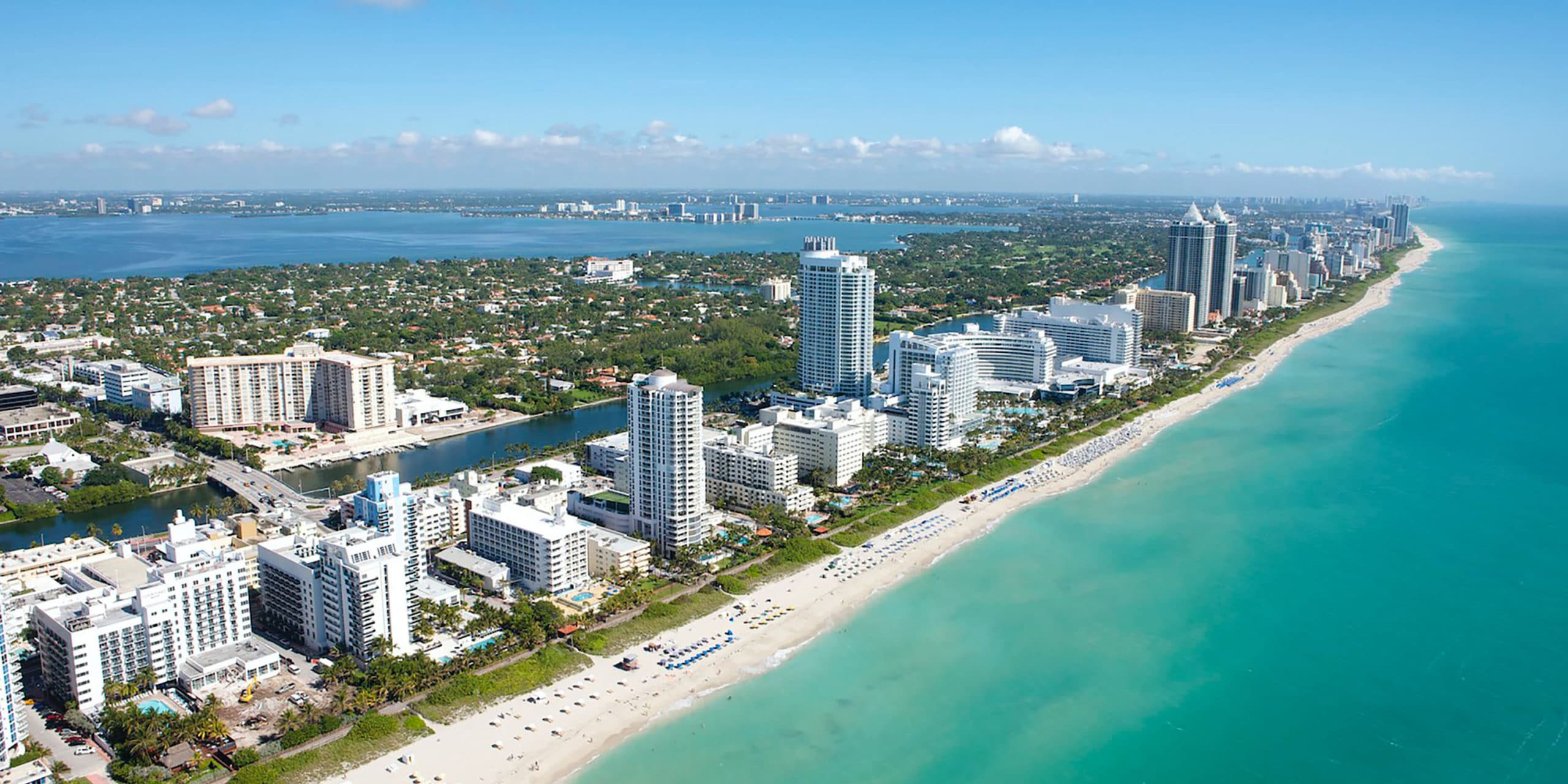 New IRS Audit Campaigns Focus on Overseas Owners
The Internal Revenue Service has announced two new audit campaigns that take aim at overseas investors in American real estate, The Real Deal reports. Under the campaigns, the IRS will put extra emphasis on ensuring taxes are collected from overseas owners who offload, or receive rental income from, American properties. Currently, foreign investors who offload American properties are expected to pay 15 percent of the sale price to the IRS. Exceptions can be made when the property sells at a loss. The IRS also collects a tax of up to 30 percent annually from foreign investors earning rental income from an American property.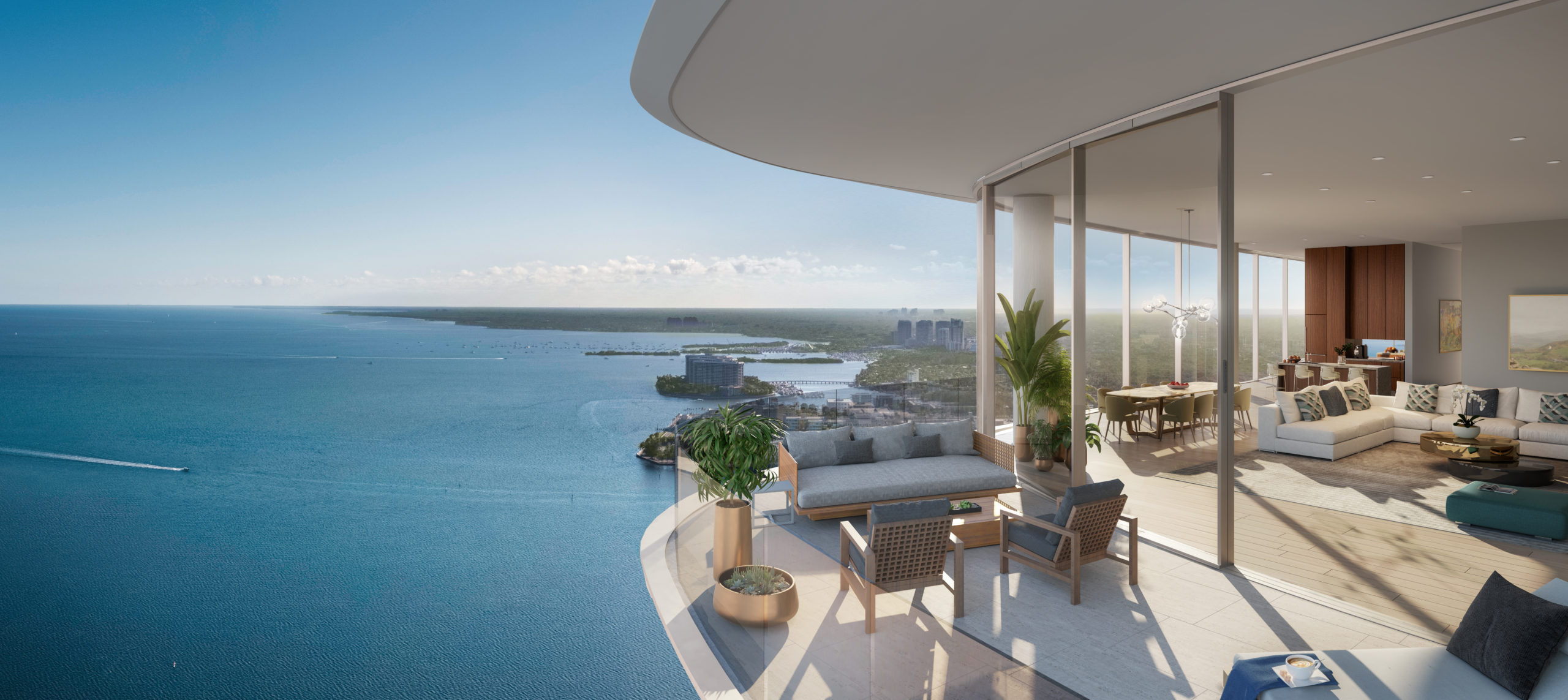 Palm Beach and Miami Markets Soar
The Palm Beach real estate market boomed in the third quarter, with the average sales price of condos increasing 81 percent year-over-year to $1.48 million, according to new data released by Douglas Elliman and Miller Samuel. The third quarter brought the highest median sales price in condo and single-family homes the area has seen in 16 years, and the second-lowest level of listing inventory in eight years. "It may be the hottest real estate market in the world right now," Jay Phillip Parker, CEO of Douglas Elliman's Florida brokerage, told CNBC. "You just can't find homes to buy there now." The average sales price of Miami luxury condos increased by 8 percent in the third quarter compared to this time last year, to $1.14 million.