432 Park Avenue
Midtown, New York
432 Park Ave, New York, NY 10022, USA
There are views. And then there are the views from 432 Park Avenue. It isn't hyperbole to say that New York appears truly magical from this supertall tower designed by renowned Uruguayan architect Rafael Vinoly. Its location, just off Central Park, doesn't hurt, nor does its height; rising 1,396 feet and 96 stories, it towers over its neighbors. And then there are the building's signature windows. Measuring 10 square feet, they define the exteriors and the interiors and afford spectacular views from every room, in every direction. This is what it means to live on Park Avenue in the 21st century.
Developed By Macklowe Properties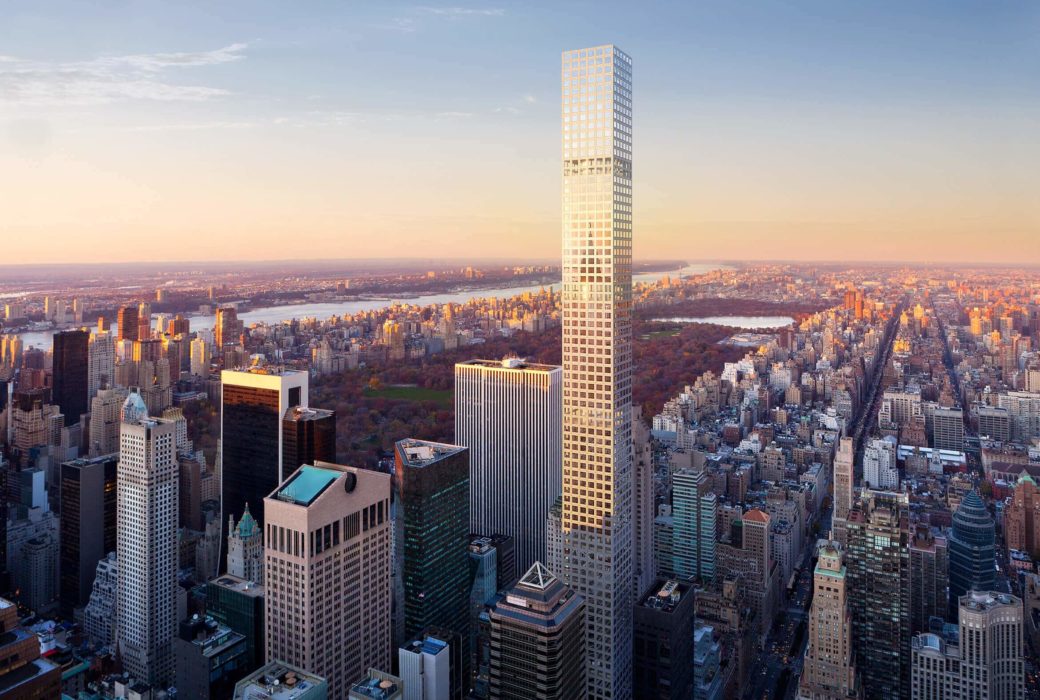 Featured Residence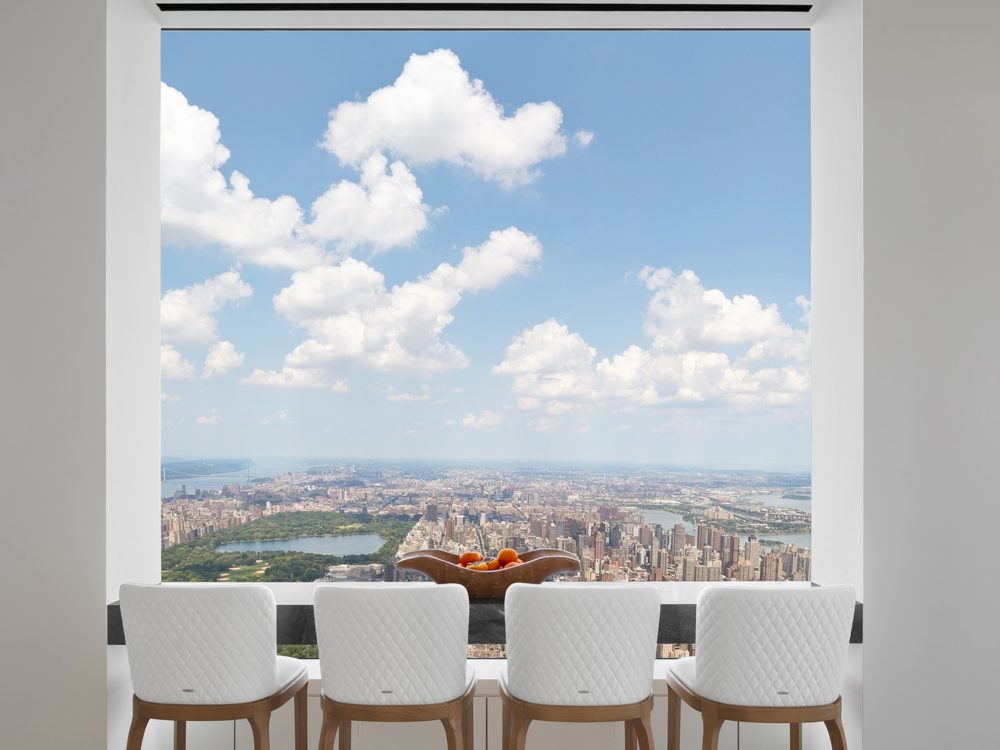 Penthouse
6 Bedrooms | 9 Bathrooms |

8255

INT

SQFT

|

$169,000,000
Rafael Vinoly accomplishes something truly unique with 432 Park Avenue. On the one hand, he has built the tallest residential tower in the Western Hemisphere. It is, undeniably, a superlative in terms of height and in terms of architectural engineering. At the same time, the design is understated, elegant. It's not showy or in your face. The grid-like facade, which mirrors the grid of New York City, is interrupted at intervals by slightly darker horizontal bands. Otherwise, its slimness makes it almost stealth. Almost, but not quite.
Midtown East is home to historic landmarks like Grand Central Terminal and the Chrysler Building, the United Nations and many embassies, and Fifth Avenue, New York's destination for high-end shopping, art galleries, and a spate of Michelin-starred restaurants. The neighborhood is also the epicenter of New York City's 21st-century supertall building boom. Midtown East has cozy residential corners, too, including Tudor City, which was New York City's largest residential complex when it was first planned in 1925. Radio City Music Hall, the Museum of Modern Art, and Central Park are nearby.
Interiors by Deborah Berke are just as extraordinary. At first glance, they check all the boxes that other luxury condominiums check: tall ceilings, oversized windows, top-of-the-line-appliances. But the ceilings here are 12 ½ feet tall. Those windows? They measure 10 feet by 10 feet. And the appliances by Miele include wine coolers, double dishwashers, and built-in espresso makers. From the proportions to the materials to the technology, the residences at 432 Park Avenue are a step above. 
A library curated by Assouline. Health and fitness amenities designed by The Wright Fit. A restaurant helmed by Michelin-starred chef Shaun Hergatt. 432 Park Avenue doesn't do anything by half-measures, and its suite of amenities is no exception. Everything, from the layout of the double-height gym to the hand-picked concierge team, was designed with the intention of creating the best possible experience for residents.