7W57
Midtown, New York
7 W 57th St, New York, NY 10019, USA
In Midtown Manhattan, intimacy is the ultimate luxury—and that is exactly what 7W57 offers. Designed by Hill West Architects, with interiors by Tsao & McKown, this boutique collection of condominiums is intended to be a refuge for its residents, where they can walk outside to New York's finest shops, restaurants, and museums or enjoy spectacular views of the city from a place of calm. "7 West 57th Street was truly designed for those who crave the excitement of the city, but also value their privacy and quietness," says Stefan Soloviev of the Soloviev Group.
Developed By Soloviev Group
Broker
Corcoran Sunshine Marketing Group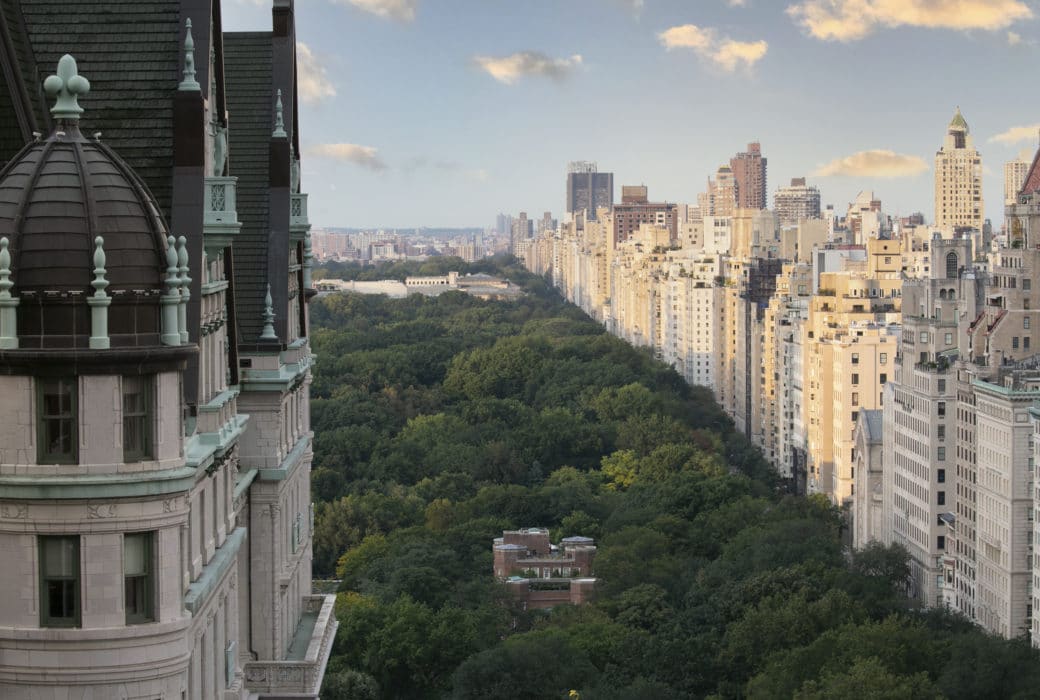 In a neighborhood of supertalls, 7W57 is an anomaly—in proportions and presentation. Rising just 20 stories, the building's modest stature, slender silhouette, and minimalist facade offer a clear counterpoint to its surroundings. "It has a sense of discretion, a timeless piece of design that has the confidence to talk softly but with real conviction," explains Calvin Tsao. 
There are just 15 floor-through residences, each with two bedrooms and an array of generously proportioned living spaces. Floor-to-ceiling windows throughout afford views to the east and west and overlook one of Manhattan's most famed avenues, while bespoke details and the highest-quality materials elevate the living experience—without getting in the way of personal expression. Tsao intended this to be a sanctuary for residents, "a home that will cocoon them, soothe them, and get them ready to go again in the morning." 
Location, location, location. It doesn't get much more quintessential New York than Fifth Avenue. Central Park's sprawling acres, designer shops, department stores, Michelin-starred restaurants, and noteworthy museums are all a short stroll away. Of course, 7W57 also offers a full suite of services, including a 24-hour doorman and virtual lifestyle concierge, and a full menu of partnerships and privileges in the surrounding neighborhood.
24hr Doorman
Concierge
Fitness Center
Private Dining
Private Event Space