In Market
Celebrated Interior Designer Lists Tribeca Condo for $8.5 Million; Jeff Koons Sculpture Debuts in Posh West Village Lobby
Apr 30, 2021 | By: LX Collection
Celebrated Interior Designer Lists Tribeca Condo for $8.5 Million
Carolyn Pressly, the vaunted designer known for her classic-with-a-twist interiors, has listed her Tribeca condo for $8.5 million, according to the New York Post. Pressly told Elle Decor in a 2018 interview that the condo was supposed to be her "final landing pad" after a hectic spurt of moving to five residences in a two-year period. Her total redesign of the space created separate wings—each with its own theme—for the home office, kids' play area, and master bedroom. The loft-style home has four bedrooms and four and a half bathrooms over 3,220 square feet.
First 220 Central Park South Resale Gets Full Asking Price
The first resale in Vornado Realty Trust's storied 220 Central Park South has gone into contract for its full asking price of $33 million, Mansion Global reports. The buyer is hedge fund founder Igor Tulchinsky, who paid 23% more for the residence than its anonymous seller paid two years ago. The 3,200-square-foot condo provides Central Park views from its corner living room and spacious primary suite, and features 11-foot ceilings and solid oak floors. The Robert A.M. Stern-designed building is also home to the country's most expensive residence, a roughly 24,000-square-foot condo on four floors purchased by hedge fund founder Ken Griffin for $238 million.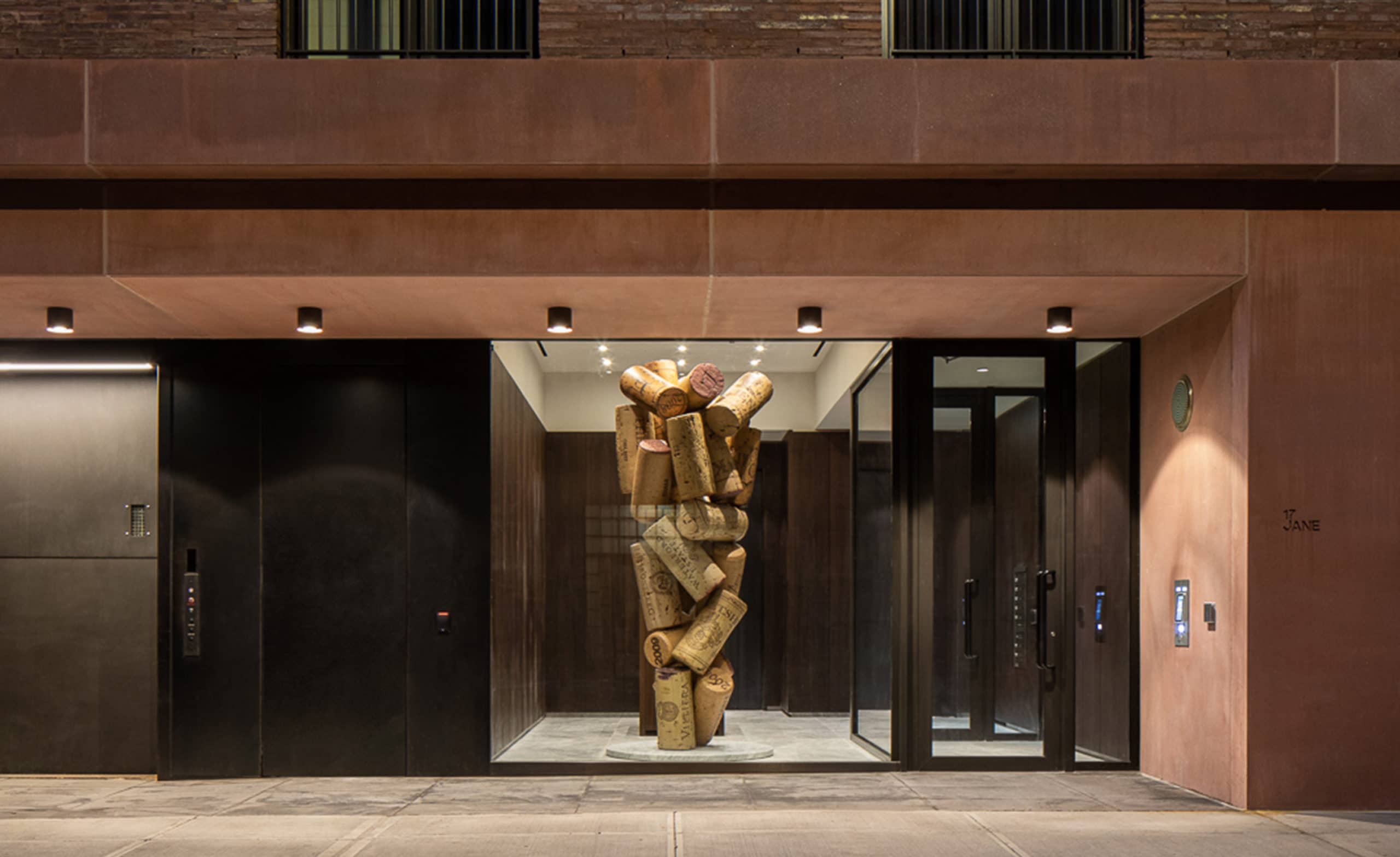 Jeff Koons Sculpture Debuts in Posh West Village Lobby
One of the finishing touches on architect David Chipperfield's rare ground-up 17 Jane Street project is now in place: an original sculpture by American artist Jeff Koons. The 10-foot bronze piece titled Corks (Couple) is situated in the building's jewel box of a lobby and illuminated for both residents and passersby to take in. The Manhattan project by developer Edward J. Minskoff consists of seven residences: two townhouses—one reportedly purchased by actress Jennifer Lawrence—two three-bedroom condos, two four-bedroom condos, and a duplex penthouse.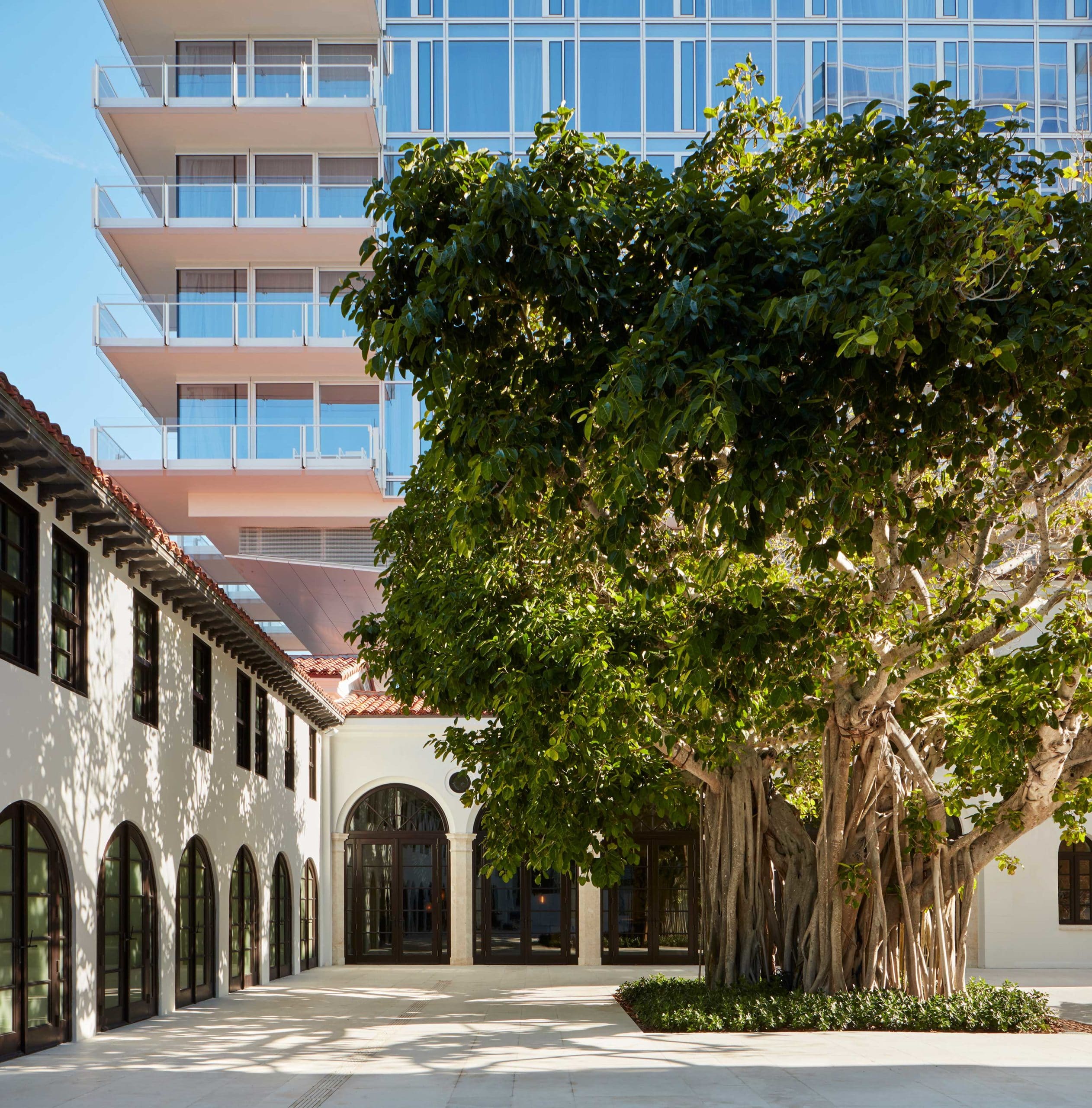 Trophy Trees Are the New 'It' Item for Wealthy Homeowners
Mature and unique trees are the new hot commodity for top-shelf real estate, and tree brokers know how to get them. A Mansion Global trend piece covers the ins and outs of tree brokering, and the cost at which these rare specimens come to buyers. (Hint: It's often in the six-figure range, and it can be up to $1 million for a single, prized plant.) 
But why go through the effort of locating, moving, and replanting a mature tree? Miami-based landscape architect Raymond Jungles says there are three main reasons: A tree can mitigate the scale of a large house; it provides a great conversation piece; and it bypasses the phase of waiting for a tree to grow. "Older people especially don't really want to wait a long time to see a tree. They want it right away, they don't want to wait 20 years," Jungles told Mansion Global. "And now the younger people with money, they don't want to wait either, usually."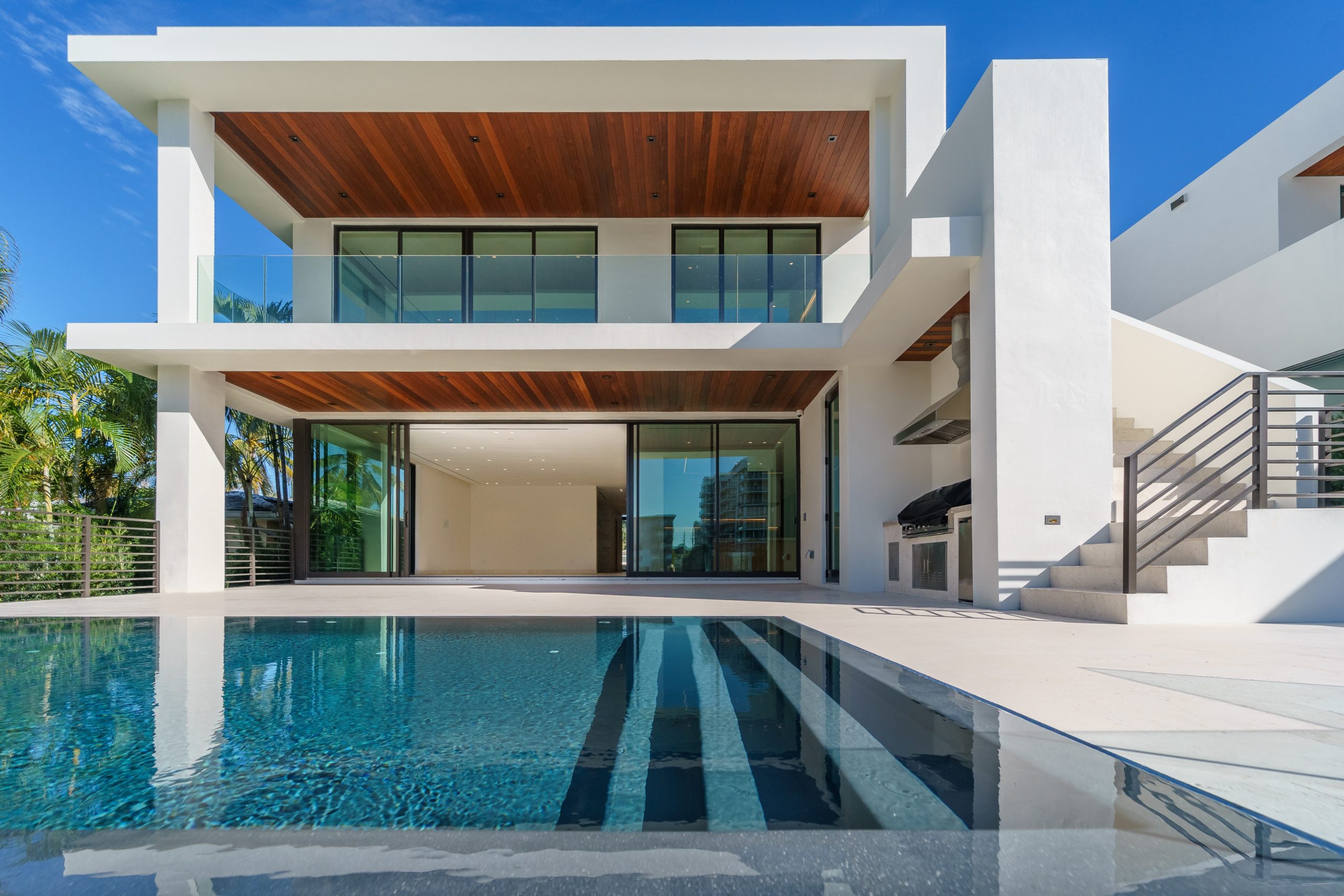 Luxury Home Sales Boom in 2021, Data Shows
Sales of luxury homes throughout the United States have risen 42 percent year-over-year in the first three months of 2021, outpacing sales in all other price categories, according to data gathered by the Seattle real estate brokerage Redfin and reported by USA Today. Also, luxury homes, defined as those in the top 5% of their given market, have increased in price by 14.7% year-over-year. 
The pandemic, and how it has allowed some to create and save wealth, plays no small part in the boost. "There are people who have become much wealthier as their stock portfolios rise and they aren't spending money on other things besides housing," Redfin chief economist Daryl Fairweather told USA Today. "They are not going out to restaurants or on vacations, and they want to spend their money on housing, spending more time at home."