Culture
At Art Basel Miami, Hero Pieces for the Home
Nov 18, 2021 | By: LX Collection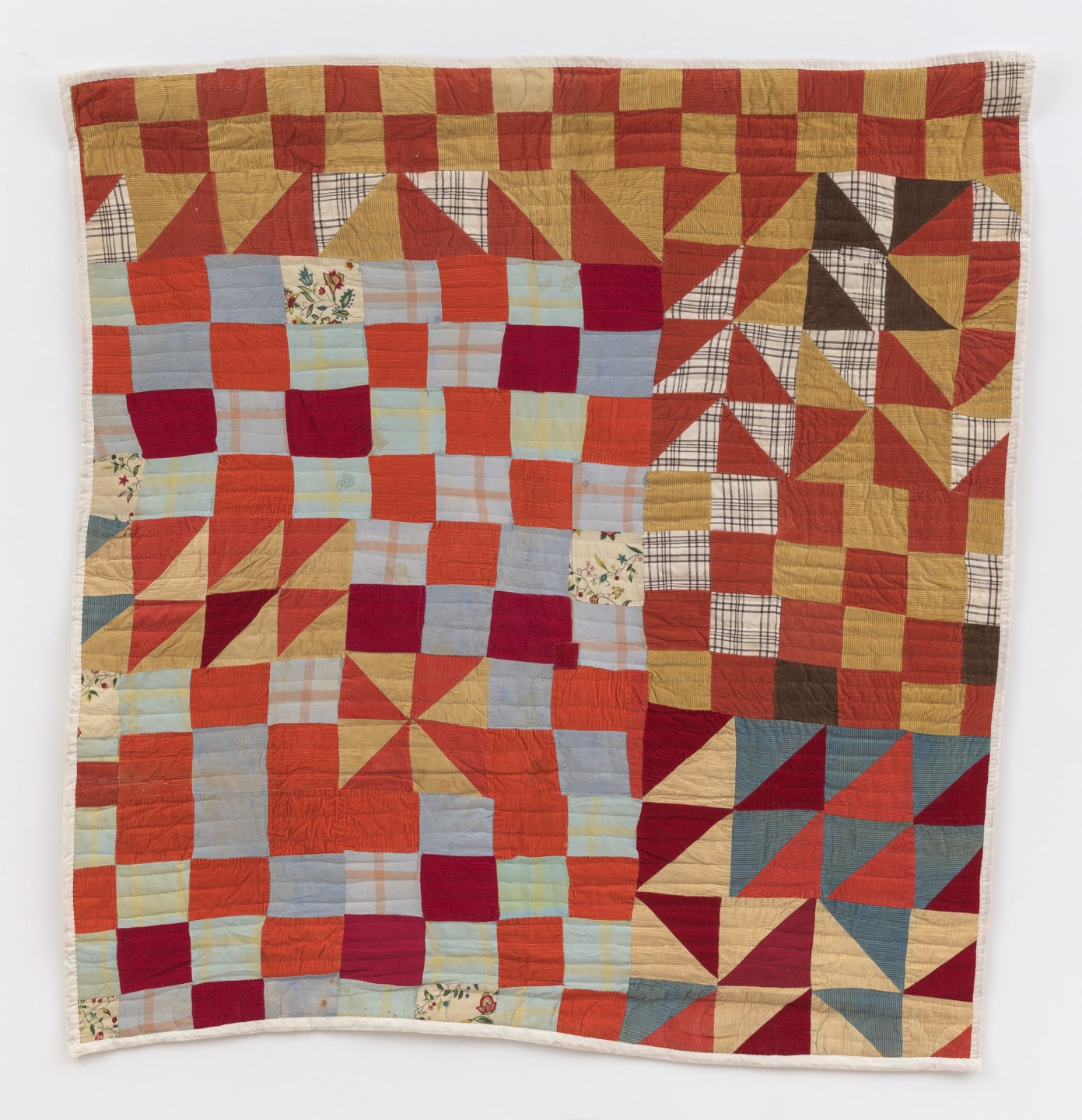 Art Basel returns to Miami from November 30 through December 4 for an event that has cemented the city's identity as an international art destination. With the scope of a museum collection packed with household names and emerging talents alike, it's a fair where canonical works by art-world icons are for sale and where sales help elevate the reputation of up-and-coming artists. It's an ideal destination to not only view works but also to purchase and take them home, where their power in steering the design aesthetic of a room will go far beyond the edges of the frame. 
The Nicelle Beauchene Gallery will be showing the quilts of Gee's Bend artists Candis Mosley Pettway and Quinnie Pettway as part of the fair's Survey sector featuring historical projects. The quilts have been made for decades in the Gee's Bend community from scraps of material for utilitarian purposes but have since become a fixture of the art world with museum shows at the Whitney and the de Young Museum.
Interior designer Jennifer Morris, who found her way into the field through her connection to art, loves to work with Gee's Bend quilts. In addition to prizing their stunning palettes, Morris points out that if the quilts are installed without glass, they can also become an acoustic softener. "Putting this above a sectional in a media room could be a great way to install a larger art piece to fit larger furniture and a win to capture some of the noise that would bounce around," Morris said.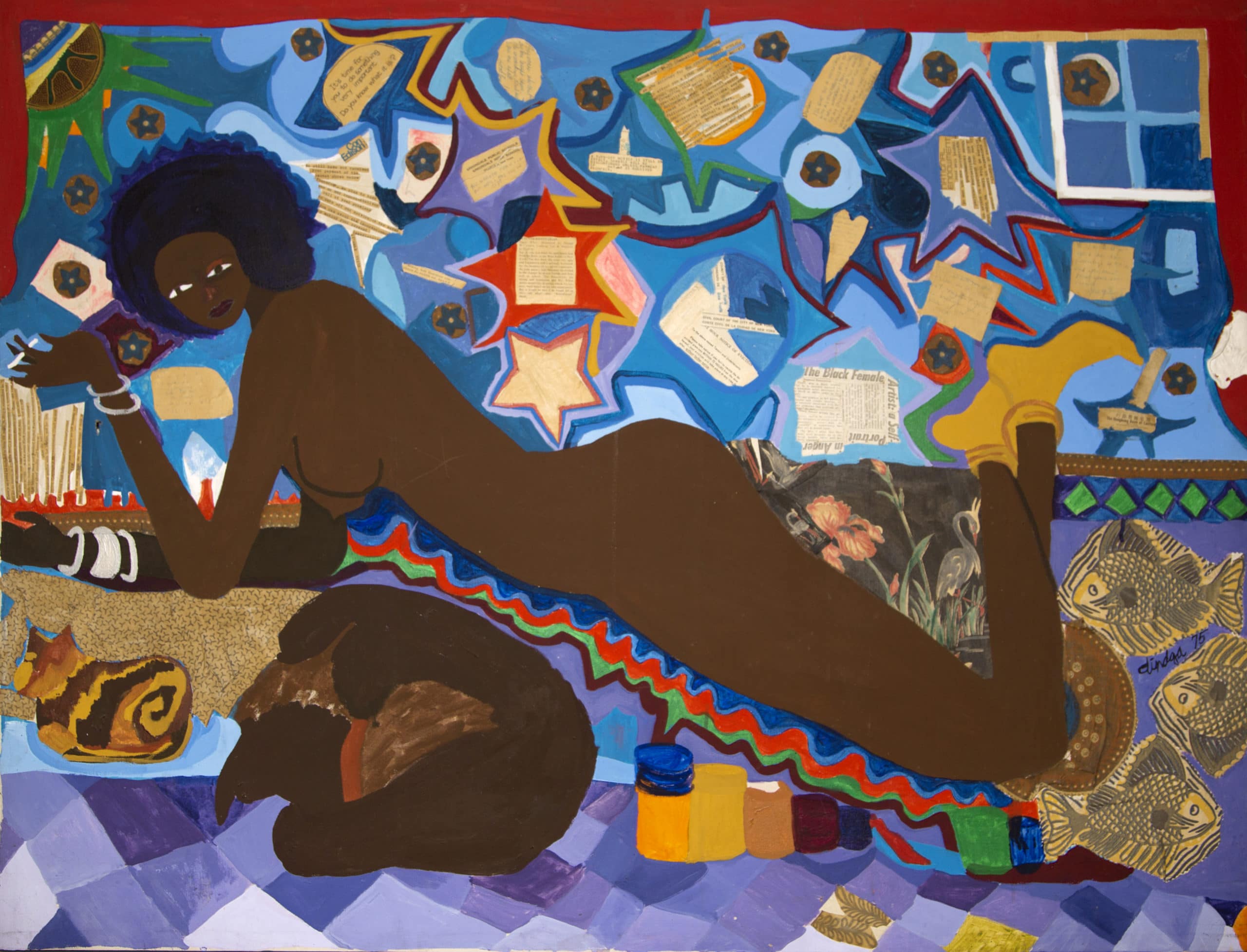 Dindga McCannon, who will be shown at the fair with the Fridman Gallery, is known for her use of folk art motifs, tapestry, quilting, and narrative scenes often depicting African American women. The frayed yarn, playful drawing style, and homespun quality of the fabric that make up her 1988 Four Women similarly make it a piece that would come alive on a great room's wall above a sofa.
Also featured at the fair will be the work of Joe Brainard through Tibor de Nagy Gallery. A painter with deep ties to the New York School poets whose work focused on the everyday, Brainard often painted the commonplace objects of life, like a row of toothbrushes or a sleeping dog, with an incomparable wit and playfulness. Part pop artist and part visual poet, Brainard also made collages that, if staged in the home, would draw the viewer close for the visual equivalent of a private joke, a moment of making the familiar unfamiliar. Interior designer Morris also pointed out that Brainard's large collection of floral pieces "would be wonderful window substitutes" in a kitchen or powder room.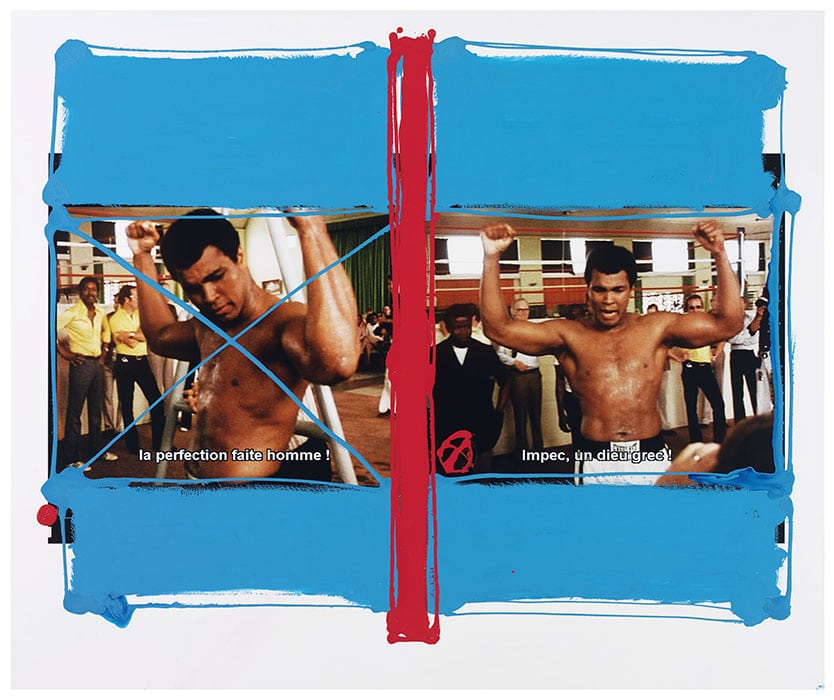 The photographs of William Klein, which will be shown with Polka Galerie, is a legend of street and fashion photography and, like Brainard, had a penchant for the playful and the odd moment. His use of high contrast and often grainy textures means a Klein photograph can anchor a room where the color is concentrated elsewhere, like a blue velvet sofa or an intricately woven rug.
Designer Kayne Elisabeth Wilk of Kayne Designs often finds herself organizing an entire home's interior scheme around one or two works of art. "People buy a work of art for a reason, and I find that uncovering that reason is one of the best ways to get to know someone and understand what holds importance for them," she told LX Collection. "Only then can the idea of a space and its furnishings start to take shape." 
When you travel to Art Basel and find what you love, you are deepening the visual story you will tell when guests walk through your door, sip drinks on the sofa, or sit at your table. You will also be helping to shape the story of the work's impact on the world, both in the home you've given it and into the future.