In Market
LX COLLECTION INTRODUCES RESIDENCE LISTINGS
Sep 19, 2022 | By: LX Collection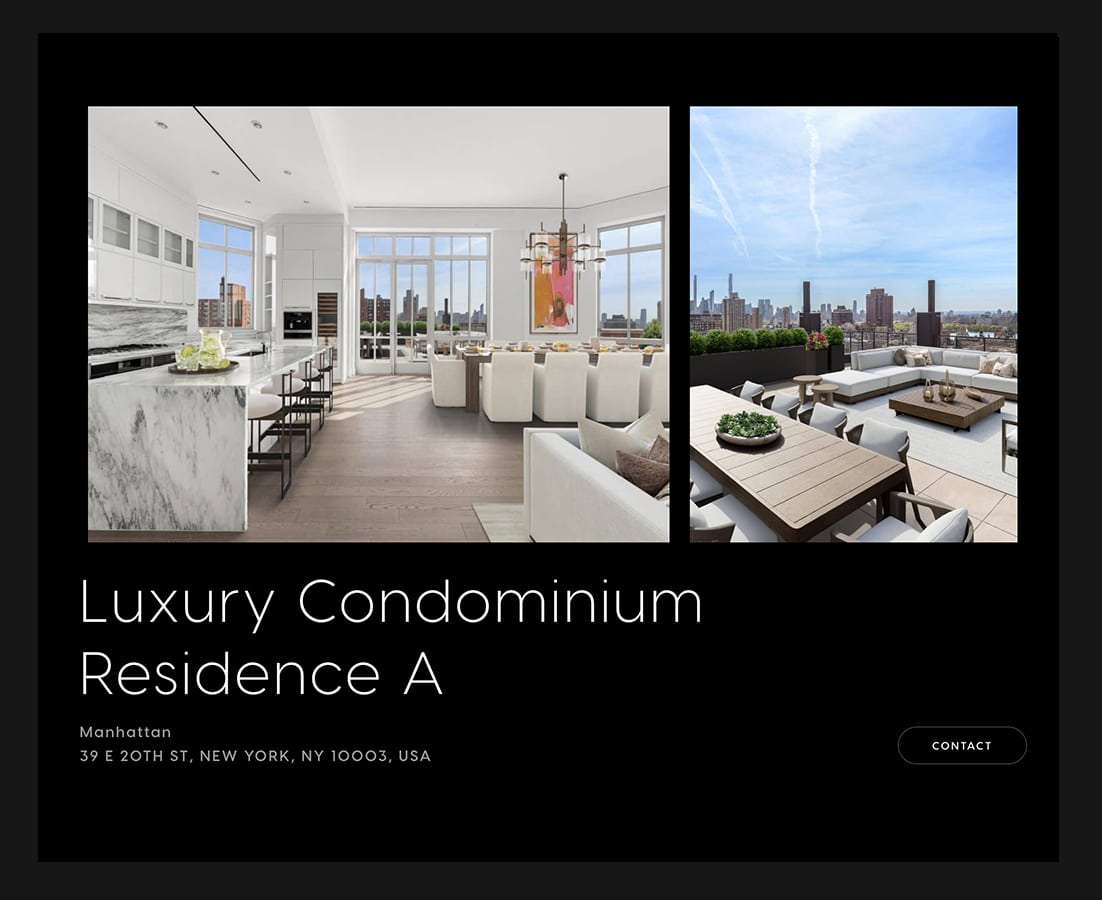 Getting Started
Connect with our team at info@LXCollection.com to obtain your LX Access credentials and start managing and promoting your luxury condominium residences.
LX Collection now enables developers and agents to promote their individual listings—both new development and resale—using our new Residence Page design template. Residence Pages will now be promoted throughout the LX Collection experience.Every residence will be accessible from the appropriate Property Page and throughout our newly launched homepage, residence search functionality, and, of course, across social platforms. Residence Pages feature high-resolution images, video, floor plans and Matterport tours, which you can manage directly through LX Access.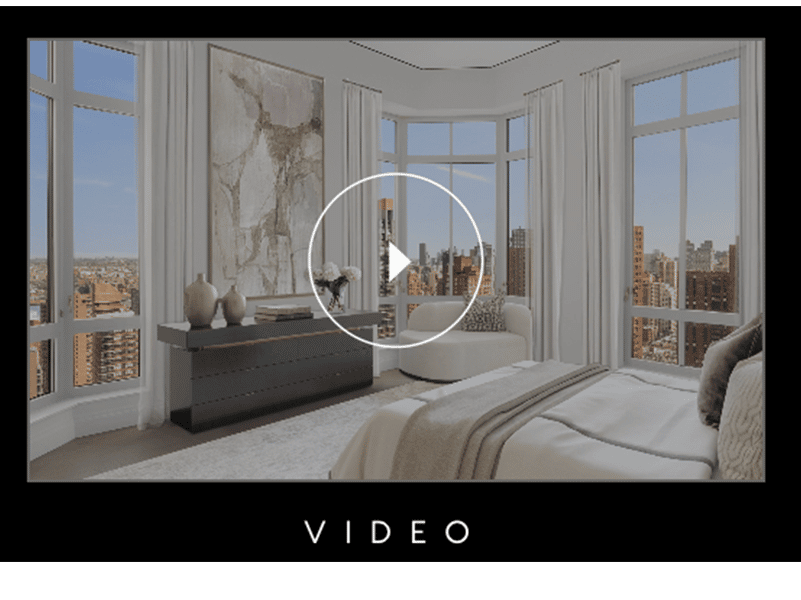 VIDEO
There is nothing quite as powerful as video to help tell the narrative of your residence. Our platform accepts up to 4K video, which we embed directly into our proprietary video player. (We do not accept YouTube links.) Share your file directly via the LX Access portal, and our team will upload the video to your listing.
Don't have video?
If you do not have a video and would like to have one produced, our experienced film team can help. Contact us to learn more.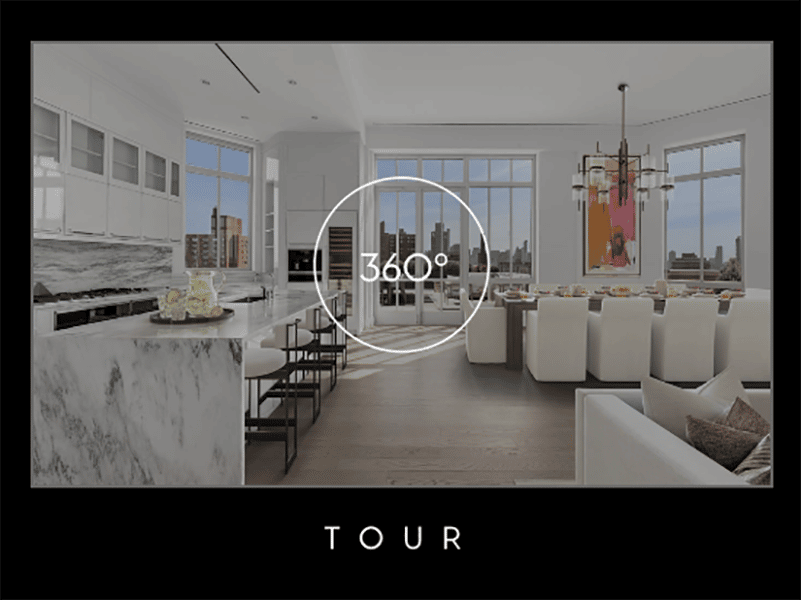 MATTERPORT® TOURS
LX Collection accepts Matterport 3D tours, which will display directly on your Residence Page. This dynamic virtual experience allows viewers to explore your entire property—from anywhere in the world—across multiple mobile and desktop platforms. Simply copy and paste the code associated with your specific tour (located in your Matterport account).
Don't have a virtual tour?
If you do not have a virtual tour and would like to have one produced, our team can capture this footage for you. Contact us to learn more.
GOOGLE MAPS™
Once your Residence Page has launched, it will automatically generate a pin on Google Maps showing the location of the property address. There is no action required by you to complete this section. 
FLOOR PLANS
Upload your high-resolution floor plan in PDF format, and users will be able to zoom in and view every nuance of your listing. Please make sure to upload only one document, as each PDF can display multiple pages.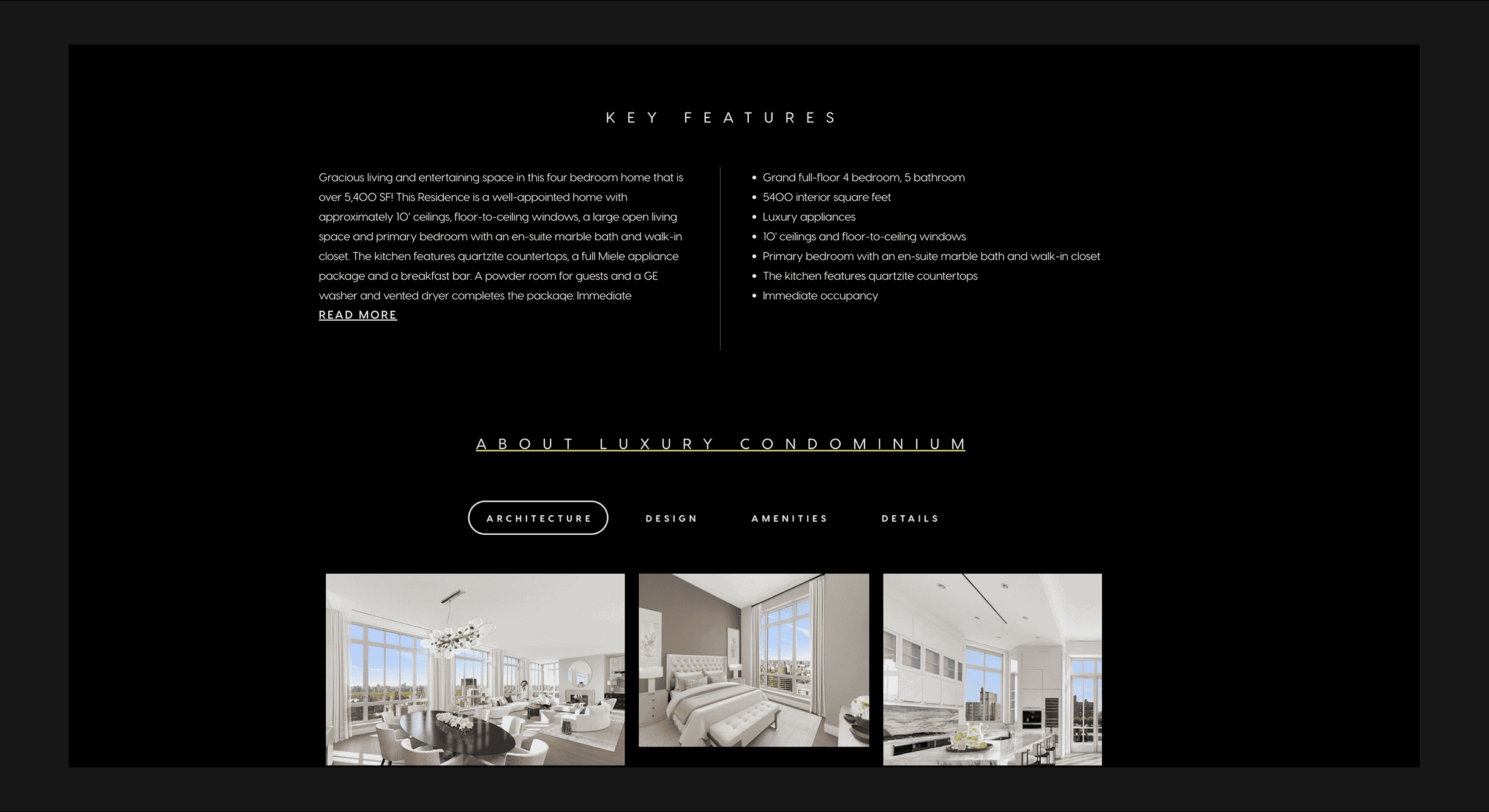 KEY FEATURES
The Key Features section of your Residence Page includes your custom property description and up to 20 individual features you would like to highlight. Key features can include the type of materials used or unique attributes like a whirlpool bath or sauna. Access to private outdoor space or other private amenities should be highlighted within this section.
As a general rule, it's best to focus on the residence itself. There is no need to espouse the property's overall virtues, as those aspects of the property will be provided by our editorial team.
Every property has an extensive gallery of high-resolution photos in the LX Collection library, as well as full property descriptions and write-ups about amenities, exteriors, interiors, and more, which all automatically appear on the Residence Page
If you have captured more up-to-date images of the property or its amenities, please feel free to share those with our team at Photo@lxcollection.com. We will be happy to update the Property Page and credit your photographer.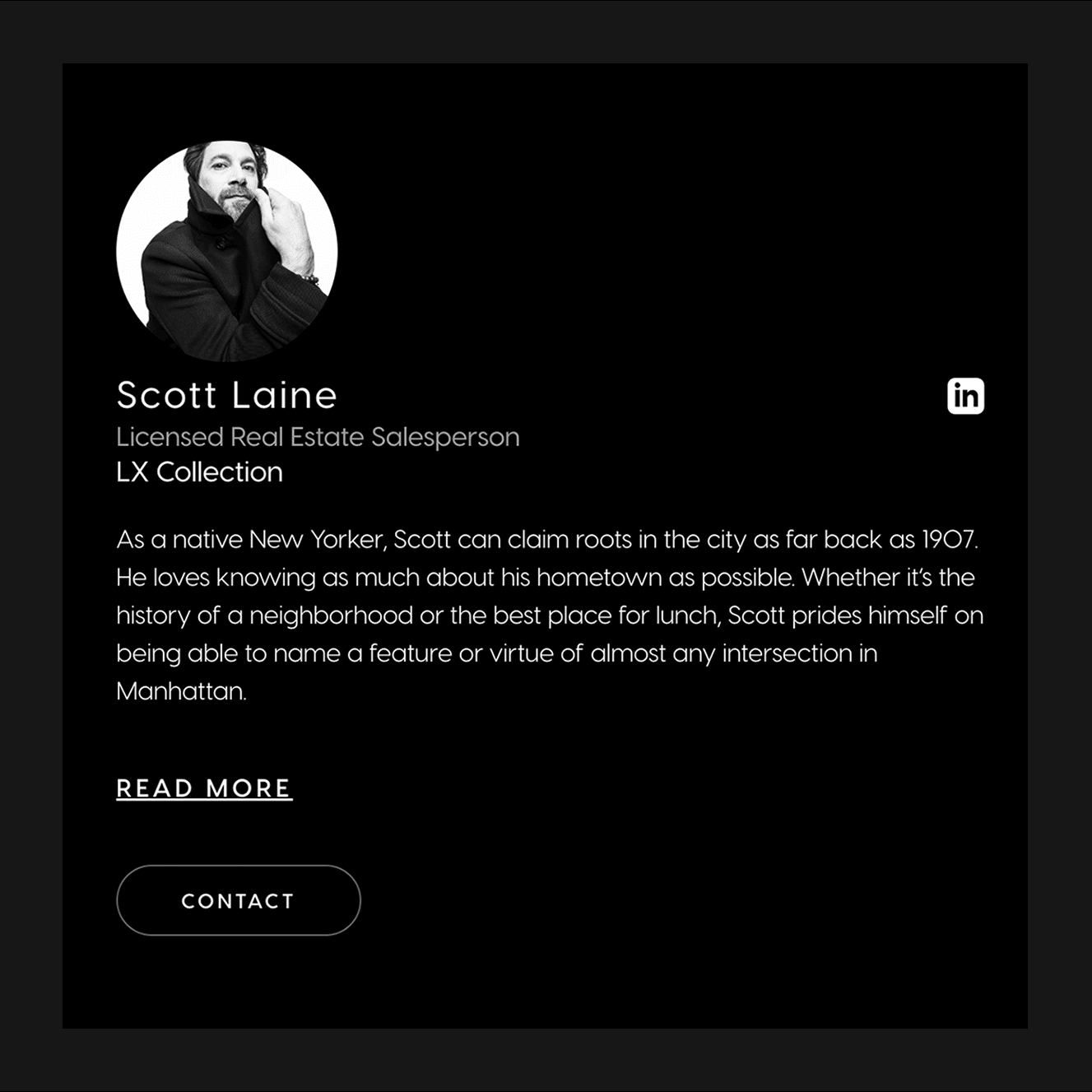 CONTACT DETAILS
Each of your Residence Pages will contain your contact information, bio, and photo. All residence inquiries will be sent directly to the email address(es) you provide, so be sure to add "LX Collection" to your list of contacts to prevent any emails from ending up in your junk folder. Please note that the ability to edit your profile is not currently part of the LX Access portal and will need to be managed directly through our team.
TO SET UP YOUR PROFILE:
Email us your headshot, bio, and key contact information and identify your brokerage and any social feeds you would like to be visible. If you are part of a team, one additional team member can be listed in association with each listing. Please follow the same steps as above to establish a second team member's profile.
WELCOME TO LX COLLECTION! WE LOOK FORWARD TO CONTRIBUTING TO YOUR SUCCESS. – THE LX COLLECTION TEAM
If you have any further questions about Residence Pages, including how to create a new page or manage an existing listing, please do not hesitate to contact us. Our team is dedicated to your success and can be reached anytime at info@lxcollection.com.