In Market
Manhattan's Beckford House & Tower Unveils $79 Million Penthouse Collection; Miami's Aston Martin Residences' Triplex Penthouse Seeks $50 Million
Jul 9, 2021 | By: LX Collection
Manhattan's Beckford House & Tower Unveils $79 Million Penthouse Collection
The Upper East Side dual-building development Beckford House & Tower has unveiled its collection of three penthouses totaling $79 million. Designed inside and out by AD100 firm Studio Sofield, Beckford House & Tower's penthouse collection pays homage to classical design with gracious proportions, 13-foot great room ceilings, custom Christopher Peacock-designed eat-in kitchens, private elevator entries, and setback terraces. 
The 6,522-square-foot, six-bedroom Penthouse 29 is listed for $29 million. Penthouse 30—a 5,452-square-foot, six-bedroom residence with three private terraces totaling 893 square feet—is asking $30 million. The 4,141-square-foot Penthouse 31, seeking $20 million, has four bedrooms and three private terraces totaling 634 square feet. The sales launch coincides with word that the development, where closings are now underway, is over 85% sold with more than $478 million in sales.
Miami's Aston Martin Residences' Triplex Penthouse Seeks $50 Million
Miami's Aston Martin Residences has dropped its anticipated penthouse collection, a grouping of seven single-floor residences plus a $50 million triplex condo that comes with an incredibly rare two-door lightweight track car by the luxury British sports car brand, Forbes reports. The single-floor penthouses, priced from $16.4 million to $25 million and ranging in size from 8,800 square feet to 10,000 square feet, each come with a terrace with a private pool as well as the choice of either an Aston Martin DB11 coupe or DBX SUV. 
The crowning $50 million penthouse covers nearly 20,000 interior square feet and 7,323 square feet of private outdoor space split between three wraparound terraces, one of which features a private pool. The residence also has private elevator access, a gym and spa, staff quarters, and three kitchens. The buyer will also receive an Aston Martin Vulcan, one of 24 in existence. The car is valued at $3.2 million.
432 Park Avenue Penthouse Will Seek $169 Million
The New York Times reports that the 96th-floor penthouse at Rafael Vinoly's 432 Park Avenue will hit the market with an asking price of $169 million. The seller is Saudi property developer Fawaz Alhokair, who purchased the 8,255-square-foot residence for $87.7 million in 2016. If the penthouse sells at ask, it would create a new citywide record at $20,472 per square foot. The current price-per-square-foot record for a single sale is held by a residence at 15 Central Park West that sold in February 2012 for $88 million, or $13,049 per square foot. Department of Finance records show that the annual tax bill for the 432 Park Avenue penthouse is $177,730. 
728-Foot Superyacht Now Courting Buyers for Cabins Priced from $11 Million
Due to set sail in 2024, the world's first "yacht liner" is now courting buyers by referral or invitation only for its 39 cabins priced from $11 million. CNN Travel reports that the liner by Somnio will measure 728 feet and feature six floors of private cabins that will be customizable but will likely each include a gym, a library, and indoor and outdoor dining spaces. The buyers, whose identities will remain undisclosed, will also have access to concierge services on land and at sea. 
"Somnio will be the only residential superyacht in the world and has been designed to exacting standards that are commensurate with a life of opportunity," Captain Erik Bredhe, the cofounder of Somnio, said in a statement. "Owners will share a truly unique lifestyle at sea, with a hand-picked crew and a never-ending global itinerary of carefully selected destinations and experiences befitting a yacht of this nature."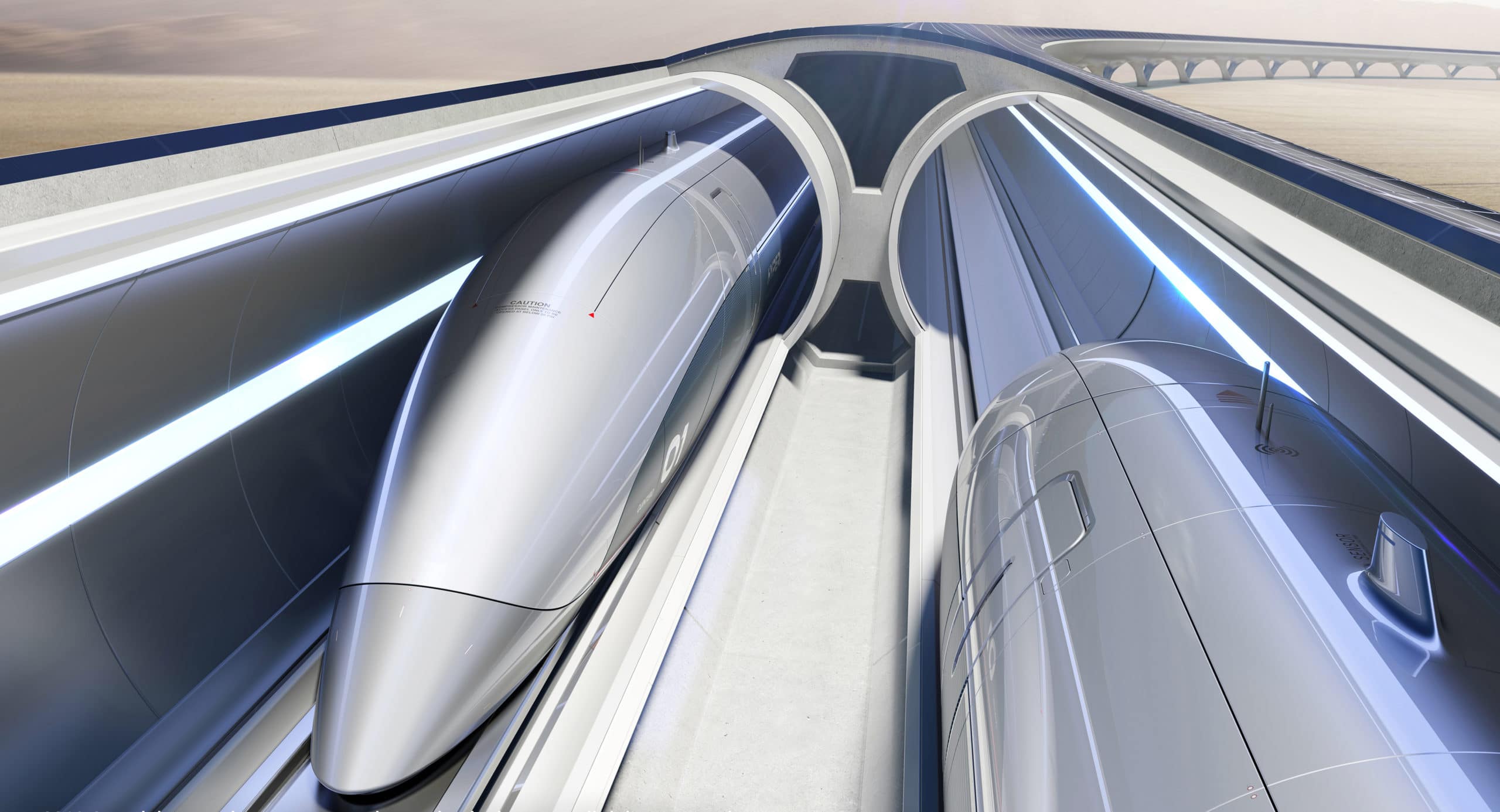 Major Architect Signs on to Design Italy's Proposed Hyperloop
Zaha Hadid Architects, the firm behind such innovative projects as New York's 520W28 and Mexico City's Bora Residential Tower, has signed on to design a hyperloop high-speed transport system across Italy. Dezeen reports that the firm will work alongside Hyperloop Italia to design the "next phase of works" for a network with the capability of moving people at near-supersonic speeds through pods in low-pressure tubes. The technology that will allow hyperloop to function is still being sussed out, and Hyperloop Italia is working on a feasibility study for a proposed route between Milan and the Malpensa Airport that would reduce travel time from 43 minutes to 10 minutes. Hyperloop is the brainchild of Tesla CEO Elon Musk.