Building
Sprawling New York City Penthouse Hits Market; South Florida's Boom Continues
Feb 26, 2021 | By: LX Collection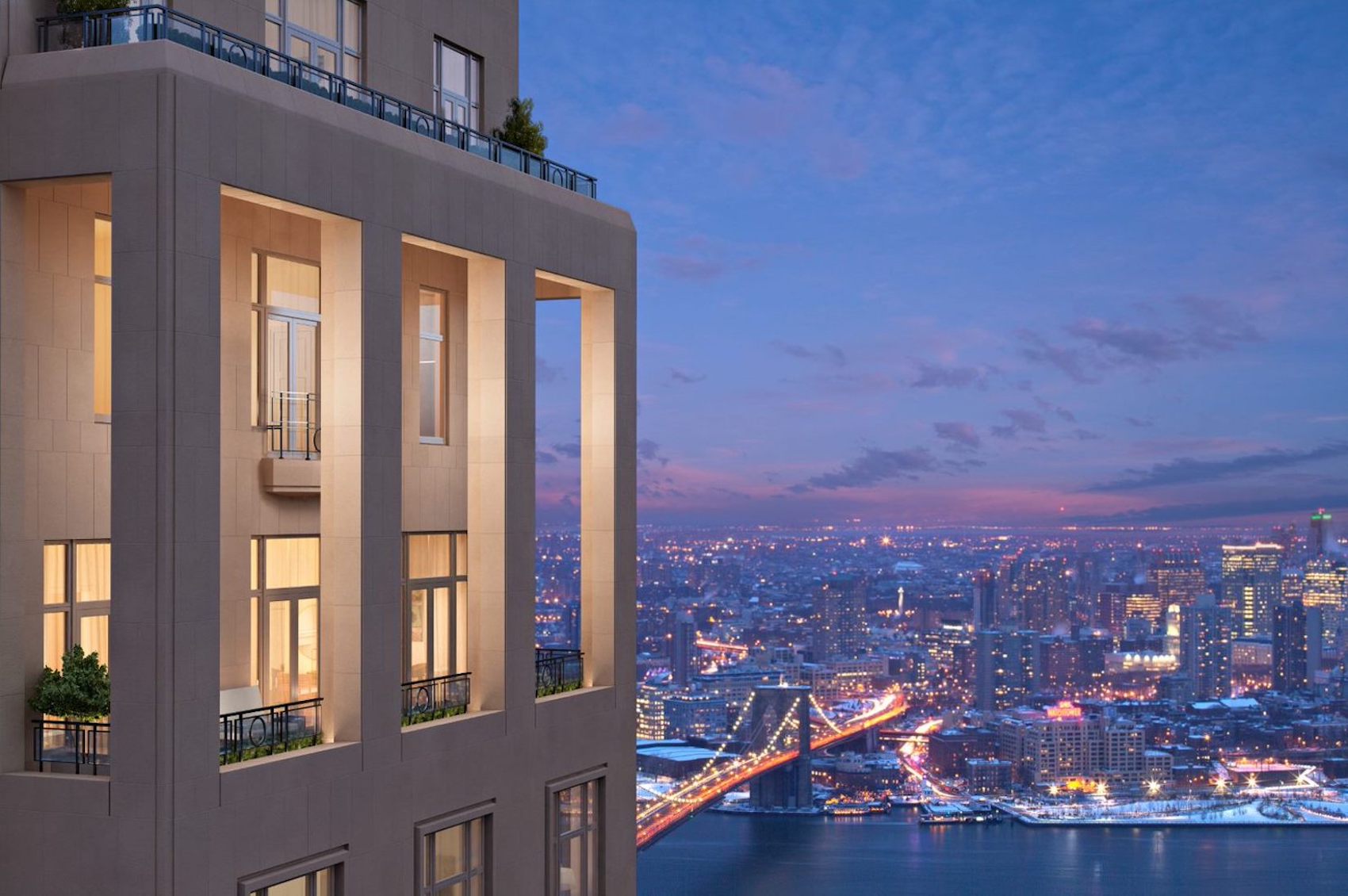 Sprawling 30 Park Place Penthouse Seeks $39.5 Million
A penthouse in the Four Seasons Private Residences at 30 Park Place in New York has come to market for $39.5 million, the New York Post reports. The 6,127-square-foot residence on the building's 78th floor recently received a glossy spread in Architectural Digest touting its interiors designed by Monique Gibson and its classic touches by architect Robert A.M. Stern. The five-bedroom, five-and-a-half-bathroom residence features a private internal elevator connecting its two floors, a marble-clad gas-burning fireplace, and a landscaped loggia that runs the full width of the living area.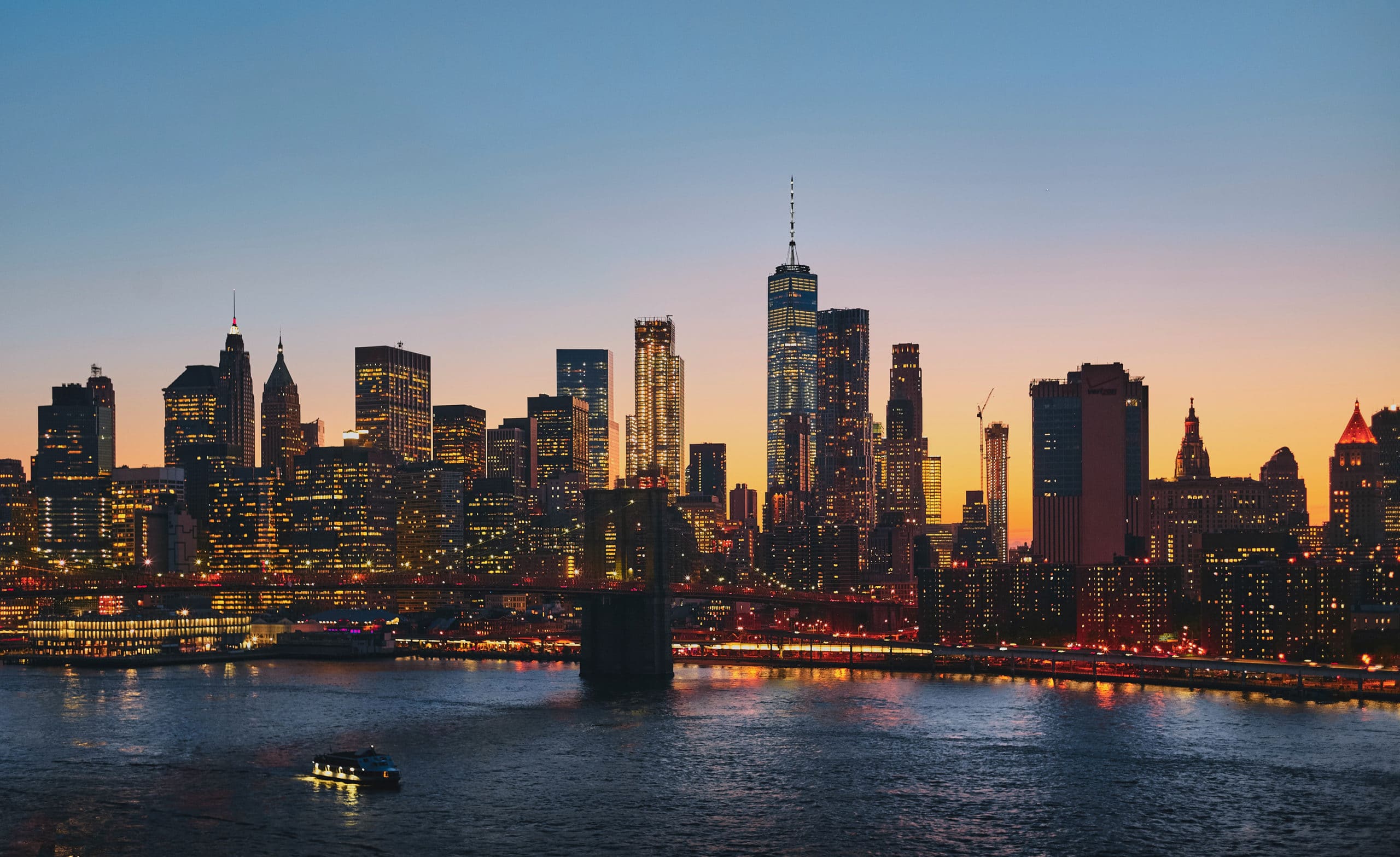 New York Has Largest Share of Ultra-High-Net-Worth Homeowners
New York City has the highest concentration of homeowners who are ultra-high-net-worth individuals, according to a new report by financial information firm Wealth-X and real estate platform REALM. A total of 24,660 UHNWI, defined as those with a net worth of $30 million or more, have a primary or secondary residence in New York City. Of that group, 53% say their New York residence is a secondary home. Los Angeles followed with the second-highest concentration of UHNWI at 16,295, of whom two-thirds are secondary homeowners. London, Hong Kong, and Paris closed out the top five cities with the third-, fourth-, and fifth-highest concentrations of UHNWI homeowners.
"The pandemic has set up the best market for second and even third homes in the luxury real estate market," Joanne Nemerovski, a luxury real estate adviser with Compass in Chicago, said in the report. "Regardless of how amazing their main residence is, this group of wealthy individuals is used to traveling, and it's hard for them to stay put. Variety is the spice of life."
The Knight Frank Wealth Report 2021 found that more than one in four UHNWI plan on buying secondary homes in 2021, up from 21% in 2020, Mansion Global reports.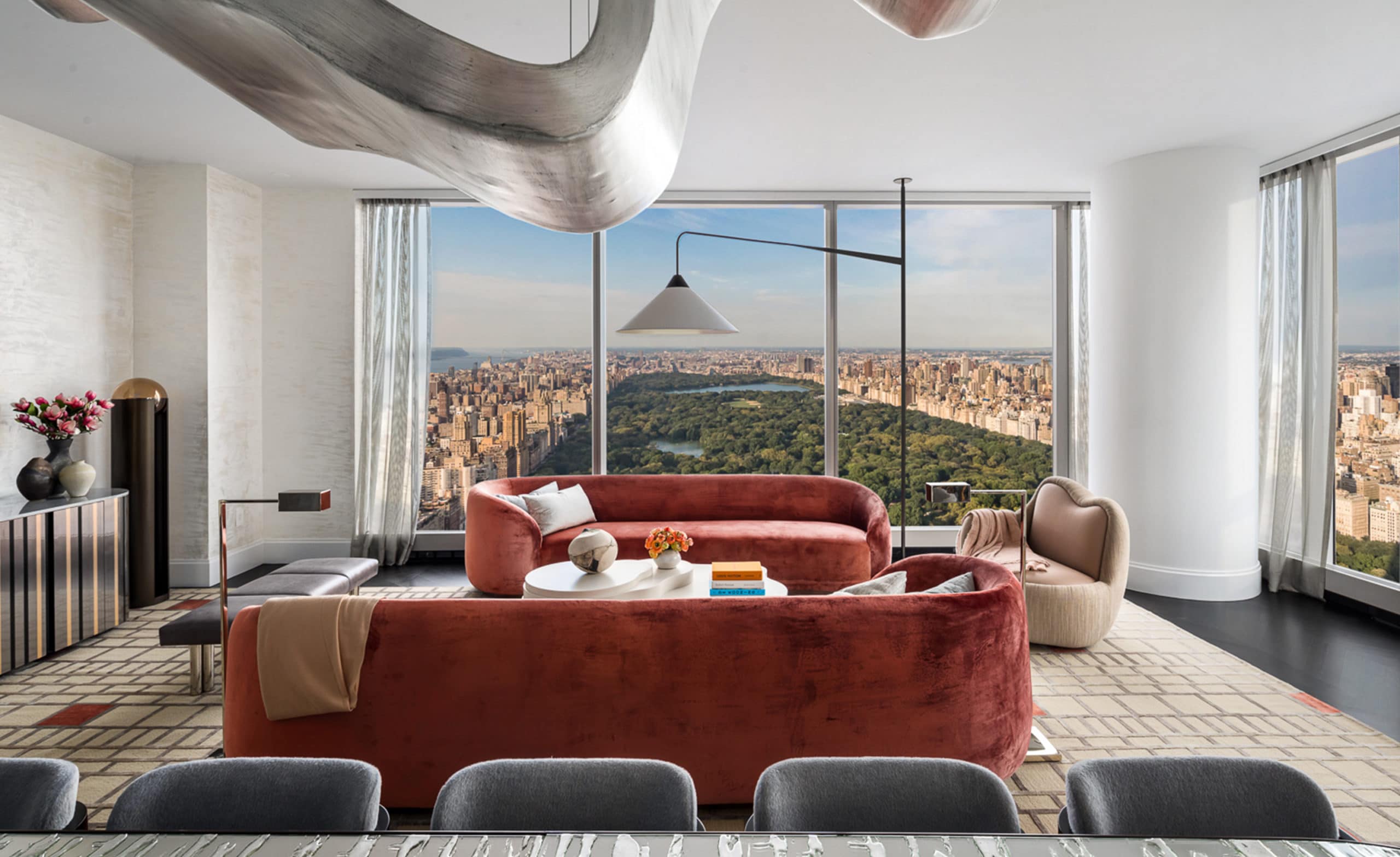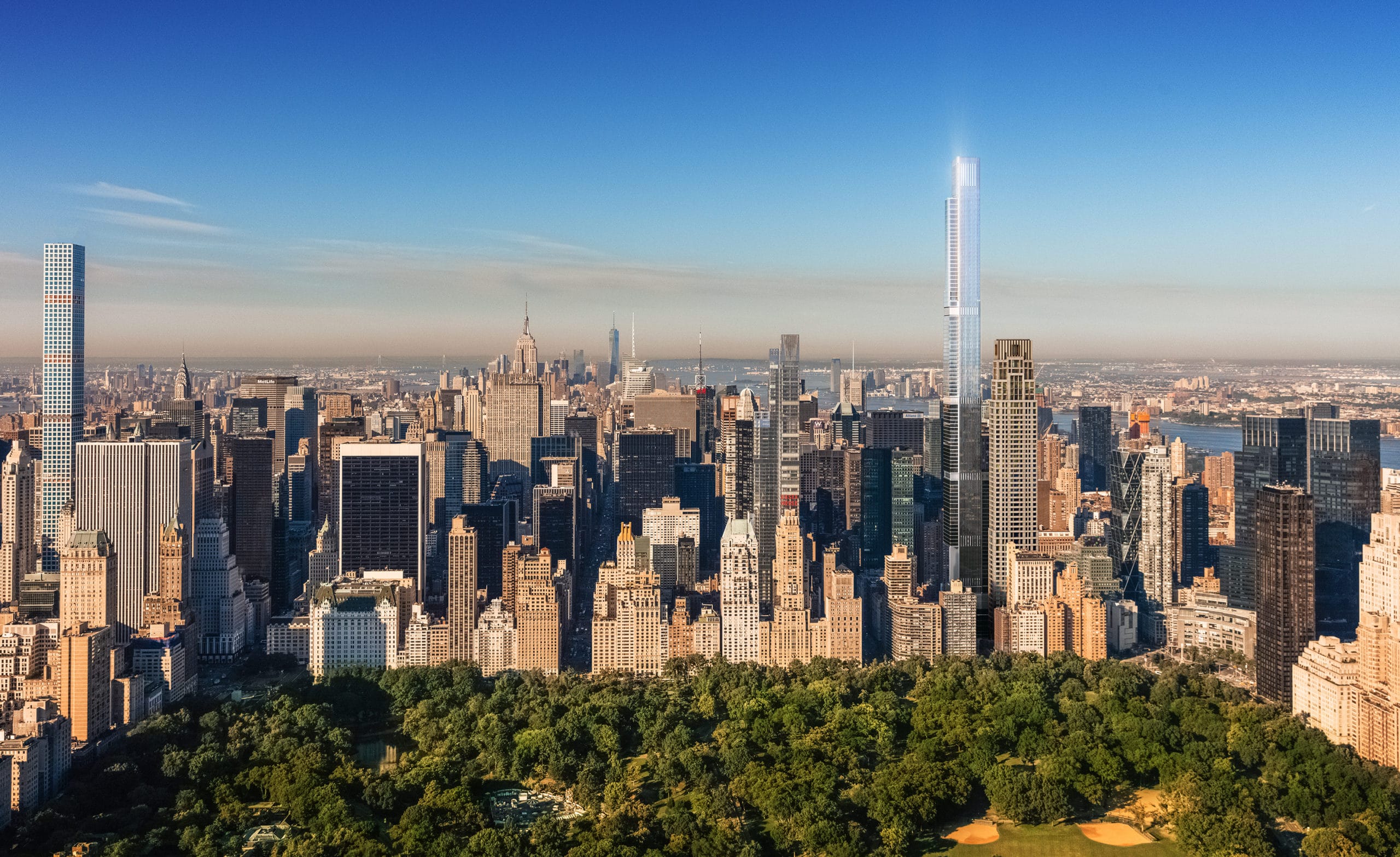 Closings Begin at Central Park Tower
Central Park Tower, the world's tallest residential building at 1,550 feet, has begun closings. The building, designed by supertall construction experts Adrian Smith and Gordon Gill with a cantilevered design that gives most north-facing residences views of Central Park, contains 179 apartments. The slate of amenities includes a 100th-floor private club, an outdoor terrace with a swimming pool, a private screening room, and a basketball/squash court. Residents have access to a gated valet entrance on 58th Street for additional privacy.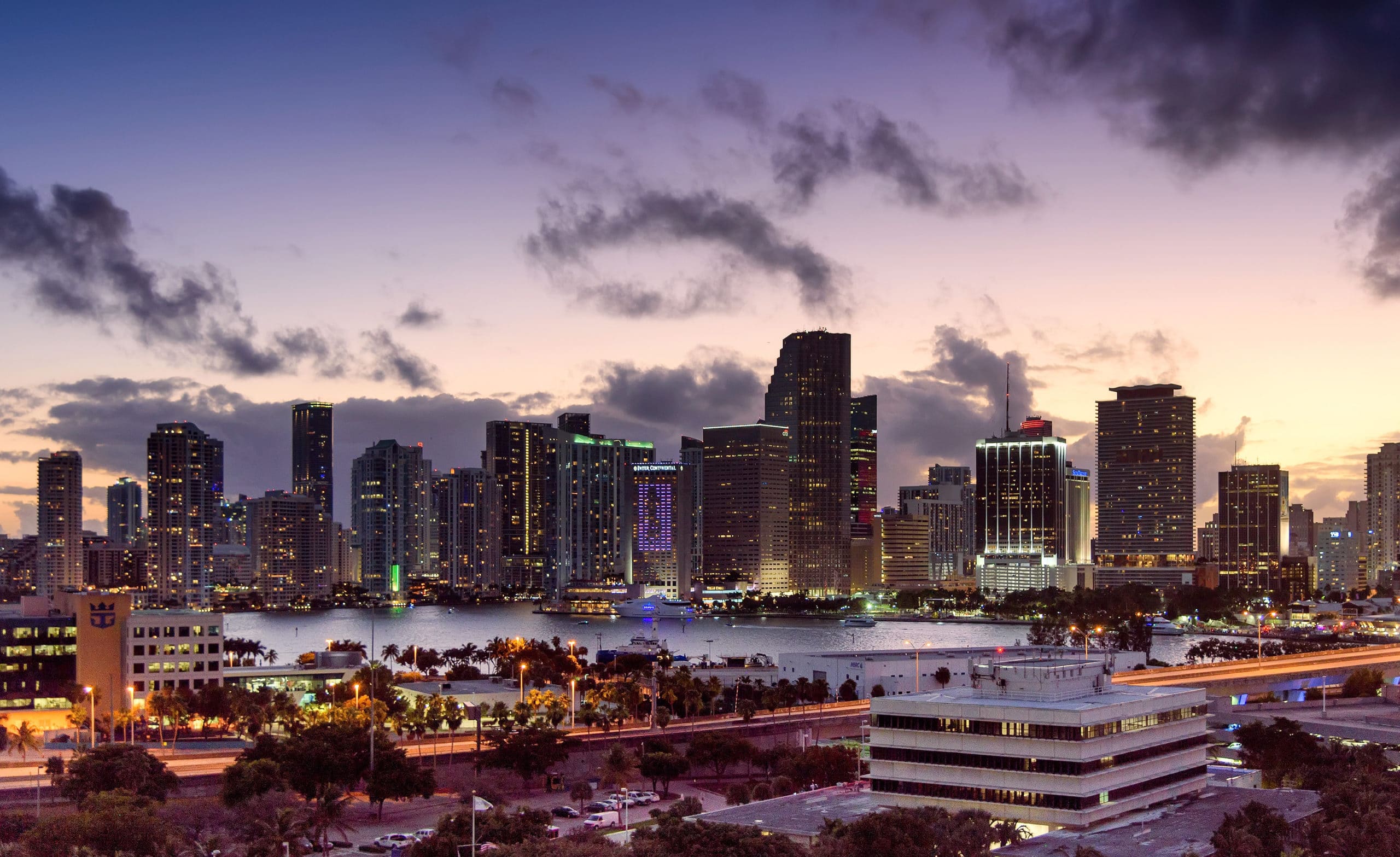 South Florida's Real Estate Boom Has Staying Power
South Florida's red hot real estate market "has all the signs of a boom that's here to stay for a while," Forbes says. The signifiers are in the pandemic-era lifestyle liberties provided by the area's excellent year-round weather, a booming remote work scene, and no state income tax. Forbes also points to recent sales, such as the $15.06 million as-is, all-cash sale of the 6,000-square-foot Beach House at Miami Beach boutique condo Ocean House, that reveal what kinds of buyers are being attracted to the area. 
"Properties like The Beach House are going into bidding wars as soon as they hit the market," Haute Residence/ONE Sotheby's agent Paola Marulanda tells Forbes of the out-of-town rush by ultra-high-net-worth individuals to secure waterfront real estate. "The Beach House is a two-story residence in a boutique building that has the space and feel of a single-family home. It's the ultimate hybrid property. As much as the single-family market is absolutely killing it and stealing the show, there are a lot of people coming from cities right now who are used to being in condos and their families sometimes don't feel as secure and comfortable without having the assets that a building has." The Beach House's buyer is undisclosed.
Forbes also points to the recent influx of notable high-net-worth individuals like Gisele Bündchen and Tom Brady to the so-called Billionaire Bunker of Indian Creek, as well as the tightening inventory of single-family homes and condos that will continue to drive prices up throughout the area.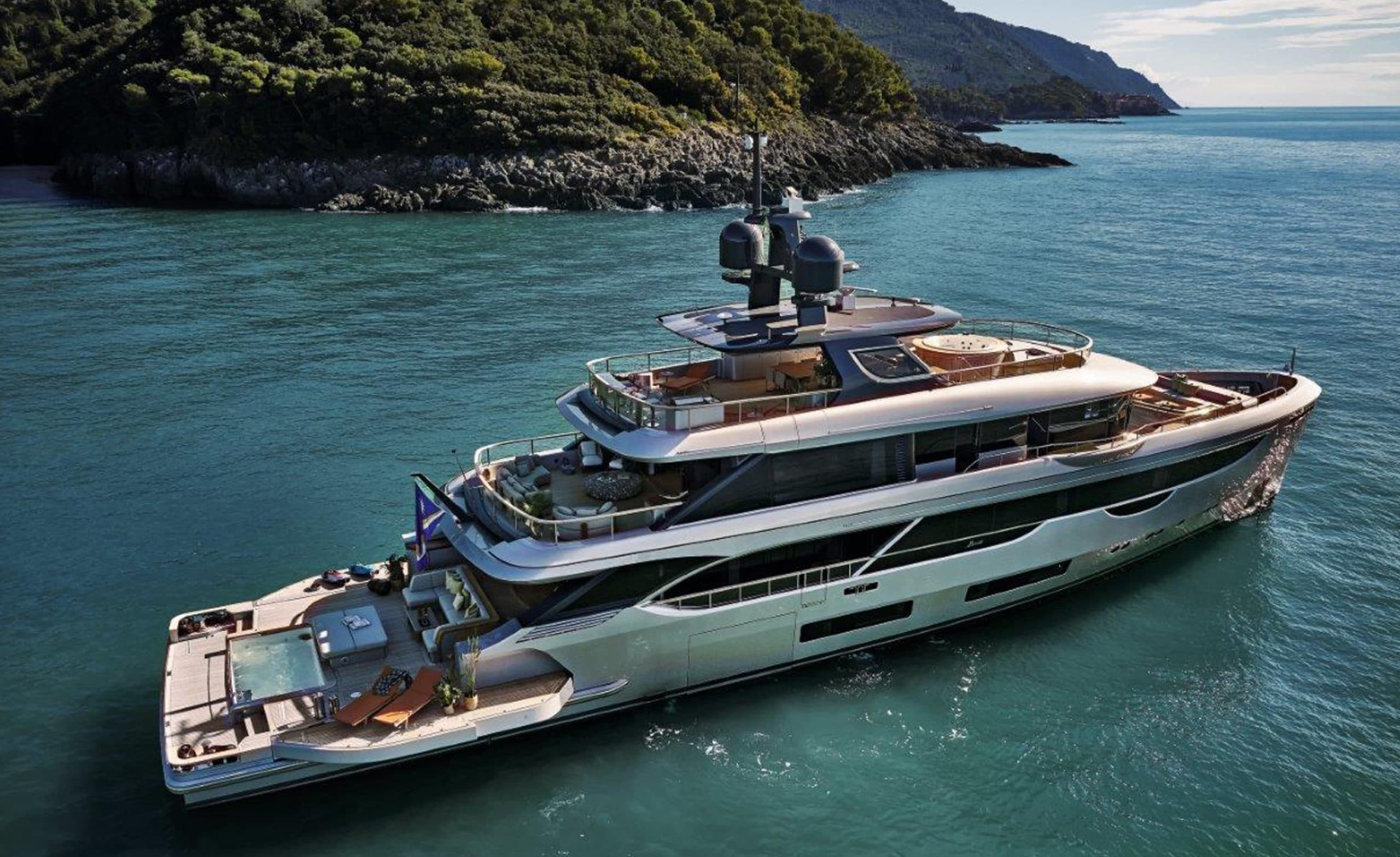 Benetti's Oasis 40M Yacht Blends Luxury With Nature
Italian yacht maker Benetti has introduced a new vessel that it's calling a "pied-à-terre on the sea." The Oasis 40M emphasizes the yacht's connection with nature through 90 square meters of open space, including a beach area just steps from the water that includes a freshwater infinity pool. The yacht also features seamless glazed surfaces and high ceilings that amplify natural light. The Oasis 40M has five cabins that can accommodate 10 guests, as well as four cabins for seven crew members. Its exterior was designed by British superyacht firm RWD with interiors by New York firm Bonetti/Kozerski Architecture that create a relaxed and informal atmosphere. Pricing starts at $23.56 million, according to Fraser Yachts.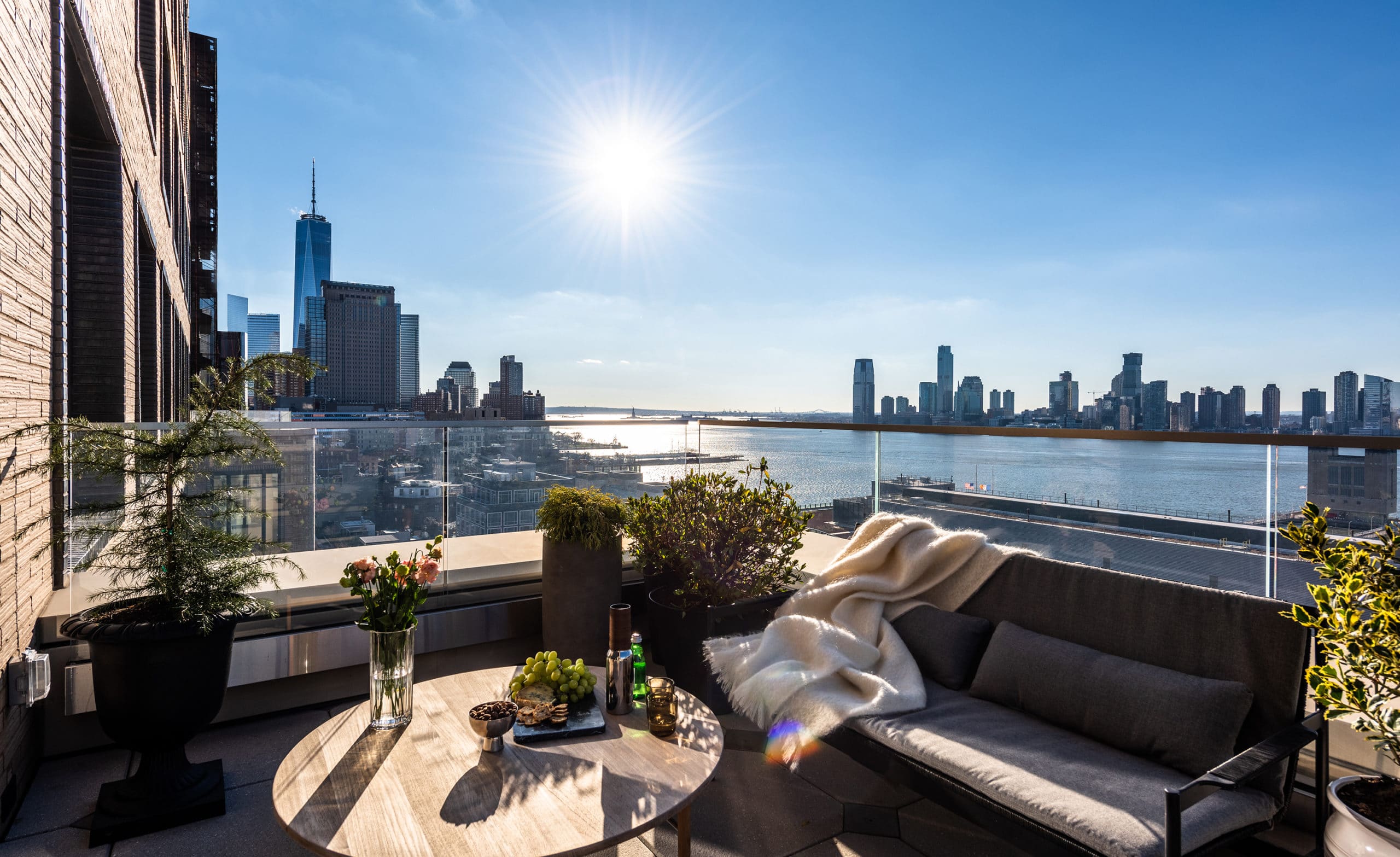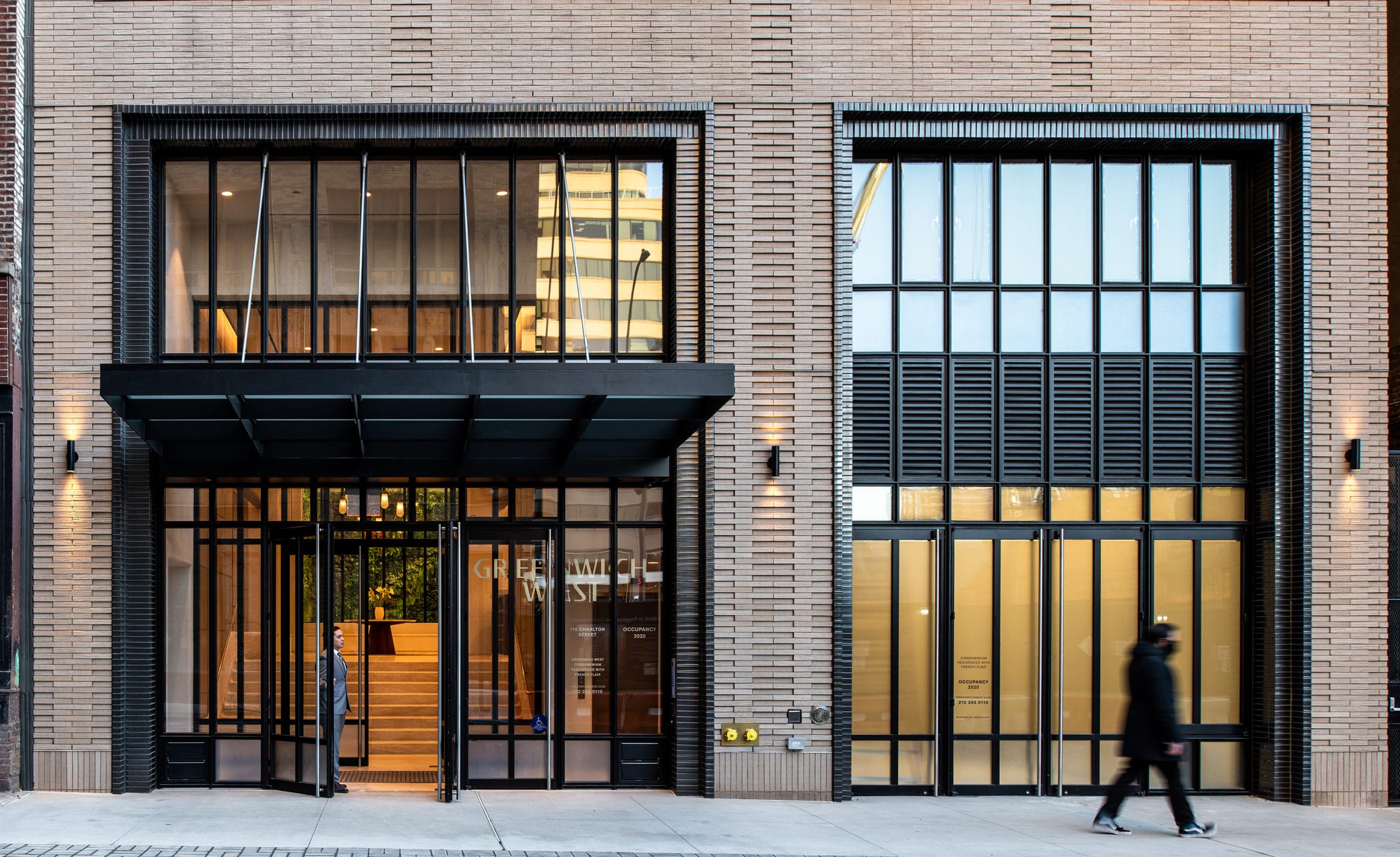 Inside A First-Of-Its-Kind New York Building
New York City's first residential tower designed by a notable French female architect has revealed its chic interiors. Greenwich West, in Manhattan's Hudson Square neighborhood, was designed by Loci Anima founder Françoise Raynaud, a longtime colleague of 53 West 53 architect and Pritzker Prize winner Jean Nouvel. Raynaud drew on art deco-style curved corners and industrial aesthetics to create the sustainably designed, brick-clad 30-story building. The 170 residences feature interiors by Sebastien Segers, who endowed the spaces with gently curved, hand-plastered corners to echo the building's exterior. Residences at Greenwich West begin at $1.1 million and go up to $7.95 million.