Culture
Cryptocurrency and Real Estate: Arte Surfside's Developers on Creating Opportunity for New Wealth Holders
Nov 11, 2021 | By: Perri Ormont Blumberg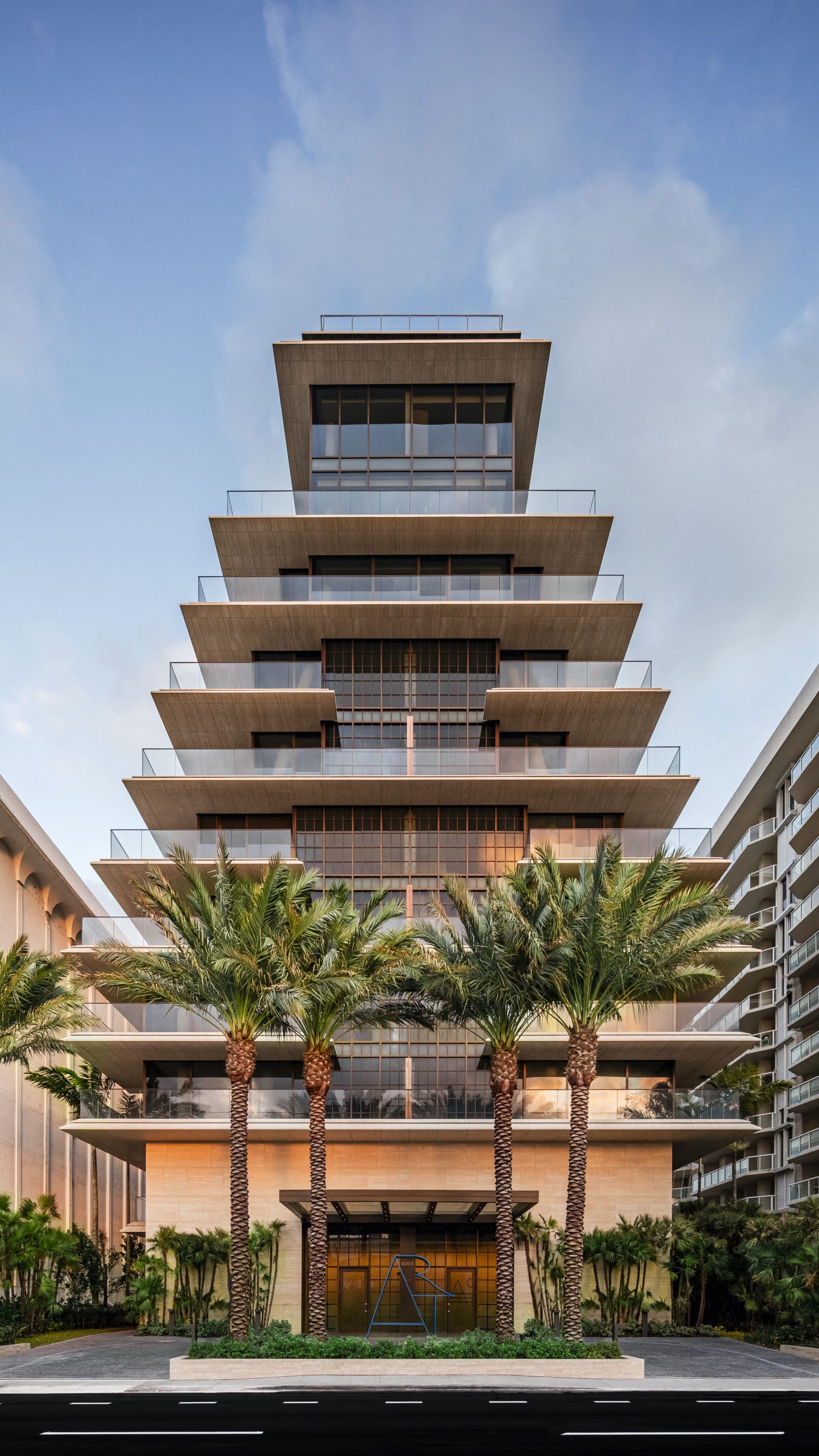 Alex Sapir and Giovanni Fasciano are the developers of Arte Surfside, a boutique 16-residence condominium building in Miami that made headlines in June when the lower penthouse sold in the largest known real estate cryptocurrency deal, shortly after the developers announced they'd be accepting the digital currency.
Sapir is the President and Chief Executive Officer of The Sapir Organization, a real estate operator, development, and investment firm. Additionally, he leads the real estate company Sapir Corp Ltd., which seeks to develop approximately 1.5 million square feet on land it owns in Miami. Over the course of his career, Sapir has led transactions involving more than $7 billion in assets. 
Fasciano began his career in luxury fashion, working in marketing, product development, and industrial design before shifting to investing in corporate equities and real estate in 2012. With operations offices in Switzerland and the United States, he manages his equities and real estate portfolios worldwide. He recently founded FASCIANO INVESTMENTS LLC, a U.S.-based real estate investment and development firm, where he currently serves as President.
At Arte Surfside, the duo formed a partnership with blockchain platform SolidBlock, a provider of custom solutions for buying and selling digital assets, to streamline the sale of the residences in cryptocurrency. 
In this dialogue with LX Collection, Sapir and Fasciano share their thoughts on that celebrated penthouse deal, why investing in property in cryptocurrency is easier than you think, and why they think blockchain is here to stay.
This interview has been lightly edited for length and clarity.
LX: How did you first become interested in cryptocurrency?
Giovanni Fasciano: Through conversation and education, we saw how impactful it was across the board in its ability to build a foundation for generations to come. It was evident to us that cryptocurrency had the potential to transform a number of industries, including real estate. 
Alex Sapir: We wanted to welcome new wealth holders to the world of luxury real estate and saw the opportunity to do so with cryptocurrency. With real estate being one of the best ways to preserve wealth in the long-term and cryptocurrency pushing change in the economic landscape, we saw a need to marry these two ideas in order to create new opportunities for this group. 
Tell us a bit about the largest known cryptocurrency deal this June at Arte Surfside and what it was like being a part of that. 
Sapir: Arte presented one of the first opportunities for cryptocurrency holders to transact in the luxury real estate market. The demand to engage in this type of transaction was made apparent with the sale of the lower penthouse, which sold for $22.5 million only two weeks after announcing our ability to complete cryptocurrency deals. The deal was subject to KYC (Know Your Client or Customer) and other requirements and was structured so that the conversion risk was on the buyer. Cryptocurrency is not yet a common means of exchange, but we are forecasting it will become such in the future. 
All in all, Arte acts as a model for what these sales can look like and how fast they can take place. With this unique opportunity, it was exciting to lay the foundation for the future of this industry.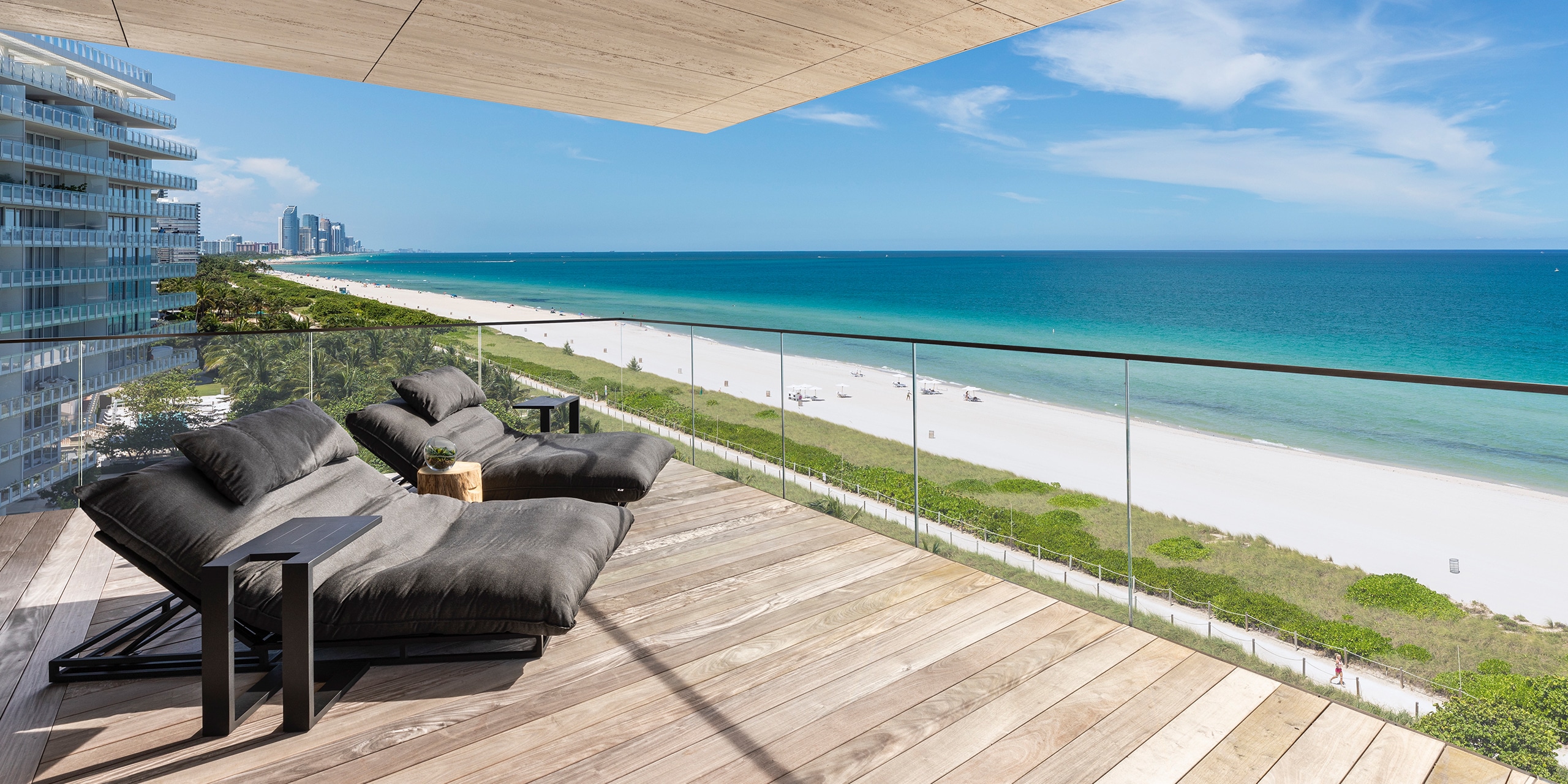 What do you see as the future of cryptocurrency and real estate?
Sapir: When we had the idea to facilitate these transactions, we envisioned a future world where cryptocurrency would be commonplace in this business, and we wanted to be the first to lead the charge. Considering the success of the deal in June, we hope that more real estate developers will follow suit. As a developer, it's key to advance and reshape practices as the industry evolves and cater to a new group of individuals who are accumulating wealth. 
Fasciano: We truly believe that cryptocurrency will become more popular and commonplace over the course of time. It has been increasingly making its way into all kinds of transactions, with companies such as Microsoft, Starbucks, and PayPal now accepting the currency. We expect that the purchasing of real estate will ramp up in a similar fashion.
What purpose do you think cryptocurrency serves for the wealthy set?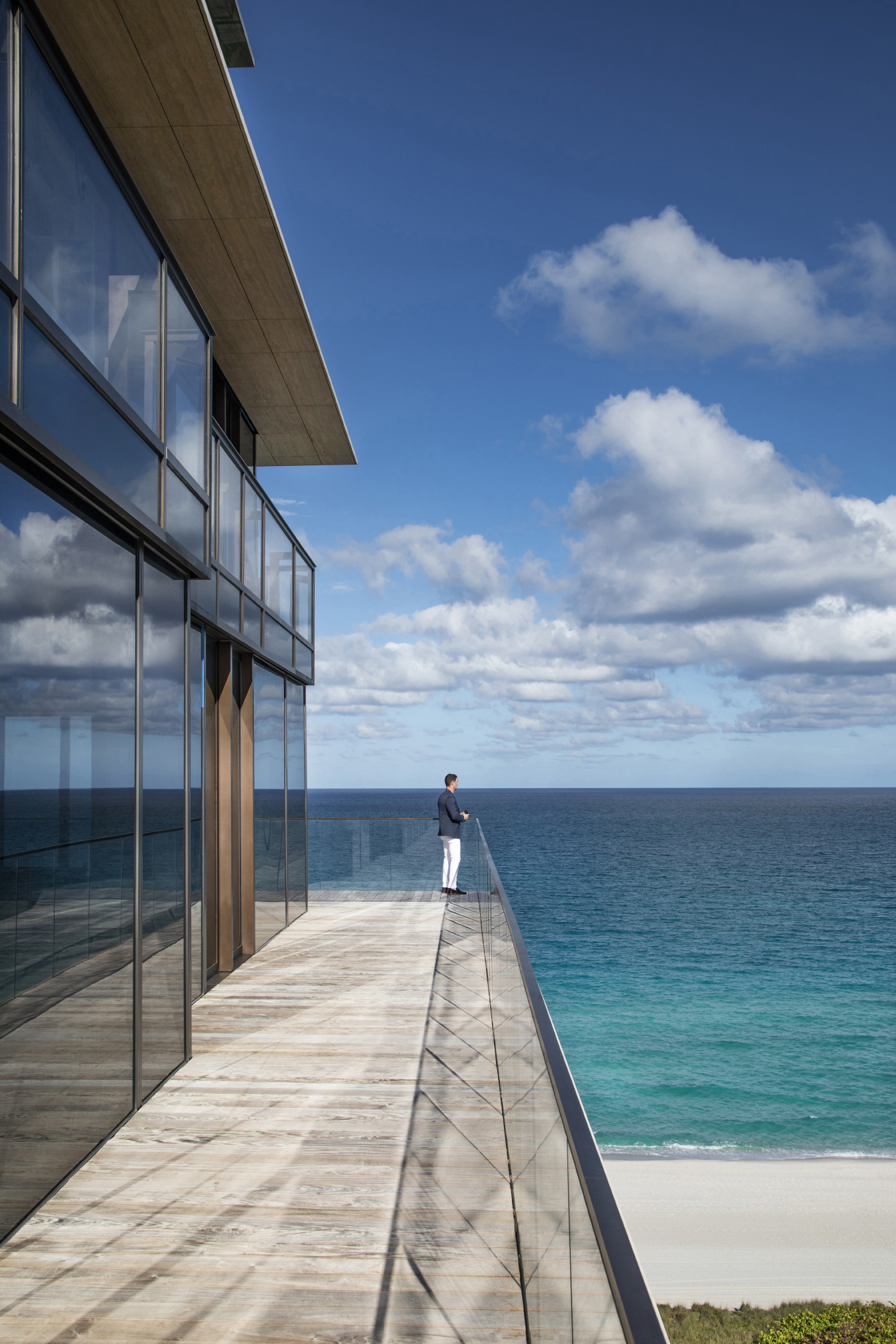 Fasciano: The ability to leave a legacy behind and provide for current and future generations is very appealing. Cryptocurrency will be yet another catalyst, among a number of other methods, that will allow more people to accumulate wealth. It's another instrument in the toolbox for new wealth holders to use as a form of investment. We believe that cryptocurrency is a solid investment and will hold value long into the future. People who hold onto their cryptocurrency will see tremendous financial benefit.
Sapir: Crypto users are able to experience protection from inflation, security and privacy, and low transaction costs, among other benefits. When you consider all of its capabilities, it only makes sense that those who hold wealth make use of it. 
What considerations should investment property buyers make when looking into using cryptocurrency for purchases?
Fasciano: Some may believe that purchasing property with cryptocurrency is complex and troublesome. The truth is that all that is required to use crypto to buy real estate is an agreement between the buyer and seller that crypto will be used for the transaction. When debating whether to accept crypto transactions, we believe that property buyers should consider all their options. They can accept the cryptocurrency as blockchain [holding it as cryptocurrency], which is an opportunity to diversify their portfolio, albeit risky in the long term. Or they can structure deals between two wallets, where funds are converted into USD prior to the transfer of the deed so that the developer makes sure to get the exact USD amount in their contractual price prior to delivering the ownership. The latter ends up operating as any other traditional transaction would. They've just allowed for the buyer to use their cryptocurrency in a way they never thought would be possible.
Sapir: As long as due diligence is involved, there is no reason that the use of crypto cannot offer a smooth and rapid way to purchase property.