Culture
Five Cultural Events To Attend From Home
Sep 25, 2020 | By: LX Collection
Museums and theaters around the world are slowly reopening, but the internet remains our biggest source of art, culture, and entertainment right now. Choosing among cultural events on the internet, however, can be like roaming the Louvre without a map. So, here are five handpicked art and cultural events for your viewing, listening, and tasting pleasure. Marvel at first-class artworks, tune in to a week of smooth jazz, or wake up your tastebuds with a Michelin-star meal—all from the comfort of your own home.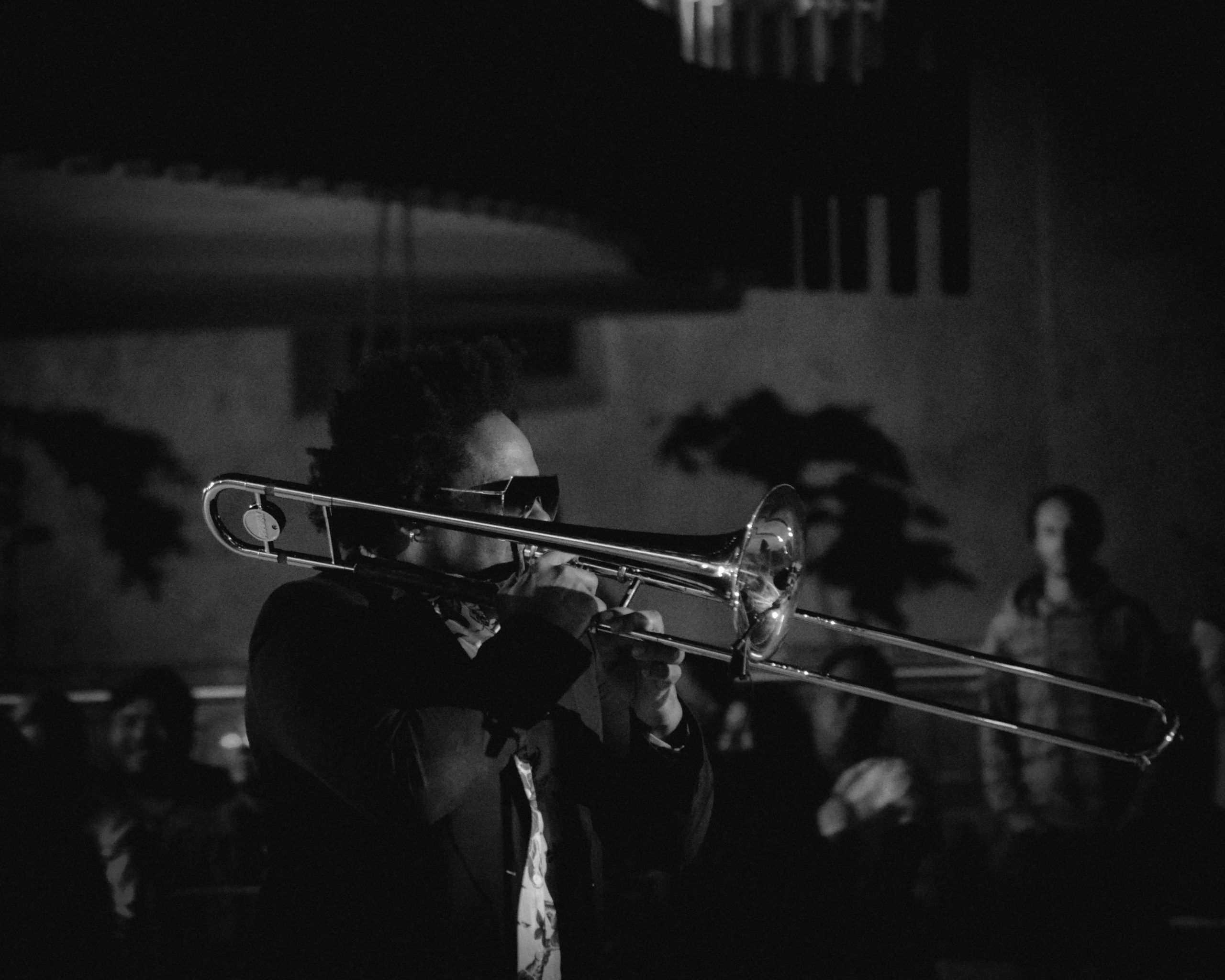 The DC JazzFest (September 24-28)
American Jazz drummer Art Blakey once said, "Jazz washes away the dust of everyday life." Sink into your sofa and let the sounds of the 16th Annual DC JazzFest wash away the dust of 2020. This year's line-up includes a wide range of first-class musicians, from Grammy award-winning Panamanian pianist Danilo Perez and his Latin American rhythms to DC-based vocalist Christie Dashiell's sultry, soulful flair.
For the first time in its history, the event, which usually takes place at 40 venues in over 25 neighborhoods across the city, will be streamed virtually. You can tune in from September 24 to 28 to watch all performances for free. Donations are welcome, however, and will directly support free and low-cost education programs in DC.
In July, the Los Angeles Times named Orsa & Winston the 2020 Restaurant of the Year. The LA-based, one-Michelin star restaurant won the judges over with fluid cuisine that bridges Japanese and Italian flavors. This September 26, you can get a taste of that fusion from the comfort of your own home—and tune in to a conversation with Chef Josef Centeno and LA Times food writer Jenn Harris.
The special dining experience includes a three-course meal to reheat at home and a cocktail kit that guests are invited to pick up at the restaurant in Downtown LA. On the menu: a tomato tartine with salted shiso and preserved kumquat, lobster with an Asian twist, and pistachio tapioca. Bon appétit!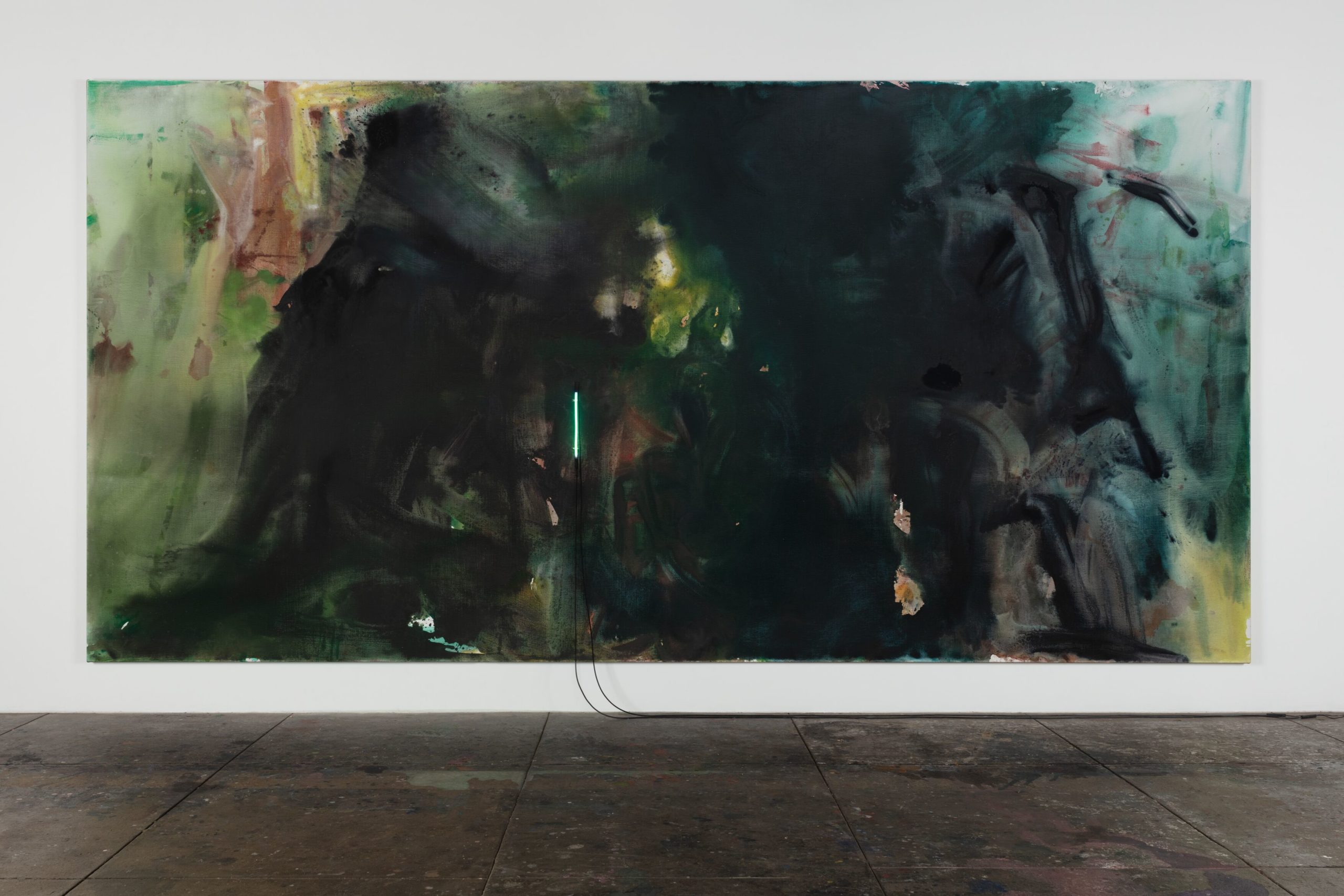 Hauser & Wirth Fundraiser (October 1-22)

 
In a Dream You Saw a Way to Survive and You Were Full of Joy: neo-conceptual artist Jenny Holzer's cult piece of the same name will be one of many blue-chip artworks donated to be sold to aid New York City's art community next month. Titled "Artists for New York" and organized by Hauser & Wirth, this fundraiser will bring together artists like Rashid Johnson, Kara Walker, and Ai Weiwei, whose works will help raise millions for nonprofit visual arts institutions ranging from the Queens Museum and MoMA PS1 to the Public Art Fund and the city's oldest alternative nonprofit space, White Columns. 
For most of October, the donated works will be featured online. Hauser & Wirth's New York gallery spaces at 542 West 22nd Street and 32 East 69th Street will also be exhibiting some of the pieces of art.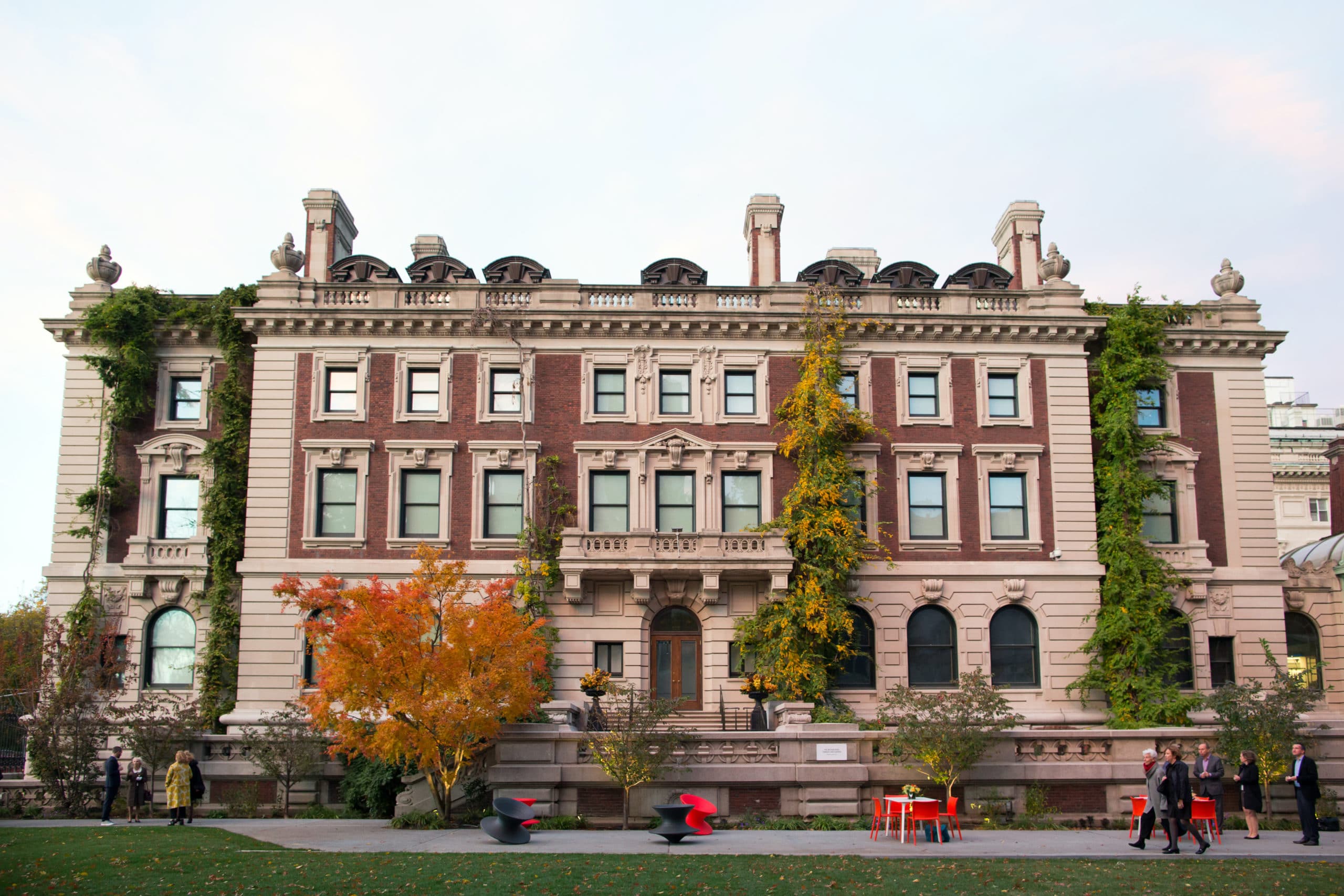 A Virtual Tour of Cooper Hewitt's Design Collection (October 3)
From an ancient Egyptian faience cup to contemporary 3D-printed objects, Cooper Hewitt's permanent collection of 210,000 design objects is one of the most comprehensive in the world. On October 3, the museum's curators will lead a virtual showcase of works in the collection by National Design Award winners (to be announced during the museum's first-ever virtual gala on October 1). 
Dubbed "Design Day," the event will feature three different curators in breakout rooms on Zoom. Each curator will present objects drawn from the departments of Product Design and Decorative Arts; Textiles; and Drawings, Prints, and Graphic Design. The museum promises a rotation-style program, so audience members will have the opportunity to interact with Cooper Hewitt staff and celebrate the power of design together.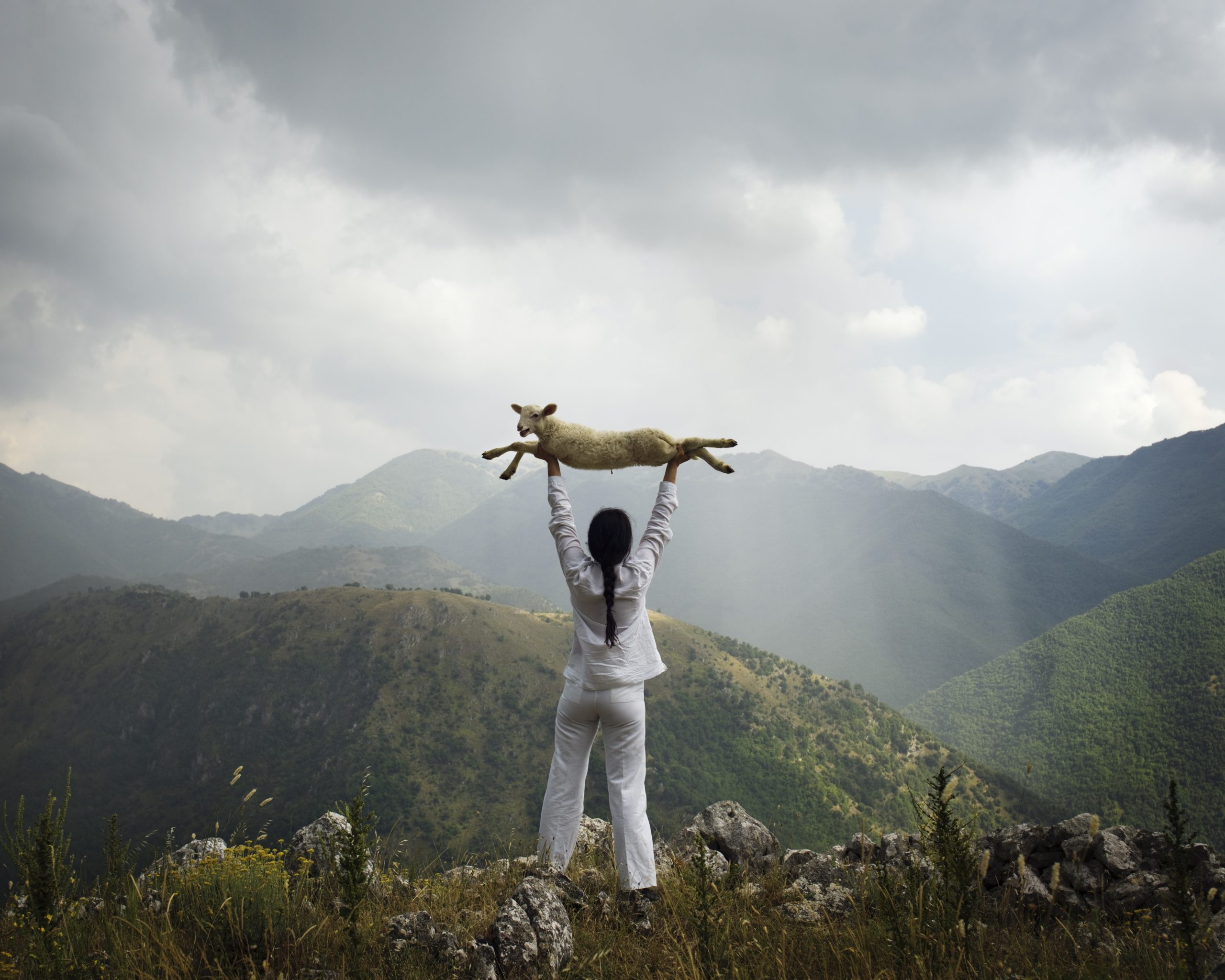 Frieze London Viewing Room (October 9-16)

 
After New York City, it's time to visit London's Frieze Viewing Room—and all you need to join is an internet connection. With over 200 participating galleries, the second edition of Frieze Viewing Room goes live from October 9 to 16, featuring special gallery sections like Focus, which provides a platform for young talent, and Spotlight, a critically acclaimed section dedicated to solo presentations by pioneering artists of the 20th century.
The second edition of Frieze Viewing Room will take place alongside an innovative hybrid of online and offline activities for Frieze Week, launching October 5. Those based in and around the British capital will be able to experience many of Frieze Week's beloved features, from Frieze Sculpture in Regent's Park to performance art around the city. An online guide to participating galleries, museums, and partner organizations throughout the city will be published on the Frieze website.