Design
How Gaggenau Became the Favored Appliance of the Upper Echelons
Aug 25, 2021 | By: LX Collection
Carrara marble, white cabinets, farmhouse sinks: Kitchen trends come and go, but workhorse appliances with timeless aesthetics never go out of style. That's why Gaggenau, the German appliance brand founded nearly three and a half centuries ago, in 1683, has risen to the top as the go-to for discerning developers and designers of luxury condominiums from New York to Hong Kong.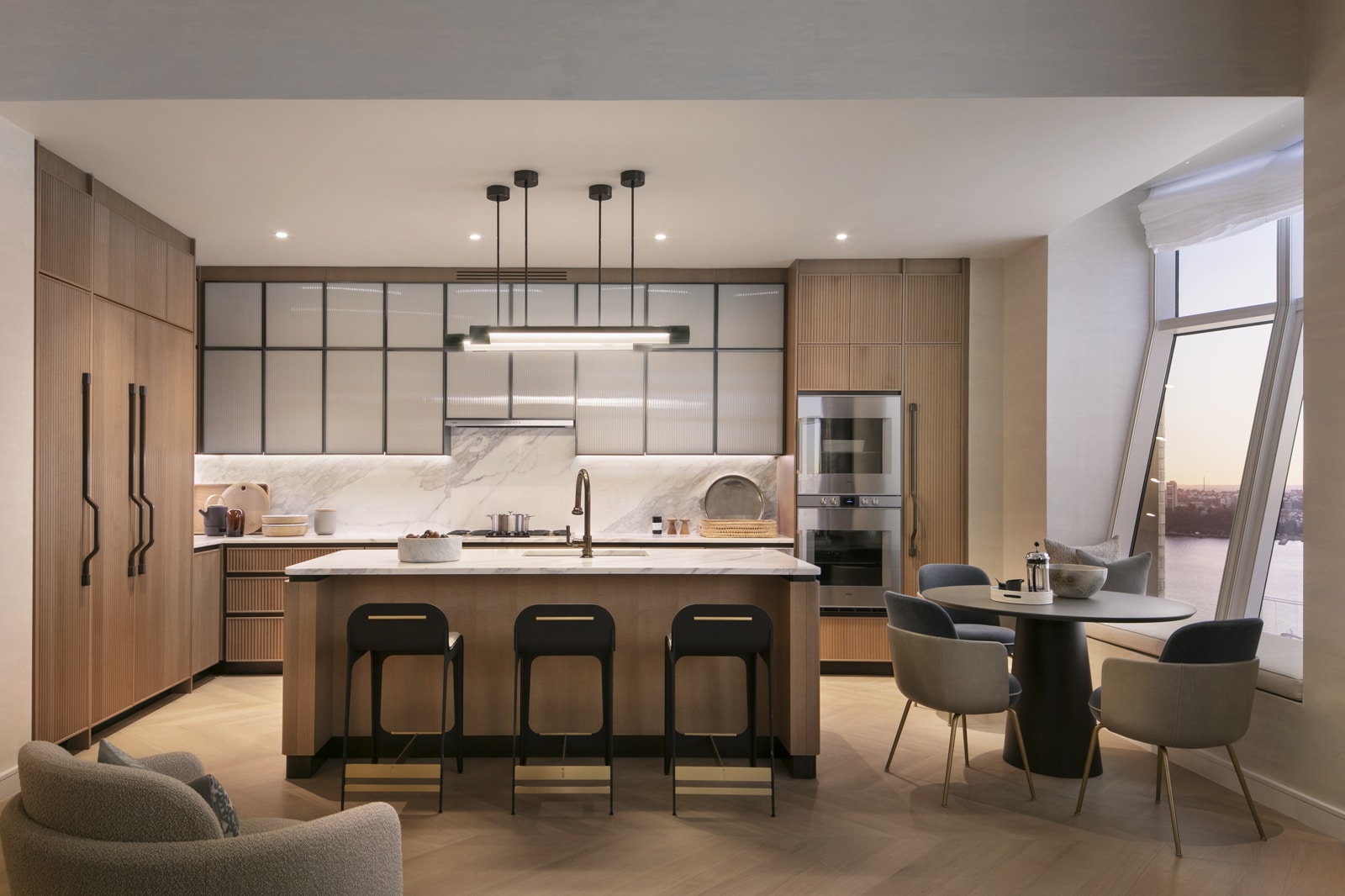 Not only does the company's centuries of work in the business set it apart from the rest, but its commitment to quality control also gives it a leg up on its competitors, particularly for buyers with residences across the globe. "We are a global company sold throughout the world, and with owners of our appliances that have homes in many countries, " said John McDonough, vice president, national builder sales for Gaggenau. "They expect their oven to work the same in their home in Gstaad, Switzerland, as they do in Los Angeles, Calif. That is something only Gaggenau can provide." 
To ensure its products are performing at the highest possible levels, Gaggenau engineers work with Michelin-star chefs whose input aligns the products with their expectations and standards. In addition to using the finest quality materials in their construction, Gaggenau appliances are built by hand.
Where Gaggenau's sales are strongest—in the world's greater metropolitan areas with high wealth quotients like New York, London, Beijing, and Istanbul—reflects the brand's astute and urbane buyers. Those markets are also home to some of the world's most architecturally ambitious and lauded condominium developments, like New York's 520 West 28th Street by Zaha Hadid, 130 William Street by David Adjaye, and Lantern House by Thomas Heatherwick, all of which feature Gaggenau kitchen appliances.
Elliot March, founding partner of MAWD, the firm responsible for the interior design of Lantern House, counts the condominium's kitchens as the element he's most proud of. For the project, MAWD required an appliance whose construction and appearance could stand up to the caliber of the residences. "We took particular care in the look and feel of the ovens, as they were the only appliances that weren't concealed in Lantern House's custom cabinetry," March said of the residences' Gaggenau ovens. "They presented an elegant interaction with the other elements in the kitchen design. The sleek approach to handles and control knobs matched the quality and craftsmanship required for the project." In addition to the Gaggenau appliances, the kitchens feature scalloped wood cabinetry and custom-designed oversized bronze pulls.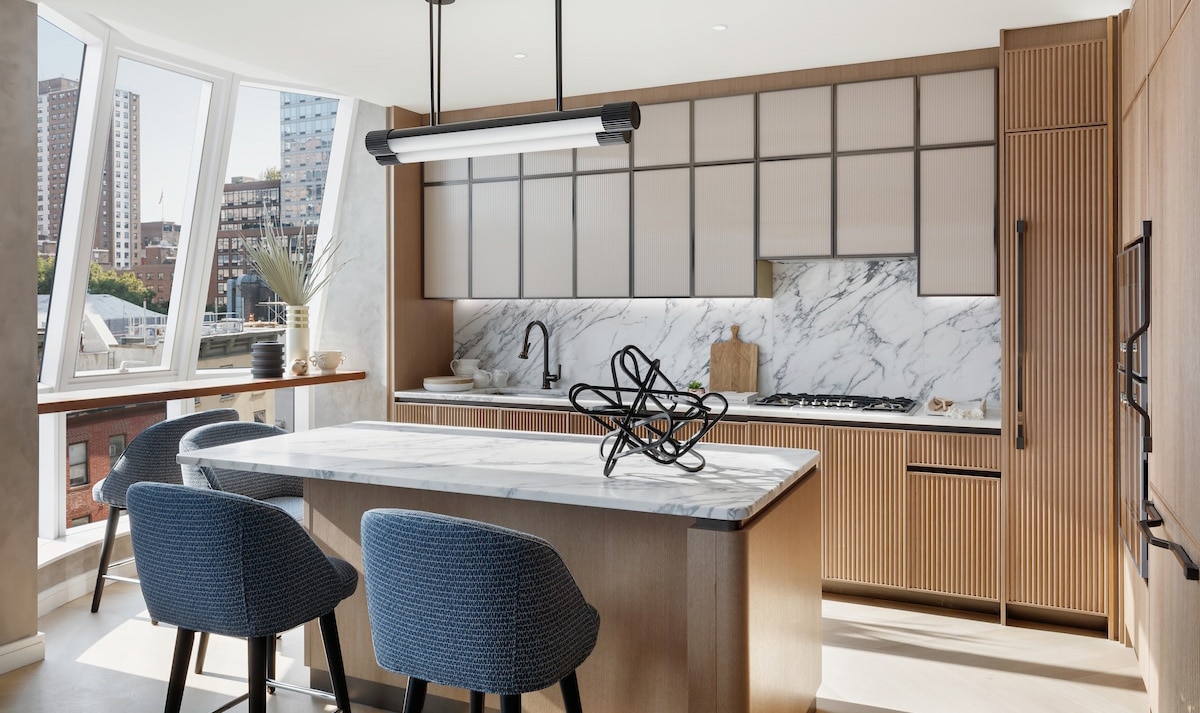 It isn't only in new development that Gaggenau reigns supreme. New York real estate agent Phillip Salem with Compass said that his buyers recognize these appliances as solidifying the luxury status of a residence. "I've had clients that, even if the apartment is renovated, tell me that once they close, they're going to gut the kitchen and install Gaggenau appliances," Salem said. Adroit buyers recognize that while other brands have fallen out of favor, Gaggenau retains its cachet.