Culture
Waldorf Astoria Miami Launches Sales; New Superyacht Highlights Sustainability
Mar 26, 2021 | By: LX Collection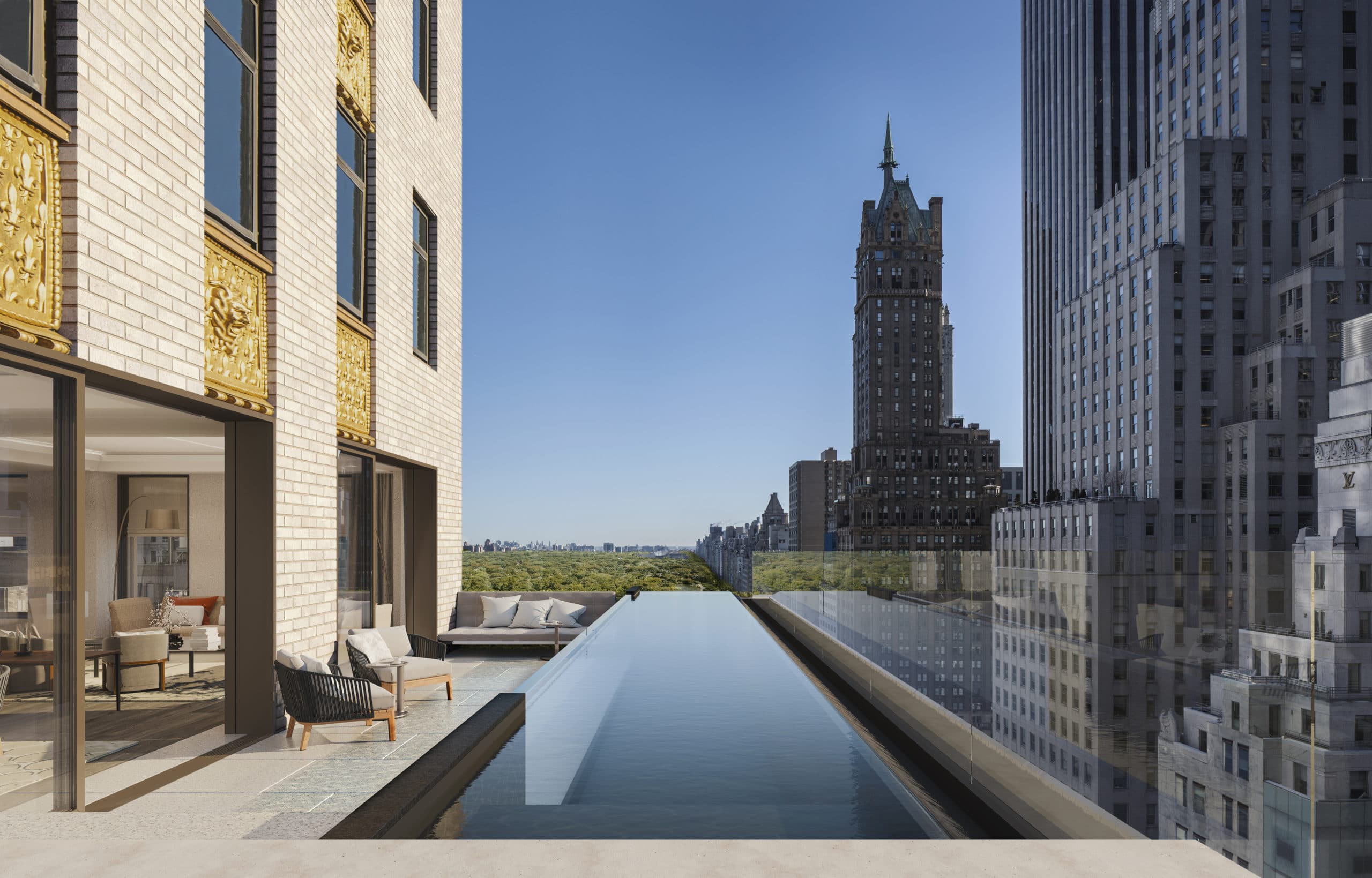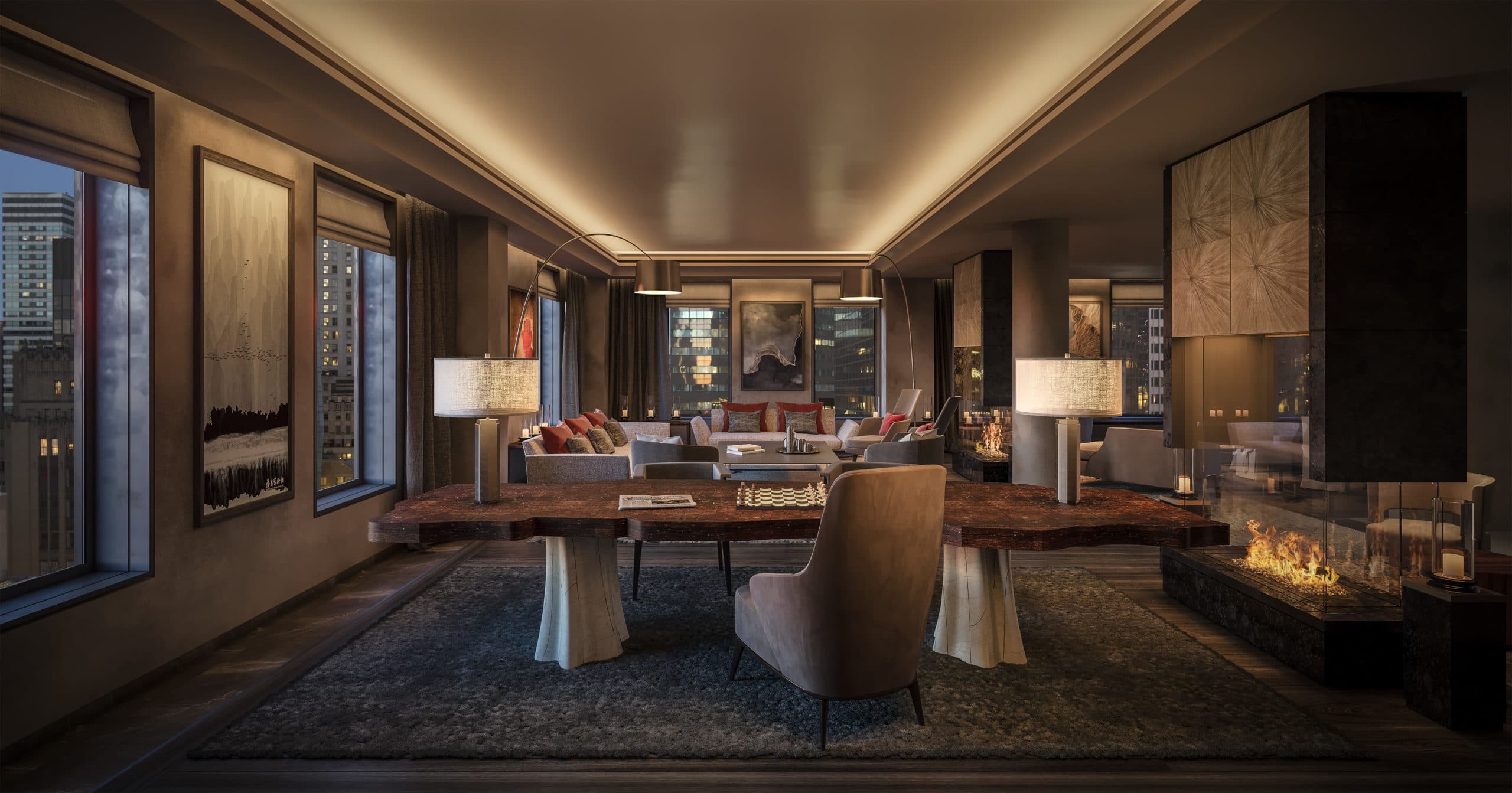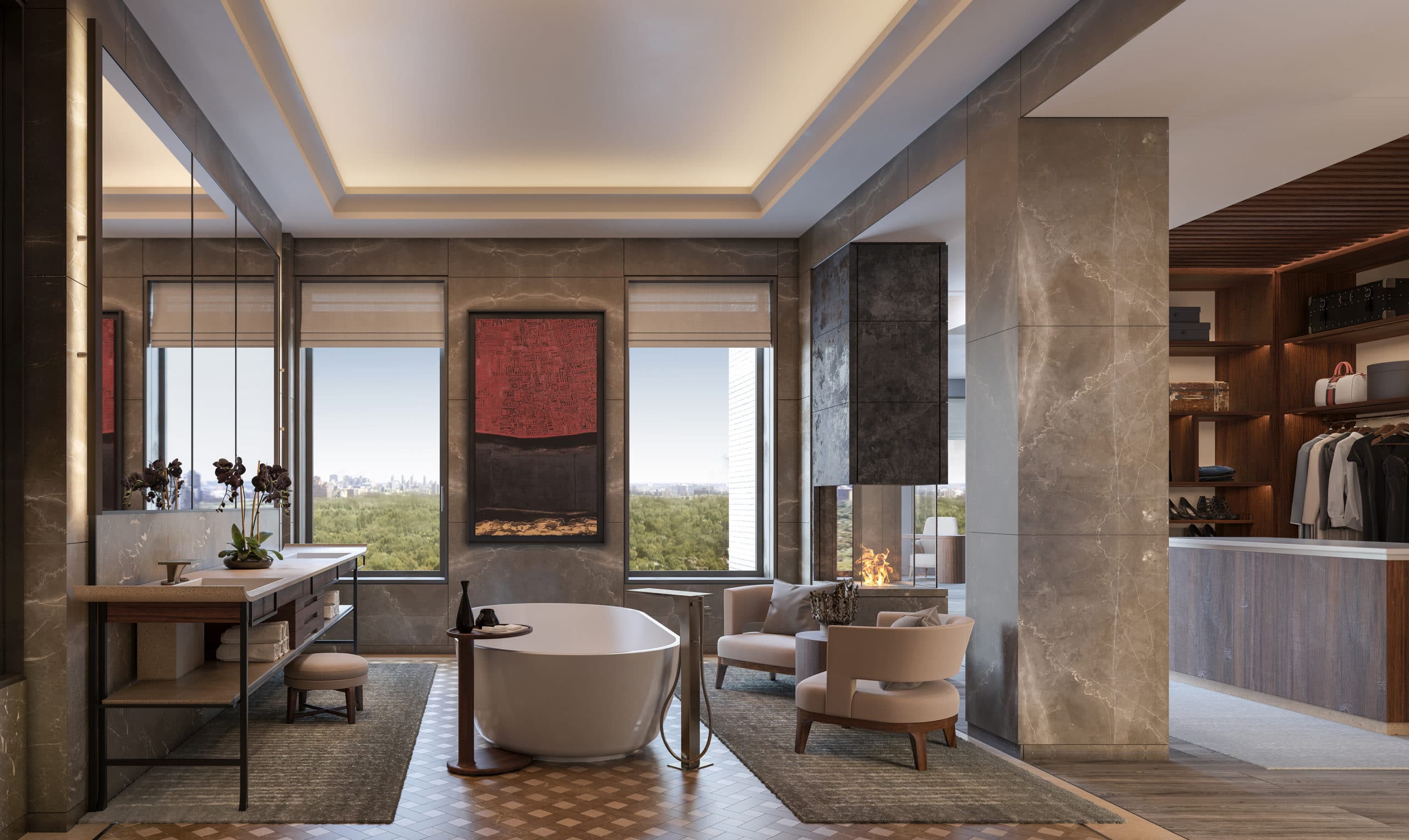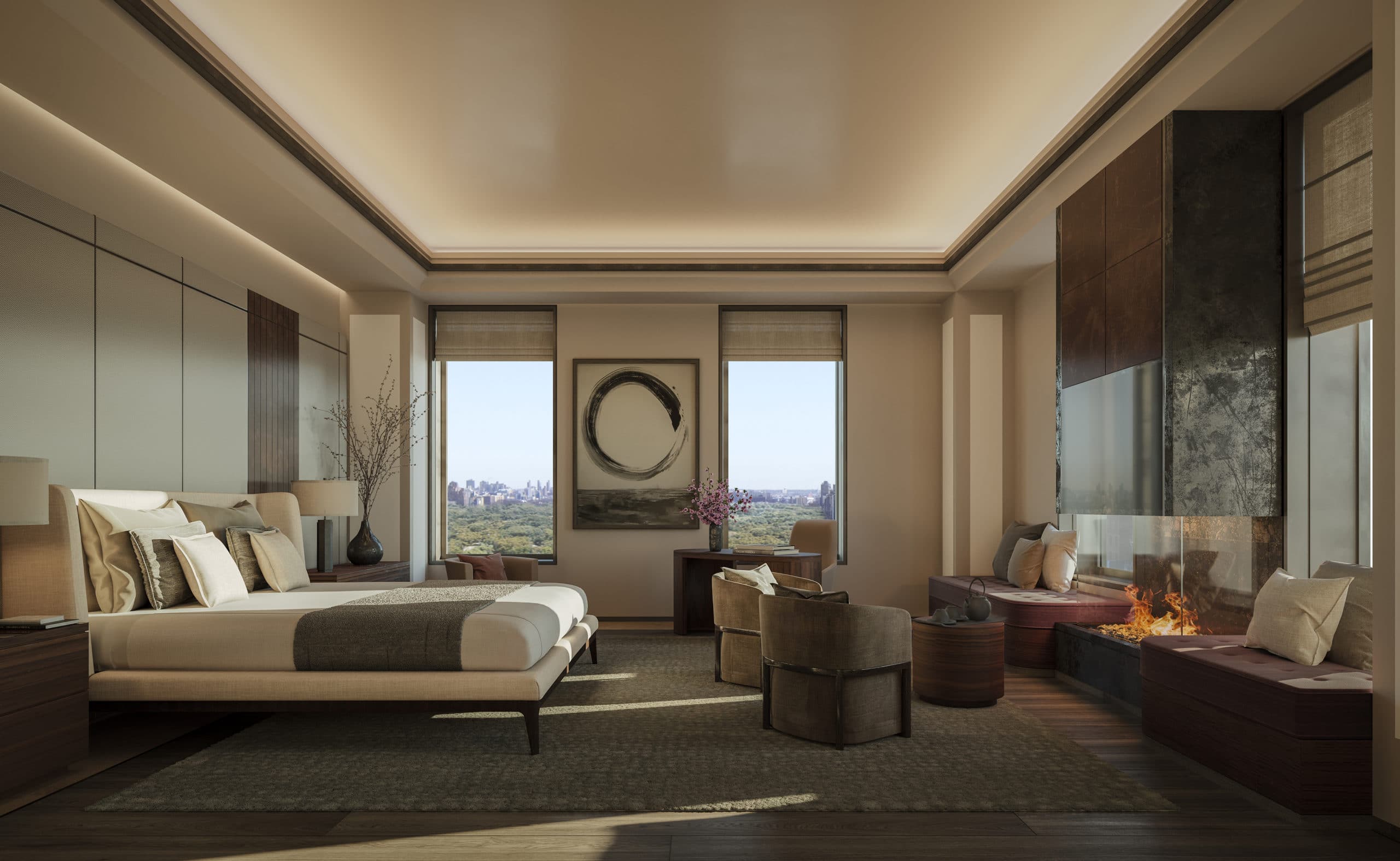 Aman New York Shows Off $34.5 Million Residence With Private Pool
Aman New York has unveiled a luxe $34.5 million residence with a 42-foot private pool on the 18th floor of Midtown's Crown Building, the New York Post reports. The 3,746-square-foot residence also boasts three bedrooms, a home theater, three glass-enclosed fireplaces, and a primary en suite bathroom that connects to a private terrace with a Jacuzzi. The condo is one of just 22 included in the building's partial residential and hotel conversion. The 83-key hotel will sport 25,000 square feet of amenities, including a three-story spa with a pool, a steam room, and a sauna. The hotel is poised to open this spring.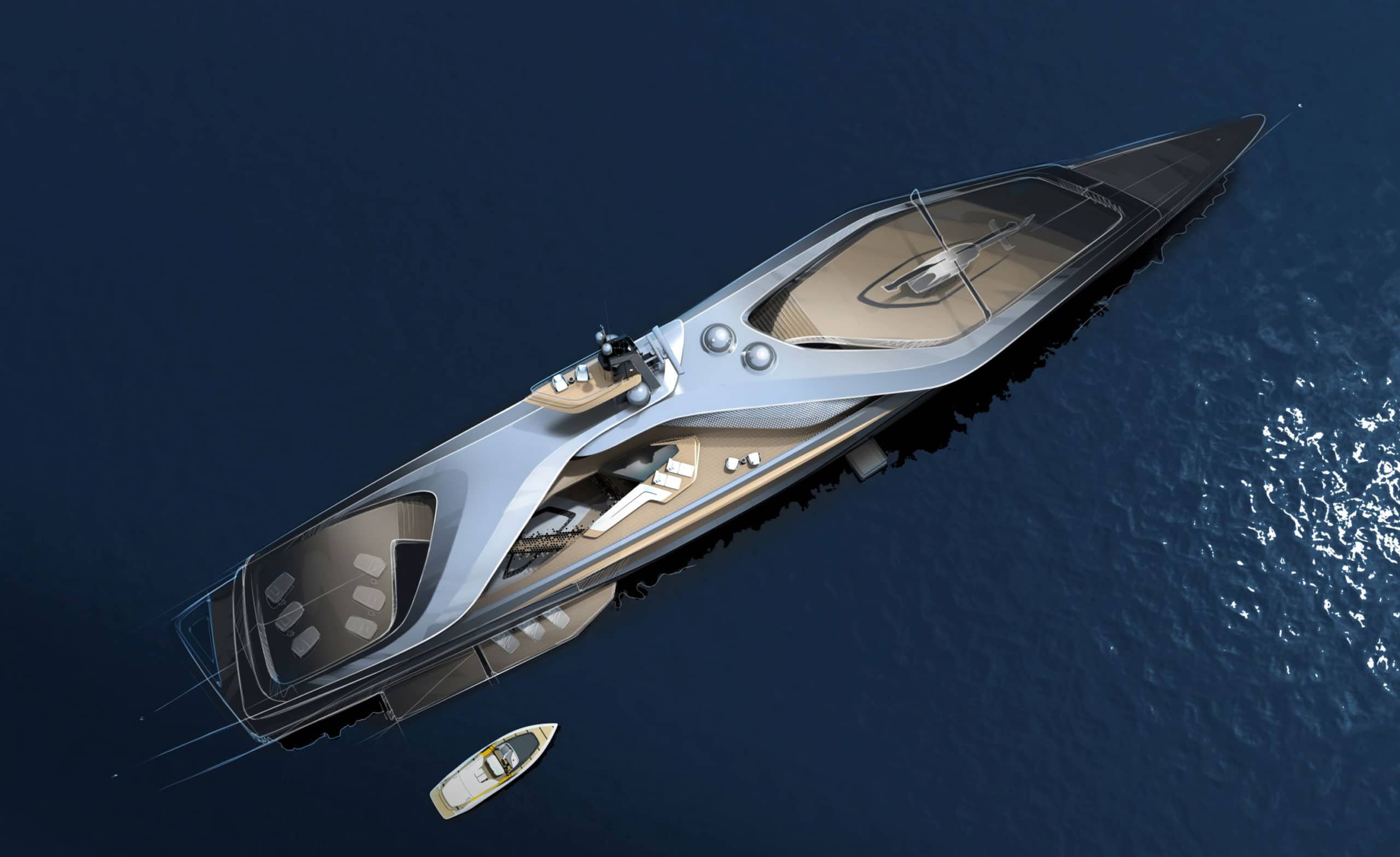 New Superyacht 'Kairos' Centers Sustainability In Design
Design studio Pininfarina and custom yacht builder Oceanco have teamed up with Lateral Naval Architects to create Kairos, a new superyacht that was designed as an archetype for a future of sustainable yachting. The yacht was created in tandem with Oceanco's NXT initiative on sustainability and innovation that is working toward zero emissions. The design employs an E-hybrid propulsion system that uses batteries as its primary source of energy. 
"Kairos is a remarkable vision shared by three passionate, forward-thinking partners: Pininfarina, Lateral, and Oceanco," said Oceanco CEO Marcel Onkenhout. "When owners see the Oceanco NXT endorsement on a yacht's design, they know they can expect elevated standards of life onboard that are in tune with new perspectives on sustainability and lifestyle." The team will unveil more details about Kairos in the coming months.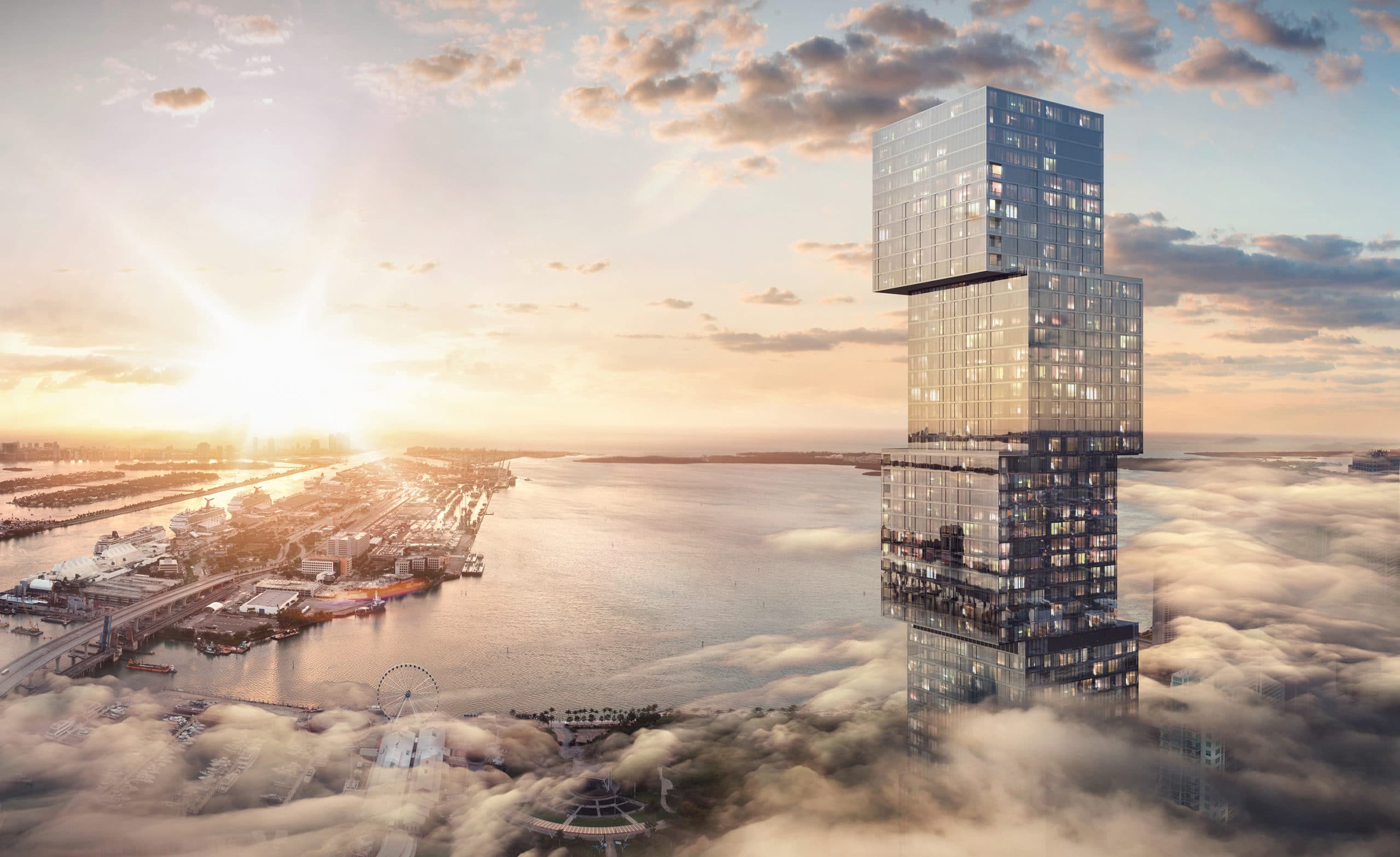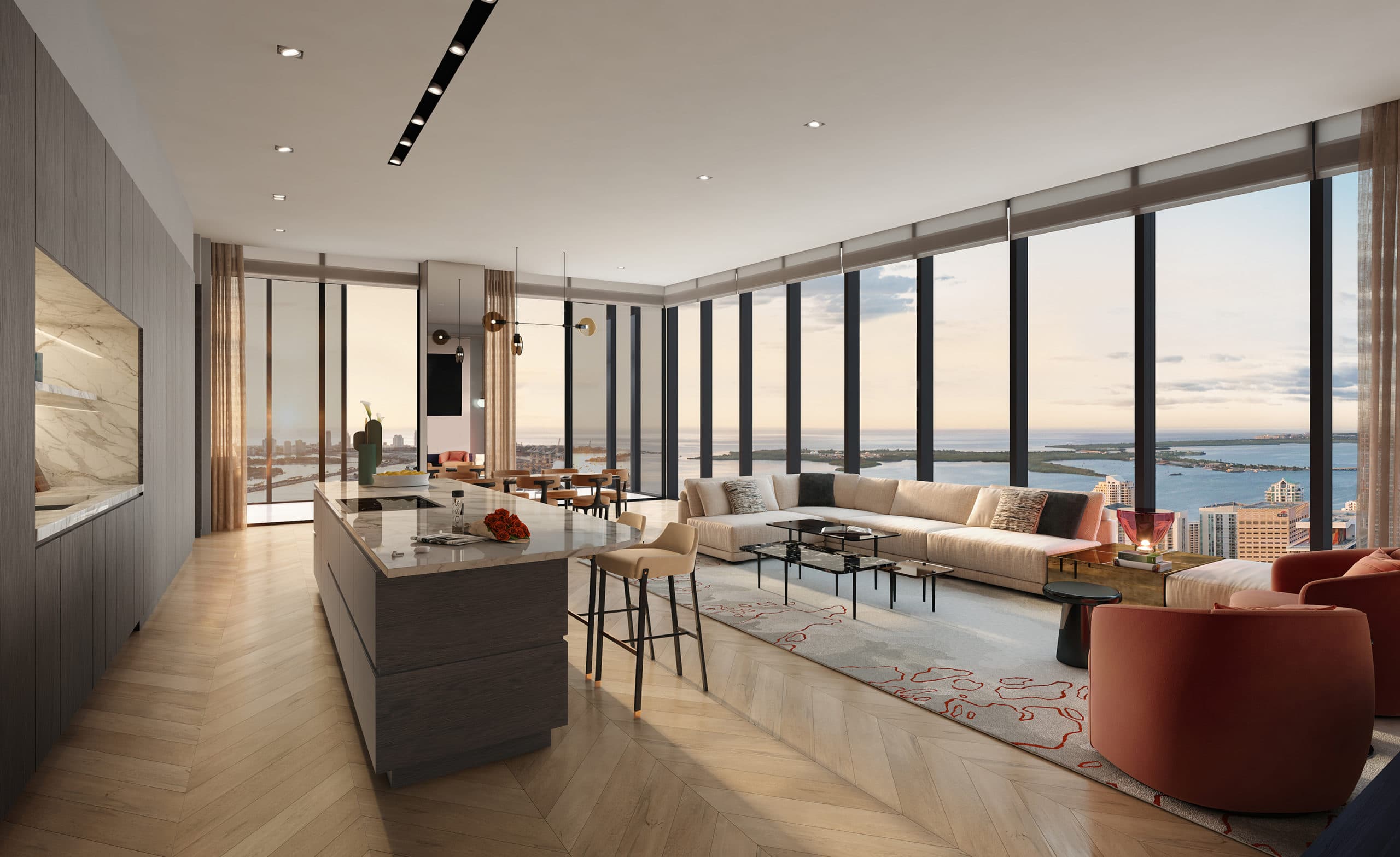 Waldorf Astoria Miami Launches Sales From $1 Million in Tallest Condo South of Manhattan
Ahead of its 2022 groundbreaking and ascent to its status as the tallest condo tower south of Manhattan, the Waldorf Astoria Miami has launched sales from $1 million, The Real Deal reports. The forthcoming 100-story, 1,049-foot tower will be home to the luxury hospitality brand's first foray into the South Florida market. It will feature 360 condos and 205 hotel rooms and suites. The condos, which start at about $1,100 per square foot, will have smart home technology and a custom mobile app that connects residents with a concierge offering services like dog walking and wellness treatments, the New York Post says. 
The building was designed by architects Sieger Suarez and Carlos Ott to look like a series of glass cubes precariously stacked on top of one another. The project is being developed by Property Markets Group—which had a hand in developing New York supertall tower 111 West 57th Street—along with Greybrook Realty Partners and Hilton. PMG's Ryan Shear told the Post, "We're pretty modern with most of our buildings at PMG, and we really wanted to turn this one into a 'stop and think' piece, where it leads people to ask: 'How did they build that tower?'" Shear added with a laugh, "A lot of the feedback we've gotten from brokers and people in general has been: 'Are you sure that's going to stand up?'" But that reaction is exactly what Shear and his team were expecting: "That was our whole goal, to create an optical illusion, a piece of art that makes people talk."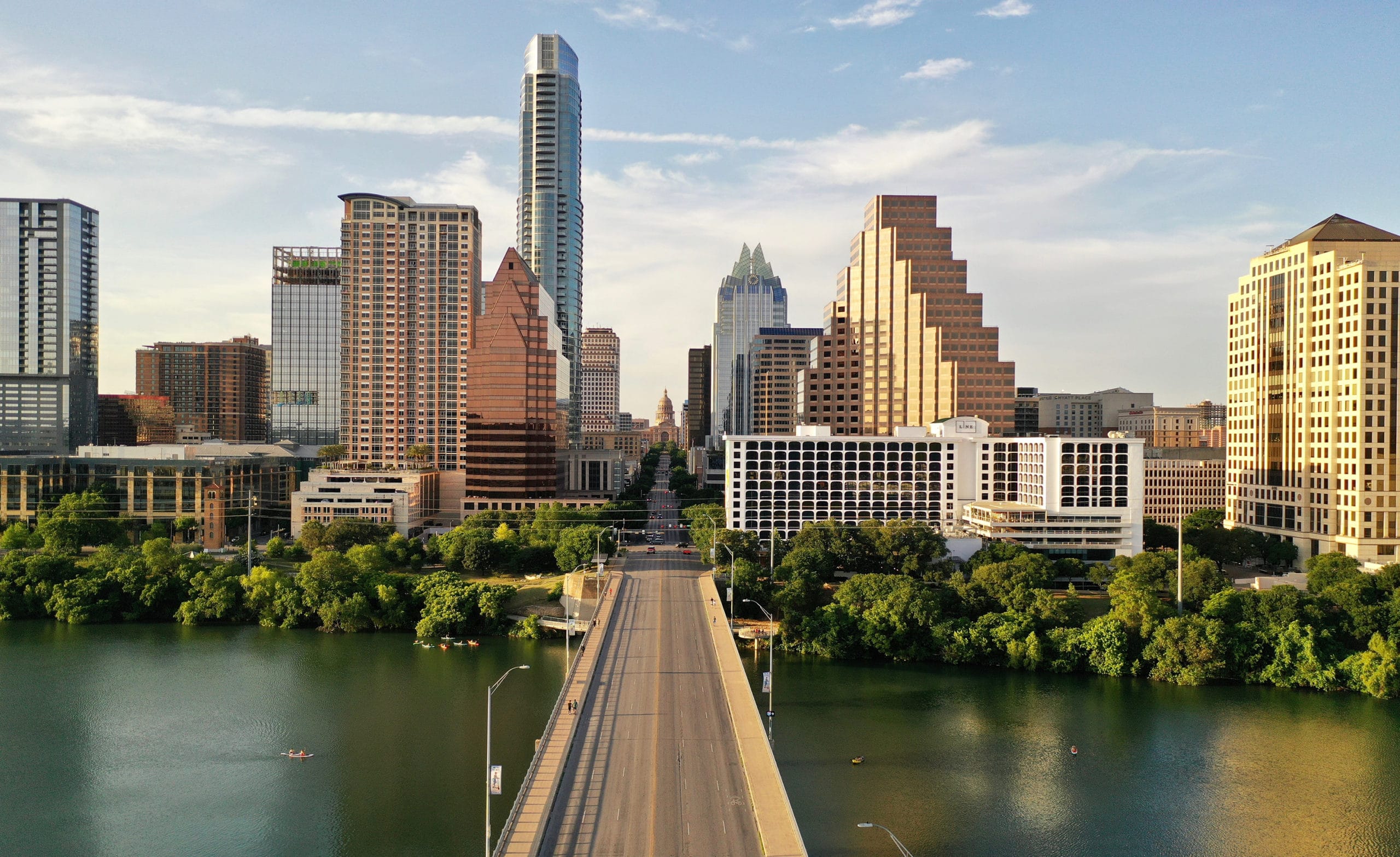 Austin, Texas Is Hottest Commercial Real Estate Market In United States
Austin, Texas, has become an unlikely real estate hotspot during the pandemic, as commercial real estate investment in the Texas capital city booms. "It's the hottest market in the country right now," Mike McDonald, vice chairman at global real estate firm Cushman & Wakefield, told the New York Times. "Millennials are moving to the Sun Belt, and companies are following the millennials. Investors are following the companies." Tech companies with a presence in the area include Oracle, Tesla, Apple, Dell, and Facebook, all of which contribute to the area's repositioning as an alternative to Silicon Valley. In fact, the area is being cheekily referred to as "Silicon Hills," due to Austin's location in Texas Hill Country.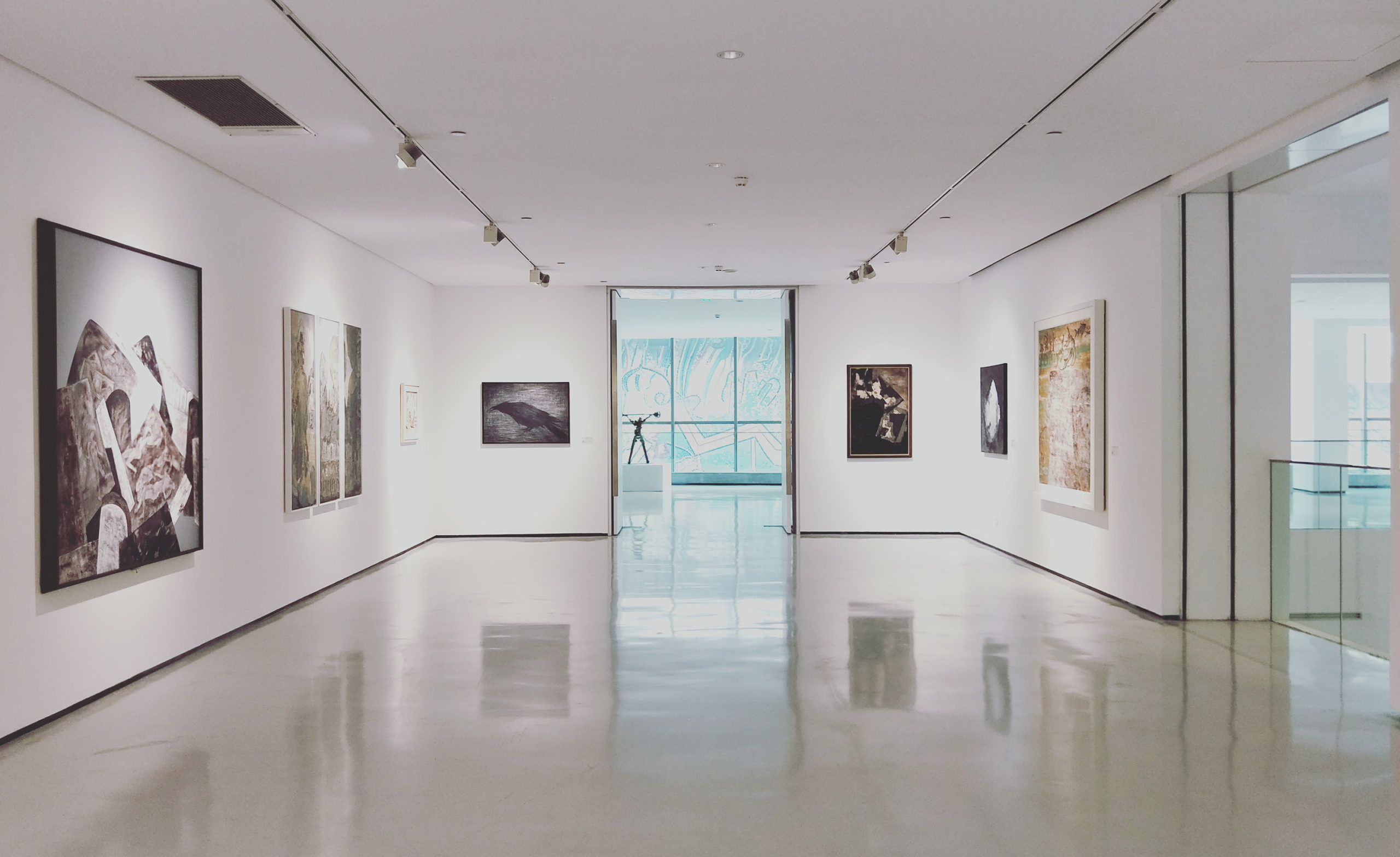 Affordable Online Art Fair Returns With Works Priced From $70
The Affordable Online Art Fair will return April 9 to May 3 with artworks from over 50 galleries across the world. The virtual fair will feature thousands of paintings, sculptures, prints, and more priced from around $70. In addition to artworks for sale, the fair will include a roster of online talks and exclusive interviews with artists whose work appears in the show. The organization is also gearing up for a series of in-person events in major cities, kicking off with the Affordable Art Fair New York from May 20 to 23 and wrapping up with the Affordable Art Fair Singapore from Nov. 12 to 14. The full schedule of in-person events is available on the Affordable Art Fair website.