Culture
What To See (Virtually) at This Year's London Art Fair
Jan 20, 2021 | By: LX Collection
Every year, the London Art Fair shares modern and contemporary art with attendees from all over the globe. While this year may look different as the show forgoes its usual in-person exhibitions, art enthusiasts can still enjoy a plethora of offerings through LAF's digital iteration—London Art Fair: Edit. Through January 31, virtual viewing rooms, art-centered conversations, and artisan workshops will be available for online engagement. Keep reading for a peek at what to expect. For more information or to reserve spots in any of the workshops or discussions, visit London Art Fair: Edit.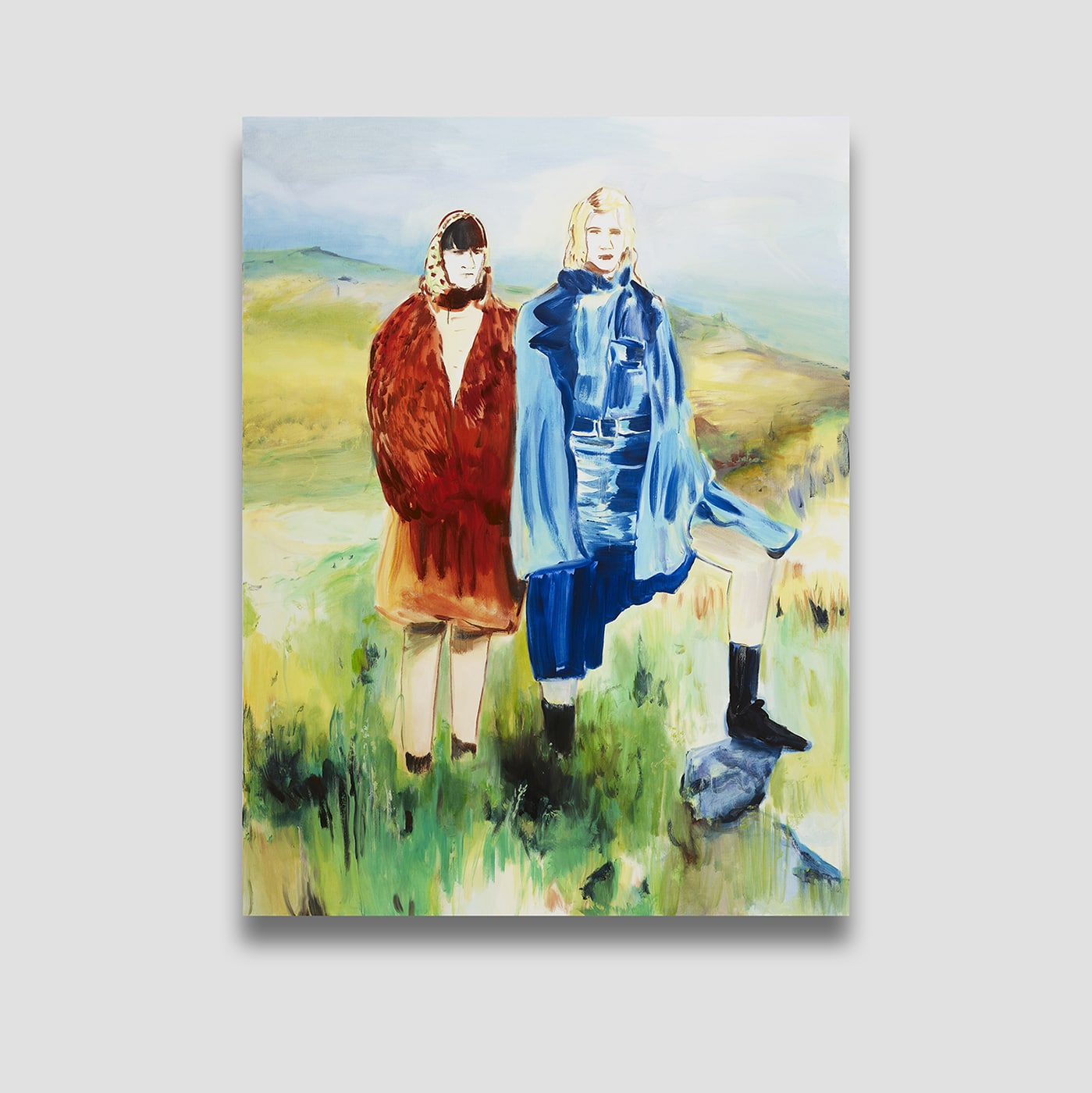 For London Art Fair: Edit, 63 modern and contemporary galleries will showcase selected works dating back to the 20th century. Long and Ryle, Blond Contemporary, The Nine British Art, Ting-Ying Gallery, and more will open up their doors and treat guests to visual, audio, and written commentaries about their collections.
Show-goers might not be able to physically attend the fair this year, but LAF will allow them to be just as involved as ever. For the duration of the digital fair, attendees will be able to choose from a selection of workshops with experts. Steve Macleod, visiting professor at University of Suffolk and a represented artist, will host a workshop on pinhole cameras, walking you through how to make one from household objects and how to use it and process prints. Dr. Bonnie Kemske and Iku Nishikawa will show those with a love of ceramics the inner workings of kintsugi, a repairing technique involving Japanese lacquer and gold. Attendees will learn the history of kintsugi and enjoy a tutorial as well. And Rachel McGivern will give a lesson on block printing, adapting household objects to create handmade works of art on paper, textiles, or anything else you have handy.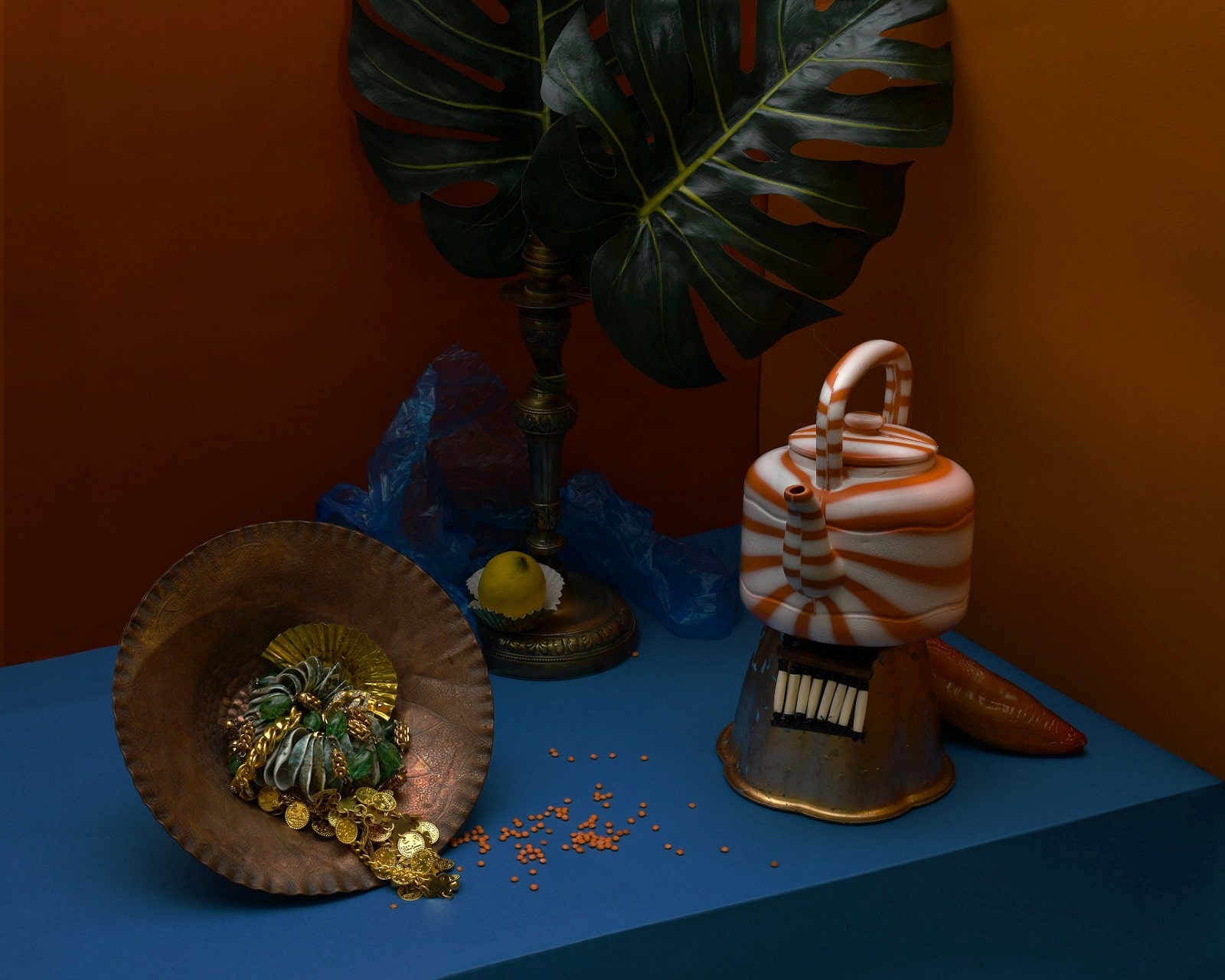 During the fair, attendees will have access to nine conversations covering the art market, art trends, and advice for collectors through a curation of panels, expert-led discussions, and artist-to-artist talks. Abe Odedina, Carol McNicoll, Cecilia Charlton, Denise de Cordova, and Frances Priest discuss folk art and its effects on preserving culture and heritage for the future in Platform: Artist Tag Talk, and Matthew Burrows, Paul Carter Robinson, and Zavier Ellis explore creating during crisis, to name just two. 
Platform focuses on a theme each year, and this year's theme is folk art. A selection of galleries, including Cavaliero Finn, jaggedart, Outside In, Ruup & Form, Candida Stevens Gallery, and Vessel Gallery, highlight works that explore various cultures and traditions through photography, paper, painting, sculpture, and more. From Mediterranean civilizations dating back to fifth-century BC to explorations of identity, childhood, family, death, and politics, Platform aims to preserve dying skills and perpetuate legacies.