Amenities
At Wimbledon Grounds, Soccer Fans Score Luxe Residences
Sep 14, 2021 | By: LX Collection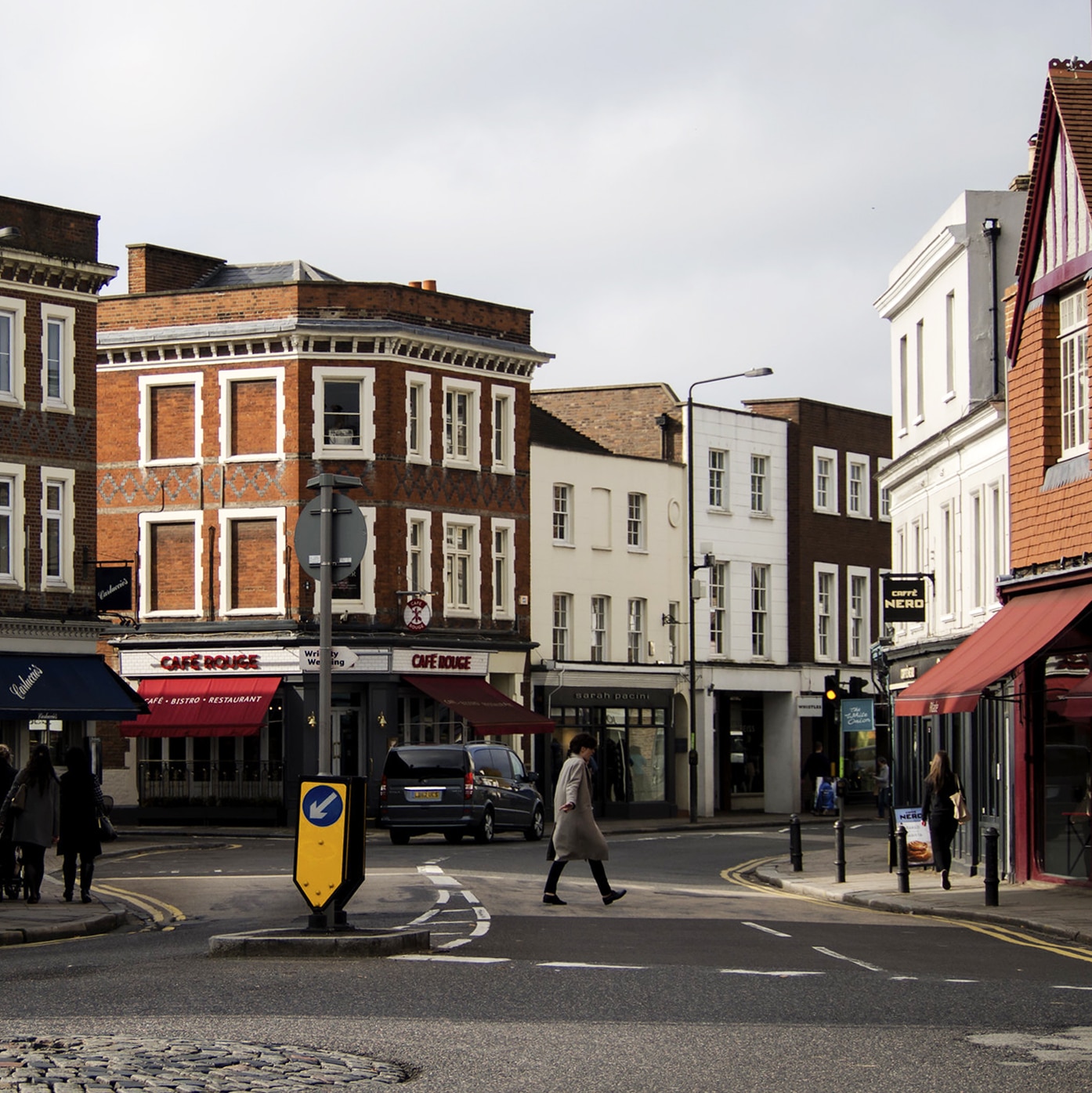 Each summer, Wimbledon's verdant, spire-studded landscape is shown off to the world during breaks of play in the tennis at the famous Championships tournament.
This southwest London neighborhood really lives up to that portrayed image of elegance, too. It is a picturesque village with boutique shops, historic taverns, and a sweeping common where locals still ride their horses.
But while Wimbledon is best known for hosting Novak Djokovic, Venus and Serena Williams, and other tennis greats, it's also home to soccer team AFC Wimbledon. And with the launch of their new stadium, Plough Lane, comes an exciting opportunity for home buyers: luxury apartments that are part of the stadium complex.
Balconies With Views of the Pitch
Adjoining the 9,000-seat stadium is Wimbledon Grounds, a 167,000-square-foot mixed-use regeneration scheme. Alongside The Switch, a 181-apartment development available for first-time buyers through shared ownership, are Stadia Three and Stadia One. Stadia Three comprises 114 homes, already largely occupied. Stadia One is Wimbledon Grounds' centerpiece collection, offering 364 new-build homes, due to be completed by the end of the year.
Stadia One's residences boast open-plan living, dining spaces with oak flooring, and designer kitchens with integrated Nordmende appliances. Residents will also have access to onsite retail, as well as a squash and fitness club.
Perhaps most appealing of all, Wimbledon Grounds provides outdoor space, either with access to one of its midlevel landscaped gardens, or as a private balcony off the living room of select residences. Some of these balconies even command views of the pitch itself—quite the showstopper.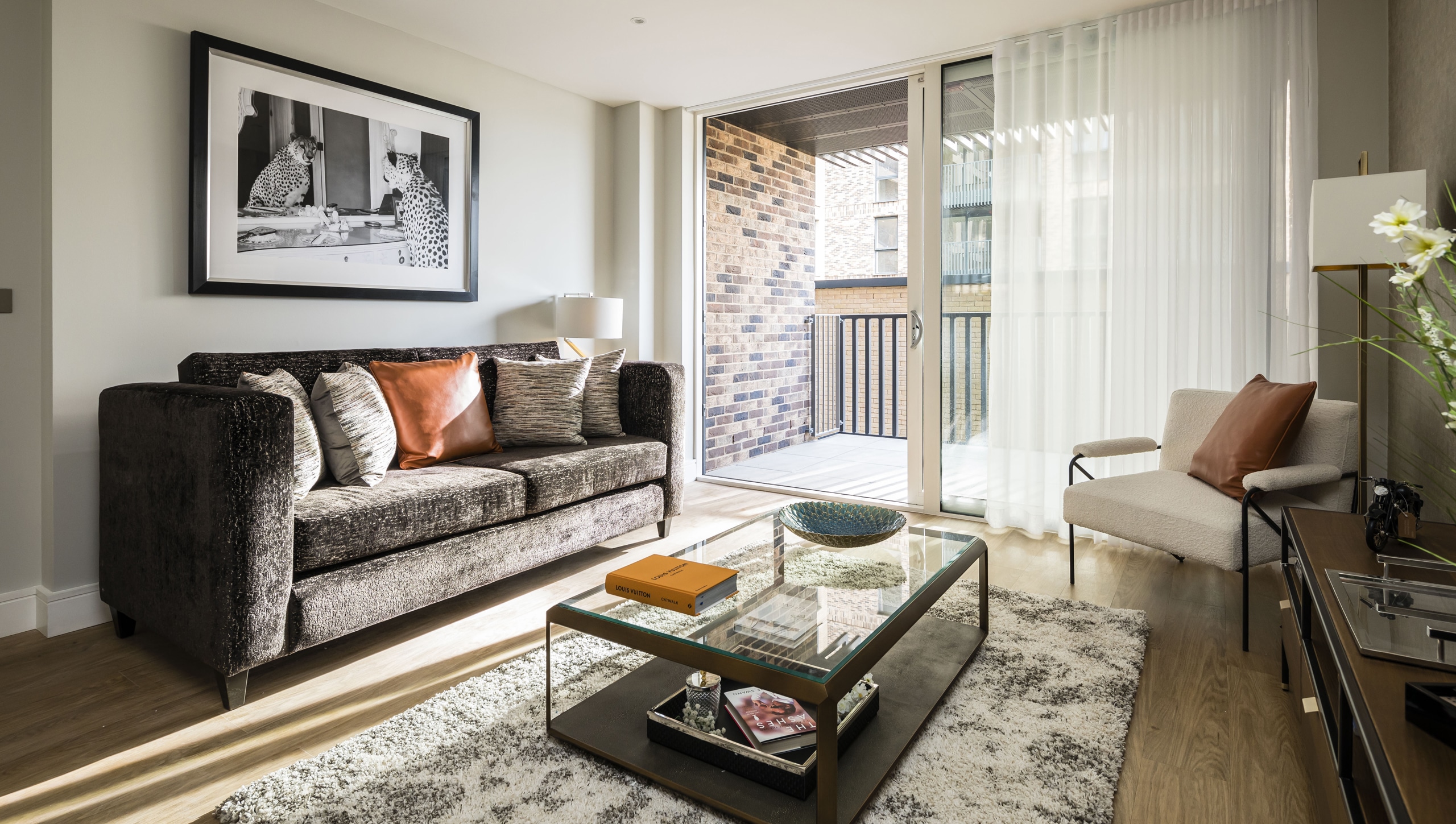 "Too Good to Miss"
Lawrie Cornish, the marketing group behind Wimbledon Ground, tells LX Collection: "We have had some buyers who are AFC Wimbledon fans, as it is a close-knit community."
One such buyer is lifelong fan David Kenwery. The 60-year-old, who lives in the north of the U.K., described the opportunity to buy here as "​​too good to miss," and purchased a two-bedroom, fourth-floor Wimbledon Grounds home with a friend as somewhere to stay on game days, as well as for spending more time in London. "It's spacious and has more value," enthused Kenwery.
At Wimbledon Grounds, two-bedroom apartments like Kenwery's range in price from £575,000 to £665,000 ($795,000 to $920,000), while three-bedroom apartments/maisonettes are £695,000 to £825,000. One-bedroom apartments run from £440,000 to £517,000.
About his purchase, Kenwery says, "We've both spoken often about moving to southwest London, though we could never have imagined that we would be able to live next to the stadium! I love the area by the river and how quiet and green it is."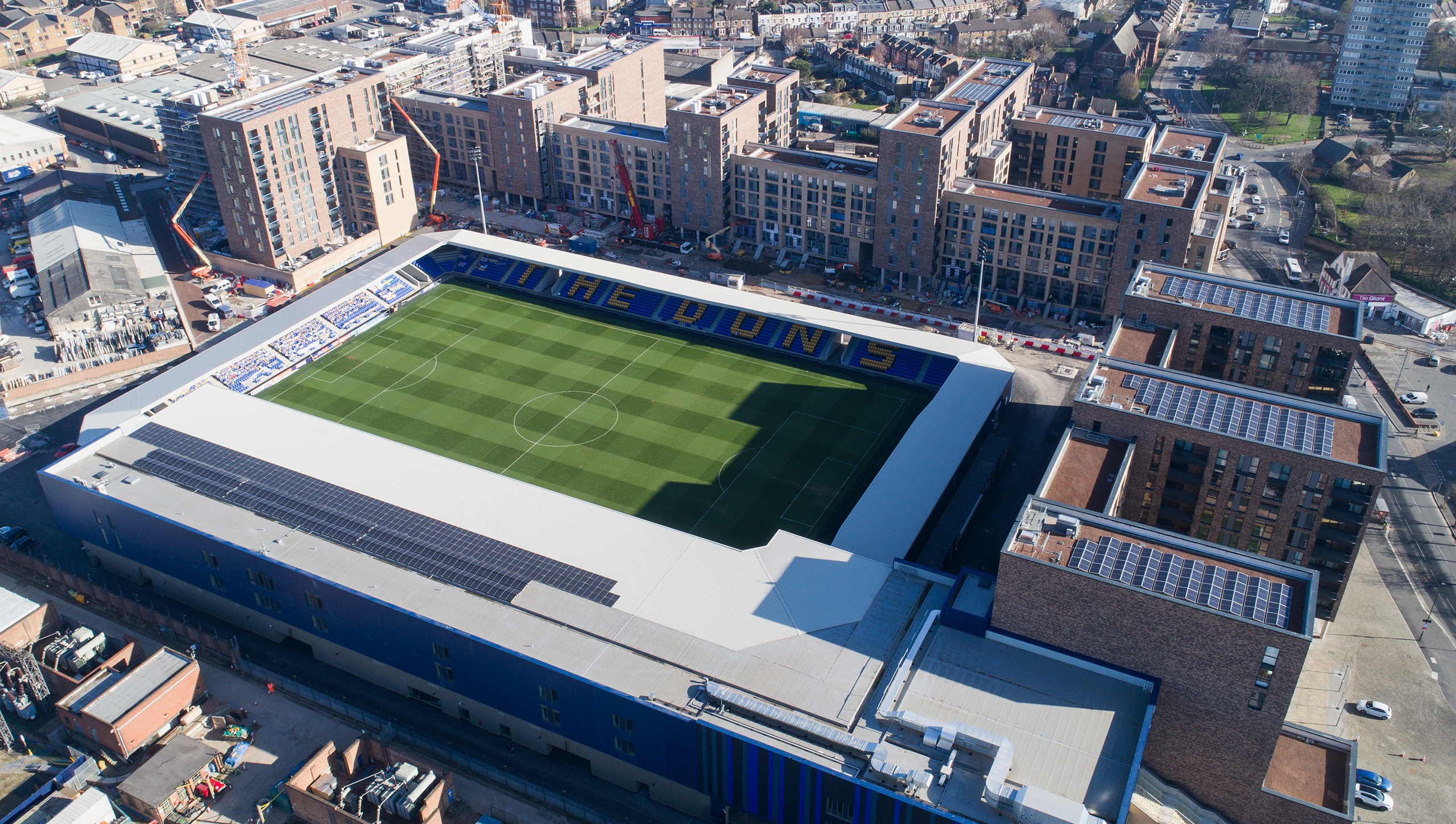 Though Wimbledon Grounds is a soccer fan's dream, it offers more than professional sports and appeals to a far wider demographic. Peaceful strolls along the Wandle River are just moments from the doorstep. Craft brewery and taproom By the Horns sits immediately across from the stadium. The authentic curry houses and indoor markets of Tooting—deemed by Time Out as "one of the coolest places on Earth"—are a 20-minute walk away. 
Other Stadiums Are Doing Something Similar
Wimbledon Grounds is not the only new stadium development incorporating condominiums. As part of the new Brentford Community Stadium in northwest London, almost 1,000 new homes have been created alongside retail, restaurants, and public spaces.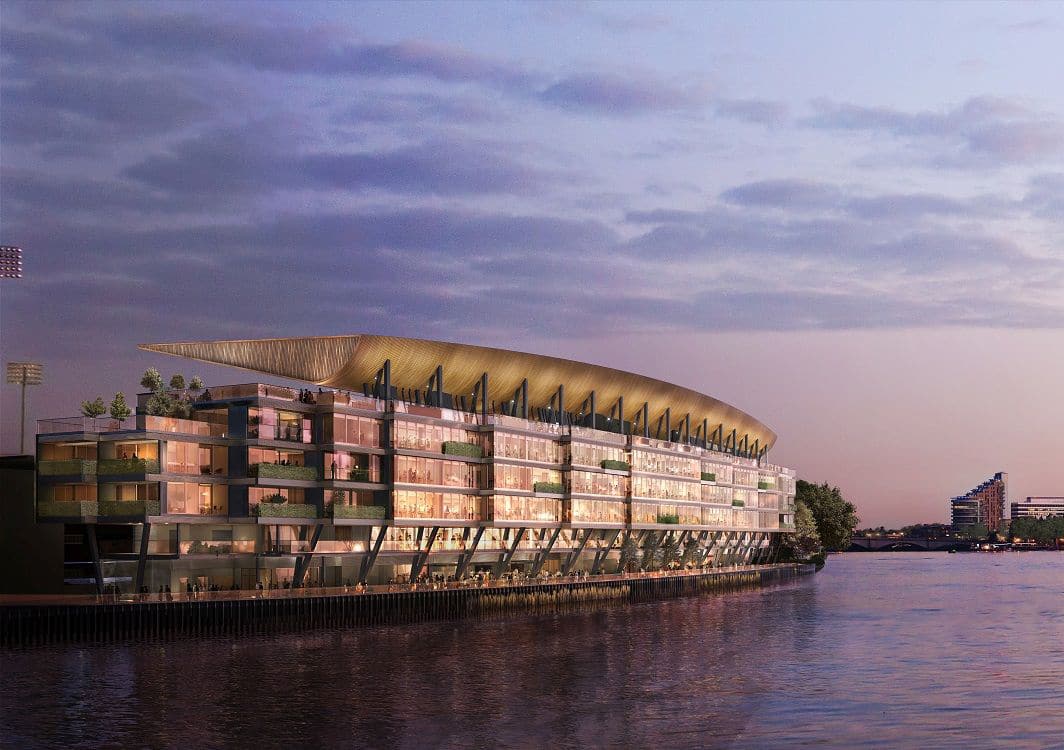 In west London, Fulham FC's 19th century ground, Craven Cottage, is building an ambitious new development. The Riverside Stand—estimated at a cost of around £80 million—will feature serviced short-stay apartments overlooking the Thames River. 
Meanwhile, Tottenham Hotspur FC's 63,000-seat stadium in northeast London is already hosting matches, with much of the regeneration scheme hot on its heels. Assuming the High Road West scheme gets the final green light, it will bring vast development around the stadium, in the form of a number of new-build homes, green spaces, and retail. 
At one time, living in the shadow of a soccer stadium would have appealed only to a handful of die-hard fans. But in this new era of community-forward stadium developments, there is no lack of investors—from fans to the real estate savvy—wanting to get in on the game.