People
Architect and Filmmaker Isay Weinfeld Has a Unique Creative Vocabulary
By: LX Collection
Isay Weinfeld is both an architect and a filmmaker—an unlikely combination that lends itself to a new creative vocabulary. The Brazilian architect, who is known for his minimalist yet elegant biophilic designs, has been working for well over four decades and has the accomplishments to prove it: his projects have won numerous Wallpaper* Design Awards, prizes at the World Architecture Festival, the 2014 German Design Award, and, in 2004, the Architecture Prize at the Sao Paulo International Biennale. Weinfeld is considered one of Brazil's most famous architects, just behind the prolific Oscar Niemeyer.
Recent Work
One of his most exciting projects of late is Manhattan's Jardim, a pair of 11-story towers located just steps from the High Line. The project, his first in New York, takes the name of the Portuguese word for "garden": appropriate, given the lush array of greenery that envelopes the towers at every turn. With 36 units spread between the two structures and connected by a cavernous tunnel, the property feels a world away from the West Chelsea neighborhood down below. To turn the building into a tropical oasis, Weinfeld designed Jardim in tandem with the New York-based landscape architectural firm Future Green Studio, who helped create private gardens in the courtyard to accentuate the appeal of Jardim's indoor-outdoor lifestyle. 
Bringing Nature Inside
While Weinfeld's structures can be found across Italy, Uruguay, and New York, among other locales, he has built most of his work in his native Brazil, where he is responsible for many of Sao Paulo and Rio de Janeiro's most exciting hotels, boutiques, condominiums, and restaurants. While his design philosophy is largely amorphous and specific to the needs of the client and location, one of Weinfeld's unmissable signatures is his tendency to bring nature inside, incorporating tropical greenery in the form of private courtyard gardens, miniature lobby forests, indoor waterfalls, and balconies filled with various flora and fauna. 
Crafting the Furnishings
Weinfeld also has a talent for designing furniture. His pieces have been shown by prominent design galleries in Paris and New York, and he has created a collection for Geiger. Like his architecture projects, Weinfeld's furniture is characterized by angular lines, simplicity, and sleekness. 
Designing around the Client
Most architects build the world as they see it, but Weinfeld contours himself and the design around the client's wishes. He's been known to pose probing questions to prospective clients, including "how do you like to spend your days?" and "what do you do right when you get up in the morning?" both in order to get a better sense of what they may want and to evaluate if he feels a project is right for him. "Isay has a crystal clear vision of what he wants to achieve through design. Unlike most architects, he has no interest in lecturing, winning awards, or gaining the approval of his peers," says Terence Riley, former curator of architecture and design at MoMA, of the architect. "He's not even interested in talking about his own projects."
ISAY WEINFELD // QUICK HITS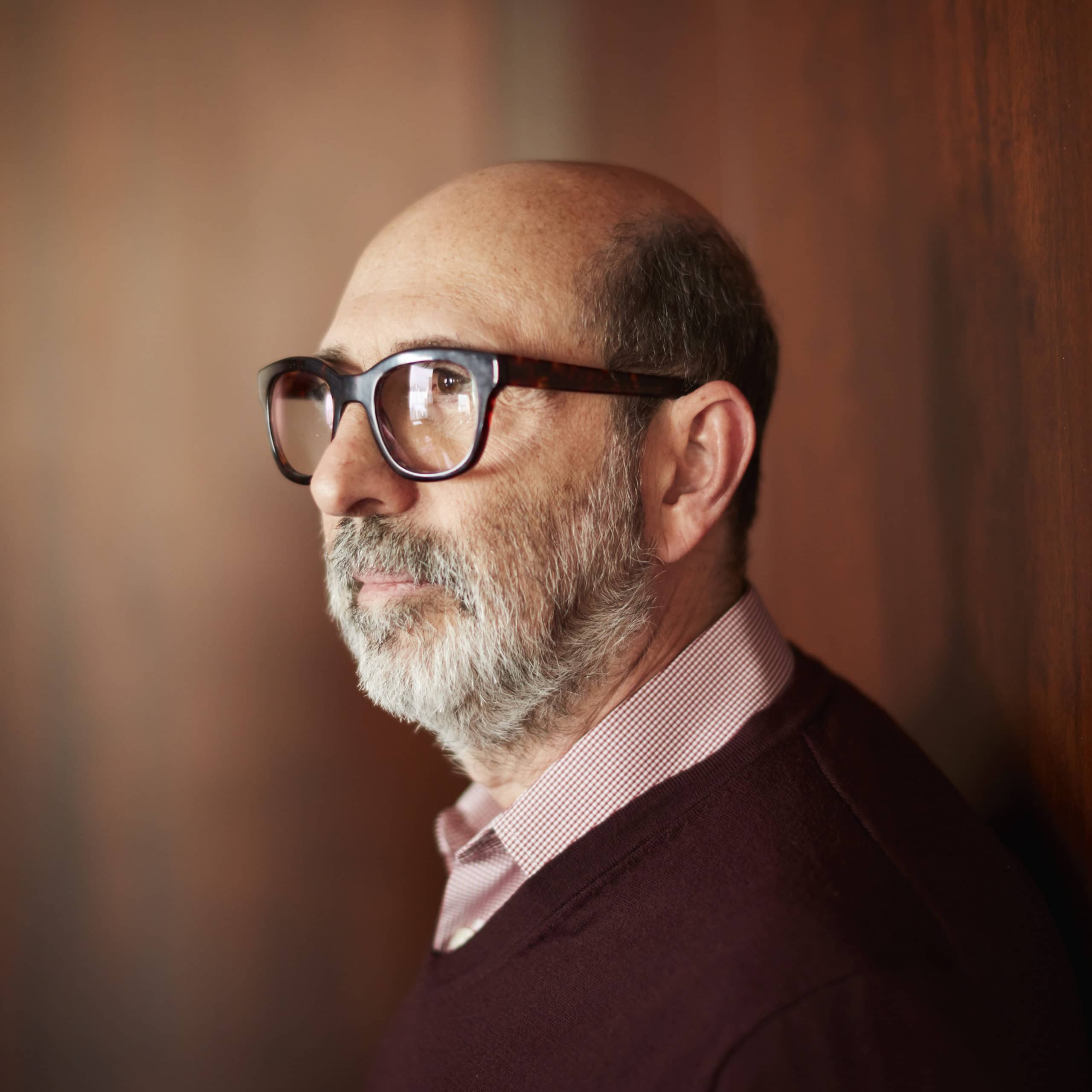 FIRM // Isay Weinfeld
OFFICE LOCATION // São Paulo, Brazil
CONDOMINIUM PROJECTS // Jardim, New York
NOTABLE ARCHITECTURE // Hotel Fasano, Brazil; Four Seasons, Dominican Republic  
AWARDS // 2014 German Design Award; 2008, 2009, 2011 World Architecture Festival; numerous Good Design awards
STYLE // Elegant, minimalist 
QUOTE // "I design for other people. Like haute couture, a house should exactly fit its user." — Nov 2011, Architectural Digest