People
Piero Lissoni on Welcoming Risk, Taking a 'Humanistic' Approach to Design, and Finding Inspiration
Apr 28, 2021 | By: Zoe Rosenberg
Piero Lissoni is a design Renaissance man, and the many companies he has started under his namesake firm Lissoni & Partners encapsulate his varied professional interests. There's Lissoni Casal Ribeiro, dedicated to the firm's architectural endeavors, including master plans and landscape design; Lissoni Associati, where the firm's interior design, product design, and art direction happen; and Lissoni Graphx, which tackles graphic design, visual communication, and brand identity projects. Lissoni calls this a "humanistic approach," tying the firm's work to a quest for overall perfection. 
Lissoni's impact on contemporary design cannot be understated. He is the creative director for eight lines, including B&B Italia, Boffi, and Living Divani, and he has worked alongside international brands, including Flos, Kartell, and Knoll. Lissoni has recently been at work on The Ritz-Carlton Residences, Miami Beach, for which the firm reimagined the 1925-built former King Cole Hotel as 111 luxury condos with 15 single-family villas, and the Monaco Yacht Club & Residences, where the firm led the interior design.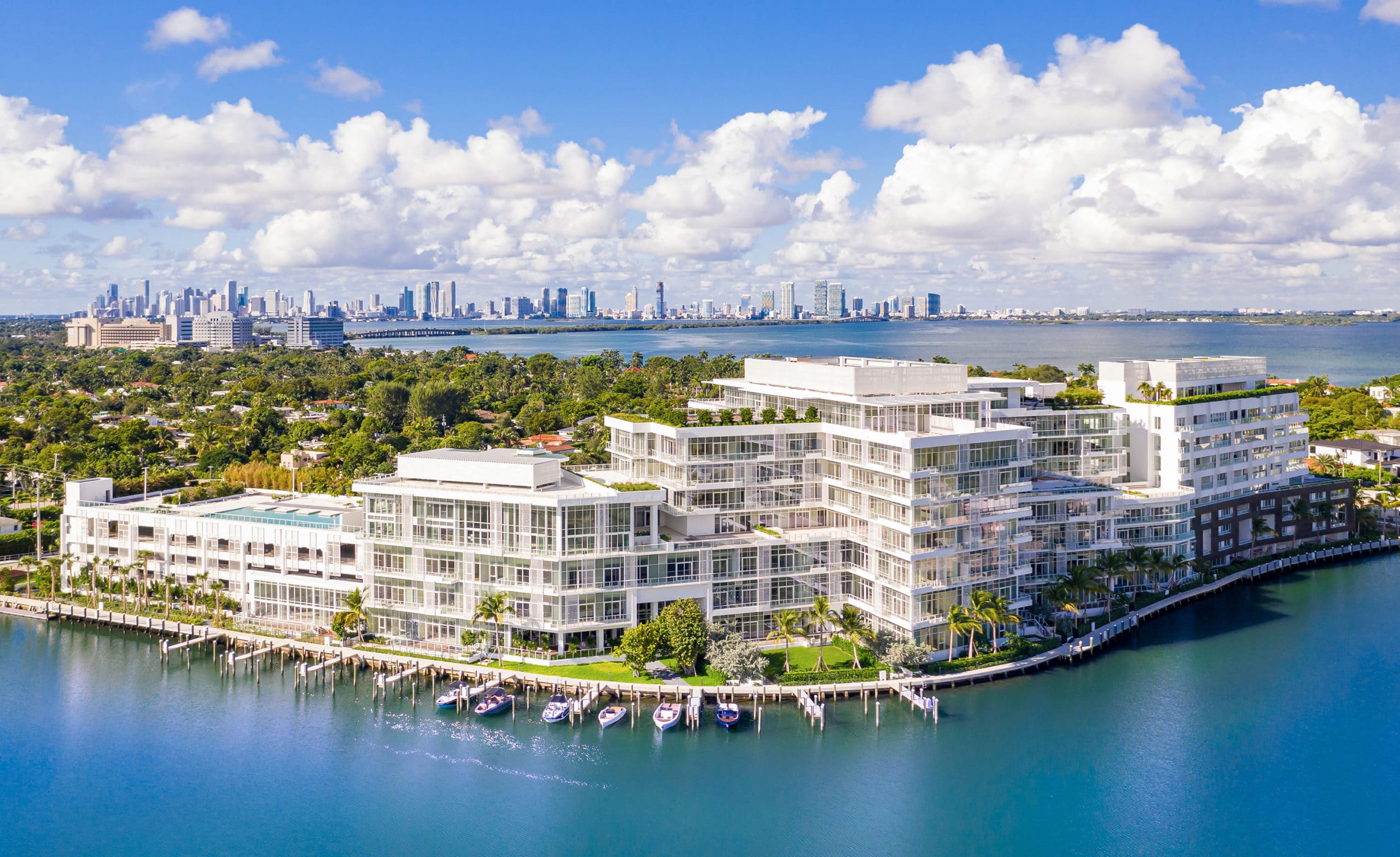 You're a design jack of all trades. Where did that inclination to tackle many kinds of design come from?
Lissoni & Partners does many kinds of design, from architecture to industrial design to graphic design, because it's a humanistic attitude. We like to be good in many different aspects, in many different levels and dimensions. For that reason, we are like a unicorn. We surprise people because we are able to design something with a complete, holistic point of view. For example, we design architecture, we are in conversation with the engineer, we discuss with the clients the interior decorations. And last but not least is the presentations and graphics for our projects. For example, The Ritz-Carlton Residences, Miami Beach, was exactly that way. We designed everything for them.
I've seen The Ritz-Carlton Residences, Miami Beach, described as one of the firm's more important projects. Is this because you took on all of these aspects of its design?
Yes. Normally…somebody designs the shell, somebody designs the structure, somebody designs the interior, somebody designs the decorations. And somebody, at the end of the whole process, chooses the color for the flowers. We try to combine together all the different aspects. I think this approach is easier. In my mind, it's a more humanistic approach. Like during the Renaissance, architects were also engineers, painters, writers, mathematicians. 
In Miami, you also worked on the Monaco Yacht Club & Residences. Do you have a favorite element of the design for that project?
When you design something, you need to take some risks. Those risks are the combination of pieces from contemporary art and design, pieces from the United States, Europe, Scandinavia, Italy, Japan, China, Africa. You shake everything together, and out comes the new Monaco Yacht Club & Residences. That's the challenge: the capacity to mix and match many different aspects and not be fake-contemporary or fake-modernist. 
Elegance is a quality of risk. Without risks, it's impossible to be elegant. We tried to put inside both The Ritz-Carlton Residences, Miami Beach, and Monaco Yacht Club & Residences the same attitude of elegance. When you design something like this, you're designing a special space for a community, and you need to decide which kind of community will live inside. I like the idea of working to present something for that community, not for another one.
Your firm describes itself as having a very strong design ethos or stylistic code. Is elegance as risk-taking how you would describe that stylistic code?
Yes. I like to fine-tune old details in a minimalistic approach. I like the idea to be pure. If I'm working on an art deco building with art deco decorations inside, it's crucial for me to respect the time period and make restorations. But if I design a completely new building, and I put inside a disingenuous decoration that looks art deco or looks like something from the past, it's a little bit ridiculous.
Is there any design innovation happening right now that you're particularly excited about?
Every day it's a new day, and every day it's a new innovation. Everything from yesterday was good, but I'm sure tomorrow morning we'll discover something more intelligent, with more beauty.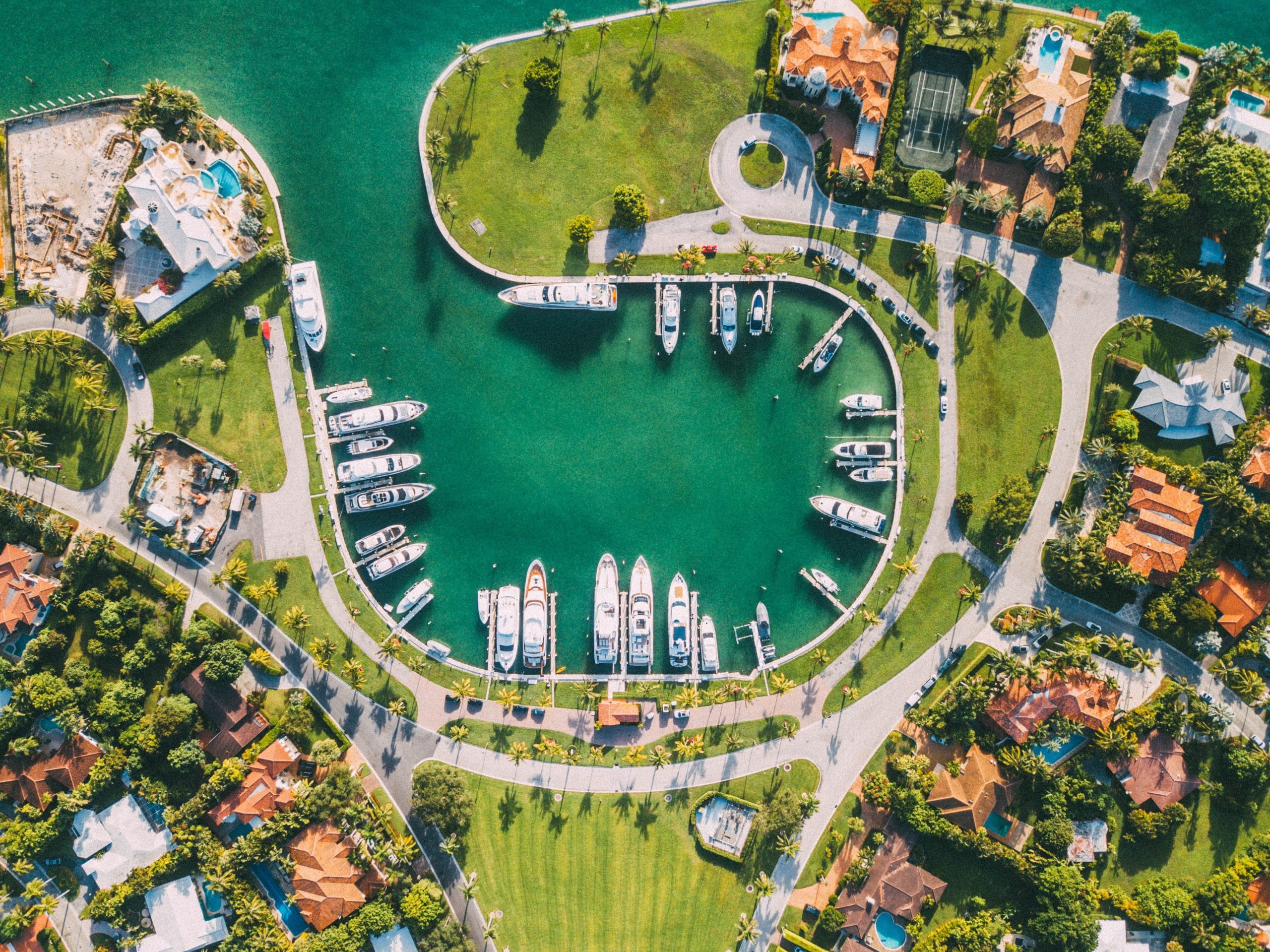 What's inspiring you the most right now? Design-related or not!
I'm inspired by life: smell, food, music, paintings, painters, photography. I tell you, I'm a humanistic man. And I like being inspired by many different aspects of my life. It's not an inspiration if you like something too much. You need to be more open-minded.
What cities are you most excited about working in right now?
I'm in Milan, and for the past year, it's not been possible to move outside of the country. I hope to start traveling again. I like the idea of spending a lot of time in airports, train stations, meeting around the world, and eating fantastic food in Miami or Beijing. 
What's your favorite design element in your own home?
Some beautiful chairs designed by Le Corbusier and Mies van der Rohe and some antique pieces from China and Japan. Also some beautiful pieces from the 1960s and 70s from Scandinavia. And some beautiful works designed by Ettore Sottsass. It's a combination, again. I don't want to live in a catalog; I like to live in a home.