Lifestyle
Five New Public Spaces to Look Forward to This Year
Feb 3, 2021 | By: LX Collection
With spring approaching, it will soon be time for city residents to rediscover the joys of public parks and other outdoor spaces. Thankfully, several major urban areas will be helped out by new alfresco—and even underwater—gathering places in 2021.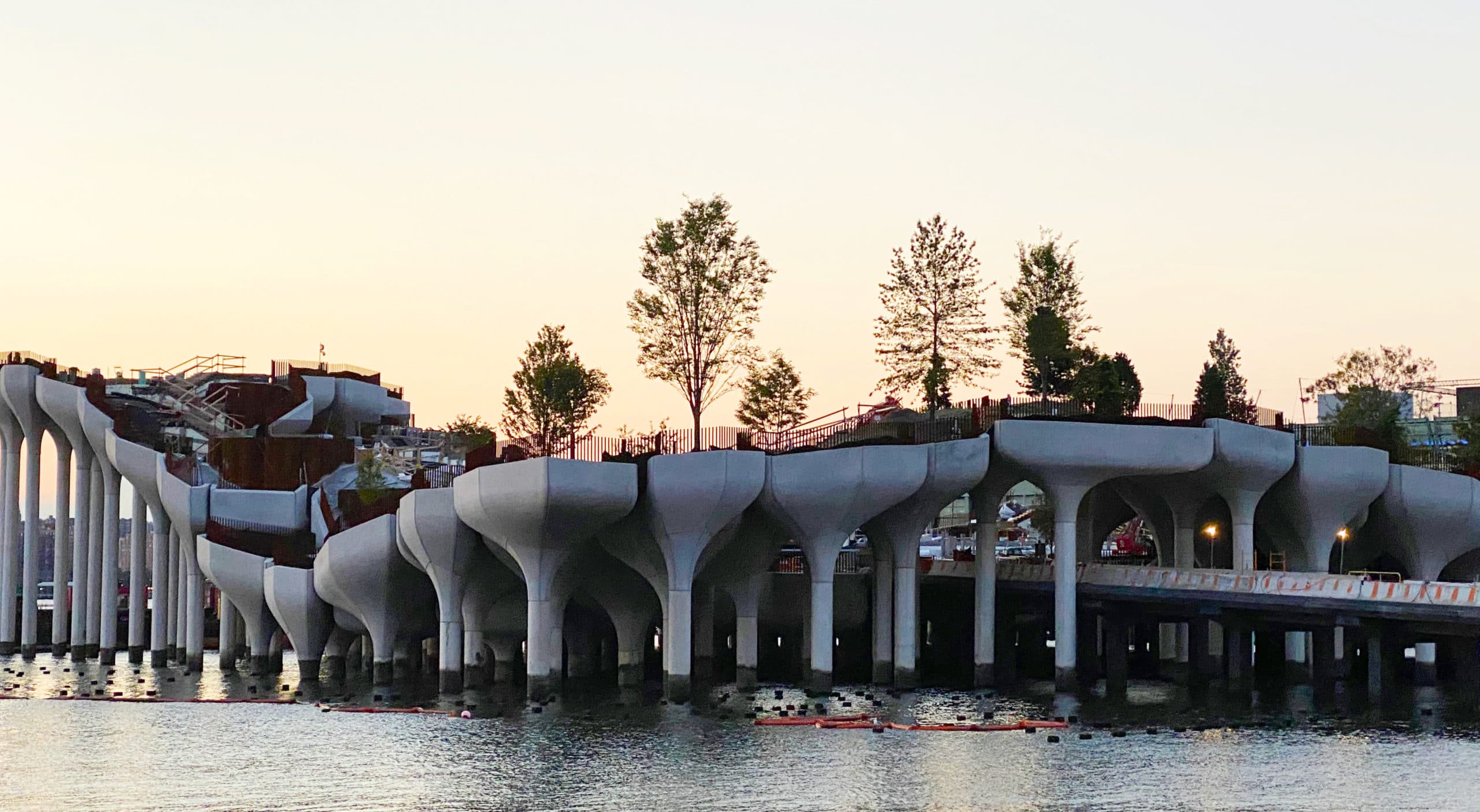 Little Island, New York City
Manhattan's newest and most unusual public park will provide a three-acre oasis of trees, hills, and lawns, all suspended on mushroom-shaped concrete columns above the Hudson River and accessible by a pedestrian bridge. Funded by Barry Diller and Diane von Furstenberg at a cost of $250 million, Little Island is set to open in the spring, with performances at its 700-seat, all-season amphitheater soon to follow.
The Underline, Miami
The latest in a series of urban linear parks inspired by New York's High Line, the Underline is a planned 10-mile-long park, walking trail, and public art space running beneath Miami's elevated Metrorail tracks from the Miami River to the Dadeland South station. The first half-mile section, stretching from the river to SW 13th Street, is set to open early in 2021 and will include walking and biking paths, a dog walk area, basketball and soccer courts, and nature and butterfly gardens.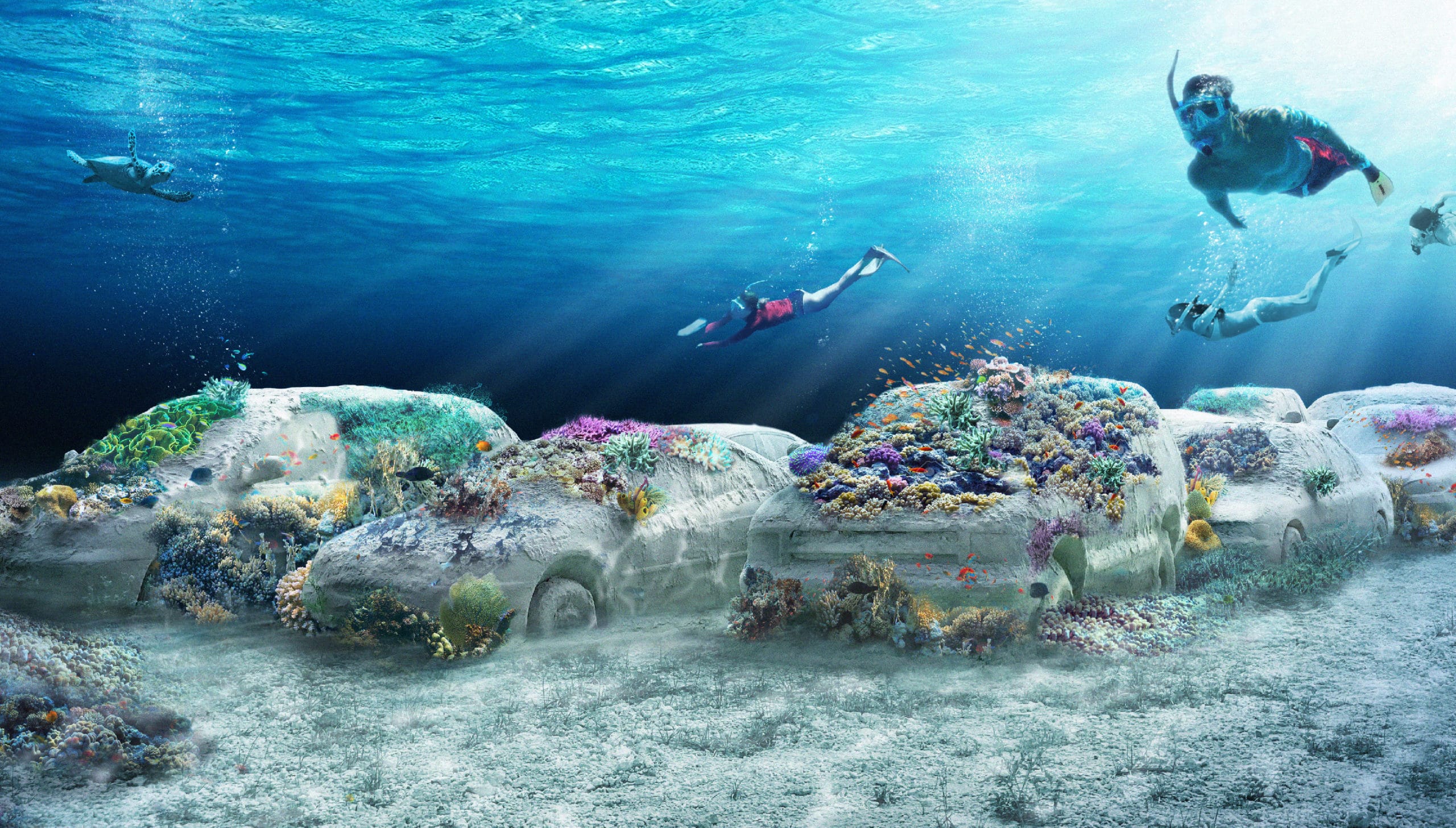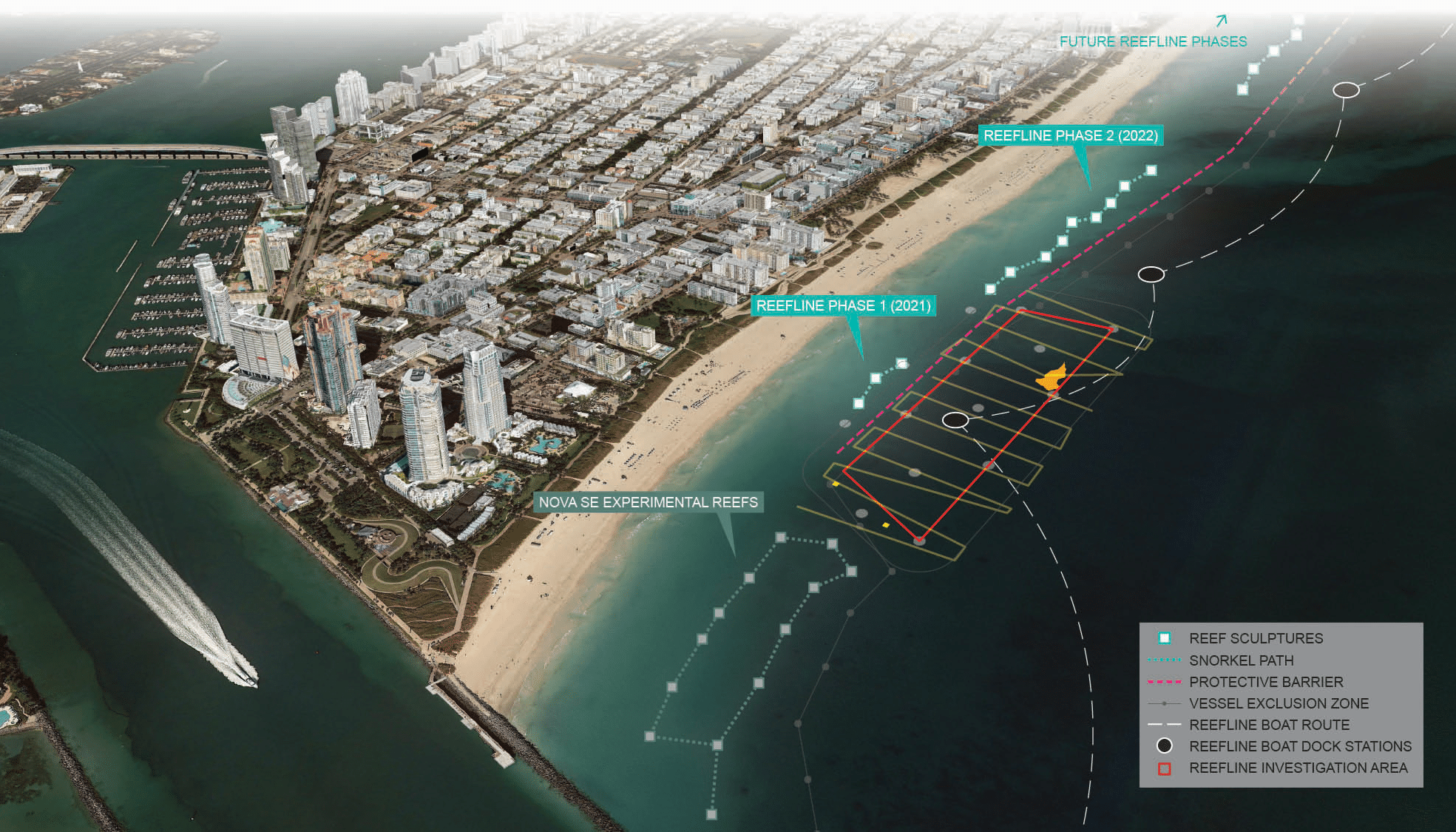 ReefLine, Miami Beach
By the end of 2021, visitors to Miami Beach will be able to don snorkels and explore the ReefLine, a seven-mile-long artificial reef and sculpture park 600 feet seaward of the city's famous beaches. Site-specific artworks, including a spiral staircase and a submerged "traffic jam" of sculpted concrete cars, will provide a destination for divers while simultaneously replenishing offshore habitats to draw fish and other reef dwellers. Across the Atlantic in Marseille, the Musée Subaquatique is set to fill a similar function, providing an underwater sculpture garden that will delight European divers and reef organisms alike.
Open Culture, New York City
Starting March 1, 2021, and running at least through the end of October, musicians, dancers, comedians, and arts organizations will be allowed to stage performances on the streets of New York City as part of the Open Culture program voted into law in December. Utilizing the Open Streets initiative that has opened 67 miles of city thoroughfares for public walking, biking, and dining, Open Culture will add public performances to the mix—allowing the city's arts calendar to kick back into gear even if full-capacity indoor events remain prohibited for a few more months.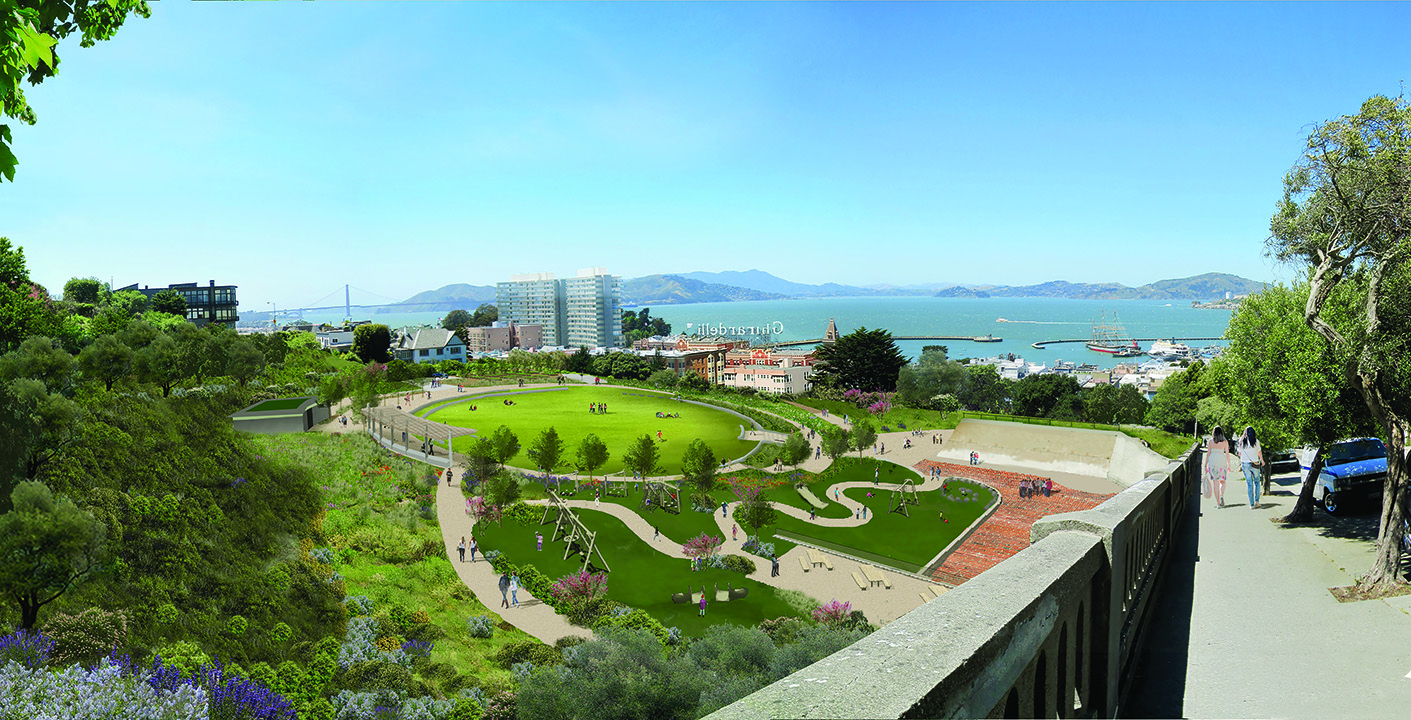 Francisco Park, San Francisco
When Francisco Park opens in the first half of 2021, it will be the culmination of a more than decade-long effort to open the long-abandoned Francisco Reservoir site to public recreational use. Located in San Francisco's Russian Hill near Ghirardelli Square and the city's famed crooked Lombard Street, the new 4.5-acre park will feature a lawn, community garden, dog run, and children's playground, all with spectacular views of the nearby bay.