Architecture
The Bold, Thrilling Work of Thomas Heatherwick
Feb 17, 2021 | By: LX Collection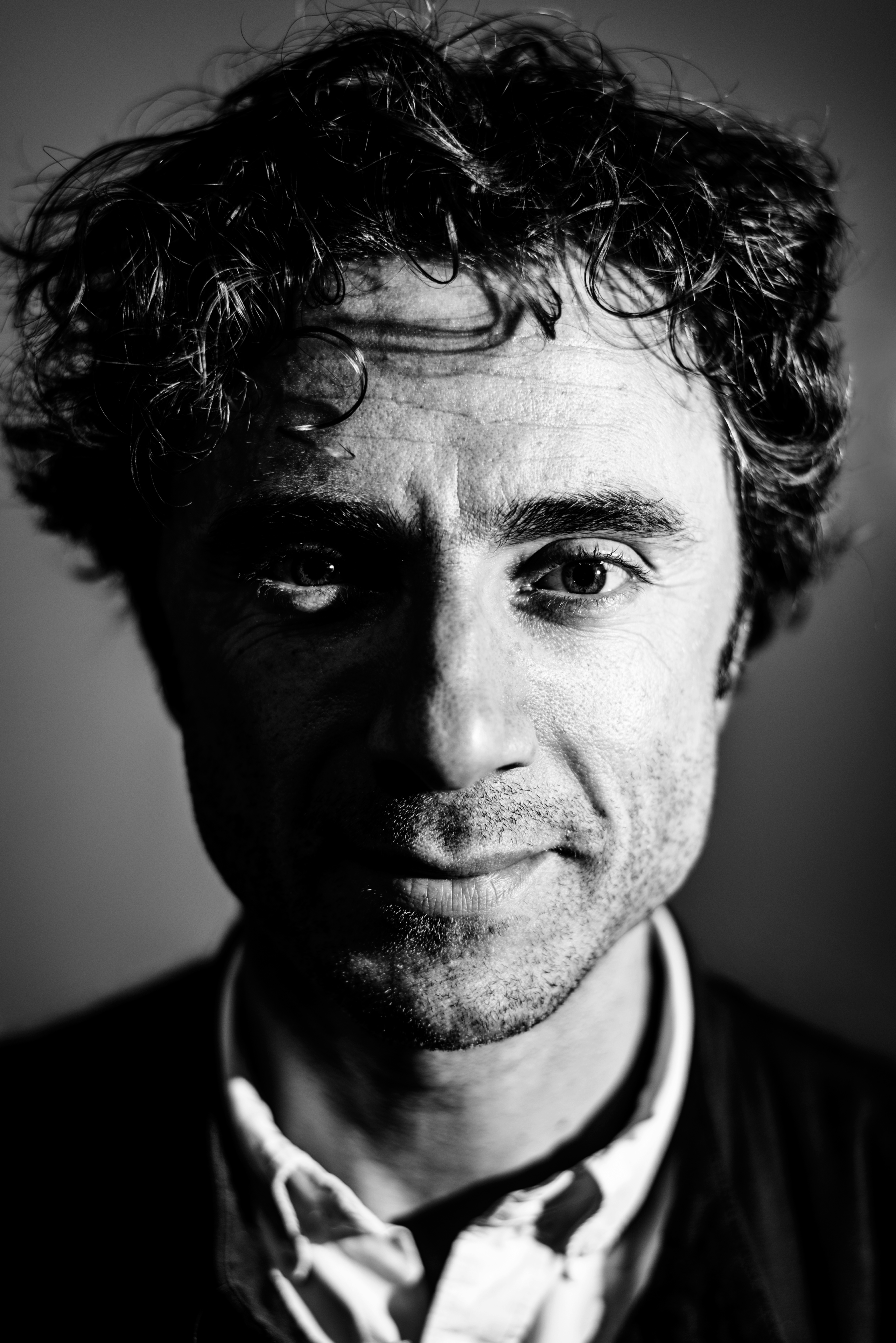 Thomas Heatherwick is the founder of Heatherwick Studios, the London-based studio behind some of the world's most innovative designs, among them the UK Pavilion, aka Seed Cathedral, built for the Shanghai World Expo in 2010, and Vessel, a shiny, spiraling staircase emerging from New York City's Hudson Yards. The Englishman is known for his diversity of projects, from Louboutin perfume bottles and London's double-decker buses to train stations and temples. One of his latest projects is the recently completed EDEN, his first residential development in Asia.
Swire Properties tapped Heatherwick's studio to design a building that would stand in contrast to glass-and-steel towers and create a greener, more sustainable built environment. The 20-story luxury condominium development delivers with a series of pod-like balconies that will eventually house private hanging gardens. The effect is a tower draped in greenery: ginger torch, elephant ears, heliconias, split-leaf philodendrons, and tree ferns.
The tower, which has just 20 residences, one per floor, echoes Heatherwick's other Singapore property, the Learning Hub, as well as Lantern House, a luxury condominium development on New York's High Line. But the designer is adamant that his projects, EDEN included, are solutions to problems rather than the reflection of a strict design ethos.
The thing that should be appreciated is the ambition of people to say 'yes' to making ideas really happen… how they devote themselves and put everything into bringing a building into existence.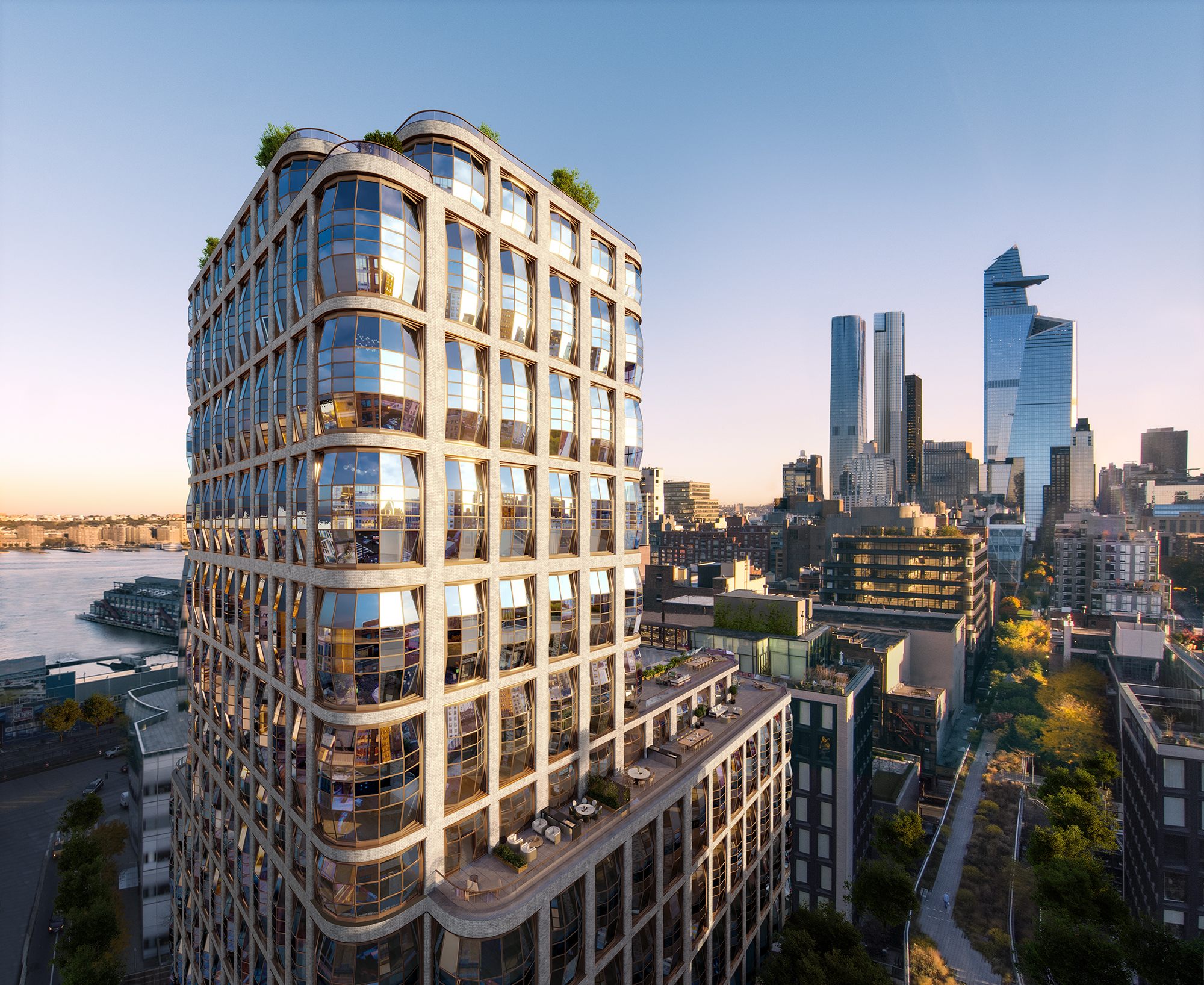 "Working as practical inventors with no signature style, our motivation is to design soulful and interesting places which embrace and celebrate the complexities of the real world," says Heatherwick. In Singapore, those complexities include equatorial heat; the design provides natural ventilation and solar shading while also affording maximum privacy for residents.
Heatherwick's work is bold and thrilling, defying a particular style. "The thing that should be appreciated is the ambition of people to say 'yes' to making ideas really happen… how they devote themselves and put everything into bringing a building into existence," Heatherwick says.
Here, LX takes a look at the scope of Heatherwick's work.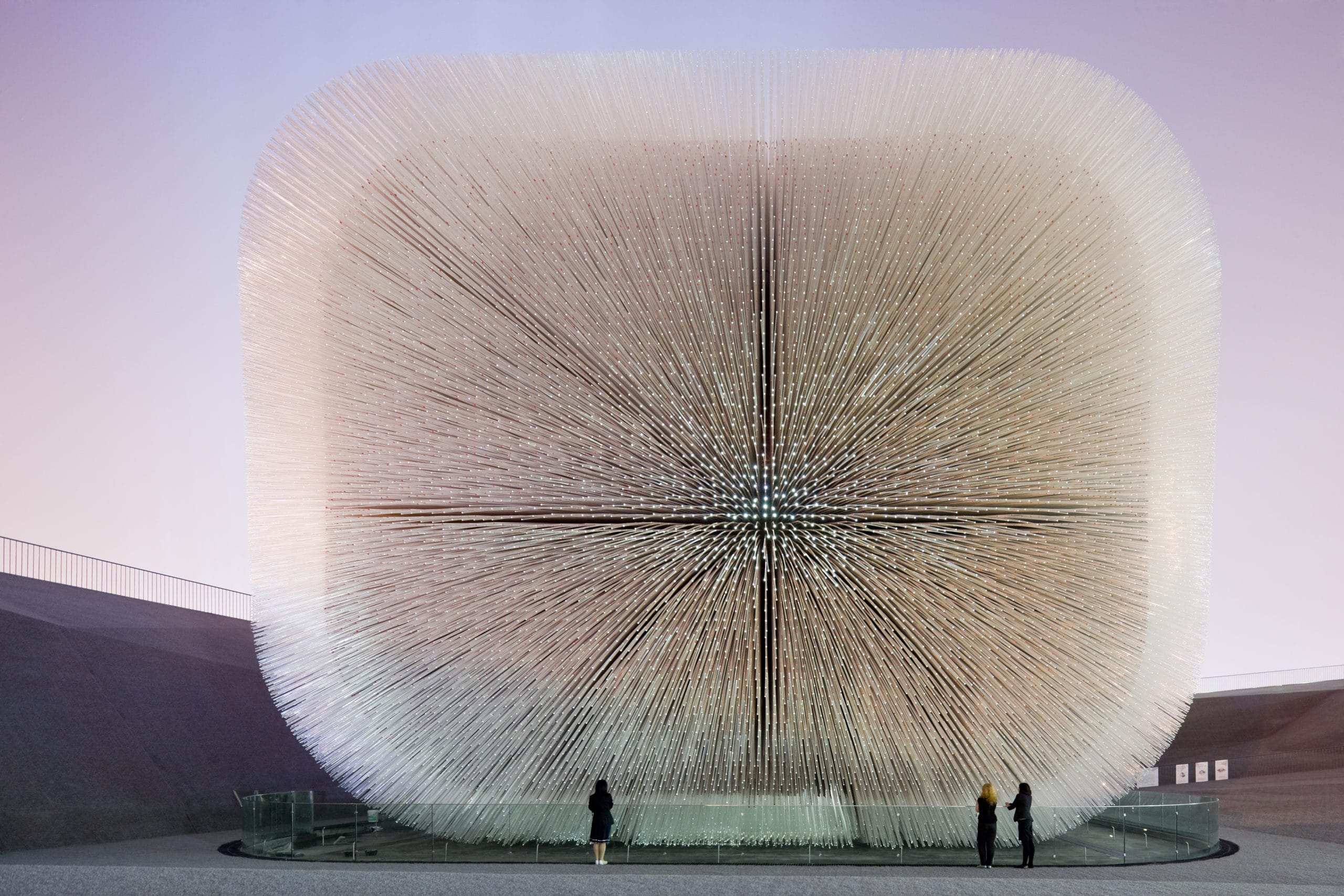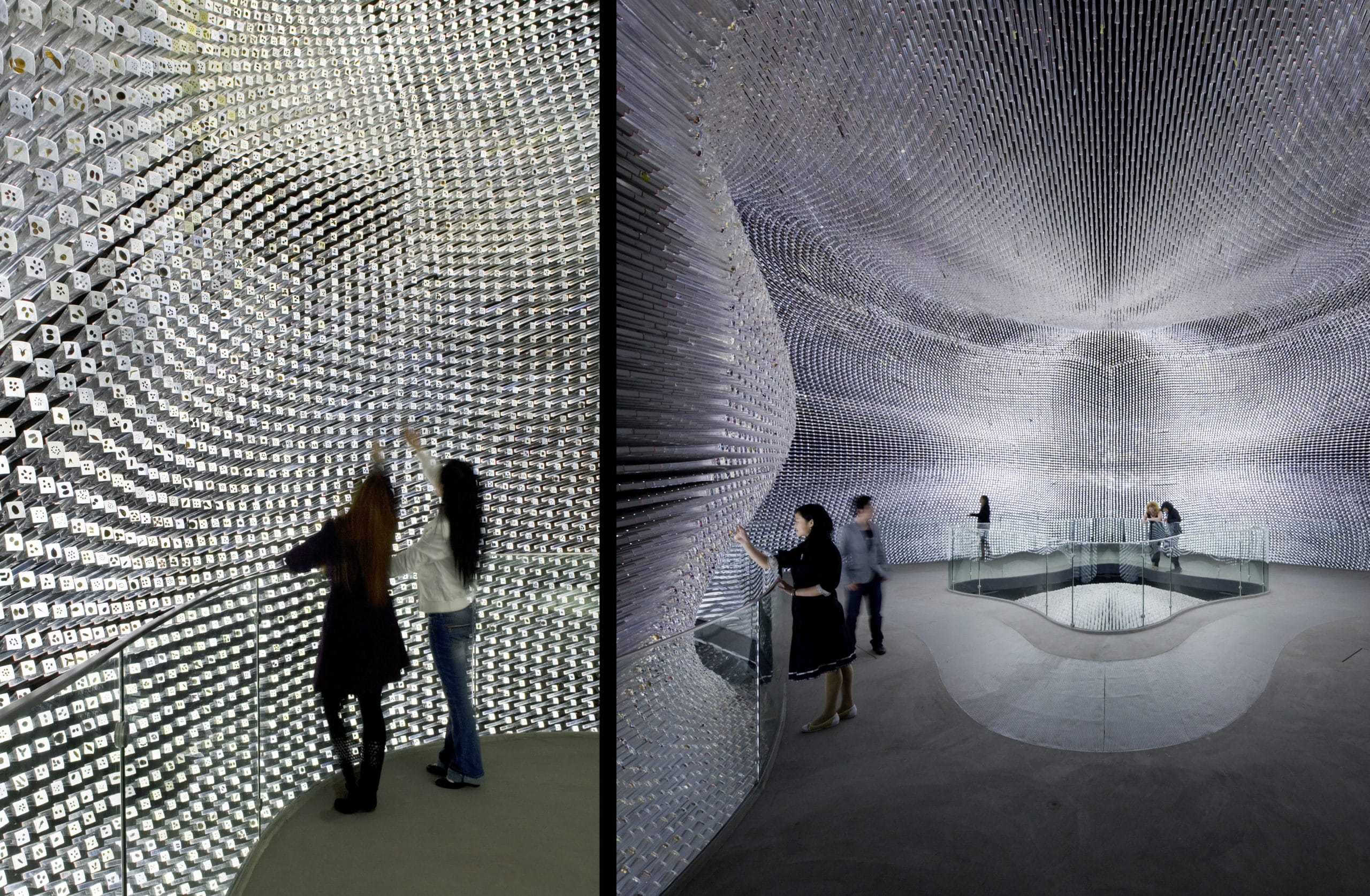 UK Pavilion — Shanghai Expo
Thomas Heatherwick's UK Pavilion, designed for the Shanghai World Expo in 2010, is better known as the Seed Cathedral. That's because this box-like structure has 60,000 acrylic rods with 250,000 seeds cast into their tips. It was the busiest tourist attraction at the expo, drawing some 8 million visitors.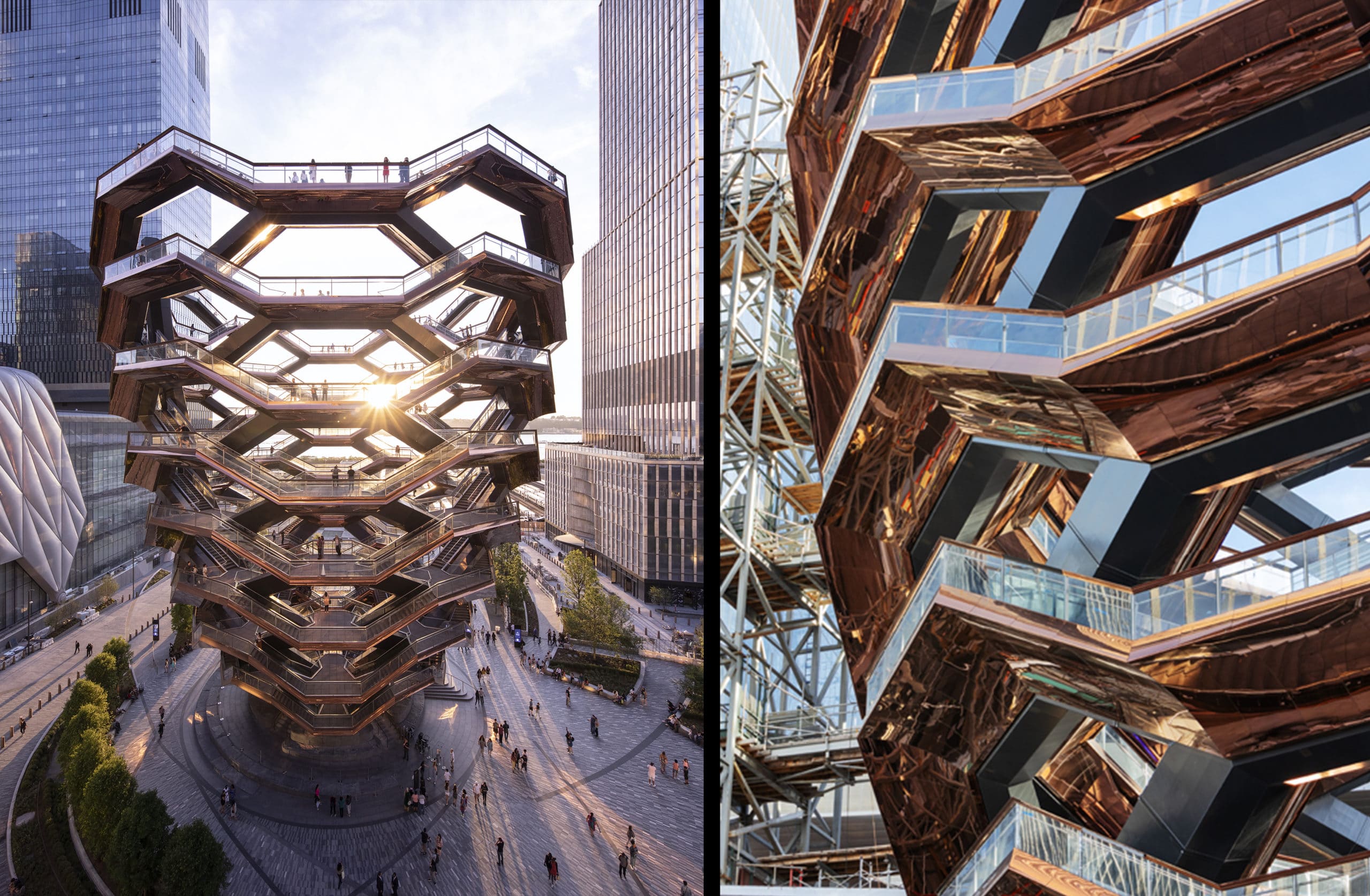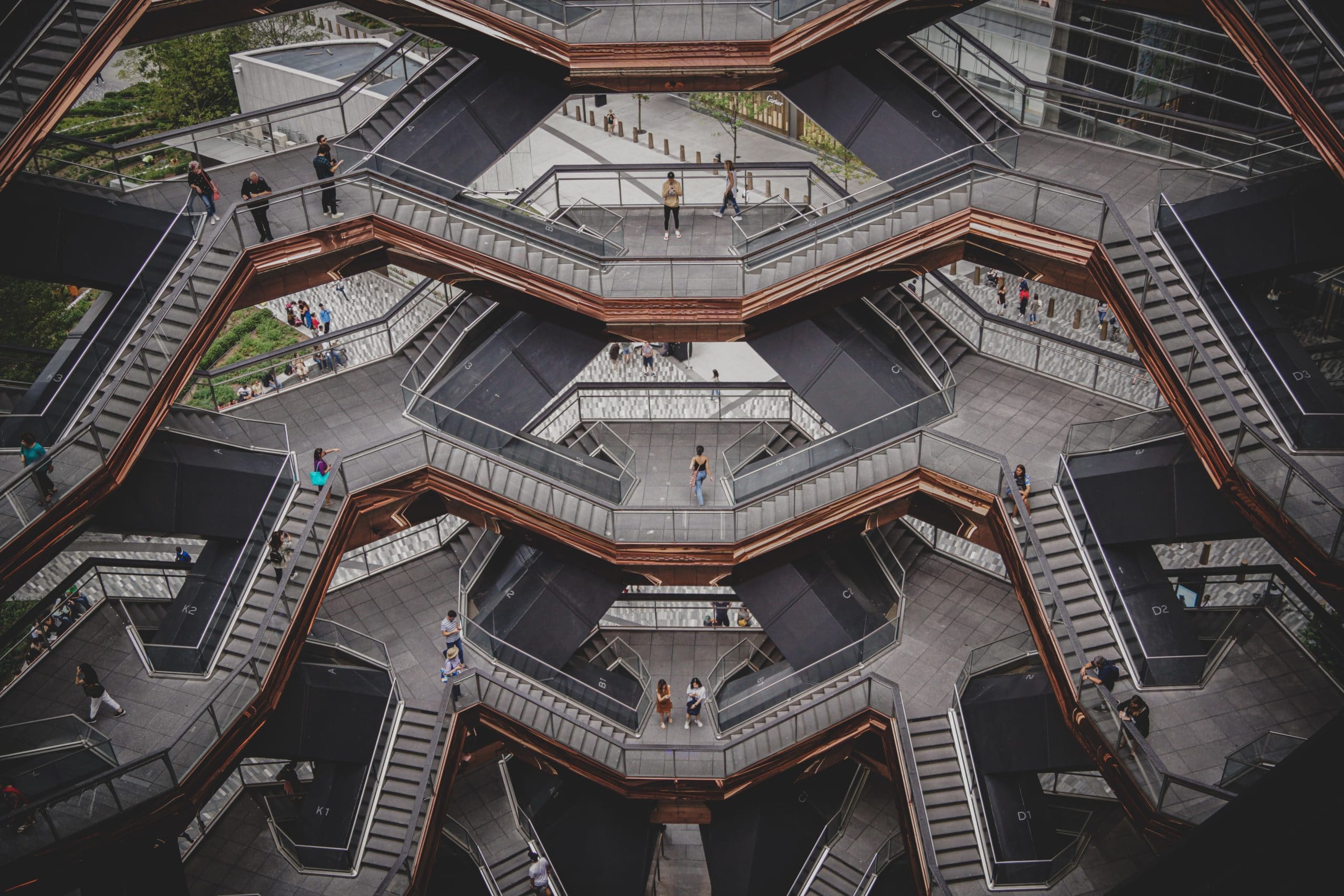 Vessel — New York
For the centerpiece for New York's Hudson Yards, Heatherwick sought to create something that visitors could use and touch and relate to. With 154 flights and almost 2,500 steps, it's certainly interactive. The giant, copper-colored staircase, inspired by stepwells in Rajasthan, is also one of the most talked-about structures of the past decade.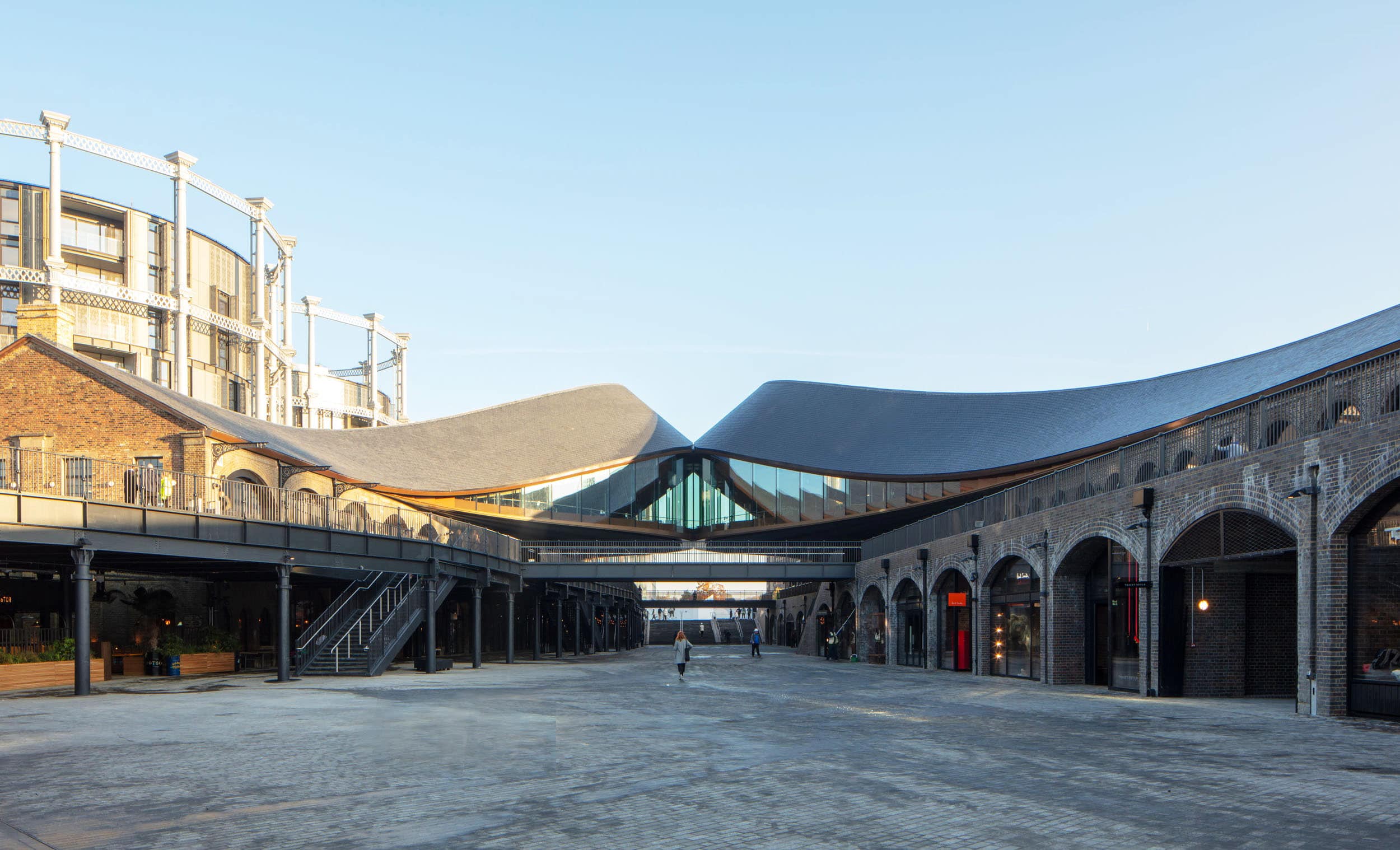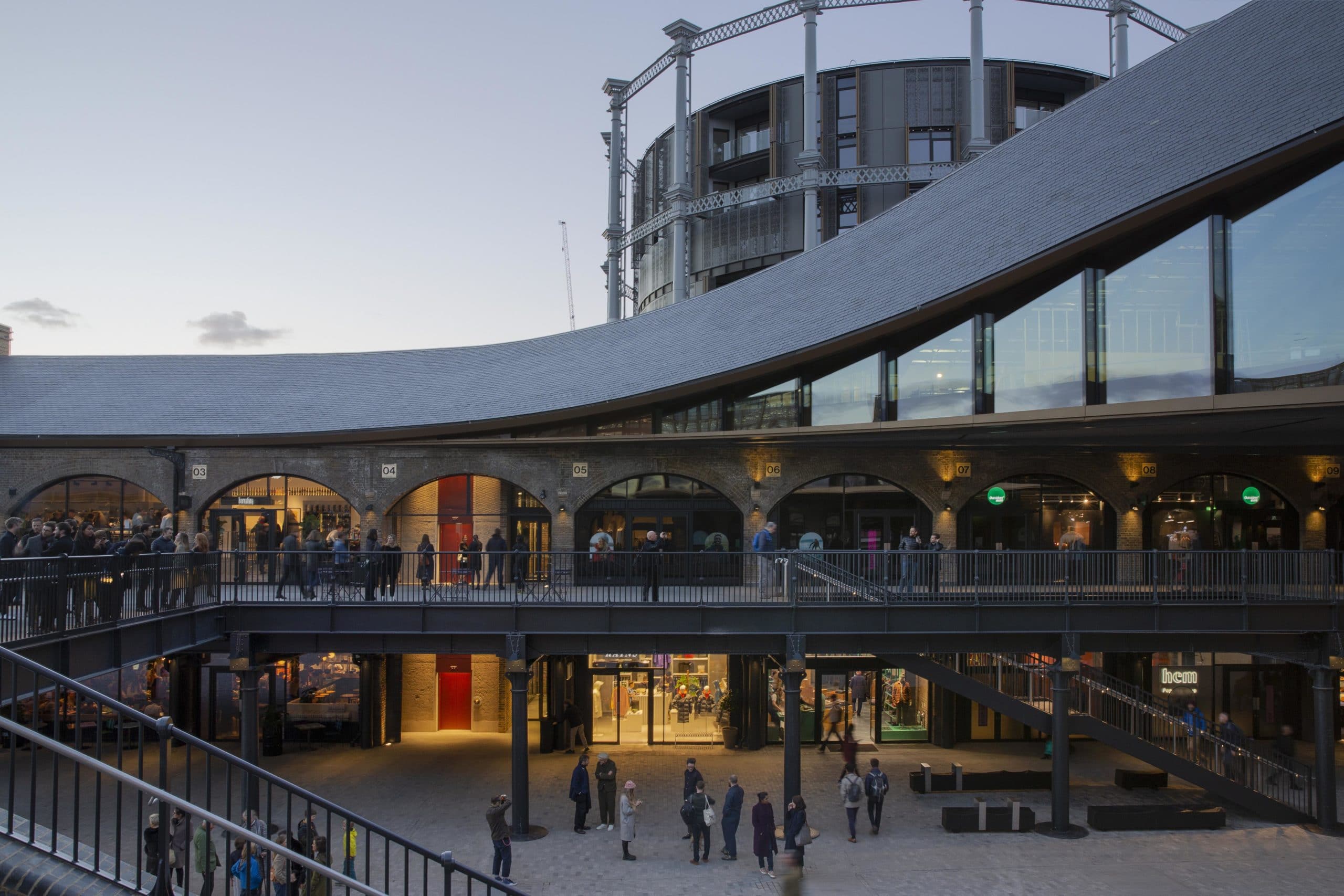 Coal Drops Yard — London
Part of the wider development of King's Cross, Coal Drops Yard is a dramatic transformation of a pair of abandoned Victorian warehouses and their train viaducts into a public retail space. New slate roofs have been added to the original Coal Drops so that they swoop toward each other, meeting at what has been dubbed the "kissing point." For Heatherwick, this was a personal project, as his studio is based in King's Cross.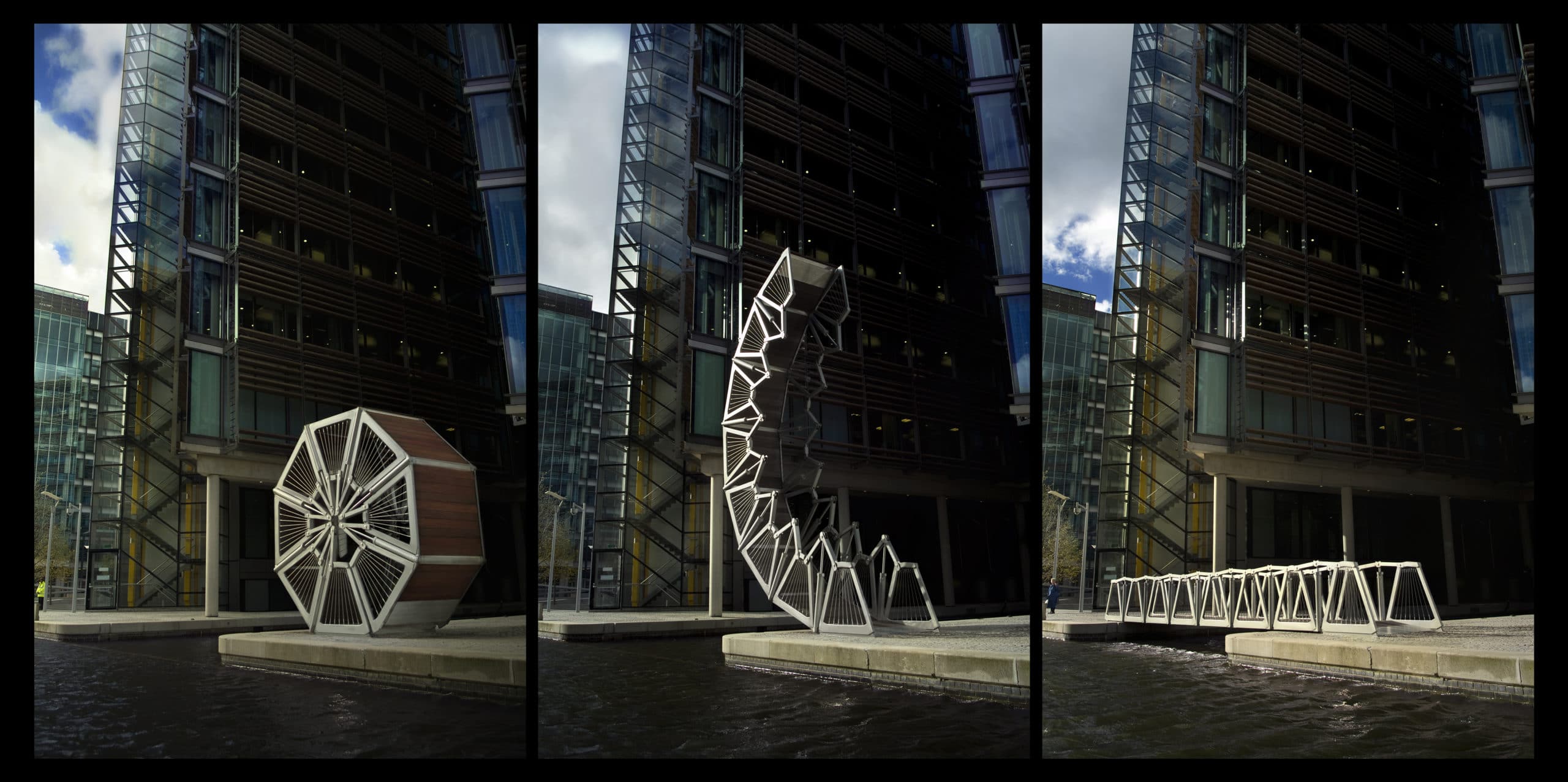 Rolling Bridge — London
Inspired by the dinosaur tails of Jurassic Park, Heatherwick's Rolling Bridge does exactly what its name implies. It rolls up rather than breaking into two pieces to allow boats to pass through London's Paddington Basin. Unfurled, it is a bridge; when raised, it becomes a freestanding sculpture.
Pavilion — West Sussex
Heatherwick completed his first large-scale structure while he was studying 3D design at Manchester Polytechnic. Inspired by a dilapidated shed, it can be interpreted as a building or a sculpture and has been on display at the Cass Sculpture Foundation in West Sussex since 1993.