Places
Manhattan's Median Luxury Sales Price Rises; Miami-Area Sports Couple Lists
Jan 8, 2021 | By: LX Collection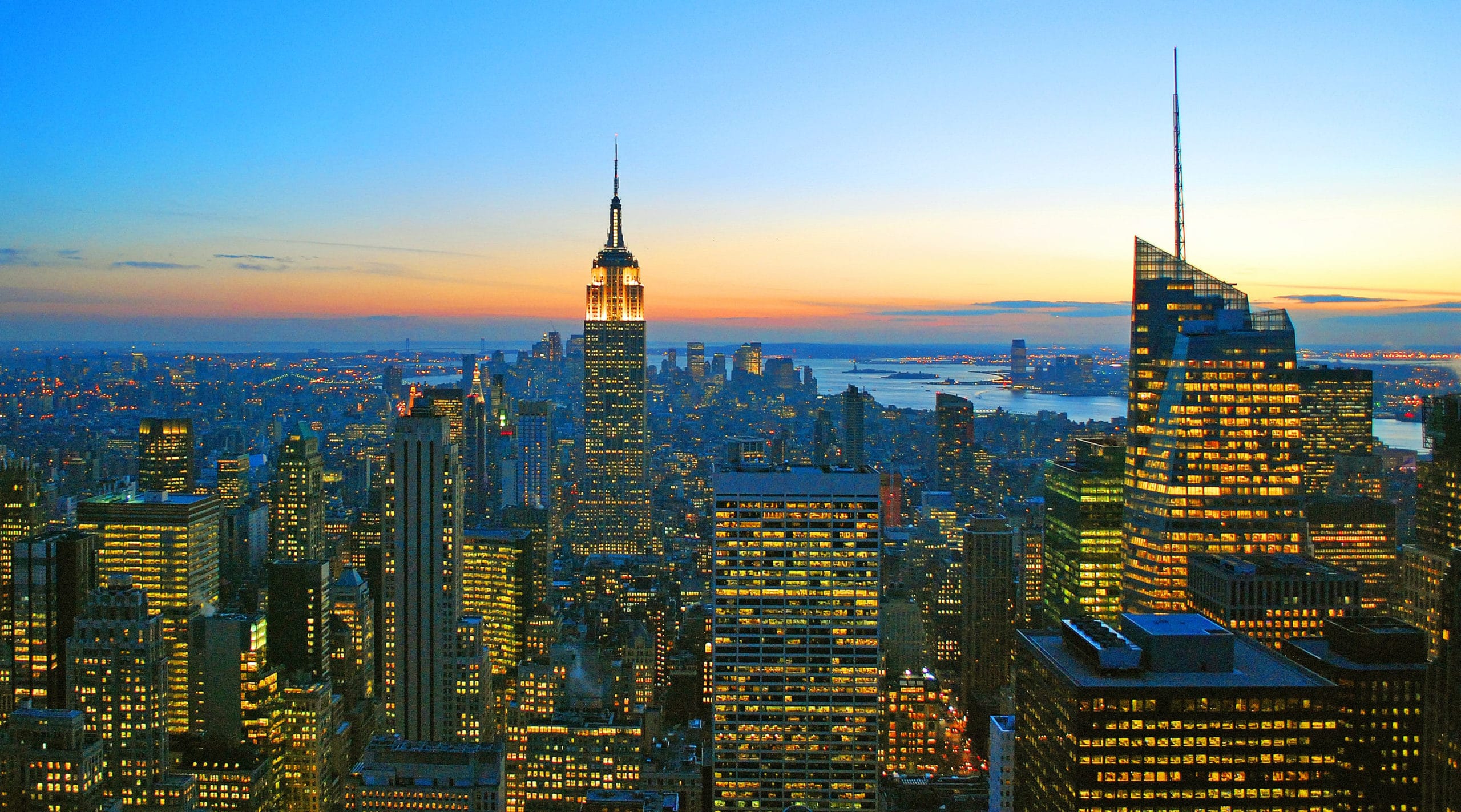 A Strong Start to 2021: Manhattan's Median Luxury Sales Price Rises 
The median sales price for luxury Manhattan condos and co-ops in the fourth quarter of 2020 was $5.6 million, a 16.7% increase over the same metric in the fourth quarter of 2019. This rise in the median sales price of luxury real estate, defined by report compiler Elliman as the top 10% of properties, is consistent with an ongoing trend in the Manhattan condo and co-op market toward a higher median sales price in Q4 of each year. Luxury listing inventory also decreased by about 20% in the fourth quarter, compared with the same period in 2019.
The borough's luxury real estate market had its strongest post-Christmas week since at least 2006, with 17 contracts signed for properties priced $4 million and above between Dec. 28 and Jan. 3. What's behind the bump? Many wealthy New Yorkers stayed put over the holidays, according to weekly luxury market report compiler Donna Olshan. "Normally, the luxury trade would be out of town completely, either in the Caribbean or in Florida or on a ski slope," Olshan told The Real Deal. "But the pandemic threw the calendar on its head." Last week's priciest contract was for 20 East End Avenue's $35 million Penthouse A, a 6,050-square-foot, five-bedroom, five-and-a-half-bathroom spread featuring a rooftop terrace with a wood-burning fireplace.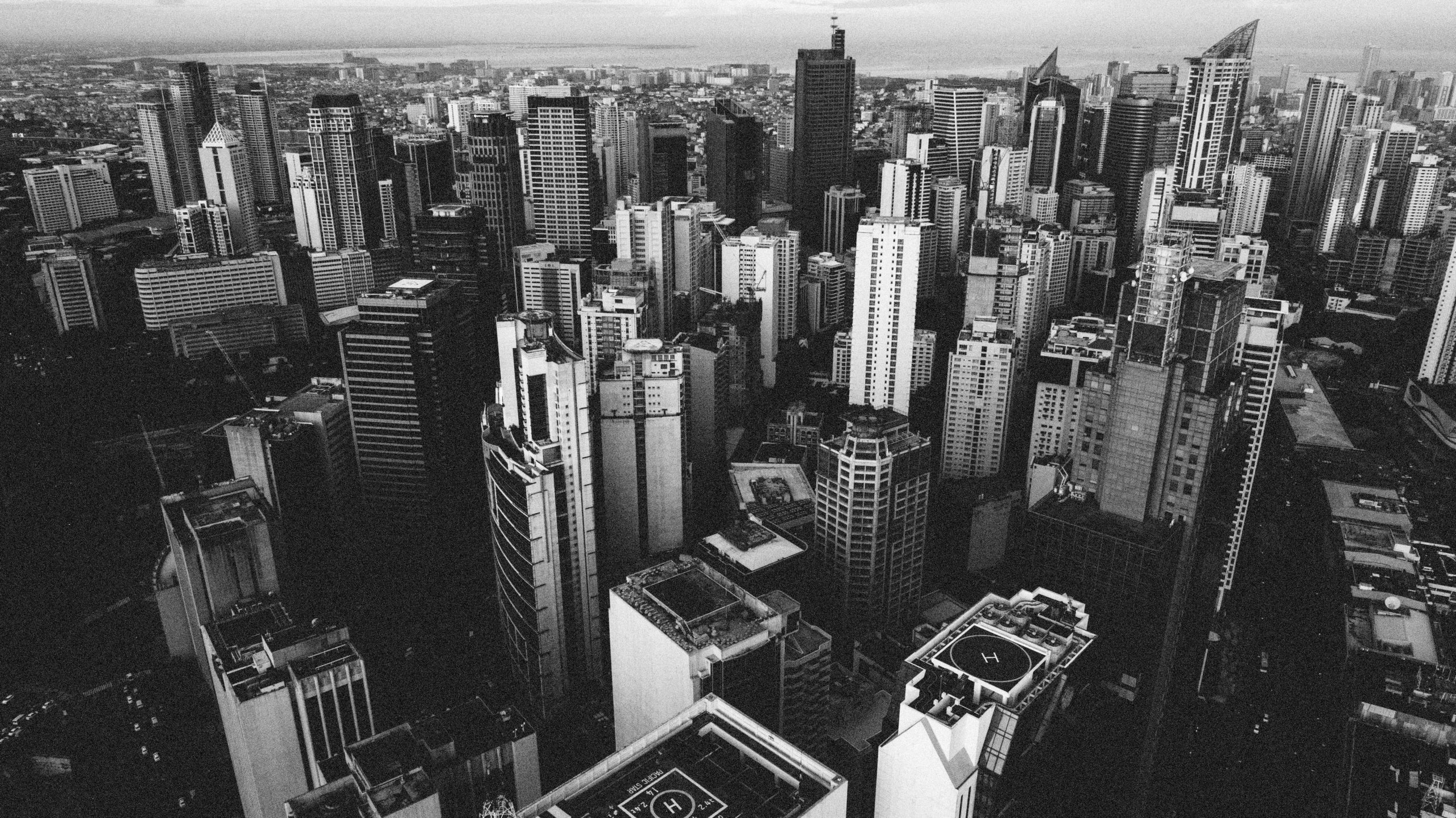 Demand for Luxury Real Estate Drives Price Growth in Manila
The demand for high-end projects, along with high construction and labor costs, drove major price growth in the Manila real estate market in 2020. The Knight Frank Q3 Global Residential Cities Index found that residential real estate prices in the Philippine capital rose by 35% in the third quarter, year over year. Similar boosts were seen in the Turkish cities of Izmir (28%), Ankara (27%), and Istanbul (26%). Russia's St. Petersburg rounded out the top five with a 19% growth in residential prices between the third quarters of 2019 and 2020.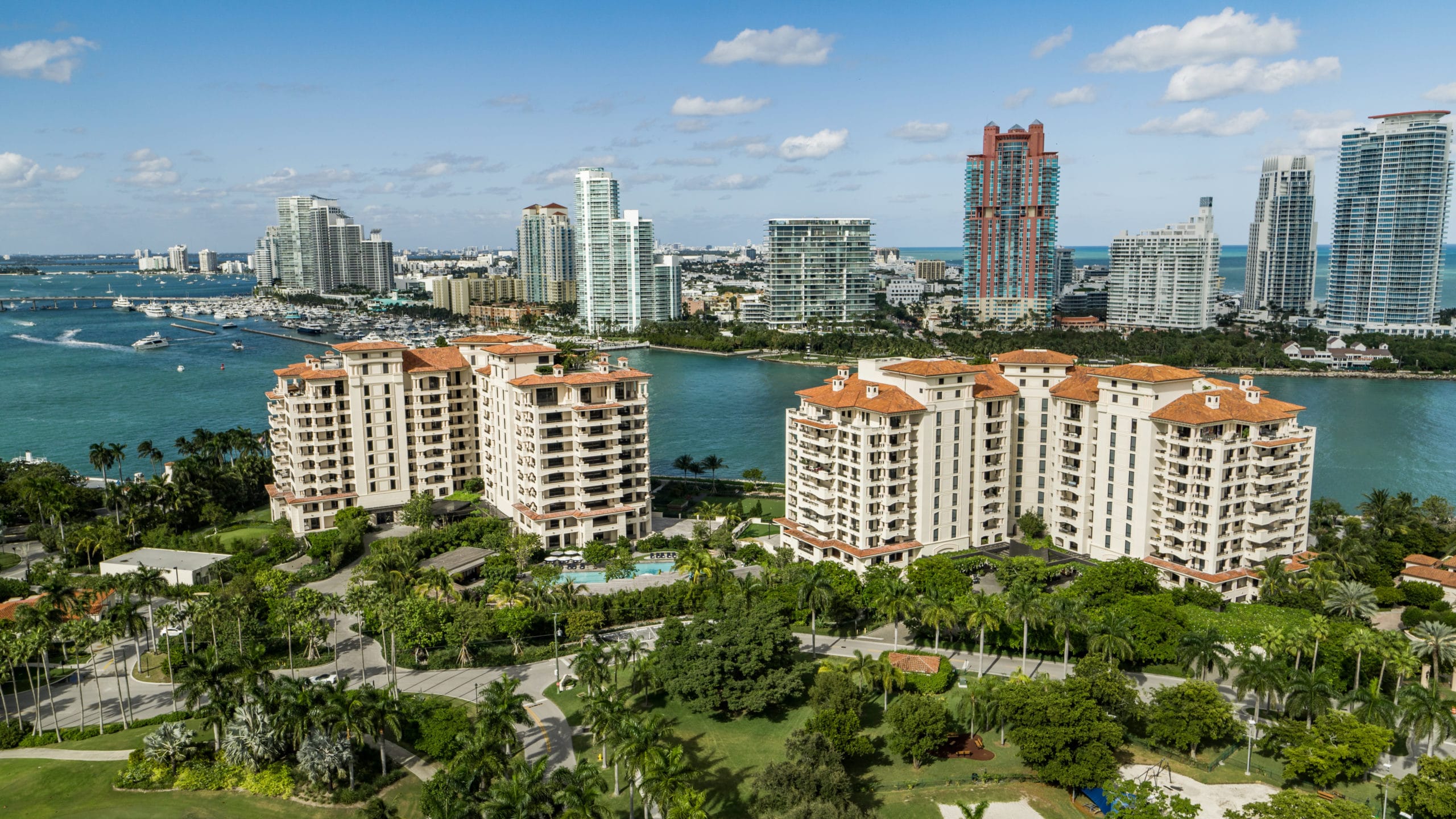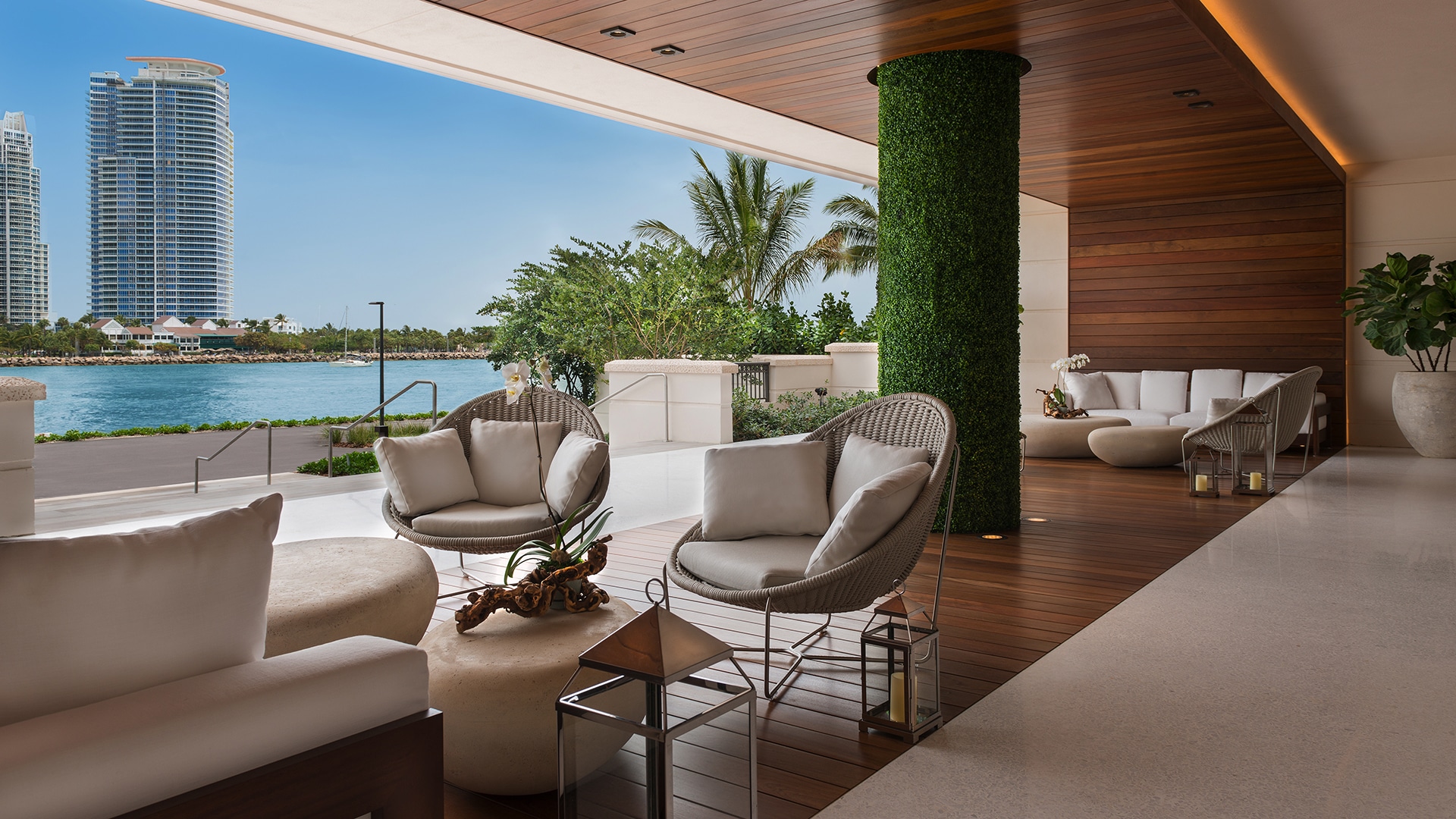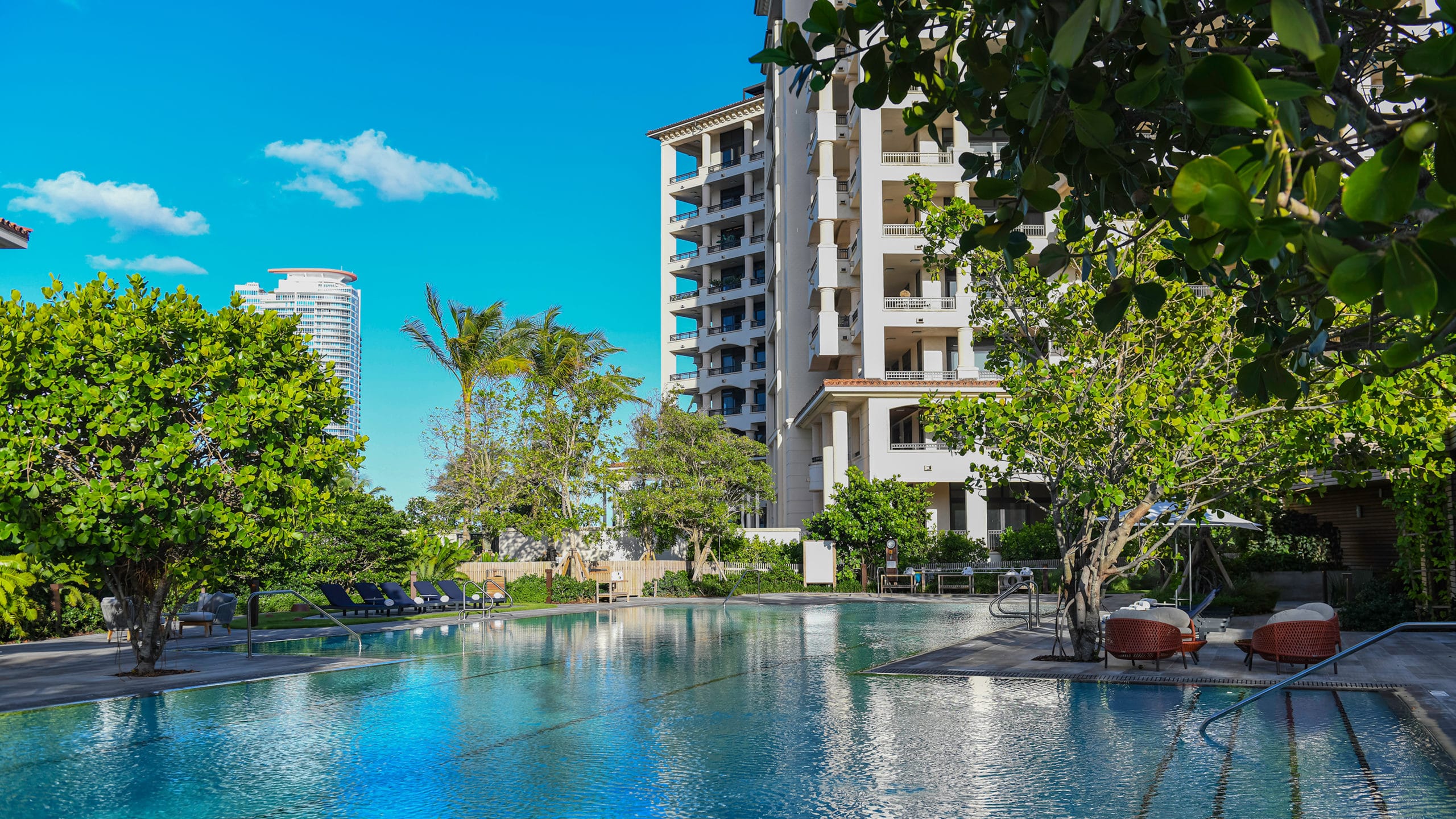 All-Star Sports Couple List Fisher Island Condo for $17.5 Million
Tennis pro Caroline Wozniacki and former Golden State Warriors power forward David Lee have listed their spacious Miami Beach spread at Palazzo Del Sol for $17.5 million. The 8,430-square-foot condo is on the eighth floor of the 10-story building, and has a wraparound terrace with views of Biscayne Bay, Miami Beach, and the Atlantic Ocean. It's being offered fully furnished, realtor Jill Herzberg told the Miami Herald. Wozniacki and Lee are downsizing from the five-bedroom, five-and-a-half-bathroom residence, but will remain within the wealthy Fisher Island community. Palazzo Del Sol was completed in 2019, and features amenities such as a gym designed by lifestyle brand The Wright Fit and a state-of-the-art movie theater.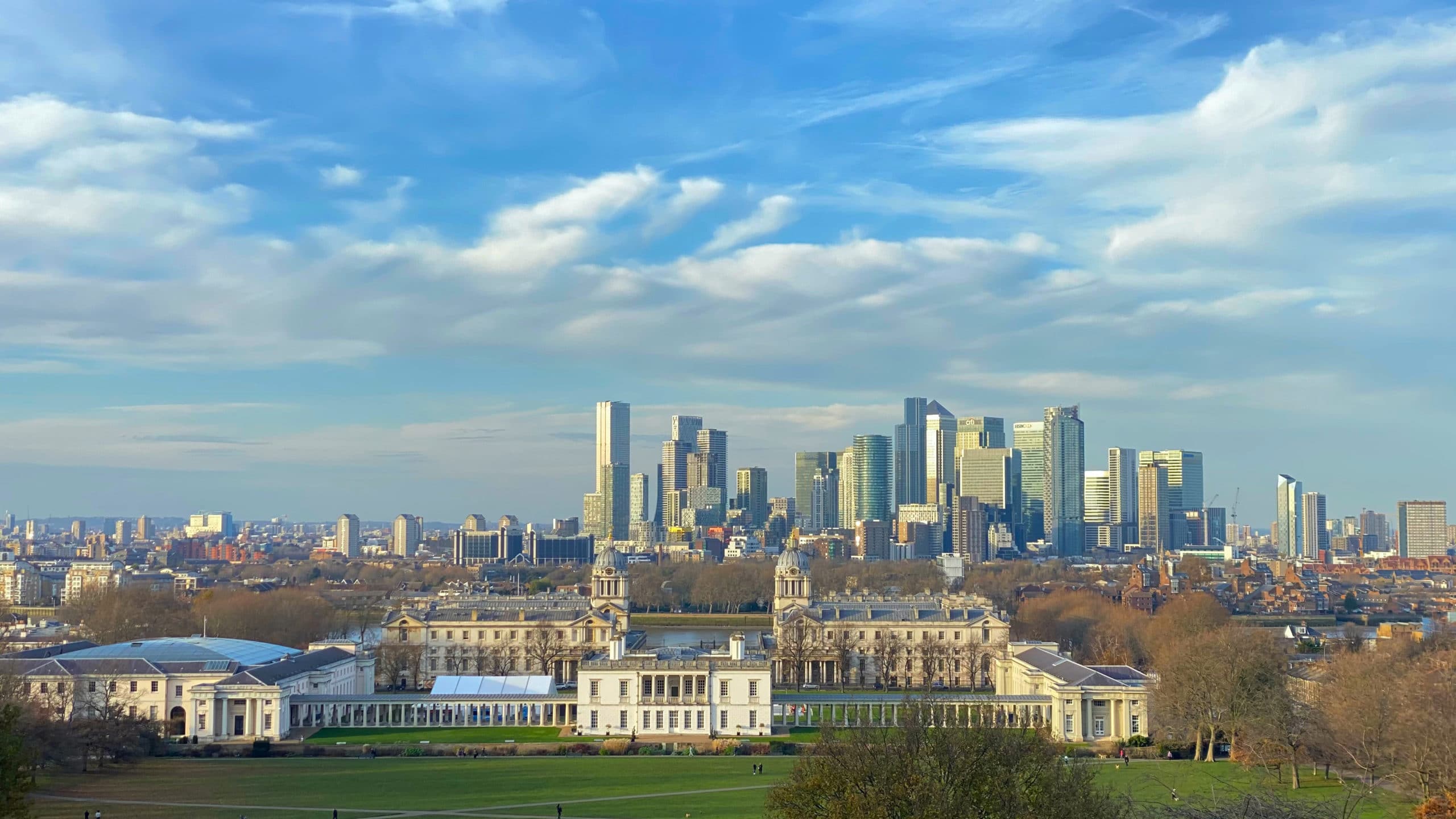 Central London Prime Sales Will Be Unlocked by COVID-19 Vaccine, Agency Predicts
Dexters, London's largest independent real estate agency, predicts that central London prime property deals will double this year with the rollout of the COVID-19 vaccine, Mansion Global reports. (Dexters defines central London as the boroughs of Westminster, Kensington, and Chelsea, and parts of Hammersmith & Fulham and Camden; and defines prime sales as those priced from 2 million pounds [$2.7 million].) "During 2021, the COVID-19 vaccine will bring a return to normality and a restart of mass international travel, resulting in a wave of buyers, tenants, and investors returning to the London market," says Dexters CEO Andy Shepherd. The report also goes on to predict that property prices will rise 2-3% in 2021.