Design
Prime Real Estate Booms Worldwide; Buyers Seek Understated Opulence
Dec 30, 2020 | By: LX Collection
Prime Real Estate Booms Worldwide 
The turbulence that characterized 2020 was largely absent from the global luxury real estate market. From Sydney to Dubai, prime property sales — defined by Knight Frank as the top 5% of each market by value — soared as buyers placed trust in real estate as a sound investment. "In an age of uncertainty, buyers are looking more favourably at luxury property, mirroring what we saw in 2008," Kate Everett-Allen wrote in the Knight Frank Global Cities Index released in the third quarter, adding that "property's credentials as a safe and tangible asset class are rising to the fore."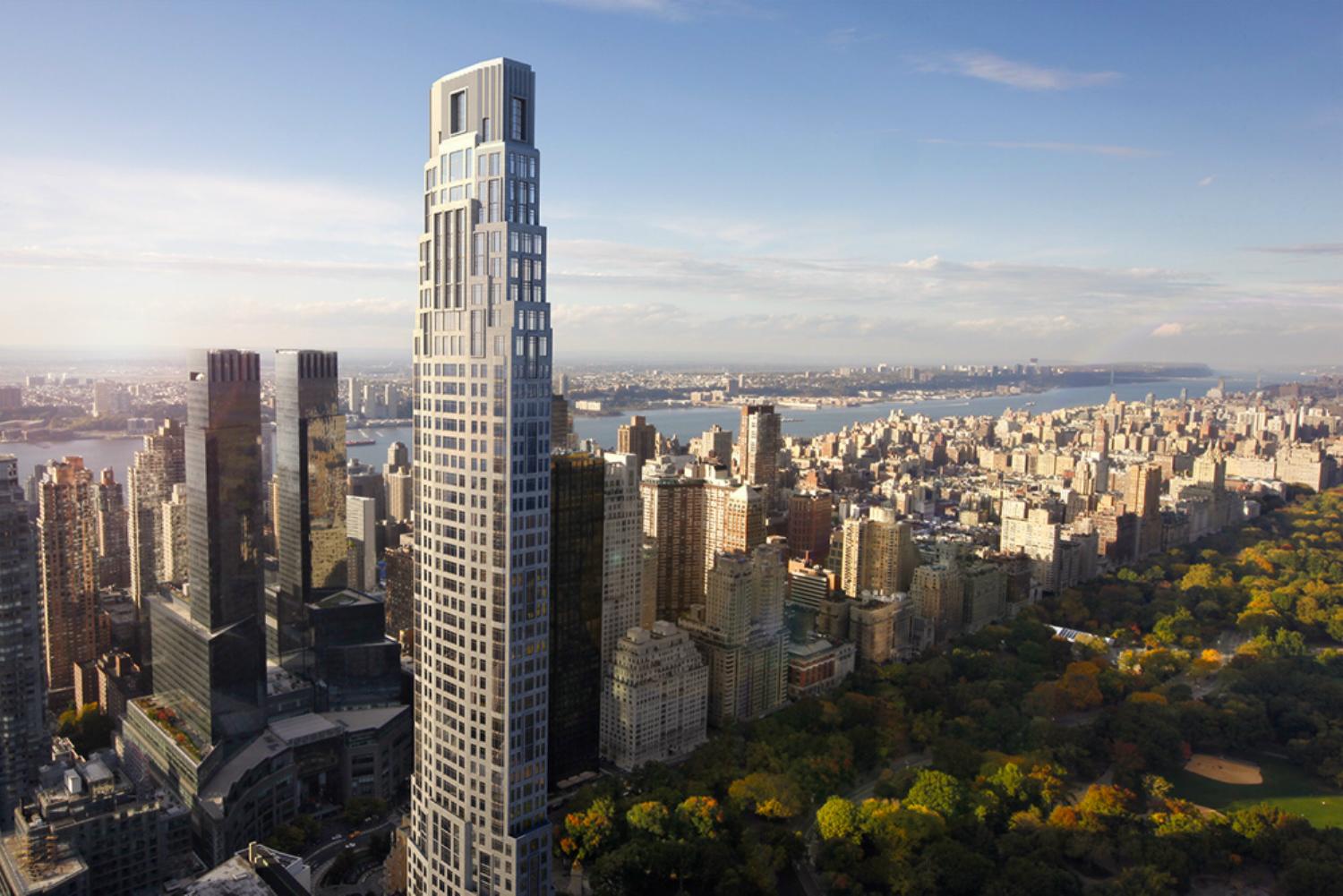 That was particularly true in London, where Knight Frank found that homes in the super-prime real estate market — those priced at 10 million pounds ($12.9 million) or more — sold at a higher rate during the first eight months of 2020 than during that same period in 2019, with the average sale this year touching 20 million pounds. New York's luxury market was boosted by blockbuster sales at 220 Central Park South, which accounted for 14 out of 15 of the priciest sales in New York in 2020 and included a $99.9 million duplex that closed in July, the city's third-priciest sale ever. (The residence went into contract in 2017, the New York Times reported.)
Luxury condo sales in Florida's beachfront communities also took off in 2020, owing in part to the state's fair weather and low taxes. In the third quarter, the average sales price of luxury condos in Miami increased by 8% (to $1.14 million) compared to the same time last year. Fort Lauderdale condo Solemar, where residences start at $1.3 million, sold 10% of its 105 condos in a single month of presales. "The pandemic has opened the eyes of many homeowners that have been living in the north. South Florida is more affordable than where they are," Coldwell Banker Realty broker associate Venus Proffer told the Miami Herald. "We have less taxes and density."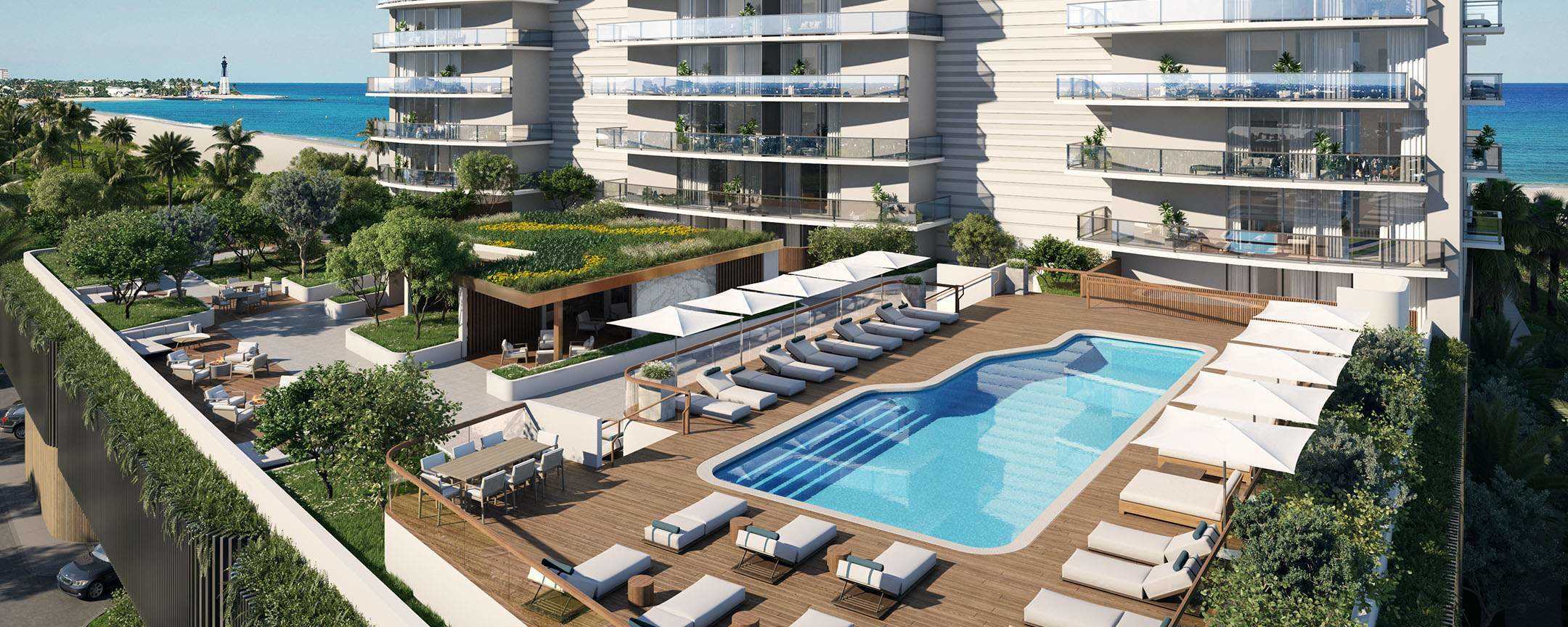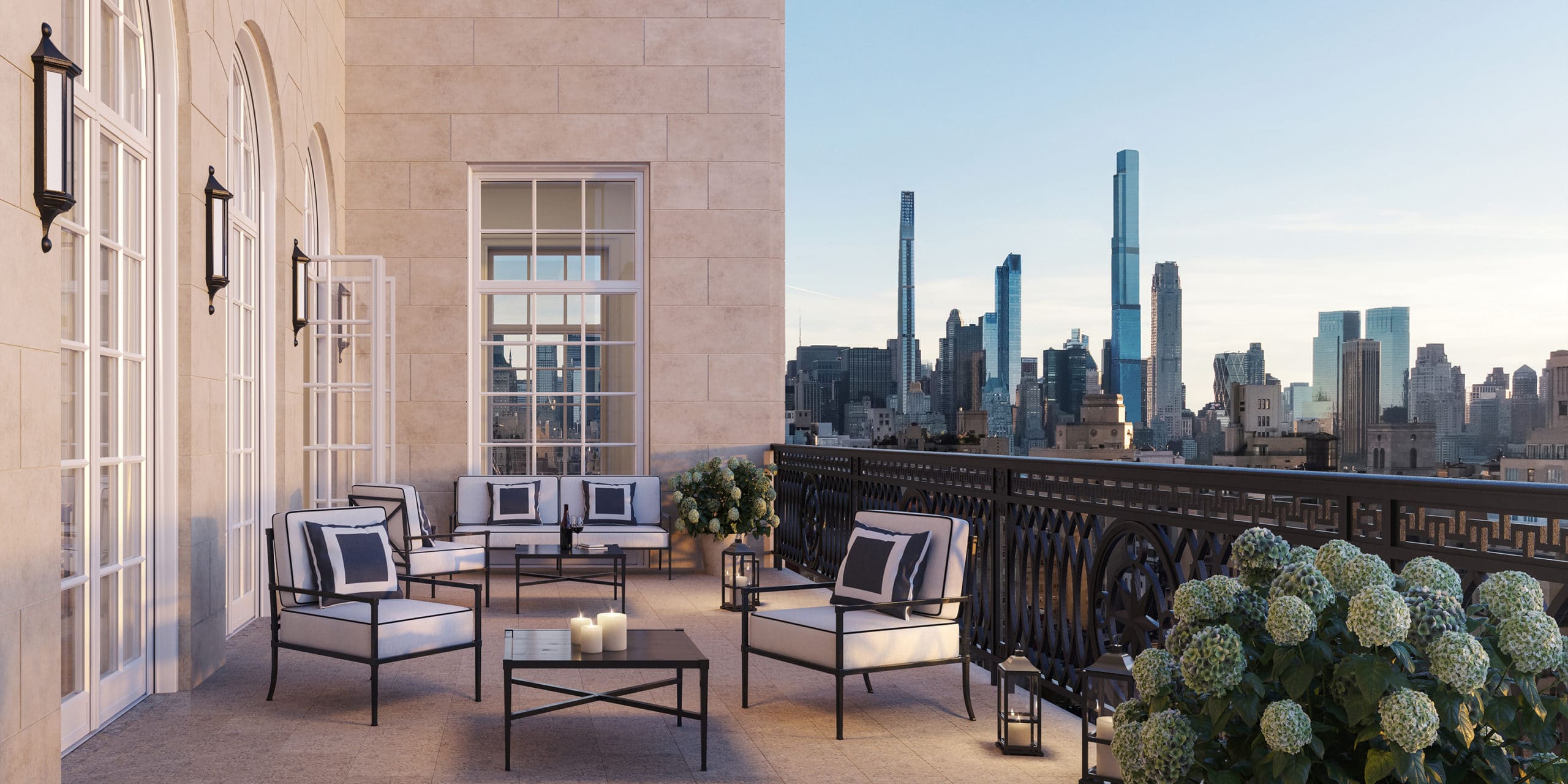 That was the goal with the 140 million pound ($185.5 million) sale of the penthouse at 1 Grosvenor Square, London's former U.S. Embassy building. An early November report from Tatler suggested that the unnamed buyer of the penthouse purchased two additional residences in the building with plans to combine all three into a sprawling 15,600-square-foot home. In New York, the duplex penthouse of 1228 Madison Avenue is in contract along with the full-floor residence below it for close to its most recent asking price of $27.85 million. The combined assemblage will boast eight private terraces with more than 1,700 square feet of private outdoor space and a full-floor master suite.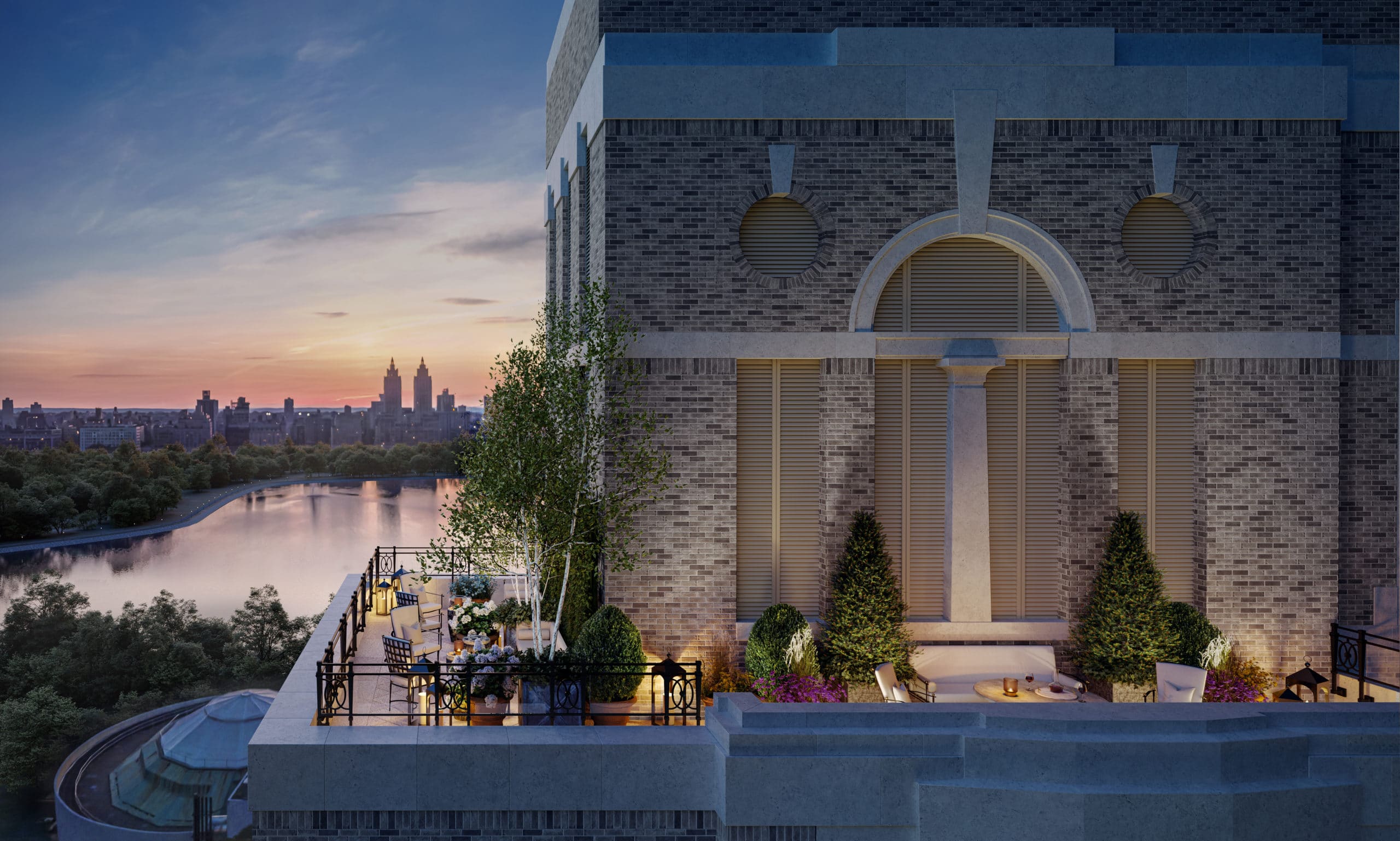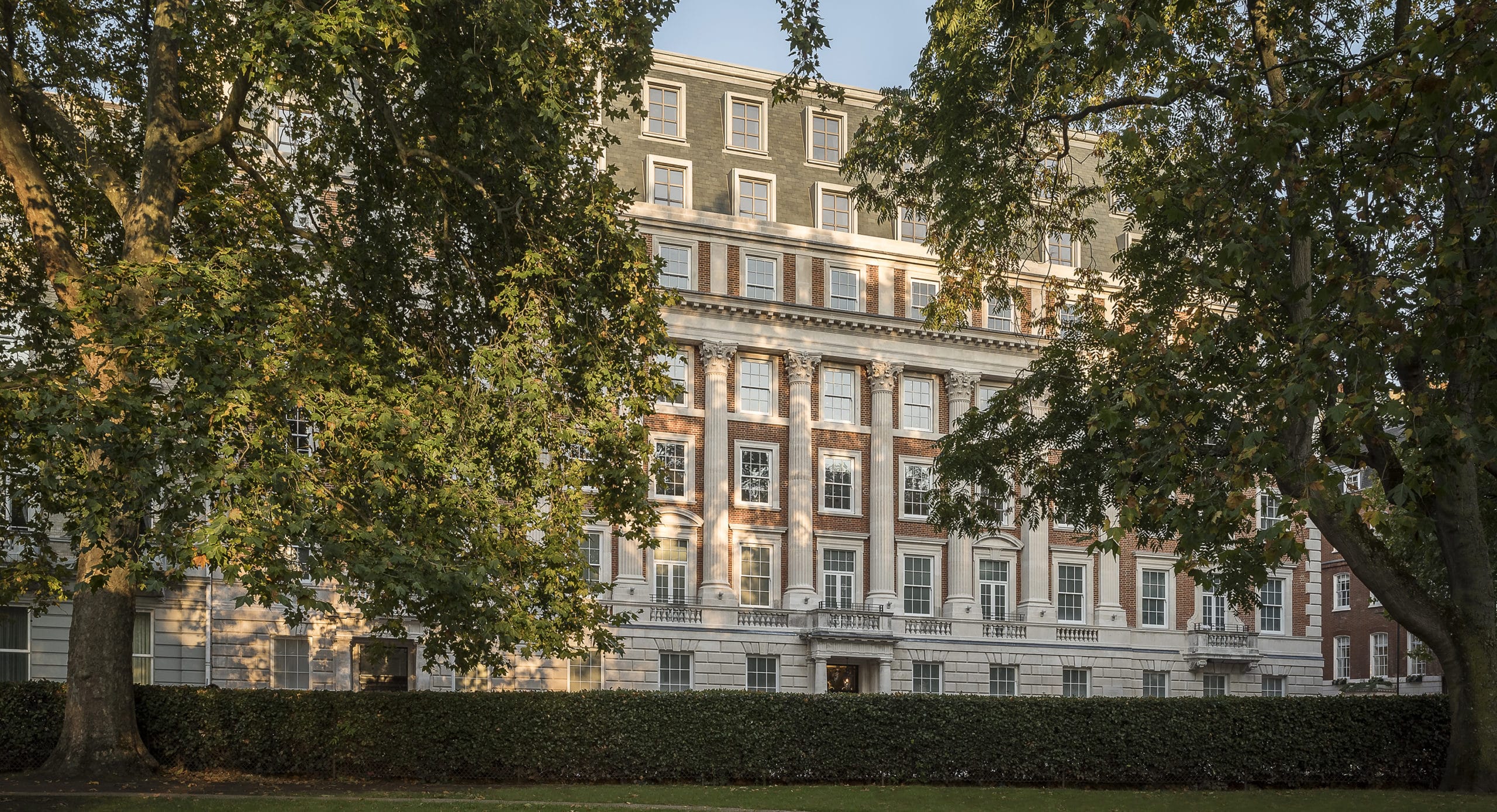 A Year of Understated, Yet Still Opulent, Interiors
A few interior trends dominated this year, as buyers sought out residences that could be both a place of respite and a productive work environment. Understated luxury emerged as a trend within New York's high-end condominium market after years of developer competition to bring the most exotic finishes to their projects. This year, developers shied away from opulence in favor of more neutral materials and opted to outfit model units in more attainable furnishings to emphasize the practicality of the residences. 
Developers hoped to beat the competition by making their properties look more relatable during the pandemic, as many buyers prioritized comfort over showstopping interiors. That doesn't mean, however, that the year's interiors were short on style. A handful of collaborations between designers and buildings offered buyers an array of interior options curated by esteemed names in the field, including French interior design firm Liaigre and San Francisco's One Steuart Lane, Aston Martin and architect Sir David Adjaye at New York's 130 William, and Italian manufacturer Giorgetti with New York's The Centrale. Amenities also remained as over-the-top as ever, with hotel-grade hospitality and wellness accommodations that make hanging out at home feel like a vacation.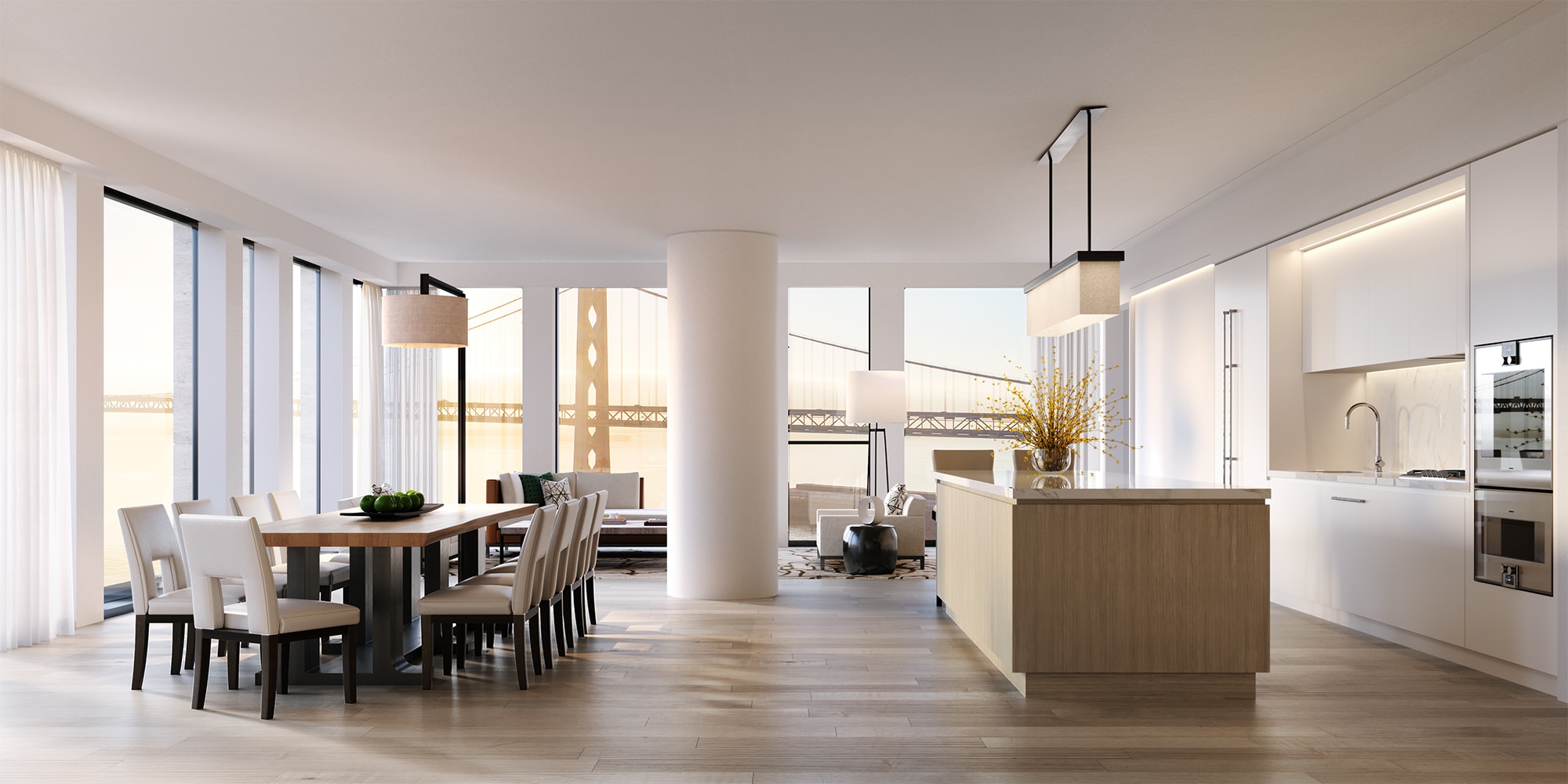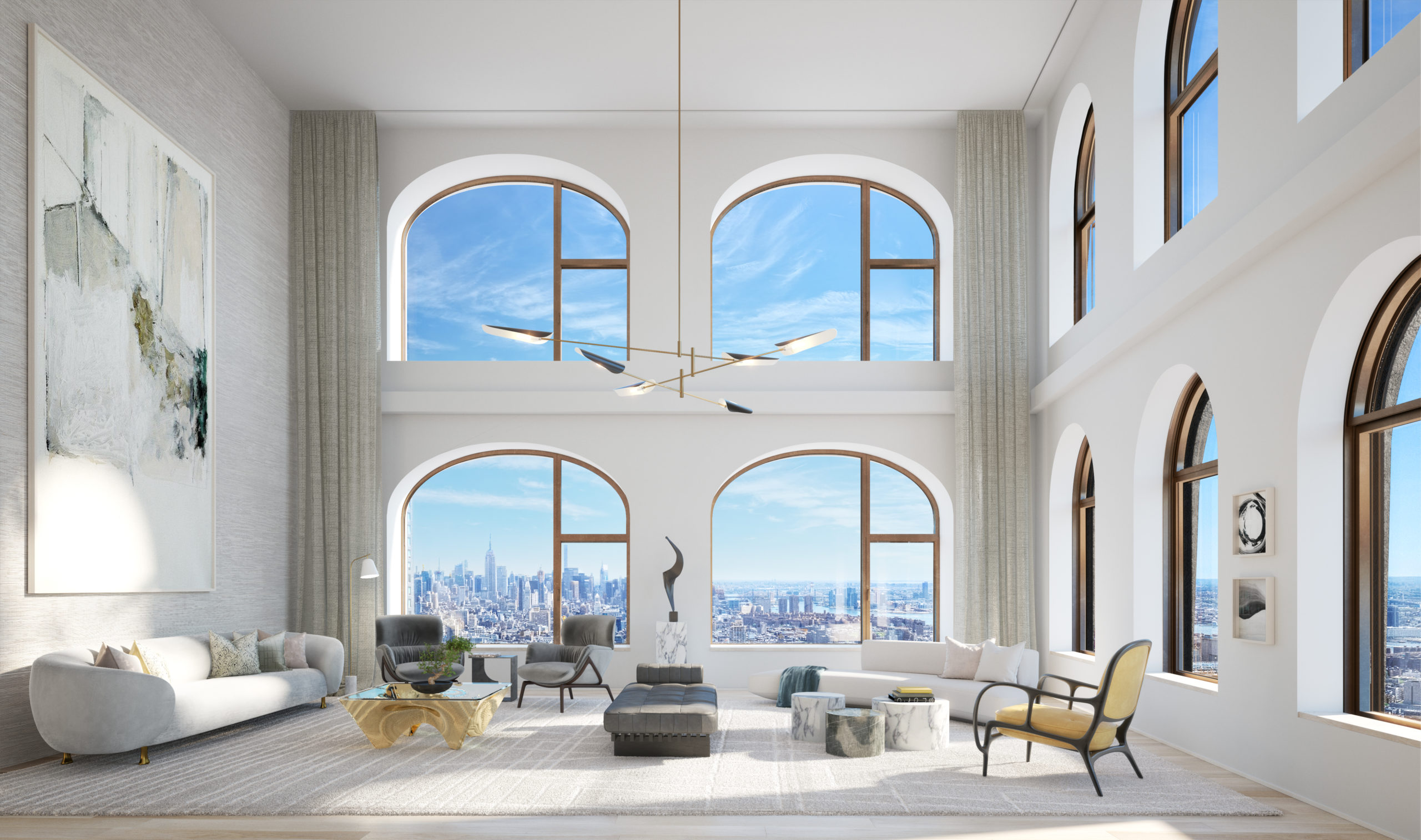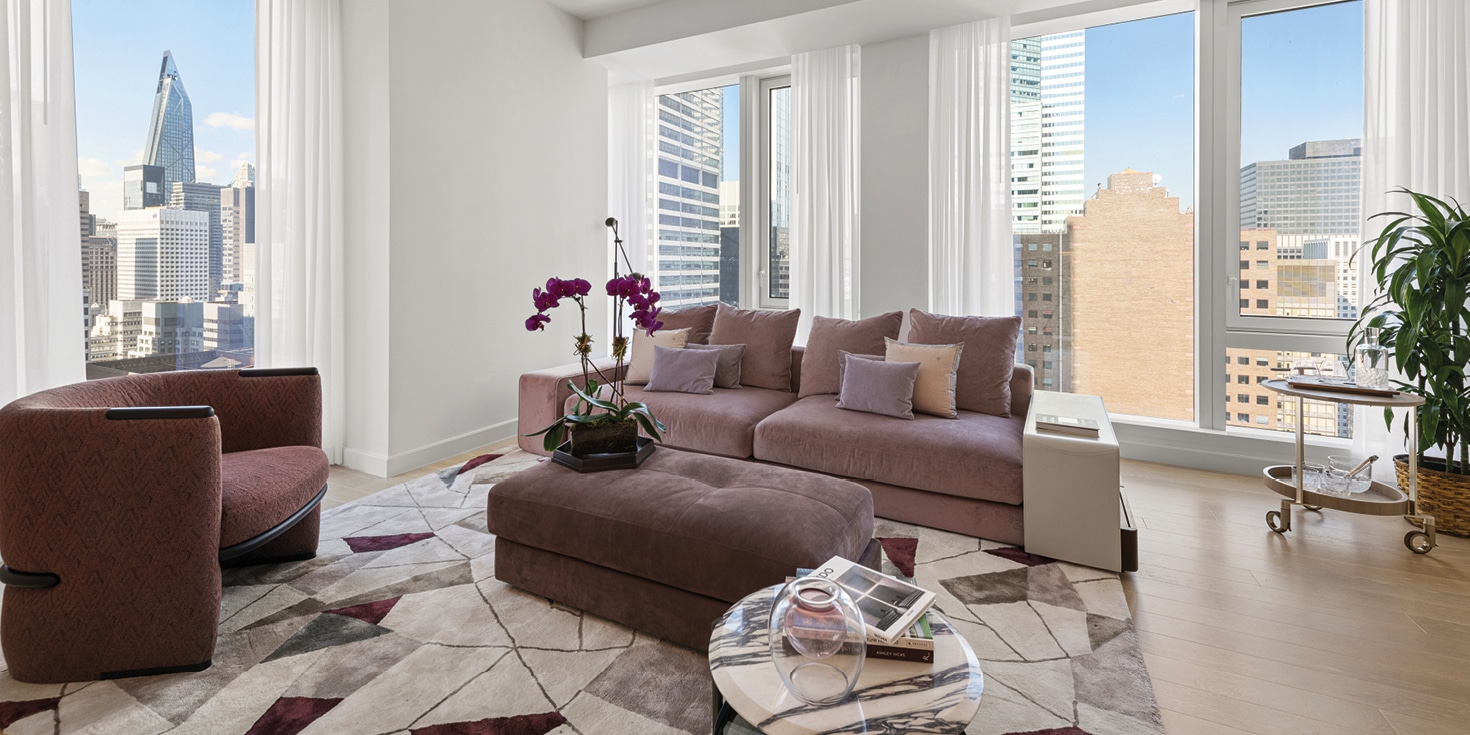 Buyers also sought out residences with more flexible layouts. Johnathan Agrelius of Warburg Realty told Brick Underground that many buyers he worked with this year were "interested in an open floor plan that lends itself to being divided and enclosed in an aesthetically pleasing manner without a lot of structural work." This includes "apartments that have a dining area adjacent to the kitchen that could be enclosed to create a home office, allowing one person to work from this space while the other may work from the bedroom."
New Buildings Offer Callbacks to the Past
Interior design trends of yore inspired several projects announced this year, notably the London boutique condominium 82 Mount Street, which draws its inspiration from Coco Chanel; and New York's forthcoming 109 East 79th Street, which will nod to Art Deco, Bauhaus, and midcentury styles in its design.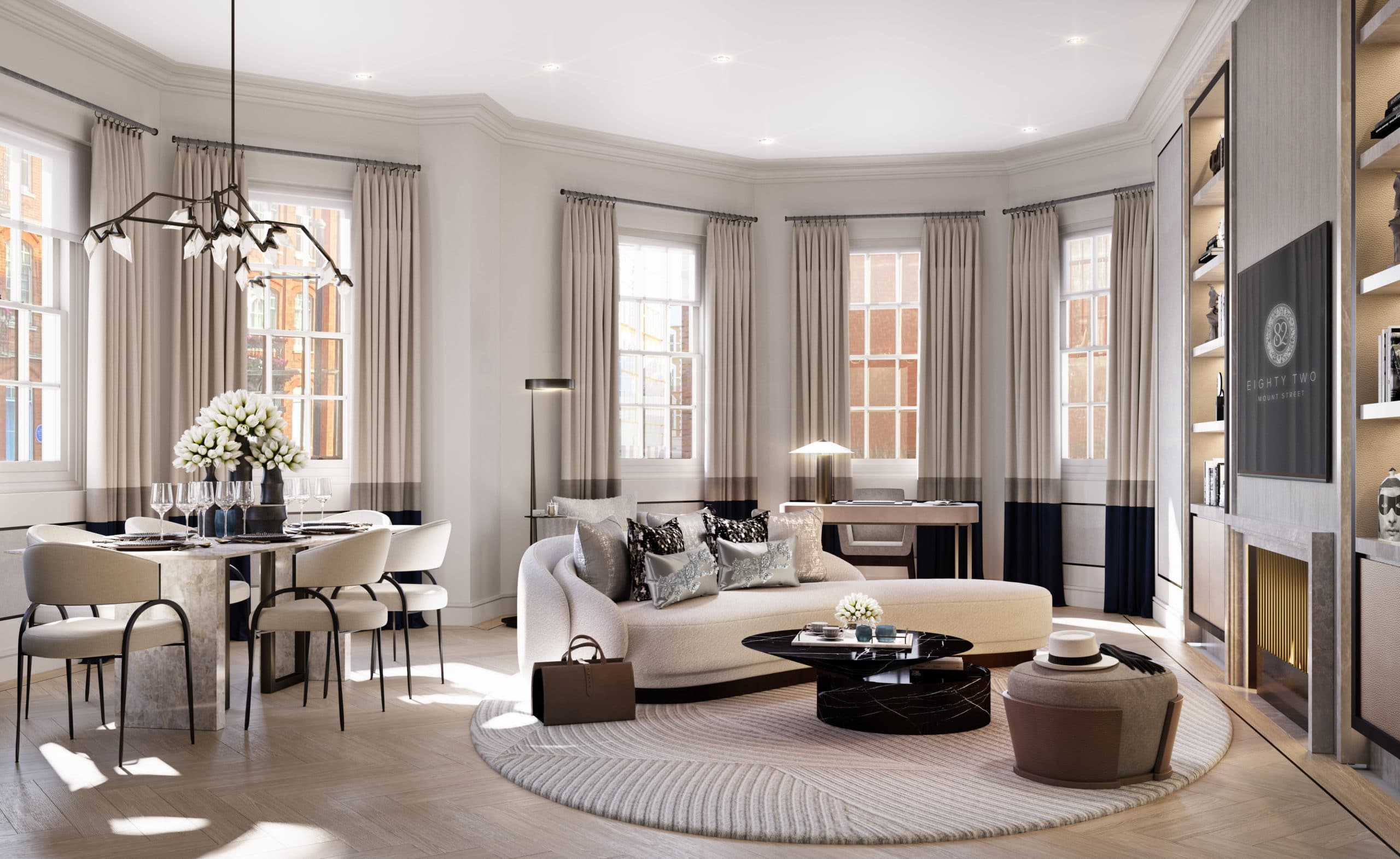 Developer REDD is transforming the traditional red brick building at 82 Mount Street into four exclusive flats inspired by Chanel with their "monochromatic, glossy textures, silver-beige walls, Art Deco-style cream sofas, and walk-in dressing rooms," according to the developer. The flats will come to market in 2021 starting at 5.5 million pounds ($7.4 million), the New York Post reported.
Steven Harris Architects' new luxury condominium at 109 East 79th Street in New York will take cues from the prized architecture of the surrounding Upper East Side neighborhood as well as from some of the major design movements of the last century. The 32 two- to five-bedroom condominiums will feature gracious layouts inspired by classic New York architects Rosario Candela and J.E.R. Carpenter.