In Market
2022 Year in Review and Official Launch of Our Newest Market— Boston!
Jan 4, 2023 | By: Ameena Walker
Luxury real estate markets around the world experienced everything from record-setting sales and listings to market slowdowns in 2022; however, things are looking up for 2023 as new developments plan for ultraluxe residences with the price tags to match. One city experiencing rapid growth is Boston, Massachusetts— our newest market and the place where projects like the Four Seasons Private Residences One Dalton, The Parker, and the St. Regis Residences Boston are shaping the city's booming luxury market. 
As we head into the New Year, let's remember some of the biggest news and property launches covered by LX Collection in 2022 and look ahead toward the exciting coverage planned for the near future.
A sweeping full-floor penthouse at The One Toronto hit the market asking CAD $35 million (US $25.78 million), making it the city's most expensive home for sale, and an $85 million, four-story condominium listed by European Wax Center mogul Joshua Coba in Miami's Estates at Acqualina sought to break the record as the most expensive condo sold in the Miami area.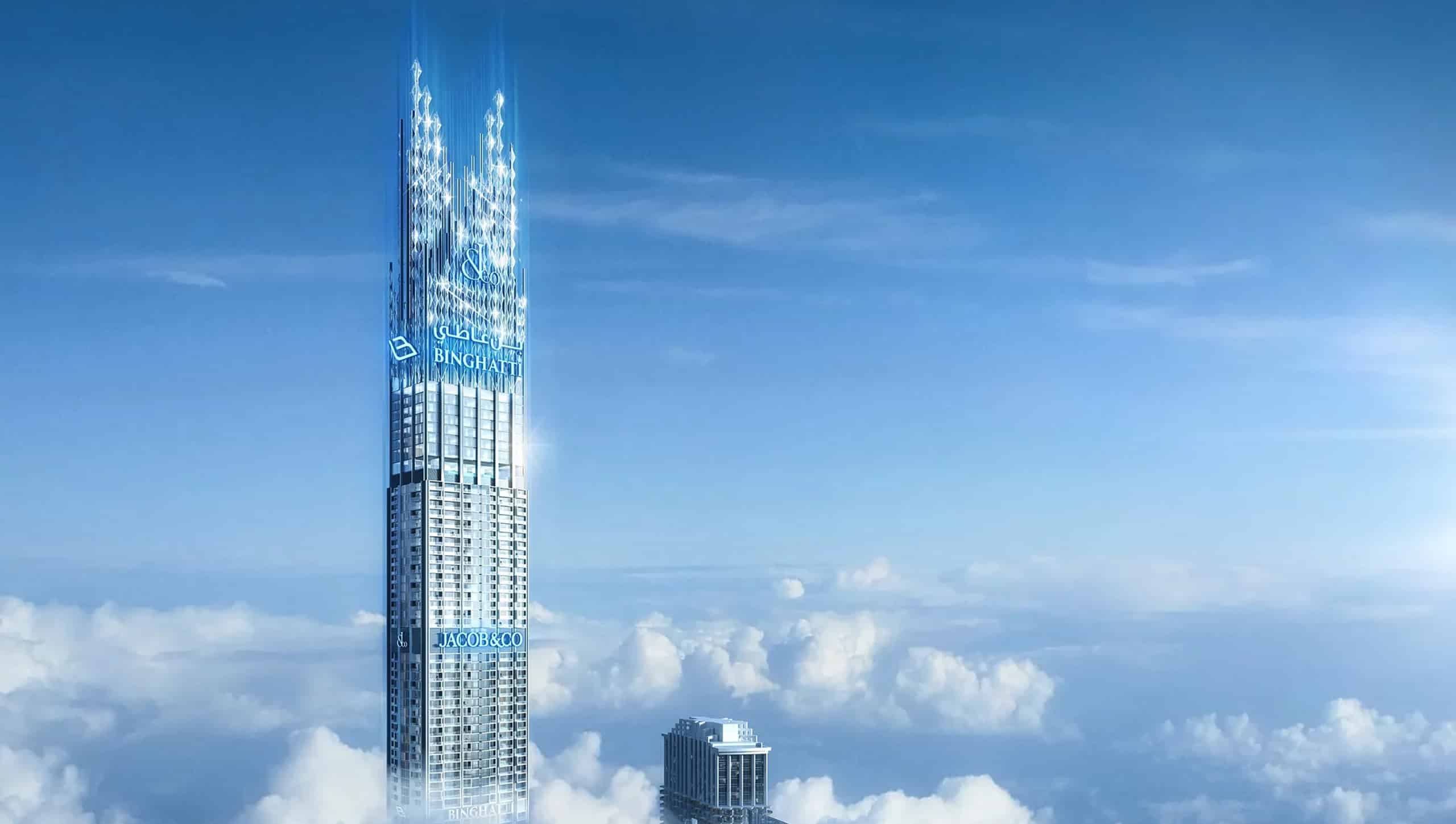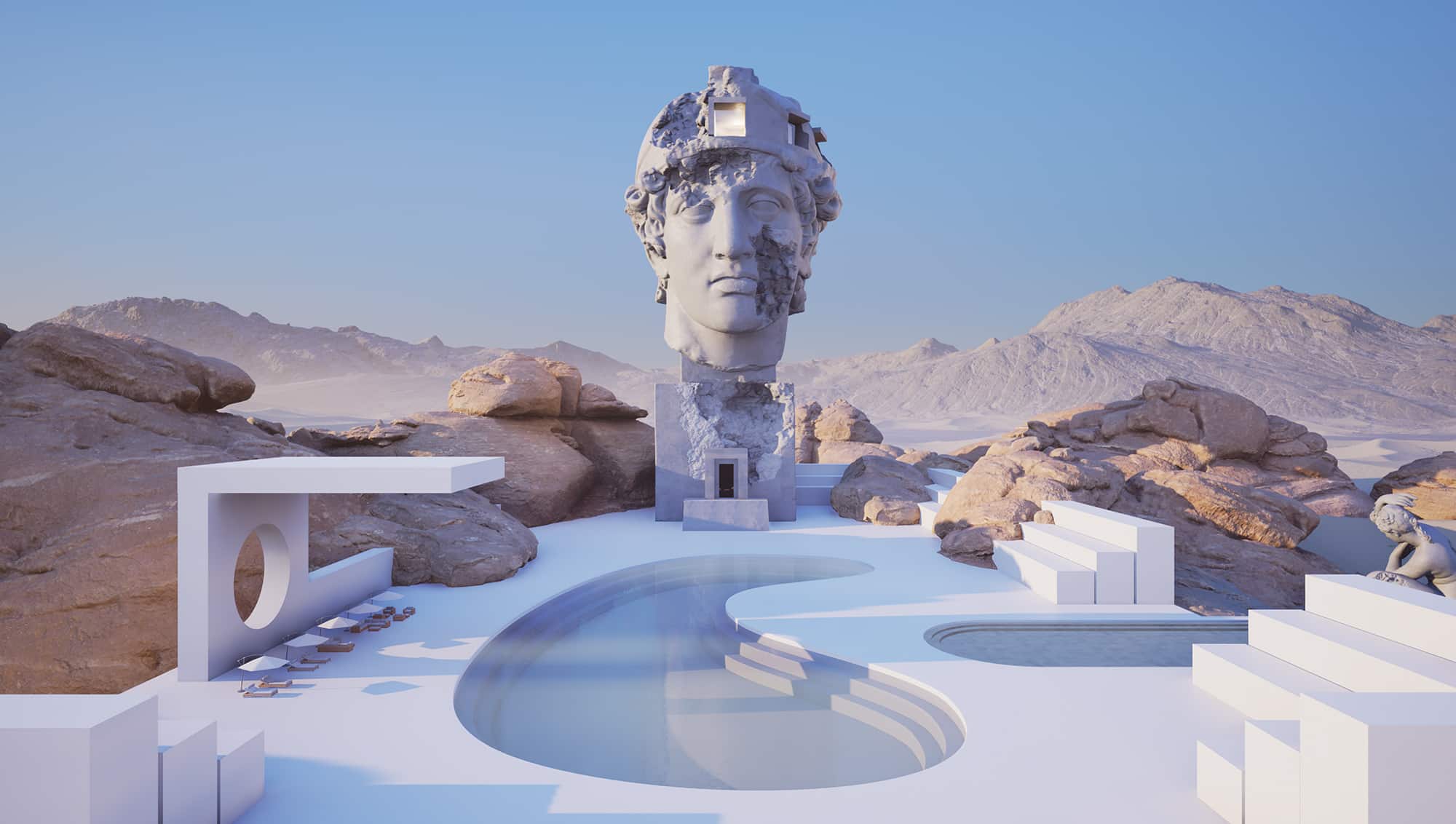 Despite a turbulent cryptocurrency market, an impressive $2 billion was spent on metaverse land, and companies like NFT innovation and investment platform Everyrealm announced its vision for an architecturally significant master-planned community in the metaverse.
As we head into 2023, we'll also be tapping more into London's luxury real estate scene, with more to come on this launch soon.
We appreciate your support and continued readership, and we look forward to continuing to provide you with exclusive news about luxury condominiums around the world. Happy New Year from everyone at LX Collection.